Revisitation of Granny Joeria, Who has been Under the Weather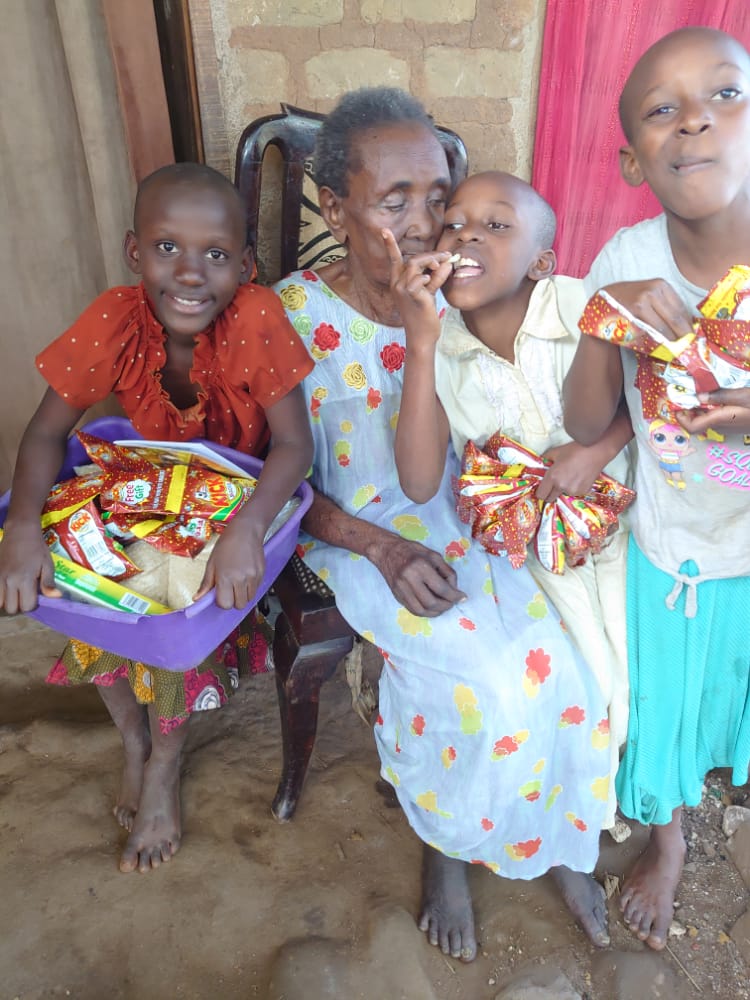 We are delighted to remind you of the first couple JFM spotted way back in JFM's infancy. They needed help, and JFM stepped in. Unfortunately for Joeria, her husband was killed by a careless, speeding car and went to be with the LORD.
Joeria has been bed driven for a couple of weeks, and earlier today, and she was discharged from the hospital, and on her way back, JFM visited with a package which was just at the right time. Together with her three granddaughters were excited about the blessings.
We have not visited this family in about a month, but so glad that we did today.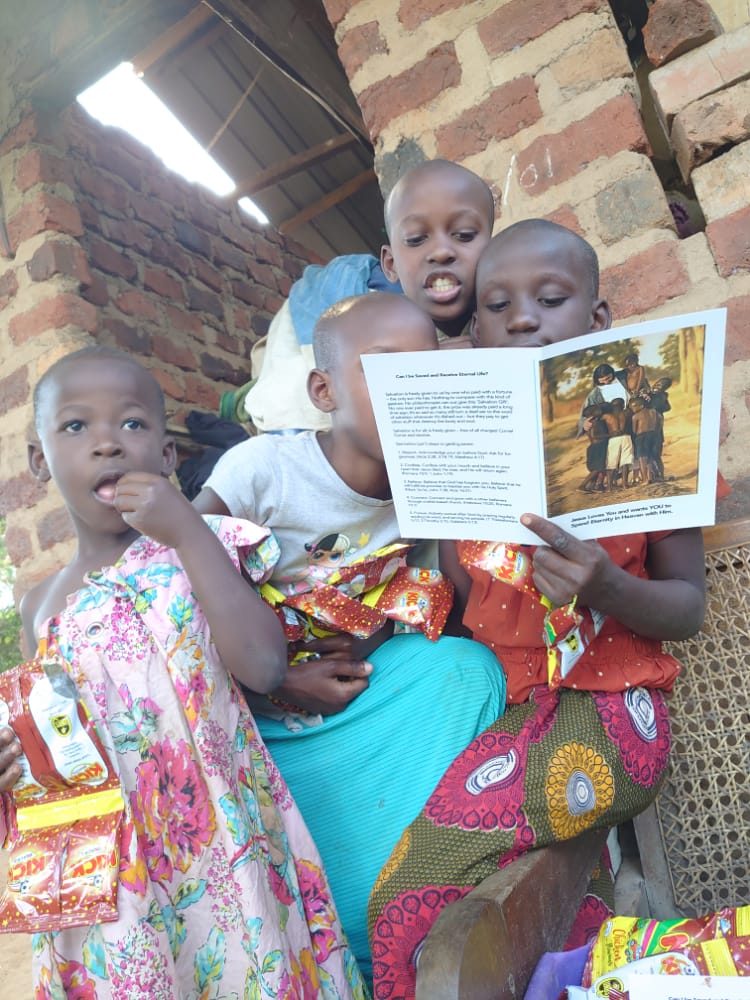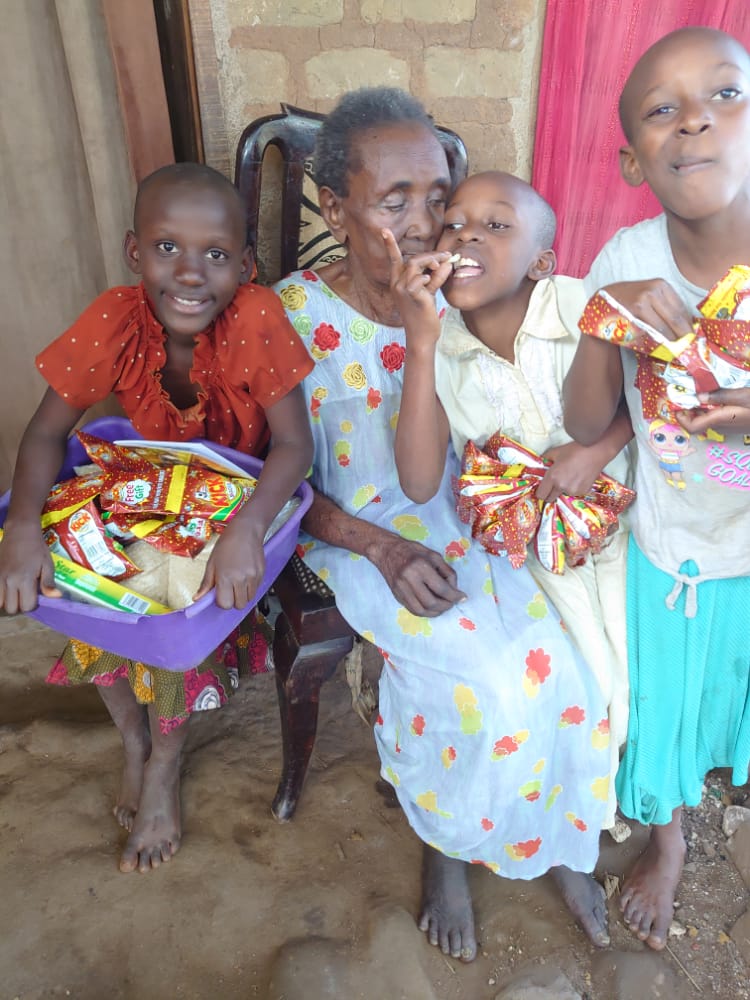 About Author