Week in Review – Jan 1-6, 2023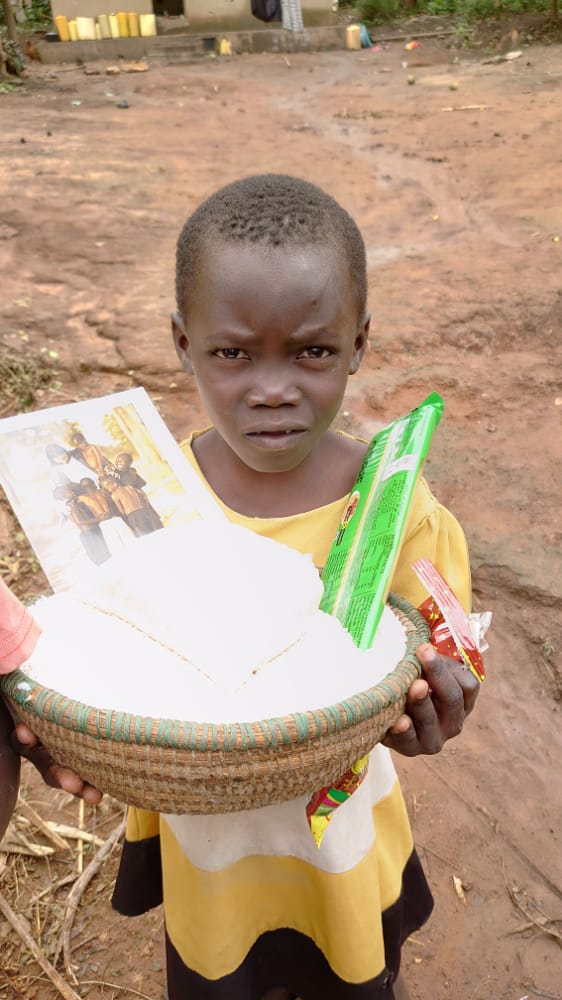 Each week in which we accomplish our goals, we are grateful to God for the divine provisions and mercy upon our ministry. Each day is not easy, and each week is not a walk in the park, but we succeed with God's help and His abundant mercy.
Our first week successfully fed the poor and drew God closer to them. We are looking forward to having another wonderful week where our vision bearer will be part of the trips when delivering food. Seeing them in action sowing seeds of mercy will be another great moment to spread the gospel to the people. Each day in the field gives us another experience. Uganda is our primary point of interest. Needy people are everywhere in our surrounding areas. Nonetheless, we thank God for geographically locating us in the right area of the country and at the right time.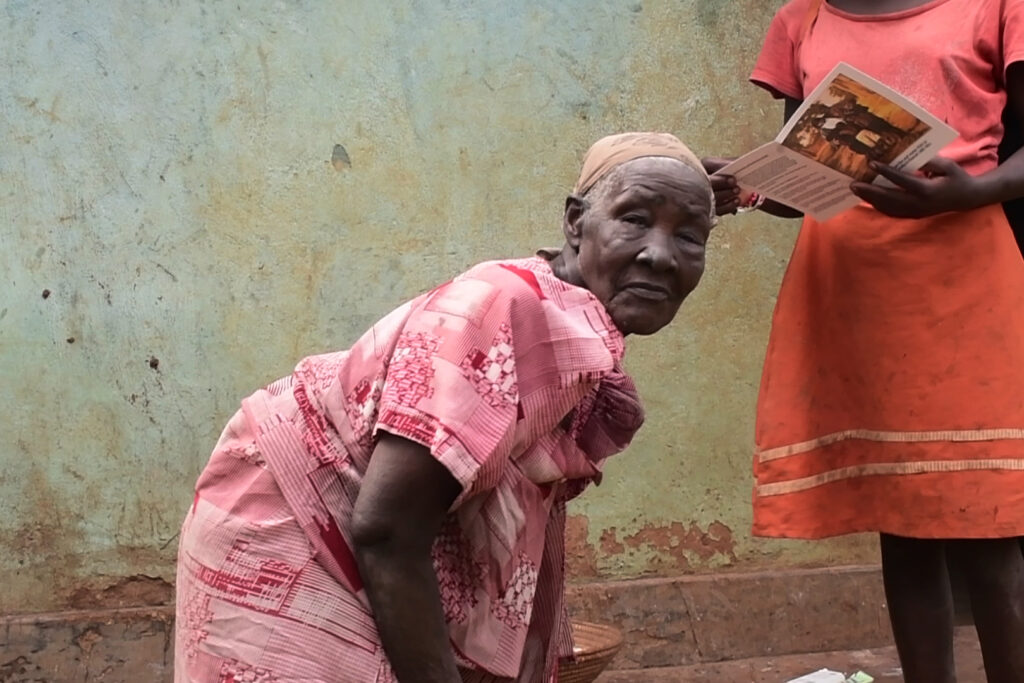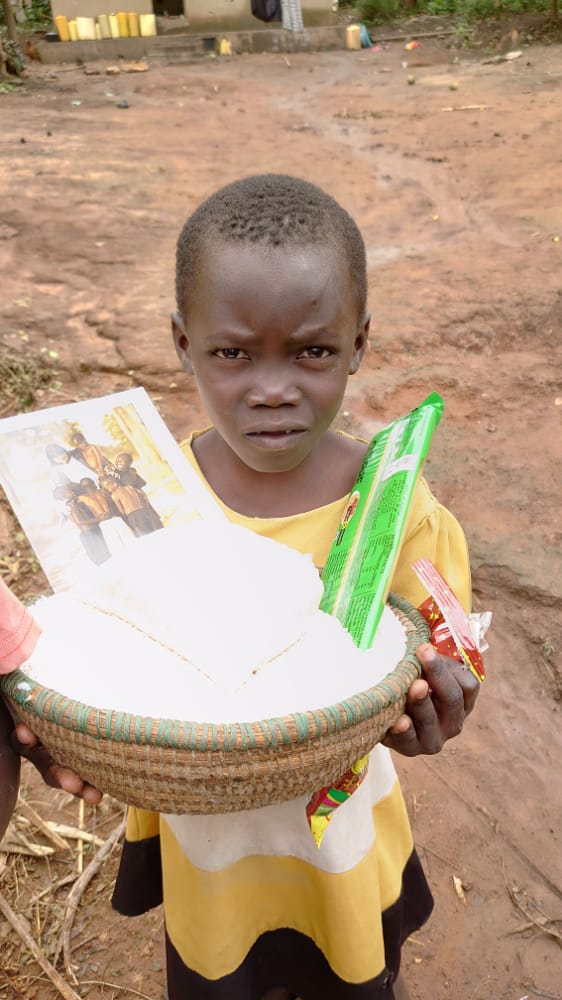 About Author