A Faithful Servant of God, JFM CEO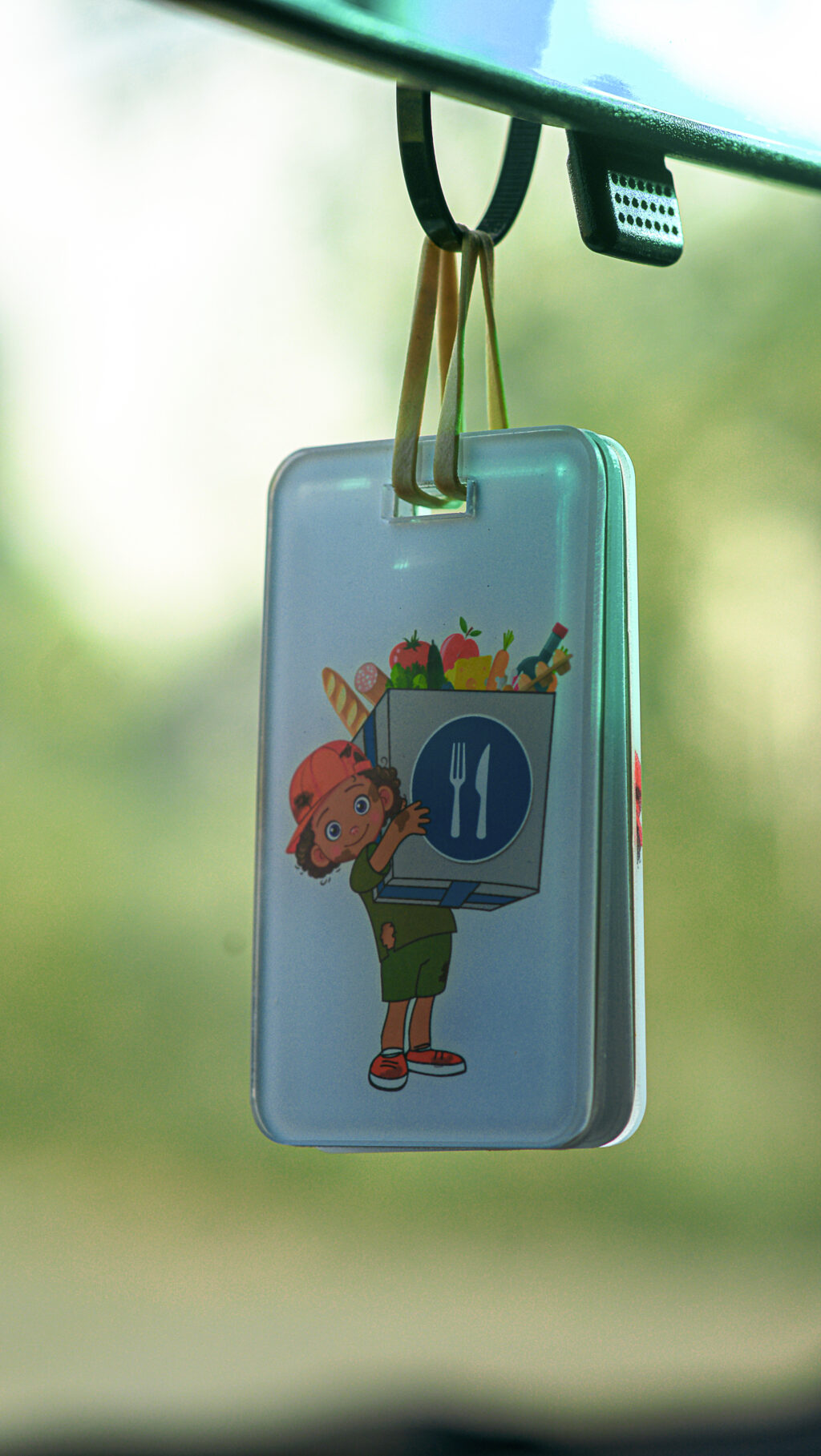 written by Mathiew Saba, our delivery evangelist
JFM is the luckiest non-government nonprofit organization in the world. This means it has the right leaders who are visionary and not selfish.
Today we take time to appreciate JFM CEO Mr. Willaim Wegener's notable contribution to the ministry. Unfortunately, so many leaders tend to be greedy and selfish in the church, not having a passion for the ministry but exploiting it. Still, Mr. Wegener has won many hearts for his faithfulness and selflessness in the ministry.
I wonder how JFM would operate and be established with him, a brilliant and visionary man of correcting mistakes with love, loving unconditionally with the patience walking in the scriptures of the Bible. We see him as a man sent by God to transform the lives of the needy and give to those hope who are hopeless. It is always beautiful to genuinely honor those who sacrifice what they have for the sake of others to see Jesus glorified.
A very soft-hearted man, friendly and good to work with, Mr. Wegener, you are appreciated. Your leadership and ability to get things done are an inspiration to me. You allowed me to work with you, guided me, and made me focus and have a passion for others. JFM considers you as a pivot. You make even a tedious job a lovely learning process. Thank you for helping me grow in this field of work. Sorry if I ever unknowingly let you down. Thanks again for forgiving my mistakes.
Thank you so much, dear partner, for taking a chance on me and teaching me that there is always scope for improvement. I genuinely appreciate you from the bottom of my heart. You have taught me the true meaning of love, love being patient, unconditional, etc. Thank you for all your great thoughts; you are and will remain the most sought.
Whatever JFM has achieved, it has been you; I pray to God to continue this way until His glory manifests more. God bless you, servant of God.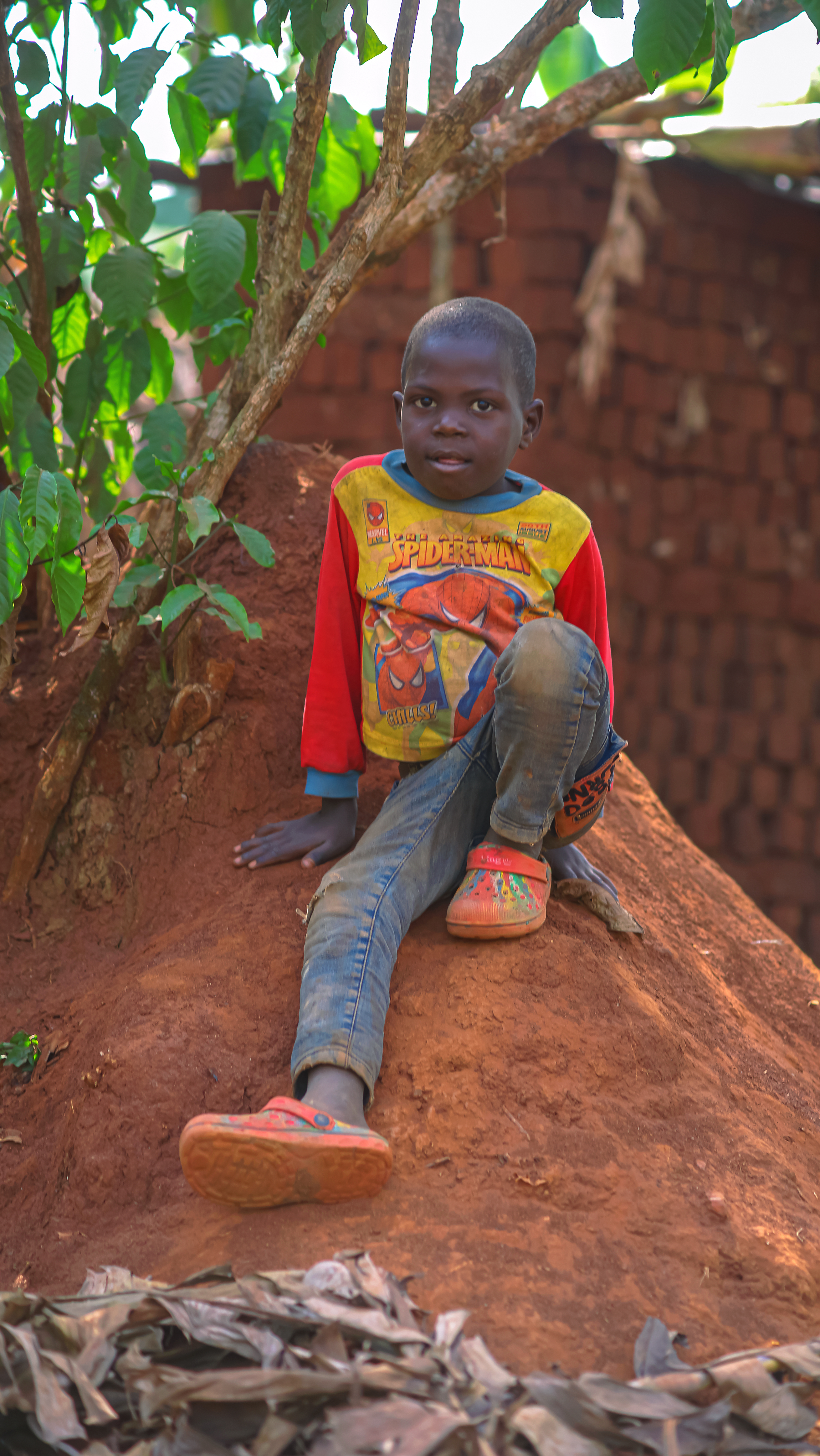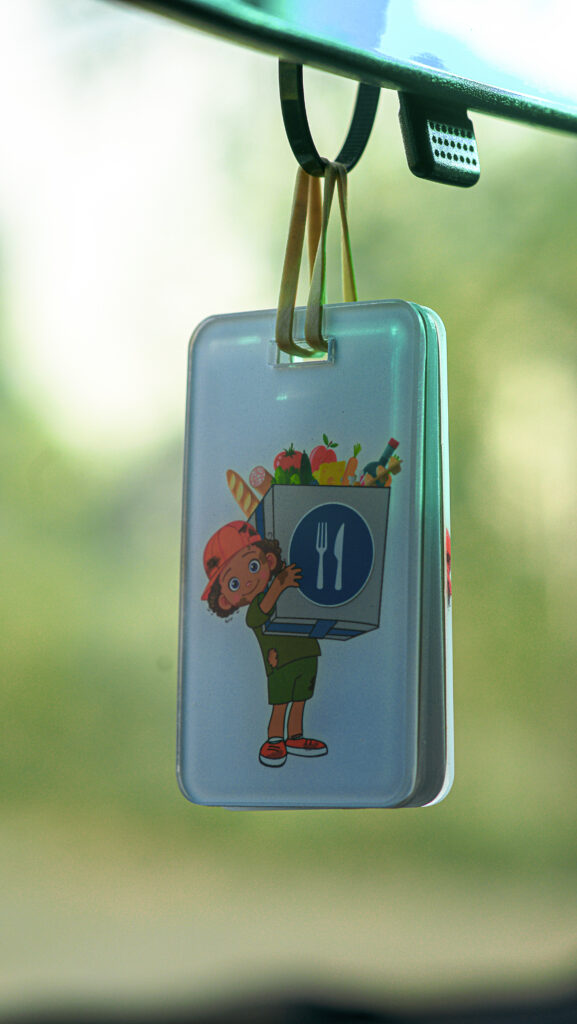 About Author