Sad Tears to Tears of Joy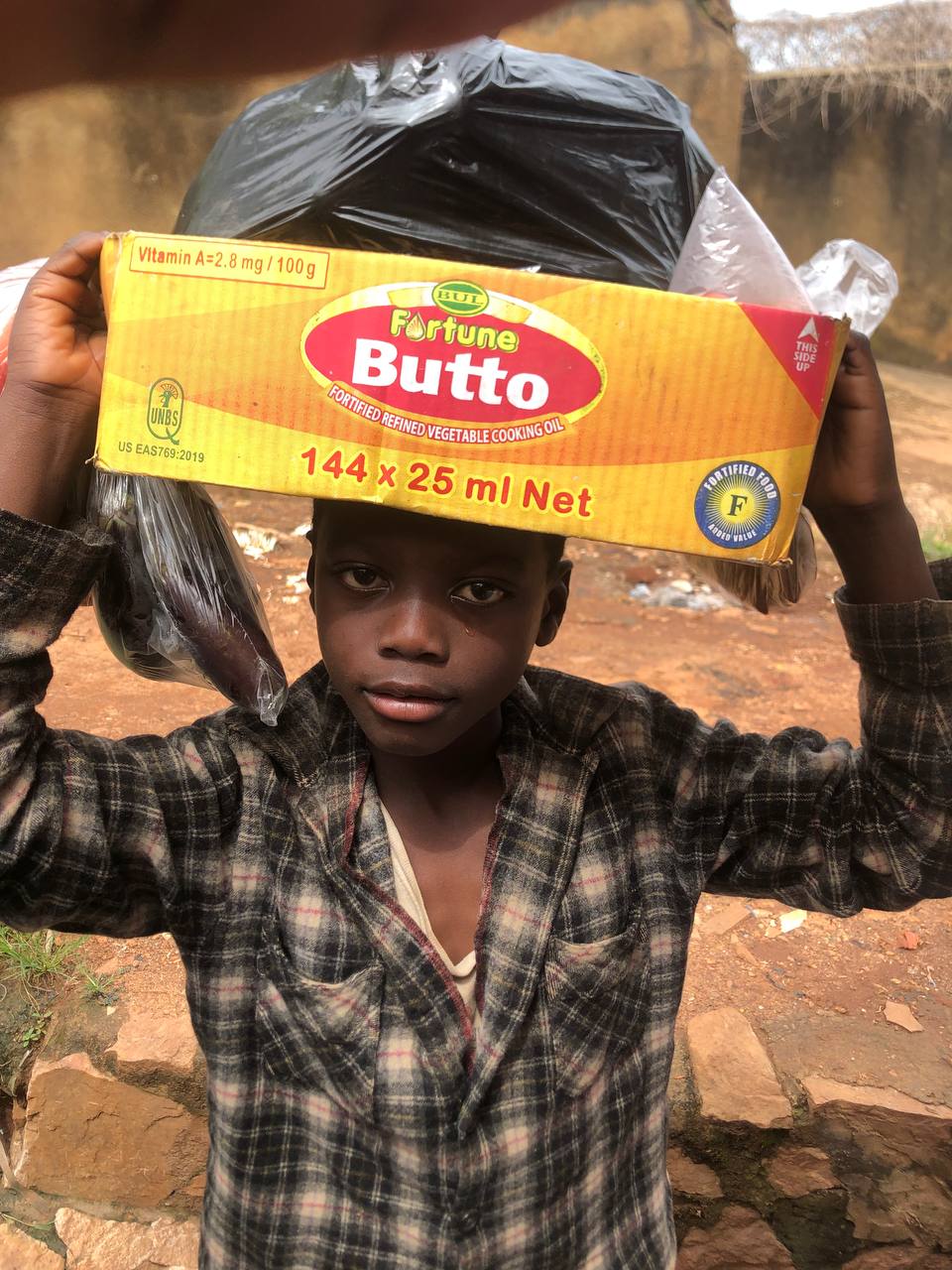 He was found in tears but was left with joy.
Jesus instructs his disciples to embody a new way of being that diverges from the world's destructive, violent, and sinful norms. This entails forming a community that embraces self-sacrificial love, mirroring the example set by Jesus on the cross. As such, we ought to take up the light of Jesus and use it to illuminate the darkness around us.
Today, Jesusfedme shares the story of Julius Ssempijja, a 9-year-old boy who sells groceries to support his grandmother by paying for their rent and food. With no knowledge of his parents, Julius was found crying while carrying a basket of goods, feeling ill and having gone without food for three days.

Jesusfedme was able to offer hope and love to this innocent child, knowing that JFM cannot solve all the world's problems but can serve as a source of encouragement and light to those who lack it. Jesusfedme appreciates its partners' support in reaching out to Uganda's neediest, poorest, suffering, and neglected communities.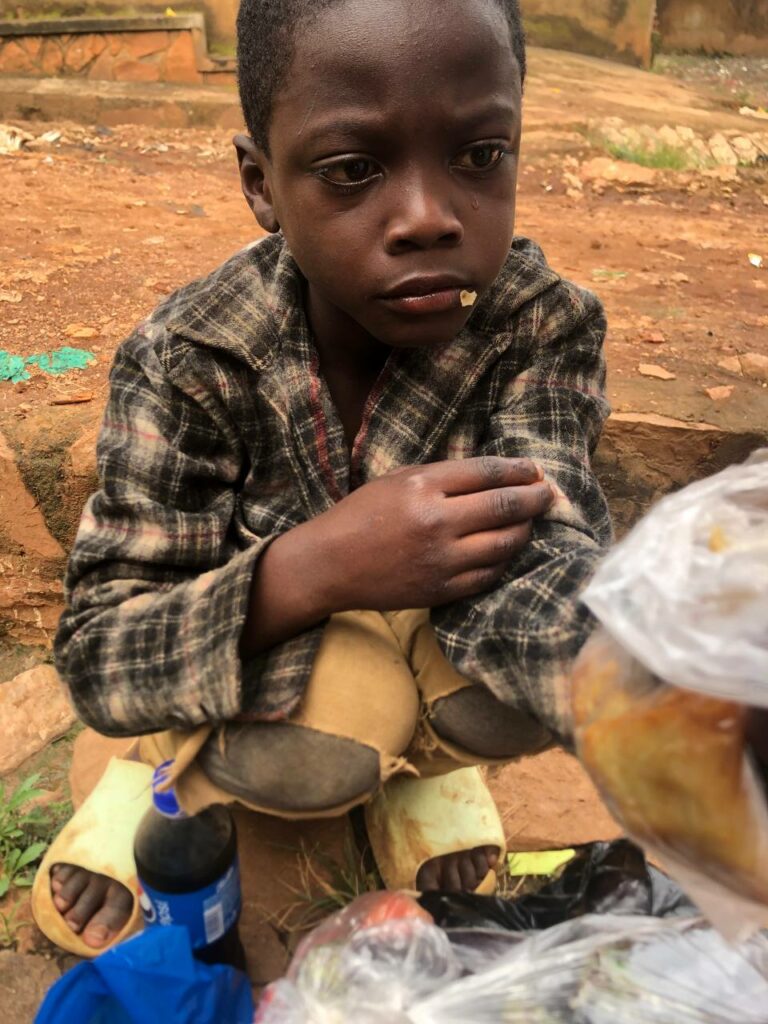 About Author