Poor Feeding is Pushing Children to the Streets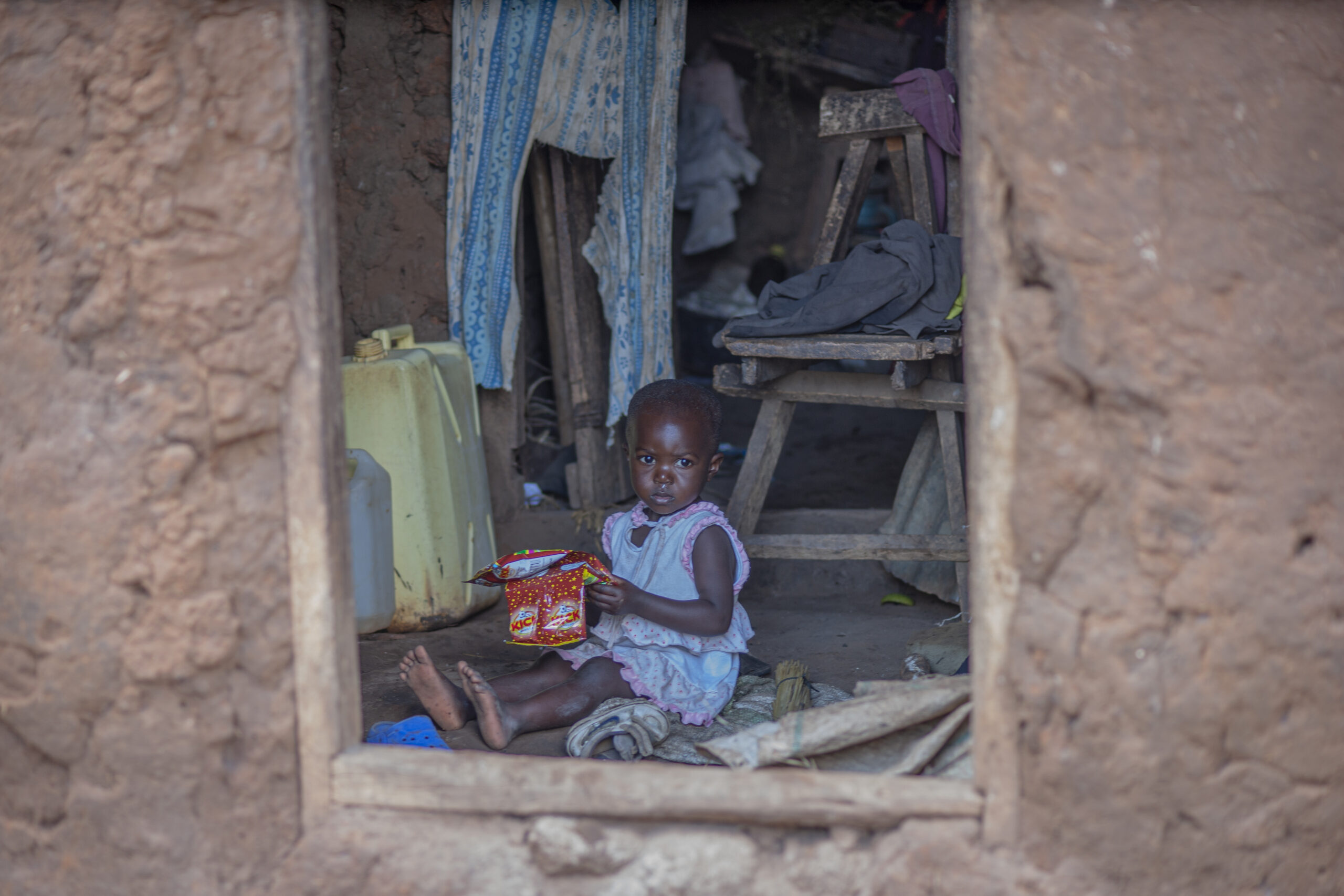 One of the main reasons children end up on the streets in various urban areas in Uganda is poor feeding in their families. The unrelenting poverty in these families means that many children are no longer safe at home and are not receiving adequate nutrition. This puts them at risk of ending up on the streets, where they may turn to beg or even resort to robbery.
Unfortunately, hunger in low-income families also leads to the neglect of children. They are often denied their basic right to eat, which leaves them more vulnerable and unattended. As a result, some children run away in search of help, which can lead them to end up living on the streets. This is a very difficult situation for these children, as they are forced to fend for themselves in an often dangerous and unforgiving environment.
Furthermore, JFM recognizes the importance of keeping children with their parents. A child who stays with their parents is more likely to be disciplined, receive love and support, and develop a sense of belonging. This can help them to grow into healthy and responsible adults.
However, it's unfortunate that children are sometimes forced to make difficult decisions when they are left without food or support. The lack of basic necessities can push children to the streets, where they are vulnerable to negative influences and behaviors. This can lead to a cycle of poverty and despair.
It's estimated that in urban centers alone, around 15,000 children are currently living on the streets due to hunger and poverty. This is a startling figure that highlights the urgent need for organizations like JFM to provide support to families in need. Through our work, JFM can help ensure that children are able to stay with their families and receive the care and nourishment they need to thrive.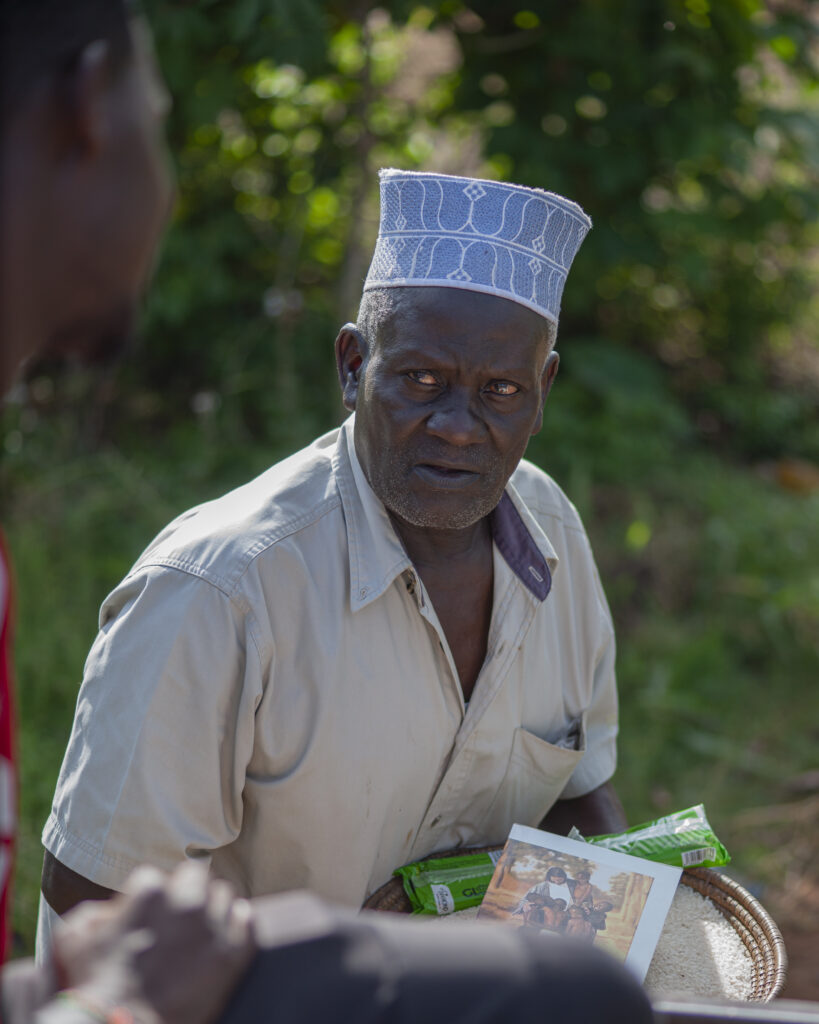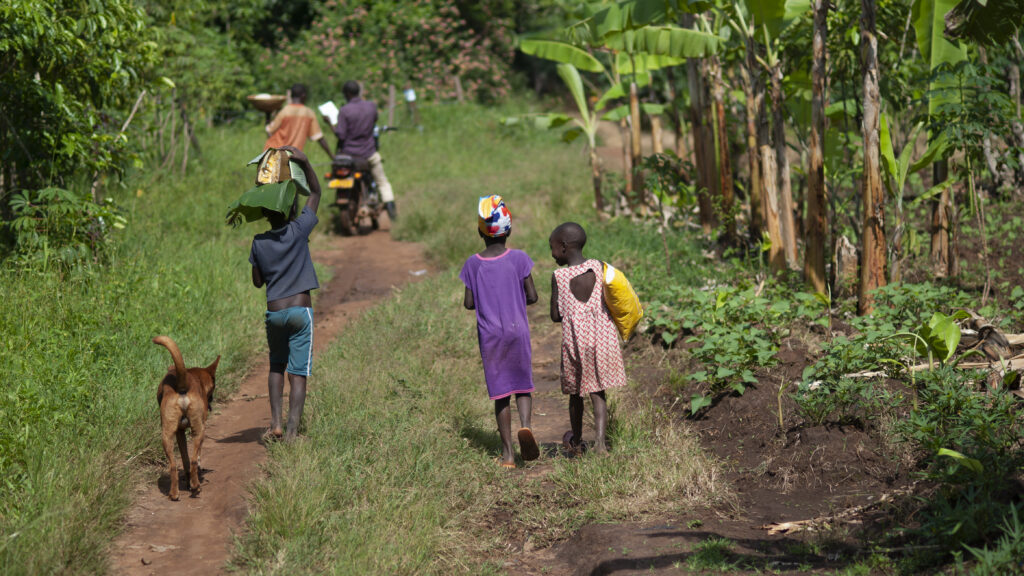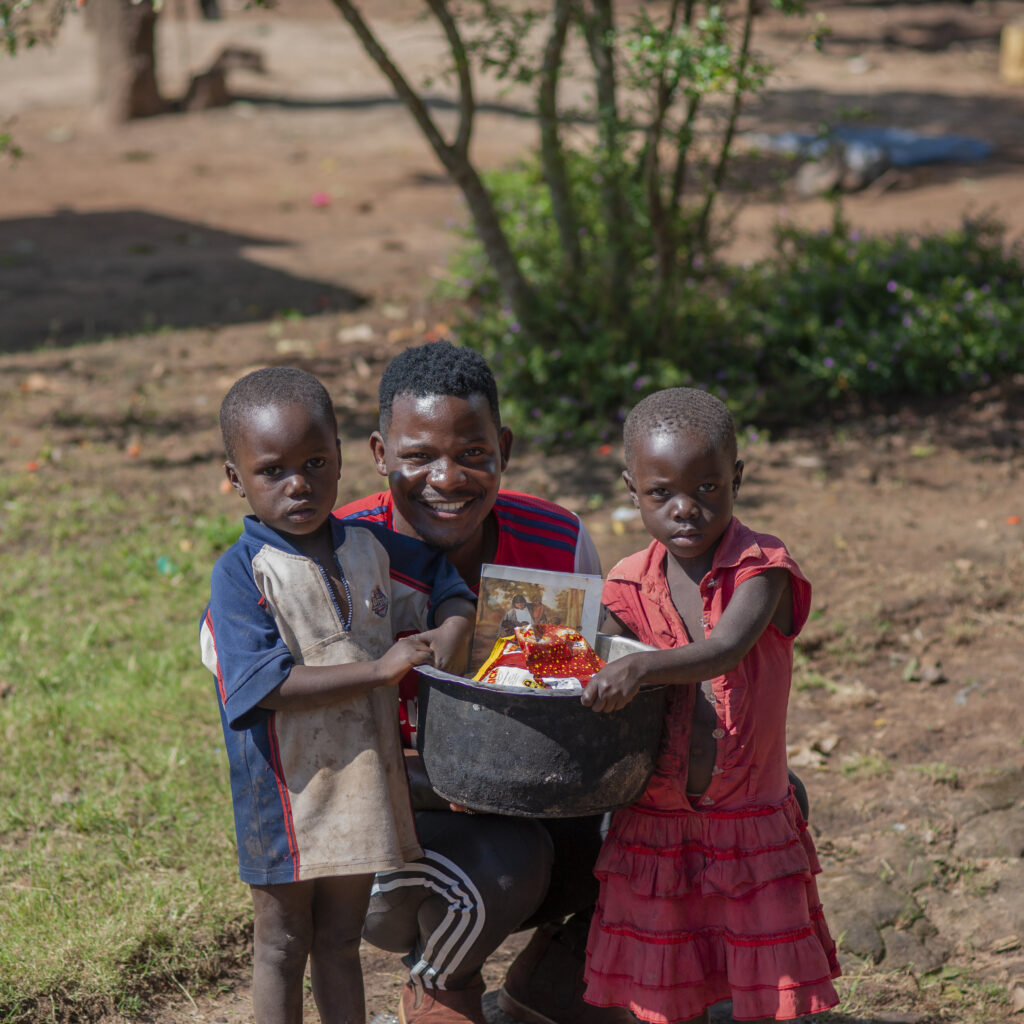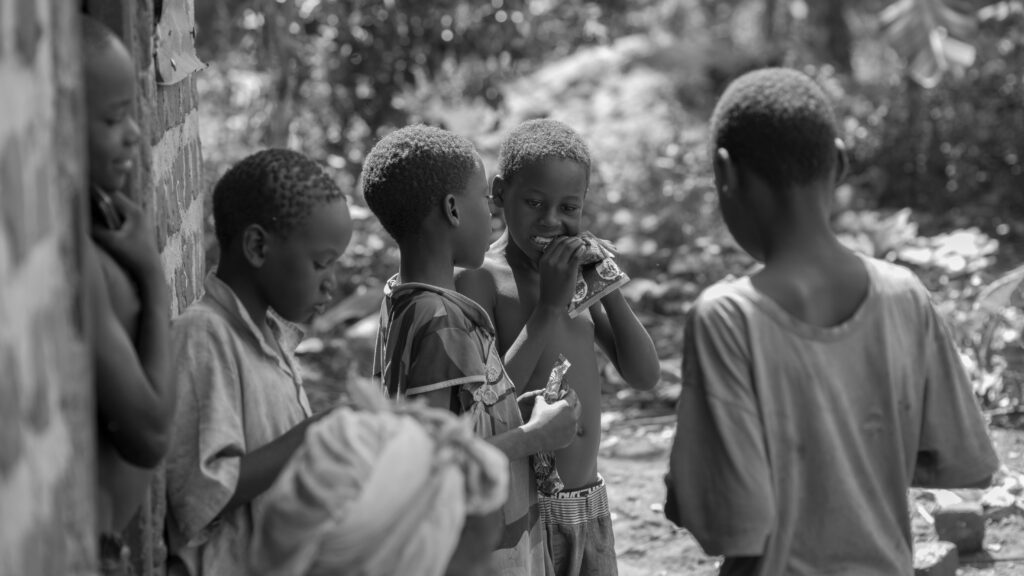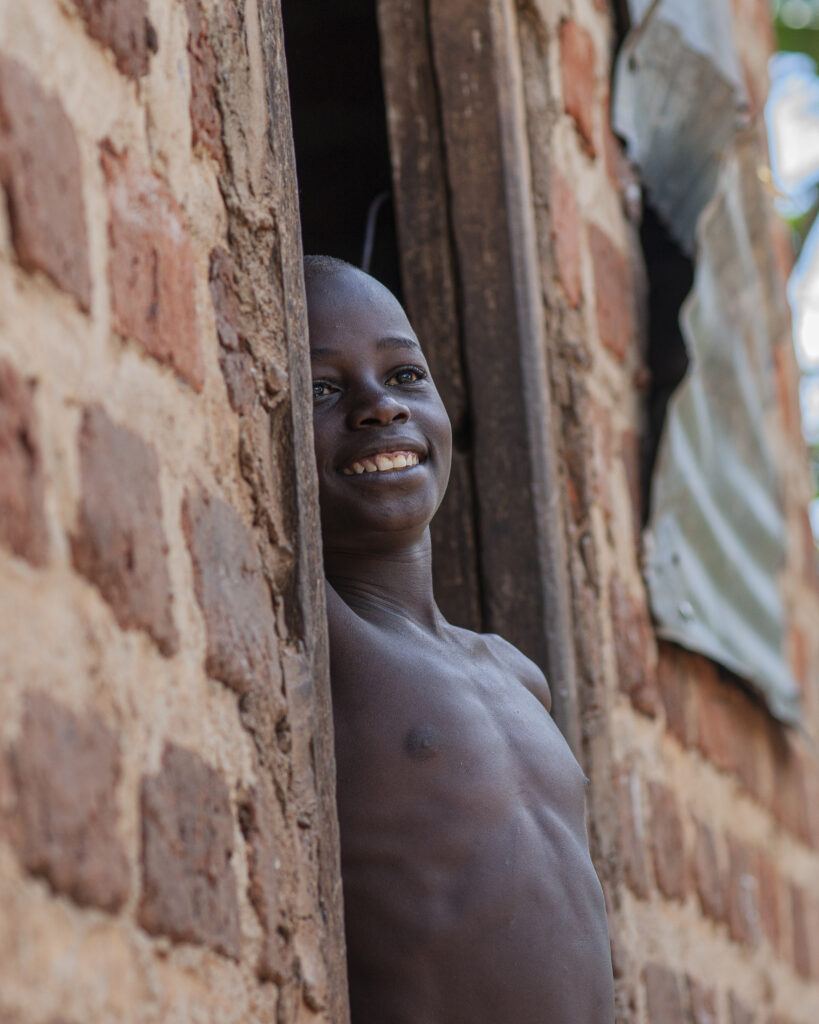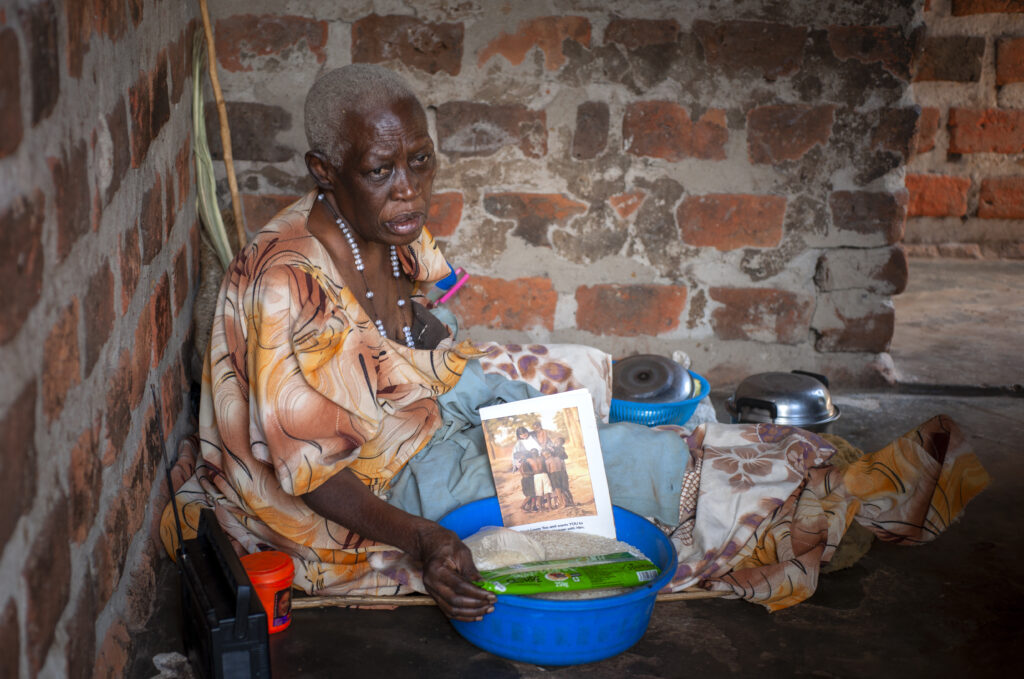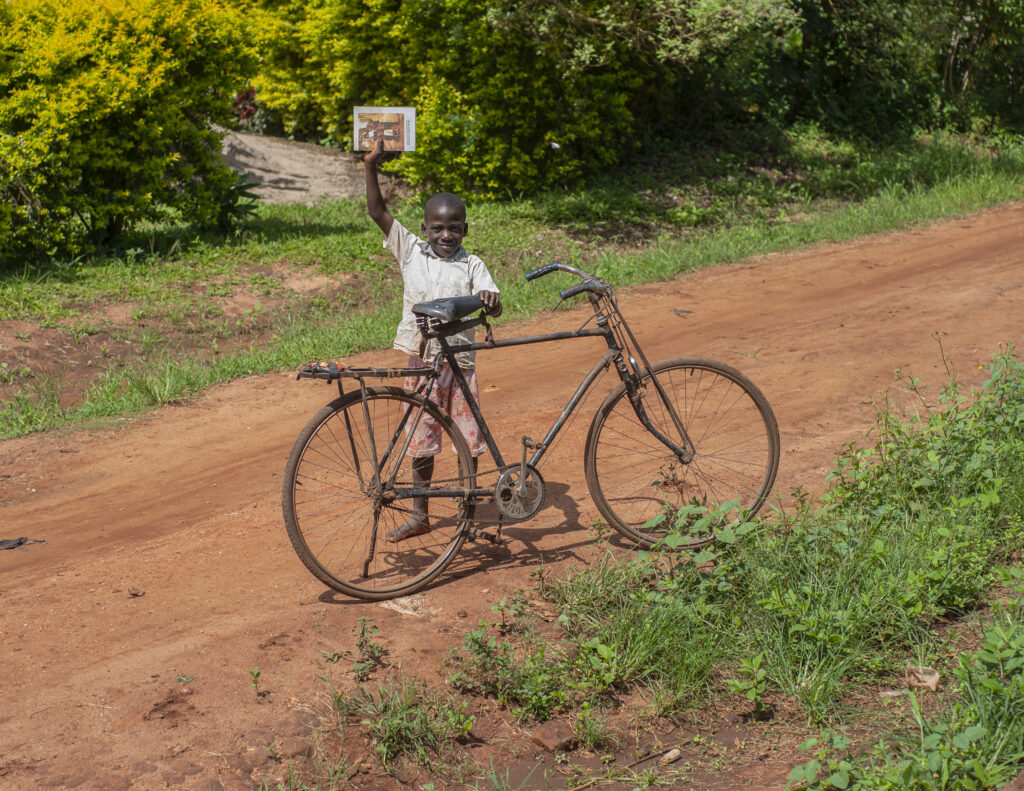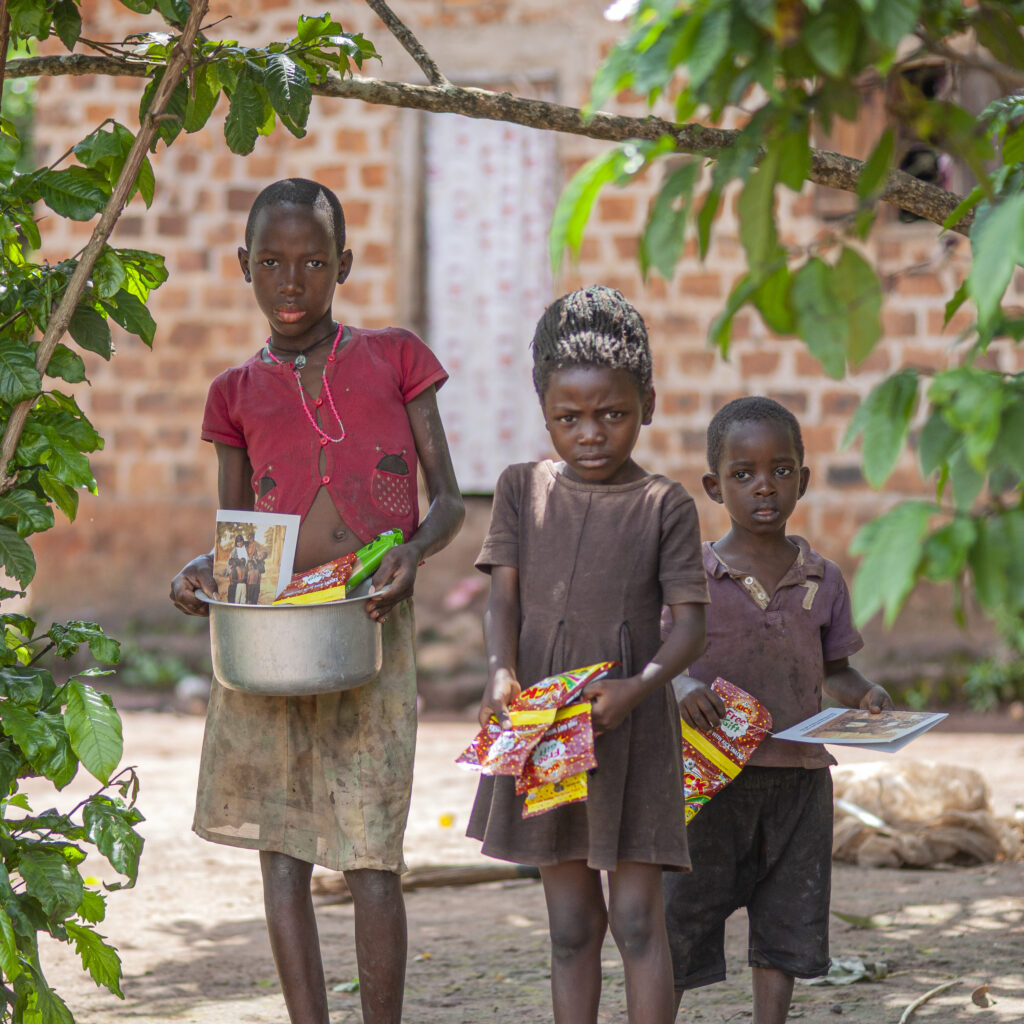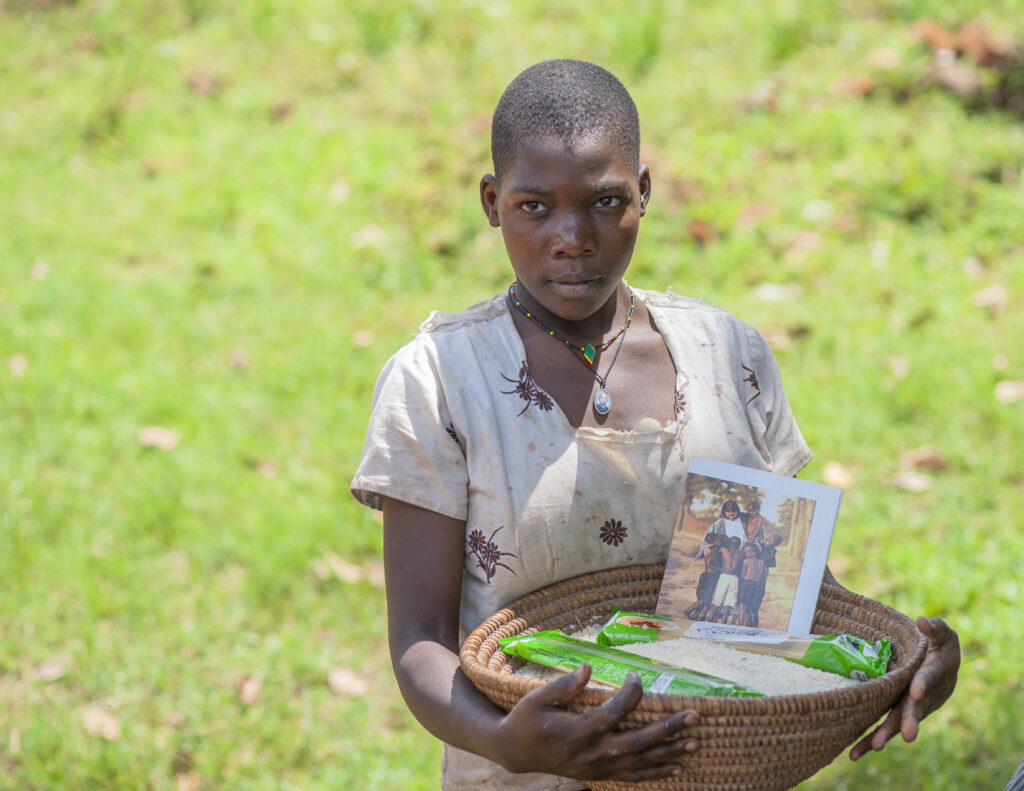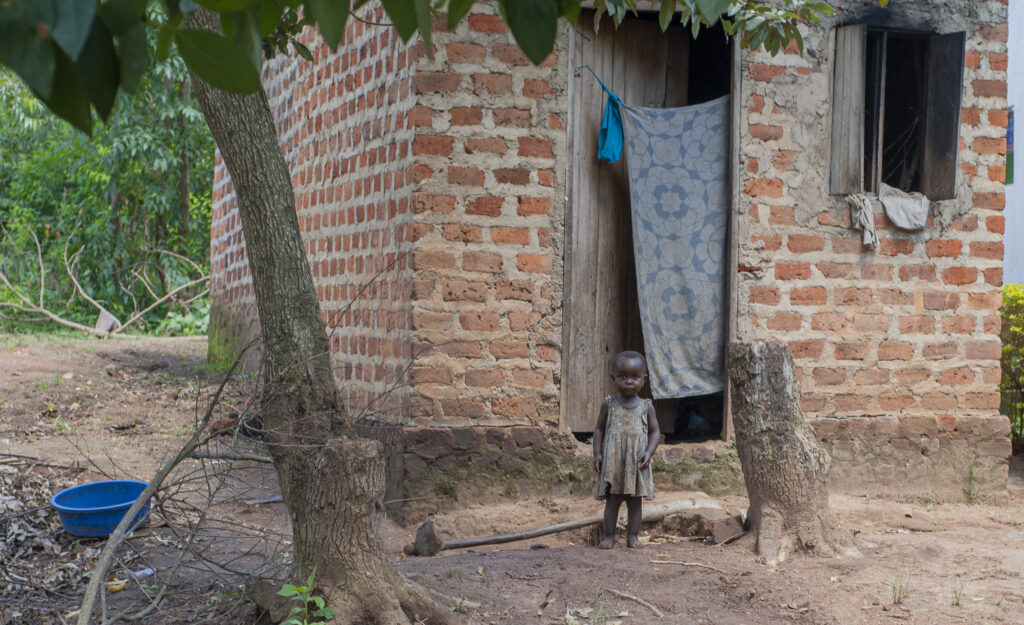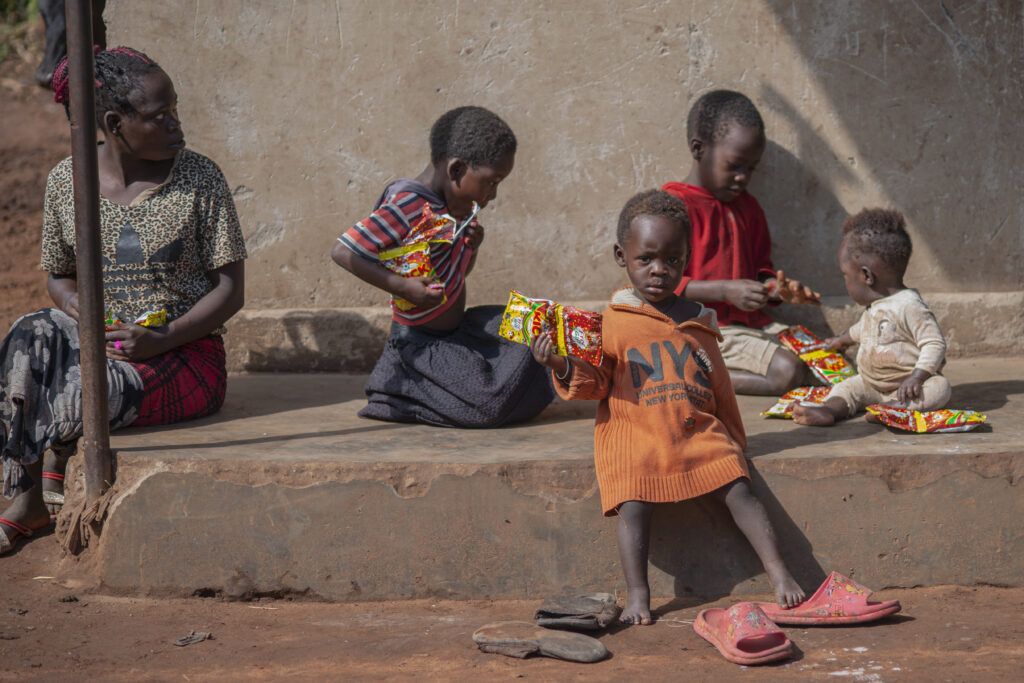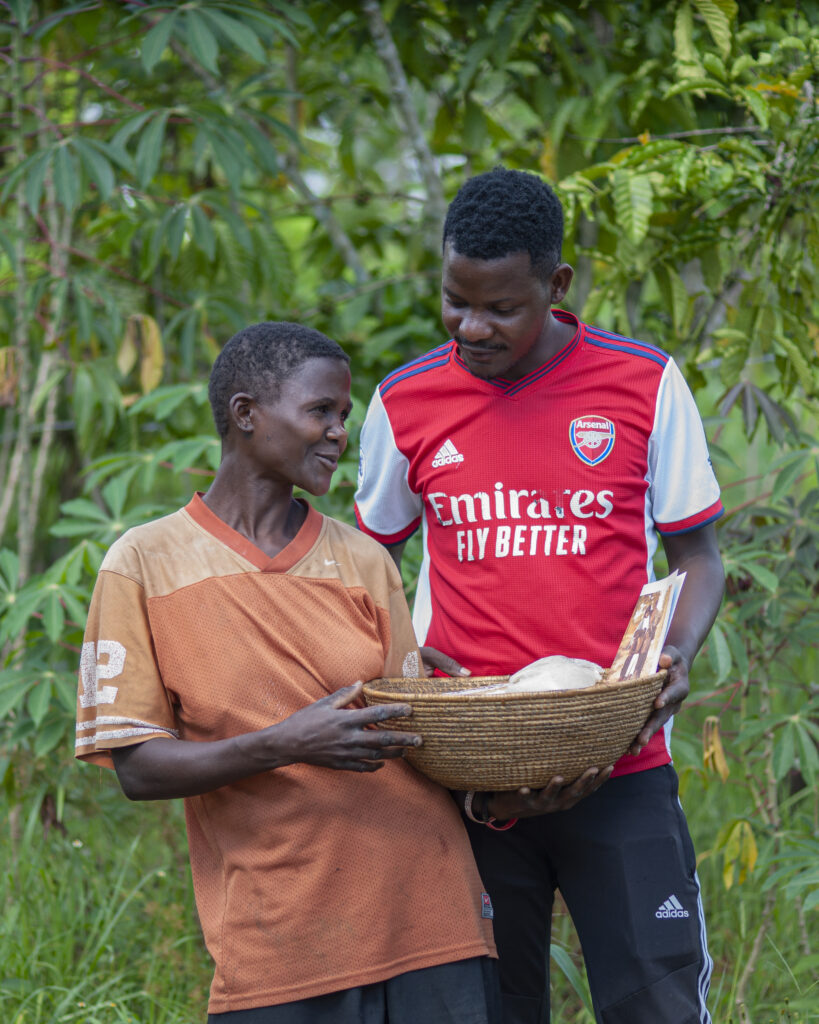 About Author