Granny Dies 90 Days after Her Salvation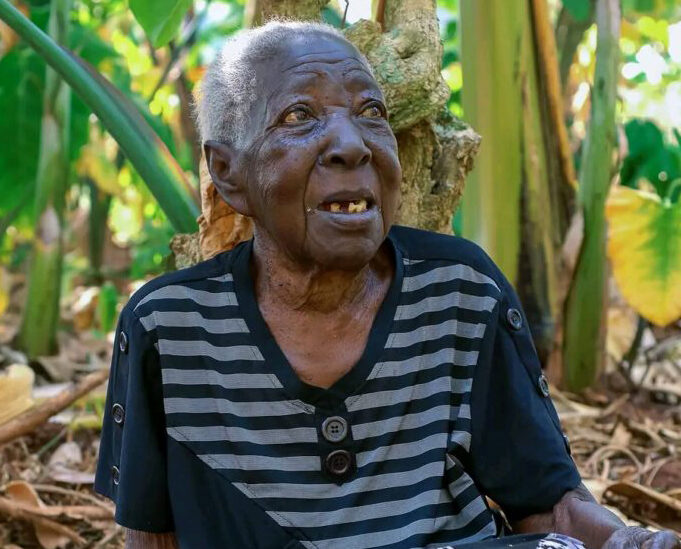 A lot of aged people in Africa are in doubt about spending eternity with our maker in heaven, and this is because most of them are powerfully touched by traditional African settings. In the many remote areas JFM has visited, most homes you find circular grass-hatched muddy houses behind primary residences, which are shrines.
Today we received news of Granny, with whom we shared the gospel for three months before she went to be with the Lord. To Jesus and JFM, it was joy and celebrations because this granny accepted Christ with all her heart.
Many older adults in Africa and Uganda, in particular, never got a chance at the gospel, so JFM is currently reaching out to them and introducing Christ. We give attention to all people but older adults because they have less time left. We believe God to touch their souls in their late age.
Without JFM, this granny, with due respect, wouldn't see heaven Glory to God, we won her for Jesus, and she is to spend eternity with Jesus. We give Glory to Jesus that she accepted Jesus during her last days on earth. This is amazing. I am happy that we met her on the 23rd of February, 2023.
John 1:12 says, " Some, however, did receive him and believed in him, so he gave them the right to become God's children."
Rest in peace is only written to those who accepted Jesus as their personal Lord and savior.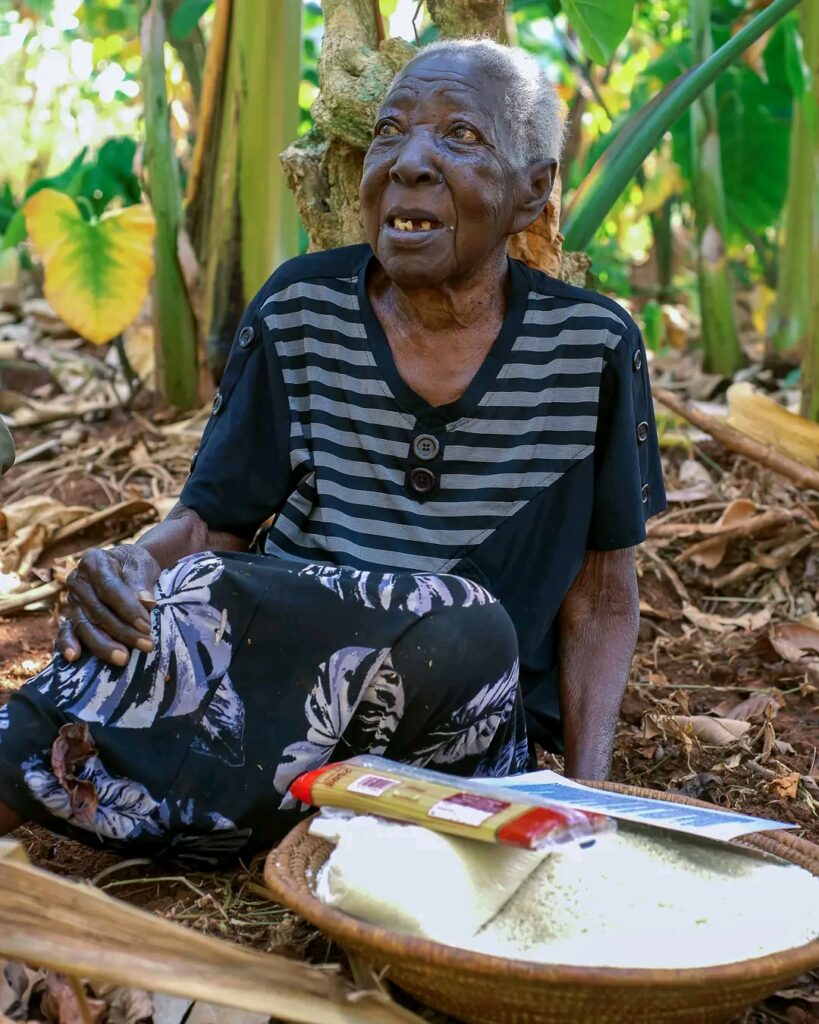 About Author