"Doctors gave me a Month, but Now I am Counting Years."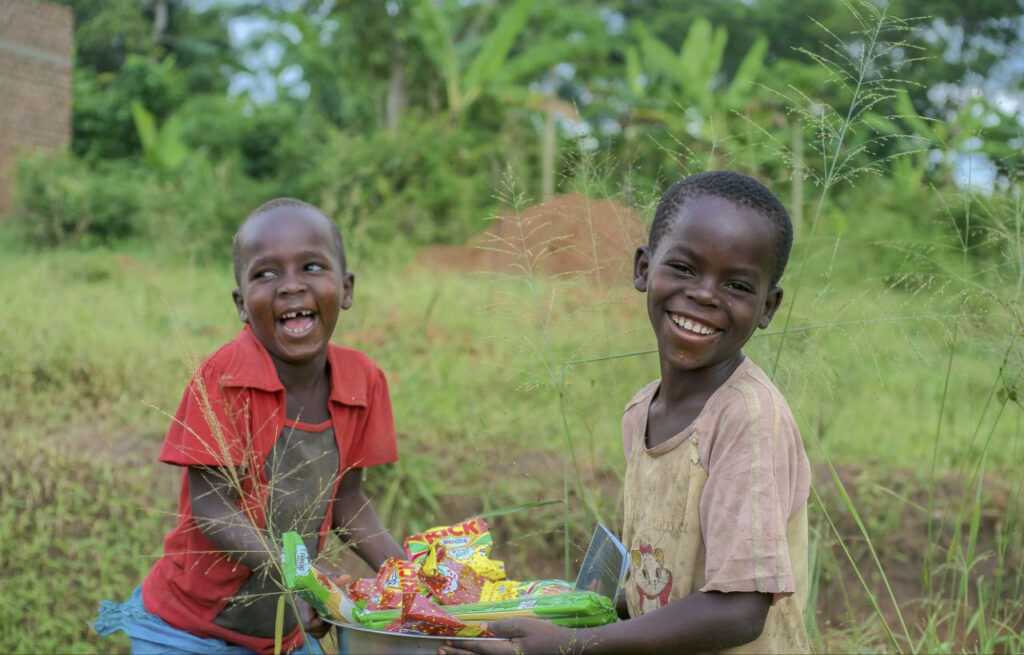 In 2021 Nanziri Juliet was diagnosed with cancer, and doctors gave her a new lease of life. Memories of nurses telling her relatives to take her home to await her death are still fresh in Nanziri's mind. Given a few months to live, coupled with paralysis, Nanziri still hoped she would have another chance at life.
Nanziri discovered a small lump on her breast but never paid attention to it since it did not cause any pain. This later became breast cancer.
Upon returning from the village where she had gone for the Easter celebration, Nanziri discovered that the lump was increasing. She visited the hospital, and she found that she had cancer. For a moment, Nanziri says it felt like a dream, but reality hit when she could not walk either stand. Having nursed one of her relatives who succumbed to cancer a few years ago, Nanziri had an idea of what awaited her.
In fear of stigma, she isolated herself and never wanted to break this information to anyone. While she kept the news to herself, people in her circle started speculating, "some said it nutrition, others claimed witchcraft while others may be TB."
Nanziri said she never knew she could live this long; Glory to God, who does miracles for His dear children who believe in Him. We prayed with her and believed God for more years to witness His gory.
Thank you, JFM, for always giving hope to those shown bad adverse medical reports.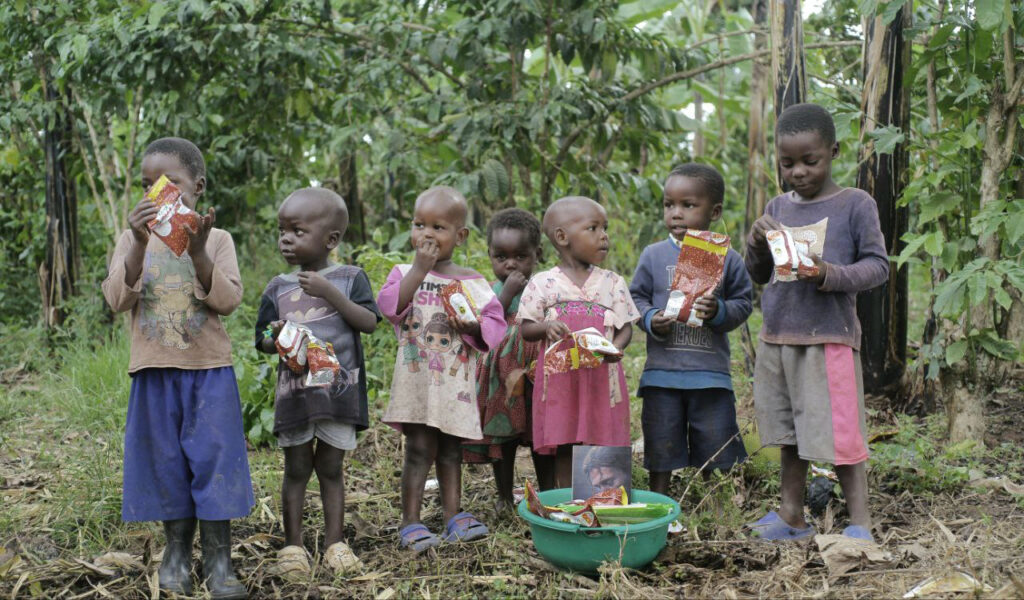 Nanziri with a food package
About Author