Glory to Jesus, a Family of Four got Saved.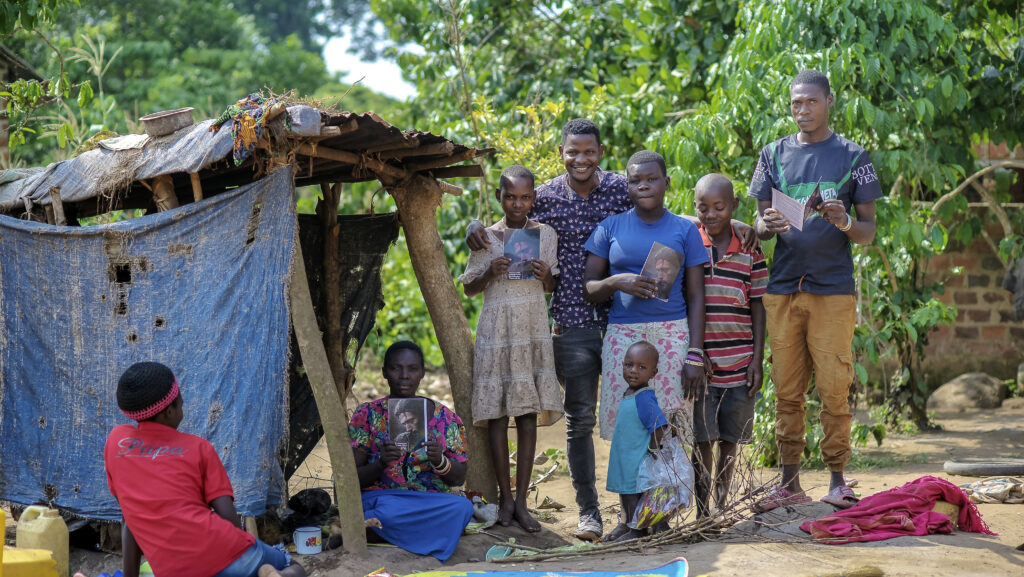 I was honored to lead Alex, Annette, Victoria, and Jackie to the Lord. What a wonderful day to round off your week in such an excellent way. I started this week wrong after losing my grandpa, but glory to God for the mercy he gave us in such a considerable measure. I have received many miracles, but today's gift was the greatest. Thank you, Jesus and JFM.
These people were not related but lived together and considered themselves a family in the village where I mostly carry out JFM missionary activities, where I found this family. They were so intertwined that they knew each other much more deeply than people typically do, even in most local villages.
In this family, each member matters. They belong to each other. This family has now been united with Jesus and is ready to walk the salvation journey of faith.
When honest with ourselves, most of us acknowledge that our lives were shaped at some point by someone who took time and effort to pour something into our lives which is the gospel. Parents struggle to care for their children in such poverty-stricken deep remote areas, so this family was in the same state.
Jacki's story was touching; she lost her mum during birth and instantly became an orphan. With no family then, she was sure of death if no one stepped in for a rescue. Our efforts are not just to see the hungry being fed but also to see people impacted by our work as JFM.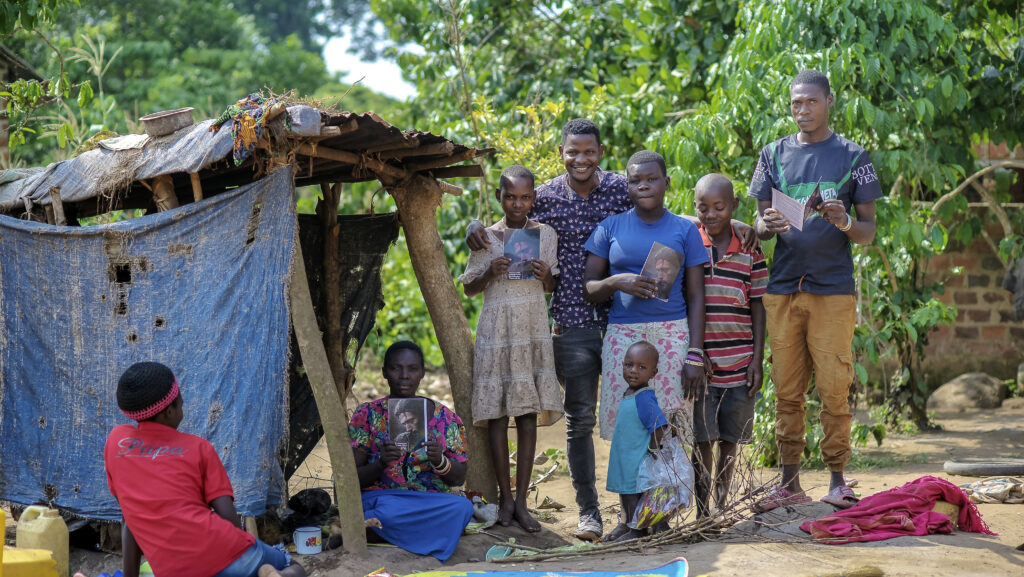 The family who got saved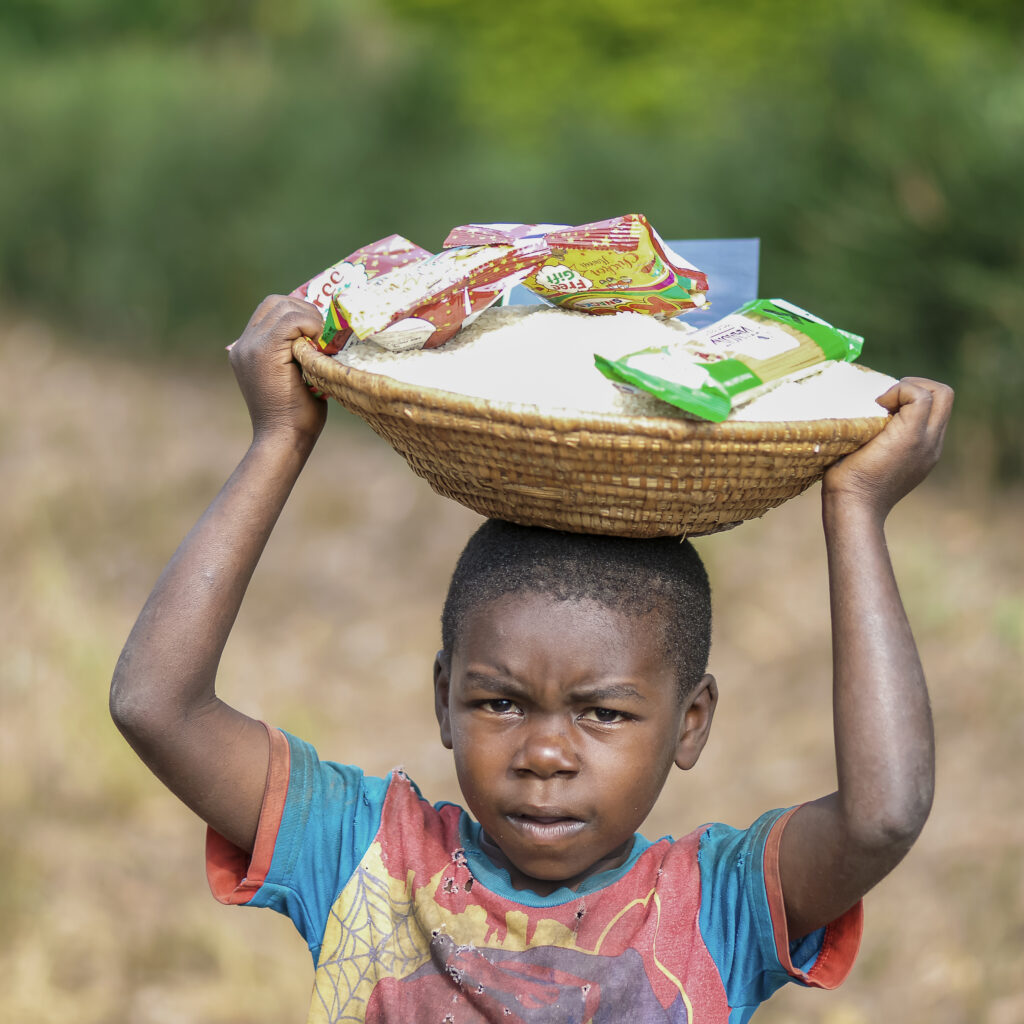 ---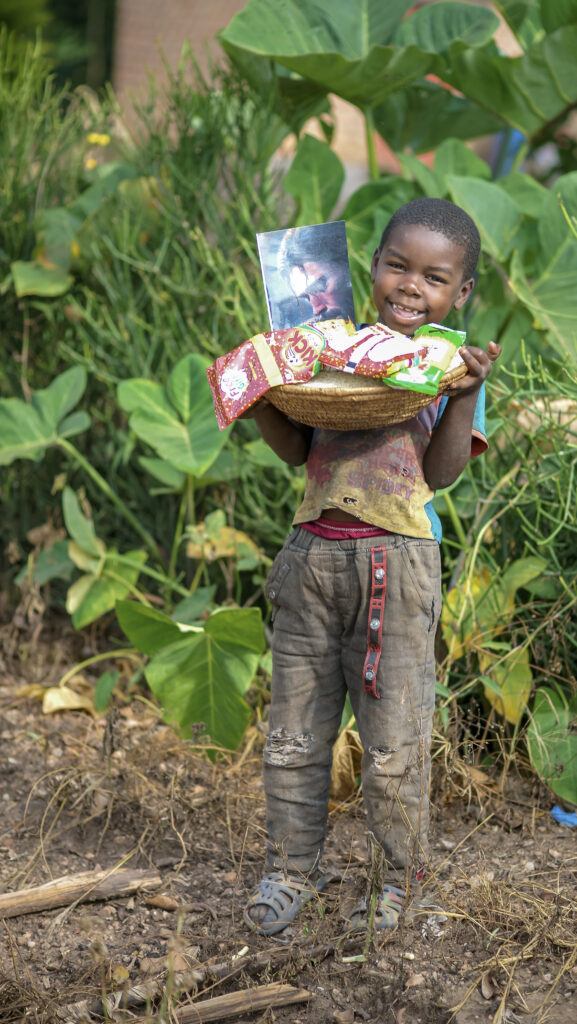 ---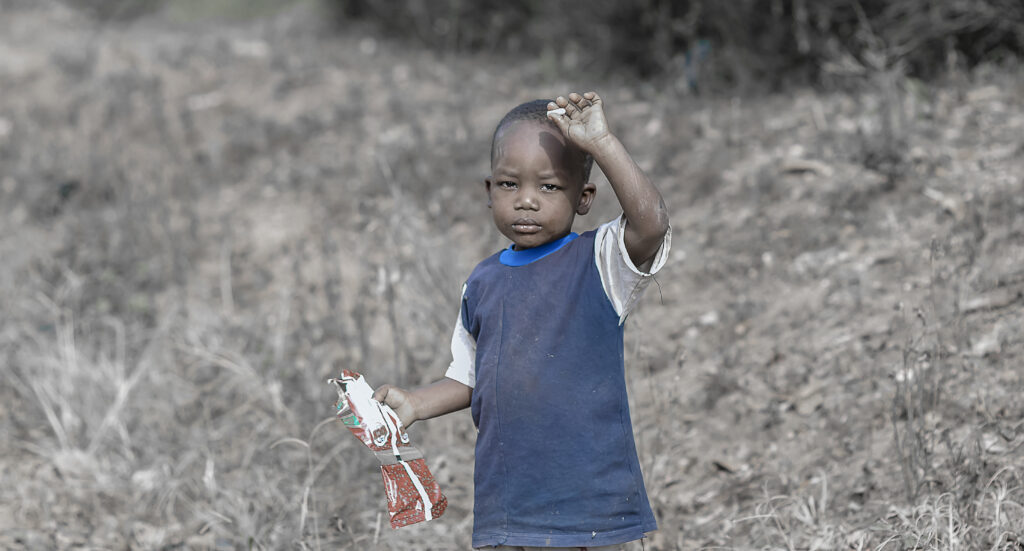 ---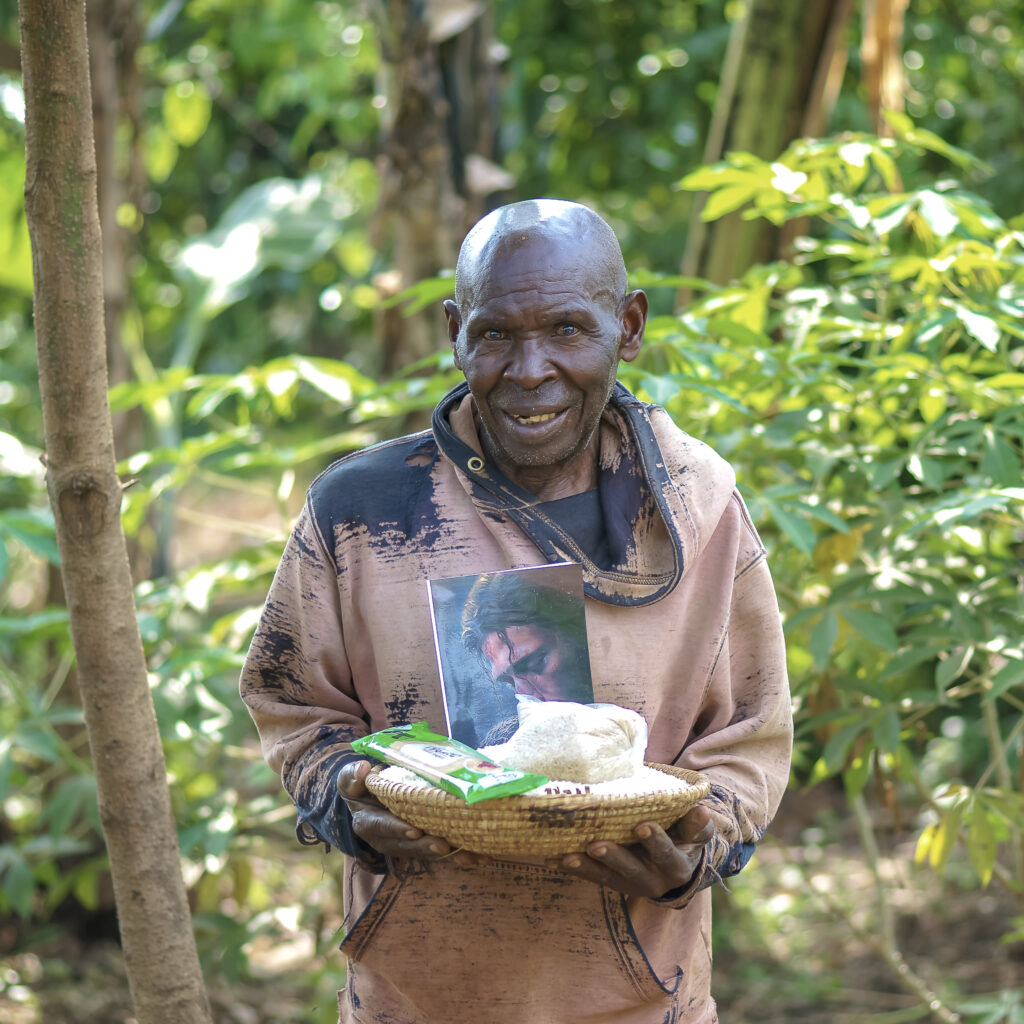 ---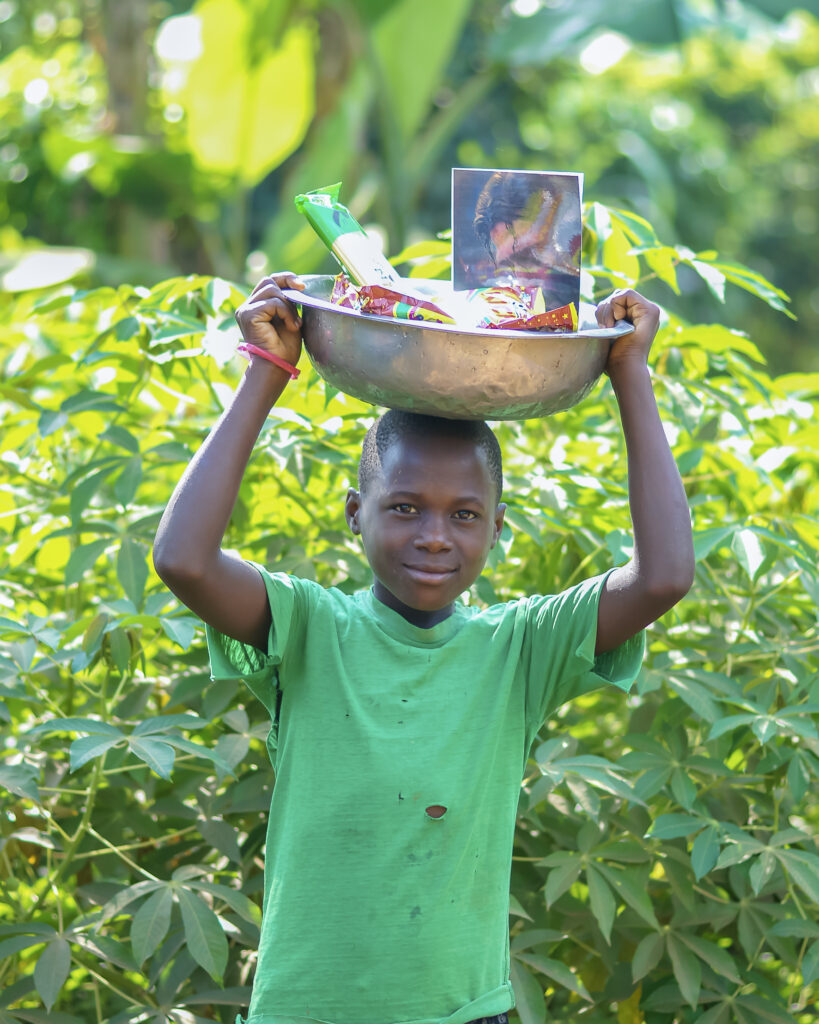 ---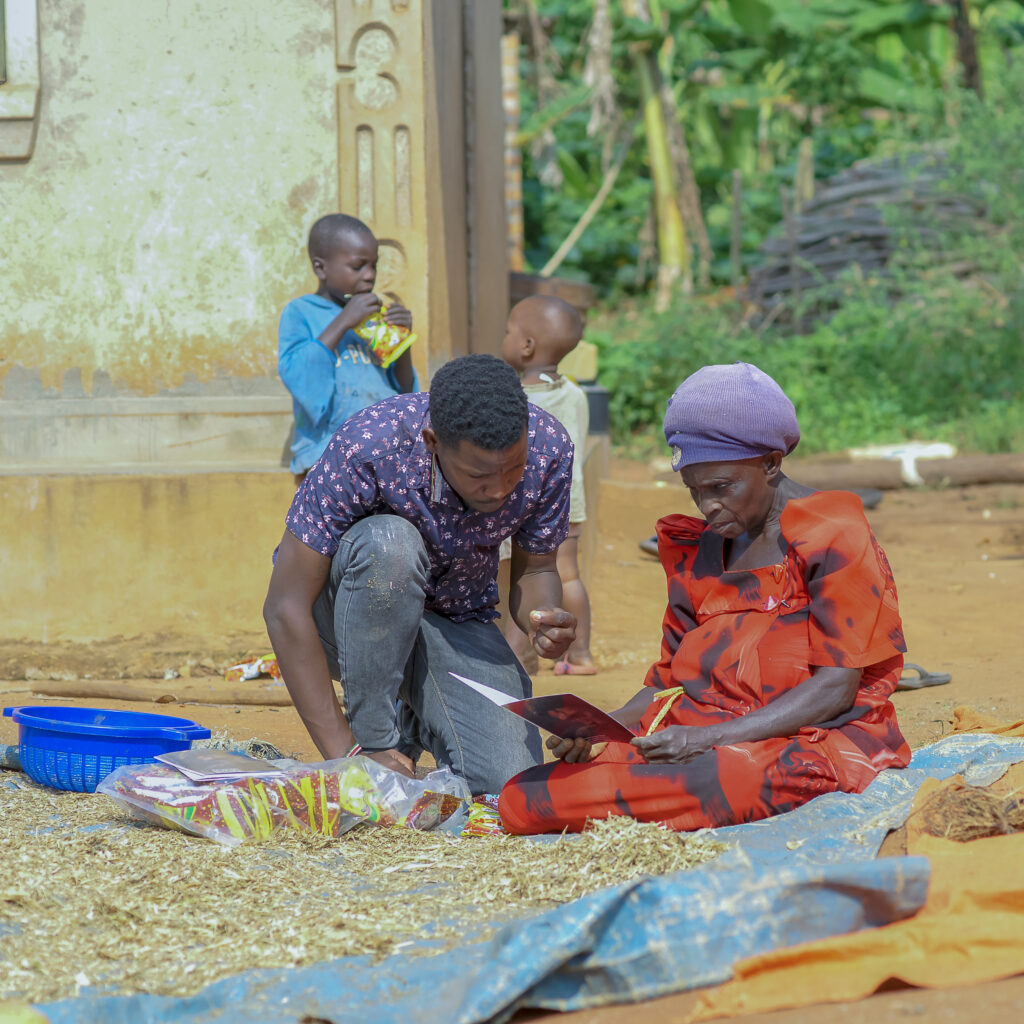 ---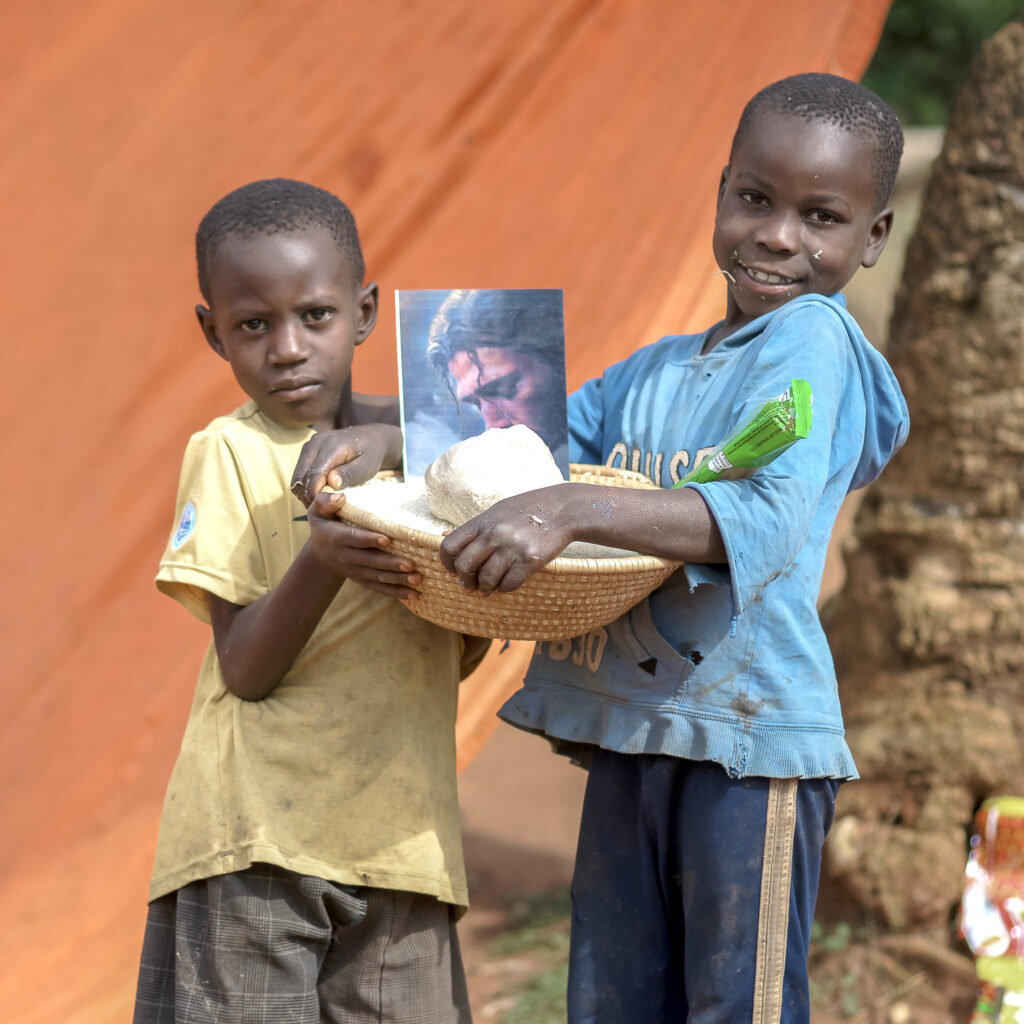 ---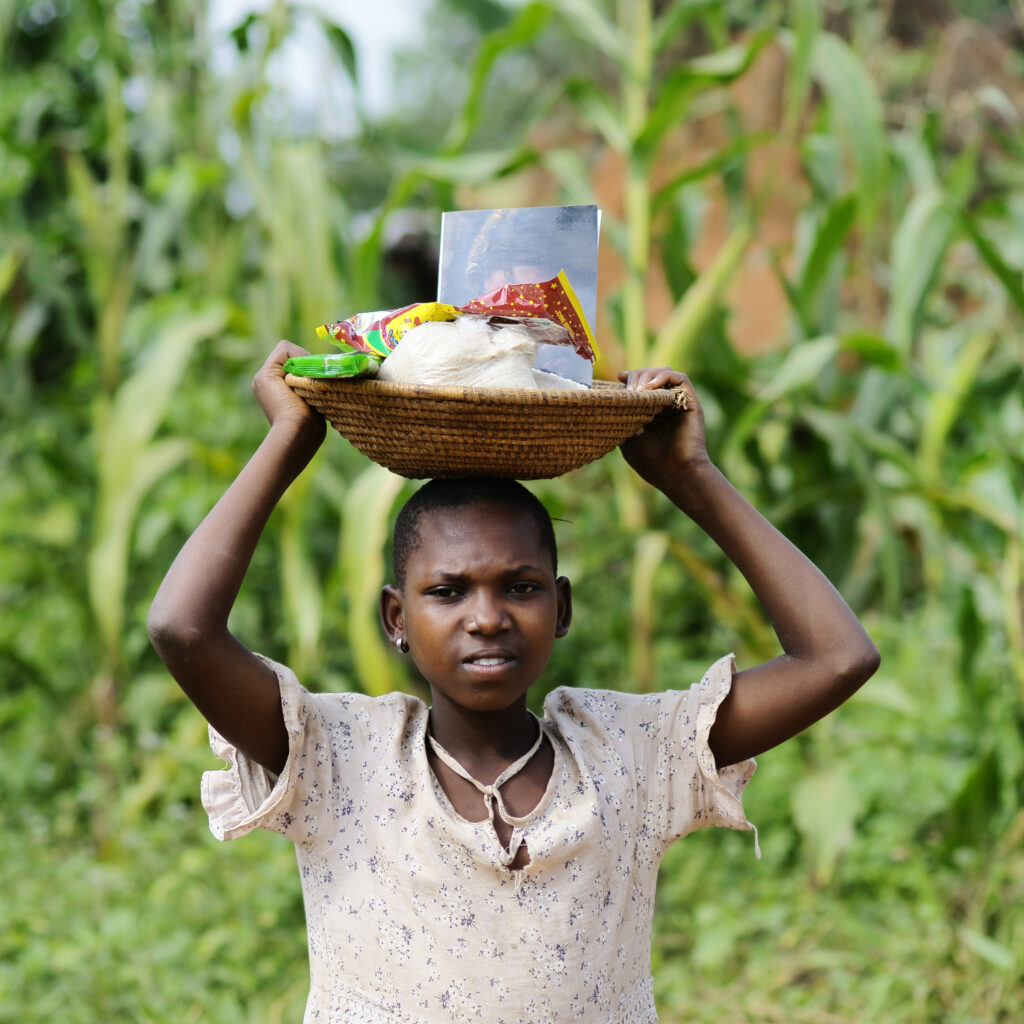 ---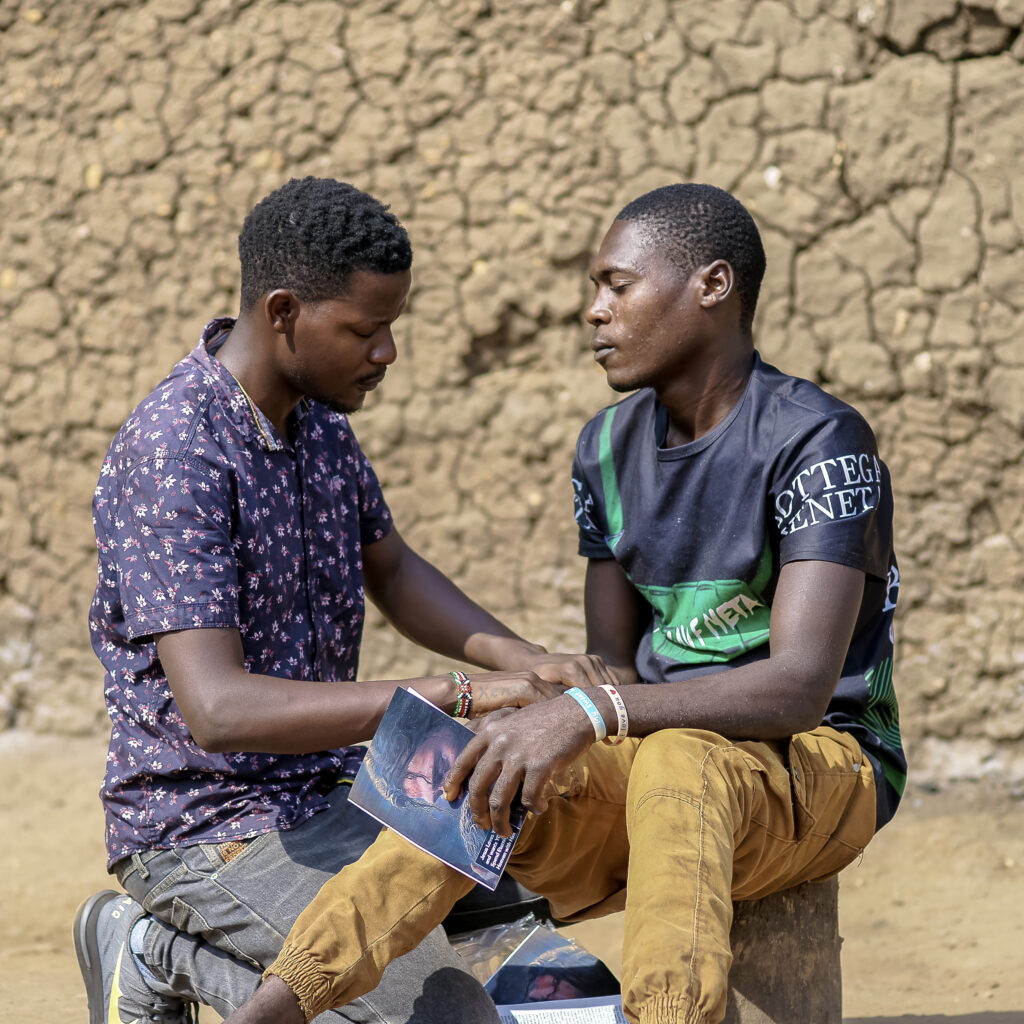 ---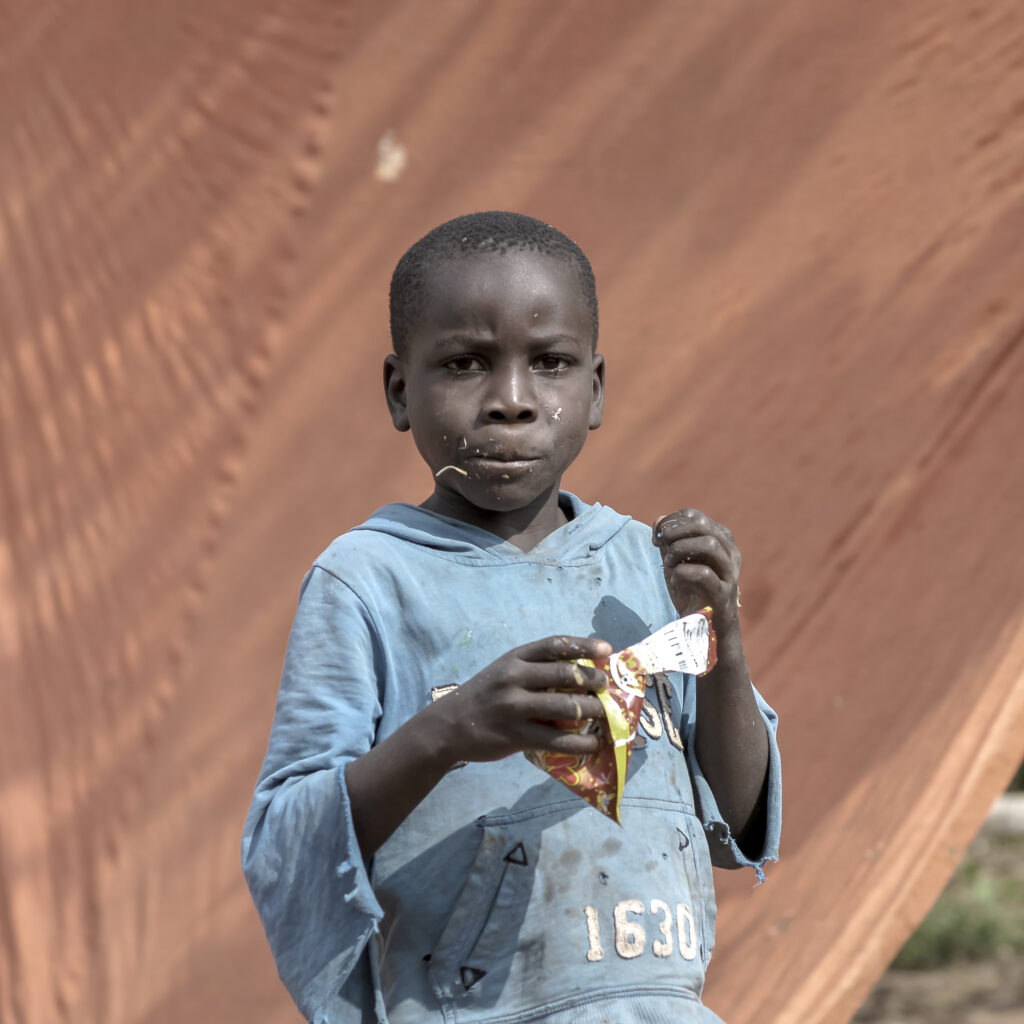 ---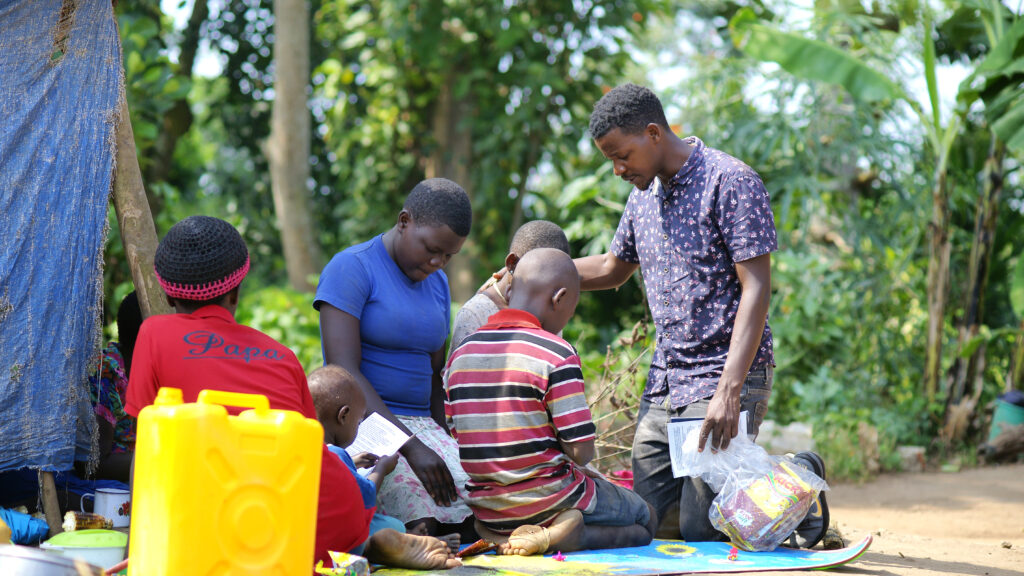 She is praying for Grace to sustain them in salvation.
About Author