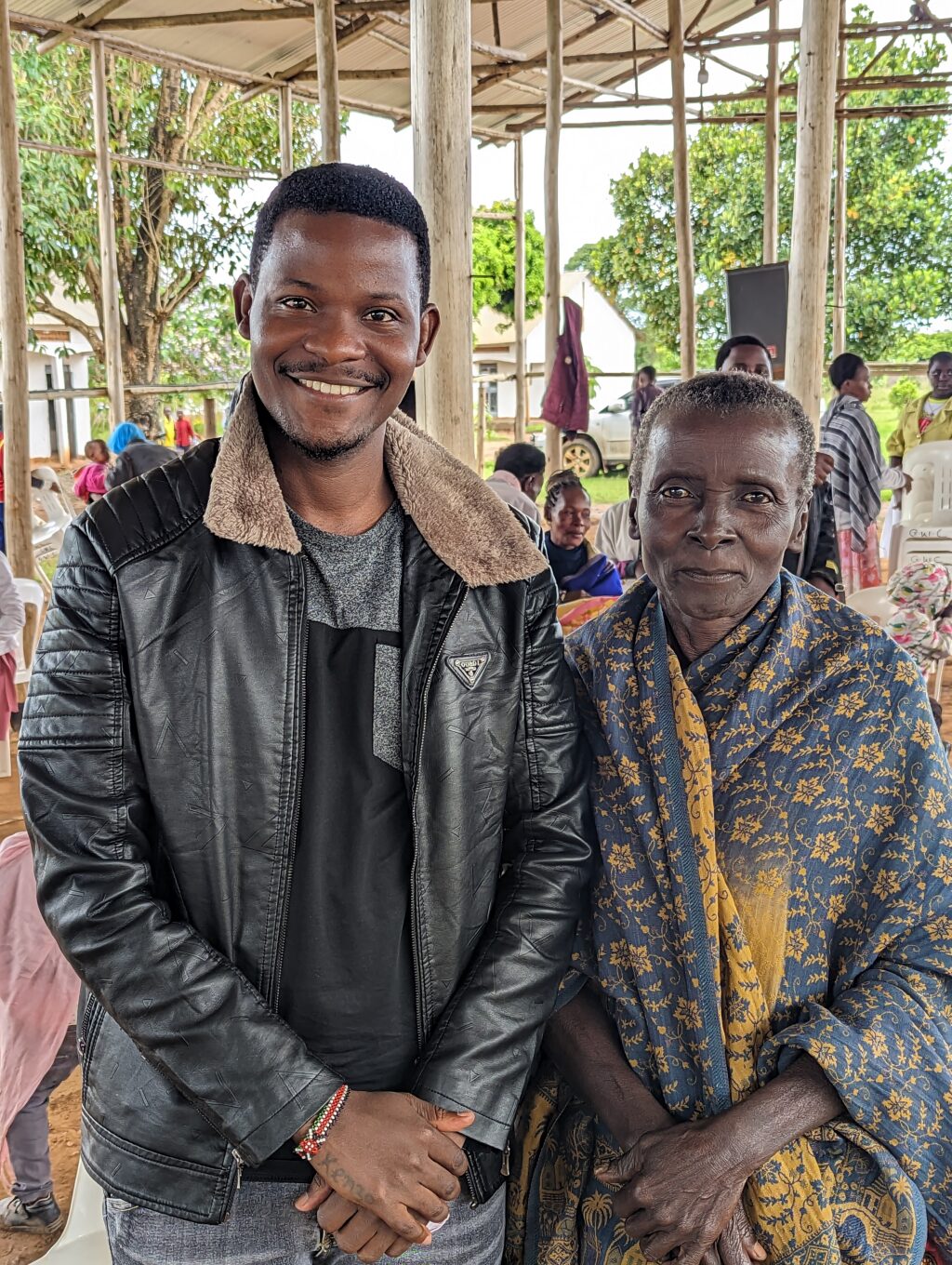 This started with deep sorrows after the loss of granny Namuddu Juliet whom JFM has been feeding since day one. JFM loved aged people by caring for them because we all know such people need care and attention. Seeing her grandkids going through hard times; it was difficult for them. Granny was a darling to everyone.
Everyone loved Granny Juliet. She was a blessing on earth; I am sure she had completed her journey just like JFM. She had touched hundreds of hearts on her way. Her tragic death brought sorrow to many lives; she was very kind and humble. Happy that she was born-again, may her soul rest in eternal peace.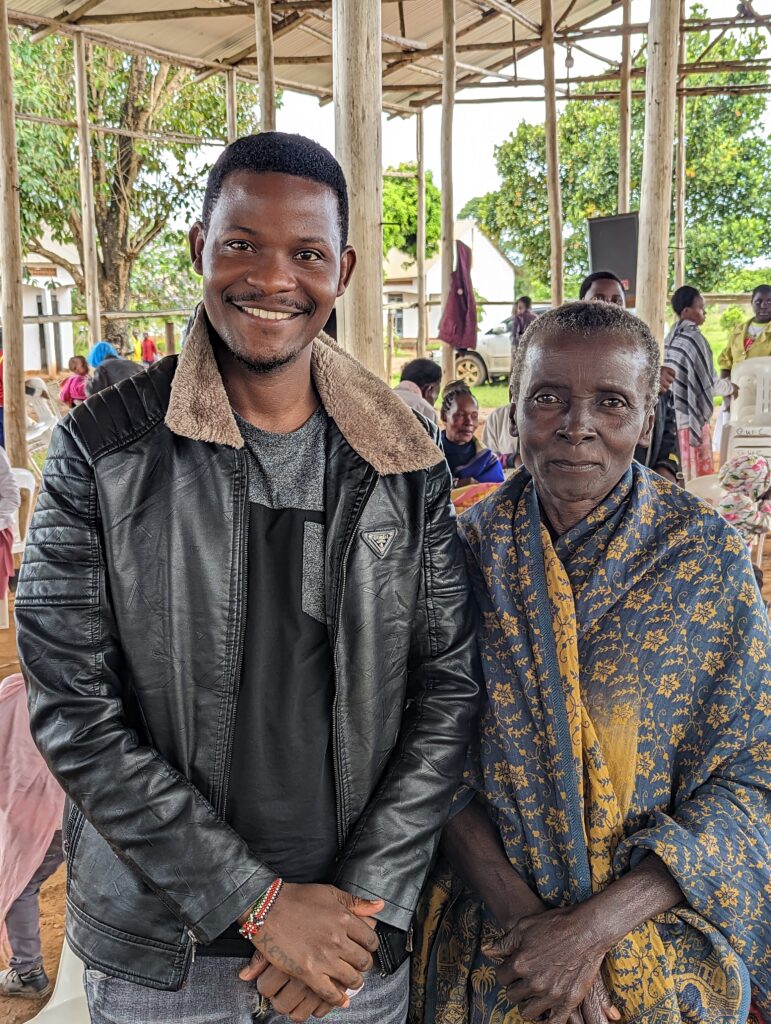 Saba Mathiew, our delivery guy with granny Juliet. It was taken on 12th March 2023.
About Author