Destitute Locals Love JFM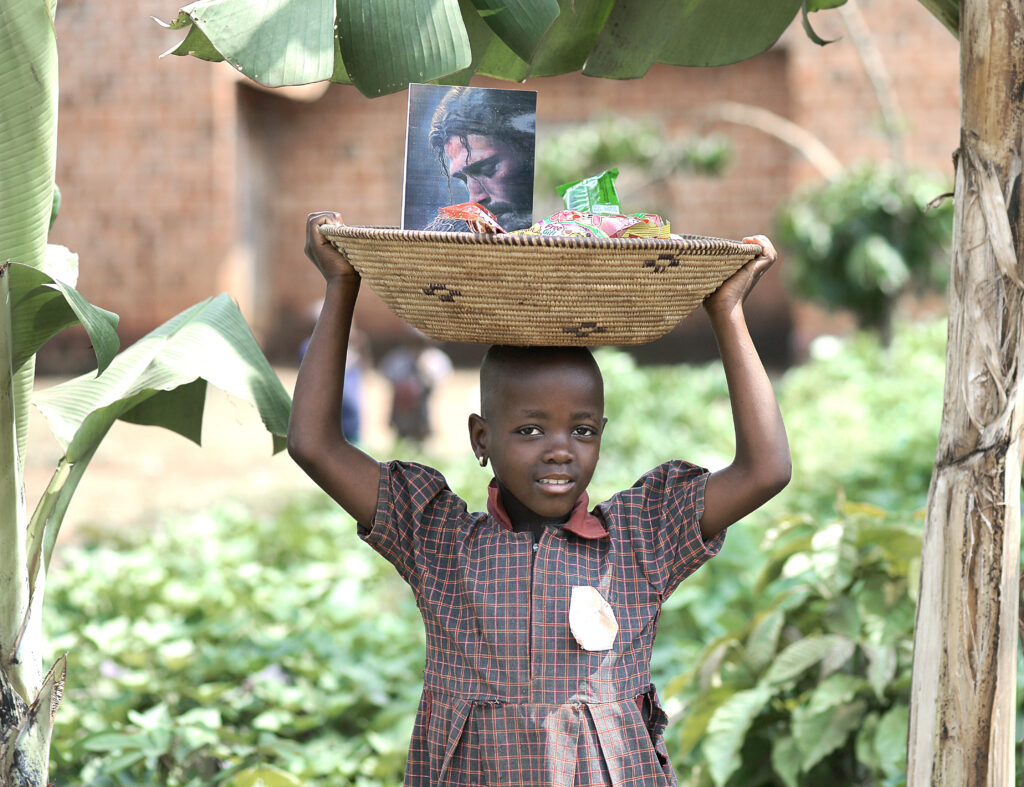 Feeling gratitude and not expressing it is like wrapping a present and not giving it. It's by God's Grace that JFM always gives generously without expecting back, as in 2nd Kings 5:16, where Elisha healed Naaman of his leprosy but refused whatever gift was given in return.
Based on the above background, JFM is a testimony of God's goodness and caring power. JFM is a hero to many people in Africa, particularly in Uganda.
JFM's walk of life has chosen and embraced a simple word called "sacrifice," Just like a candle that burns itself to give light to others, JFM has exhausted itself and resources to create a smile on the faces of many.
Like Abraham, in Genesis 8:1-5 he never wished any stranger to pass by his home without having something to eat or drink that would strengthen a stranger in their journey. JFM has served food and drinks to anyone we come across. This genuine kindness and generosity has created hope to very many and has given strength to many to move on happily due to JFM's service.
Thank you so much, donors, for the selfless love that manifests through provisions. God bless you so much and meet your needs in the name of Jesus.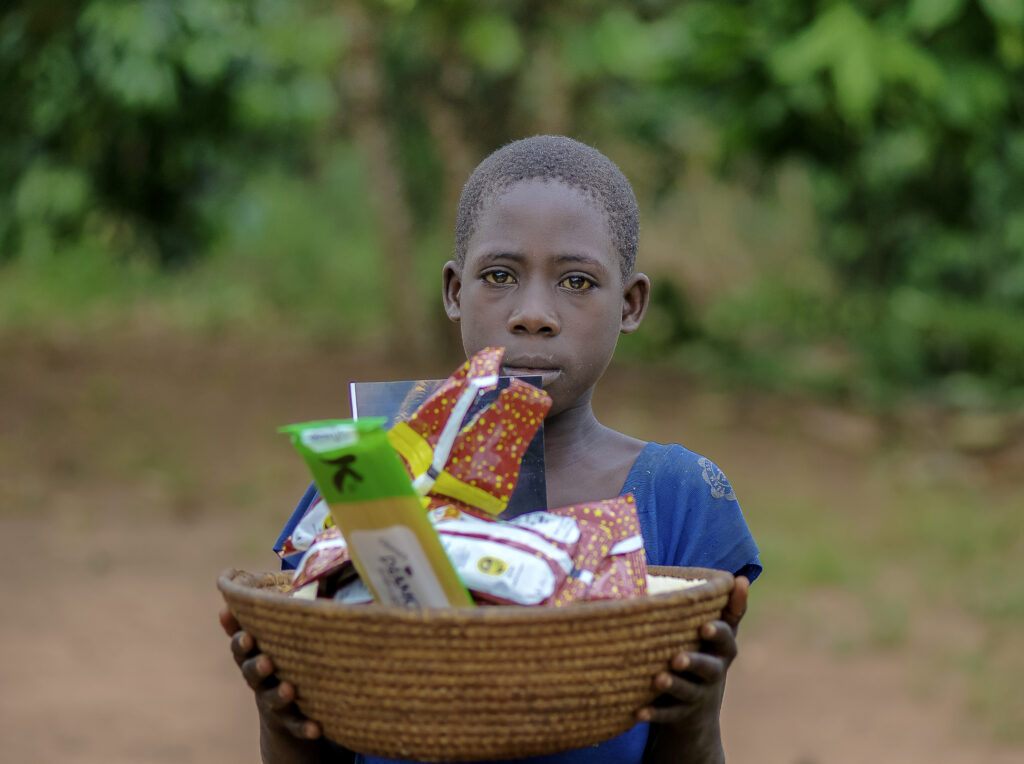 ---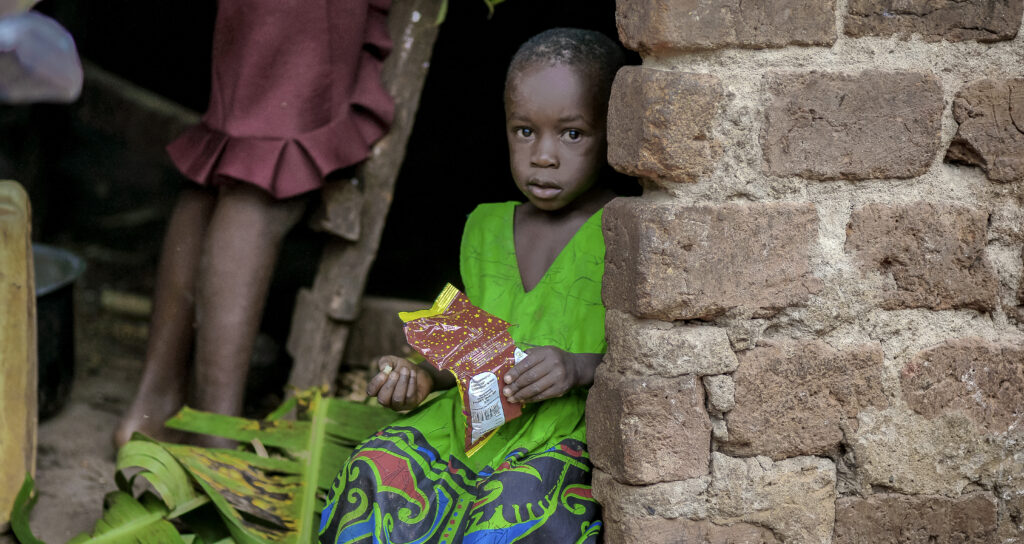 ---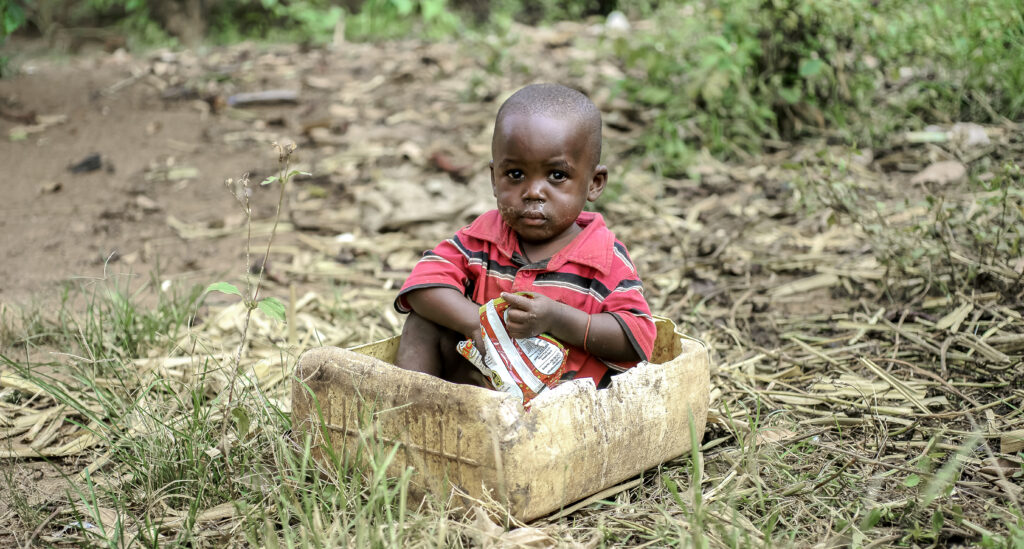 ---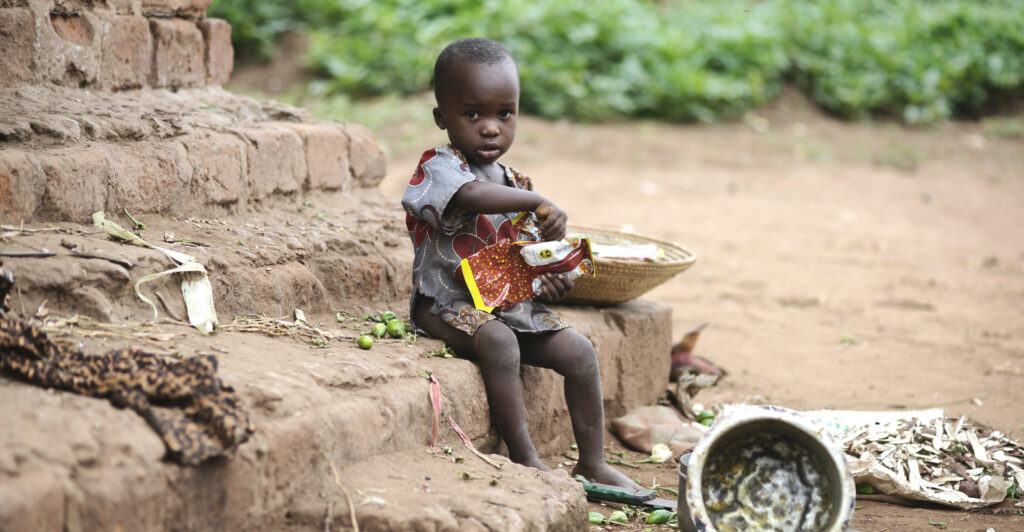 ---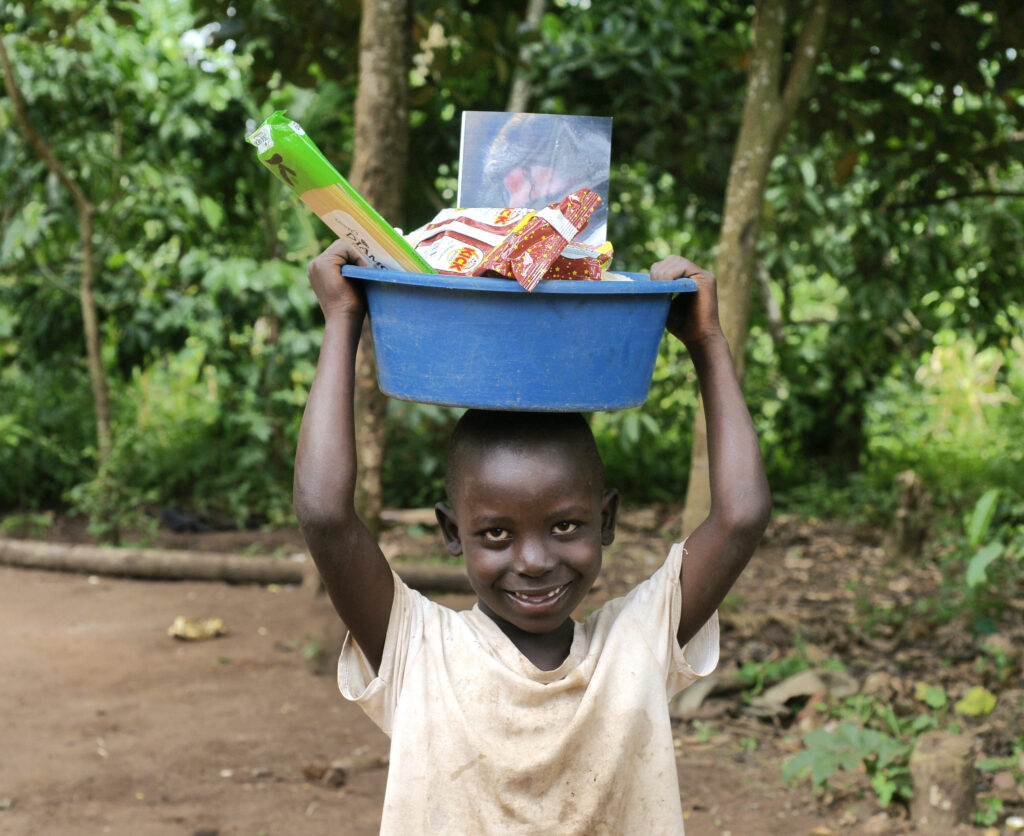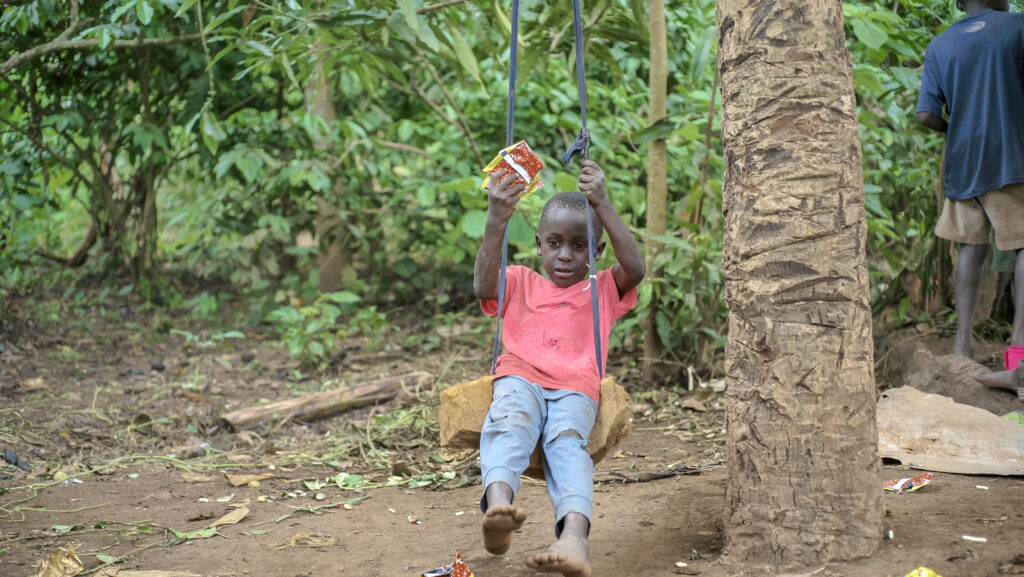 ---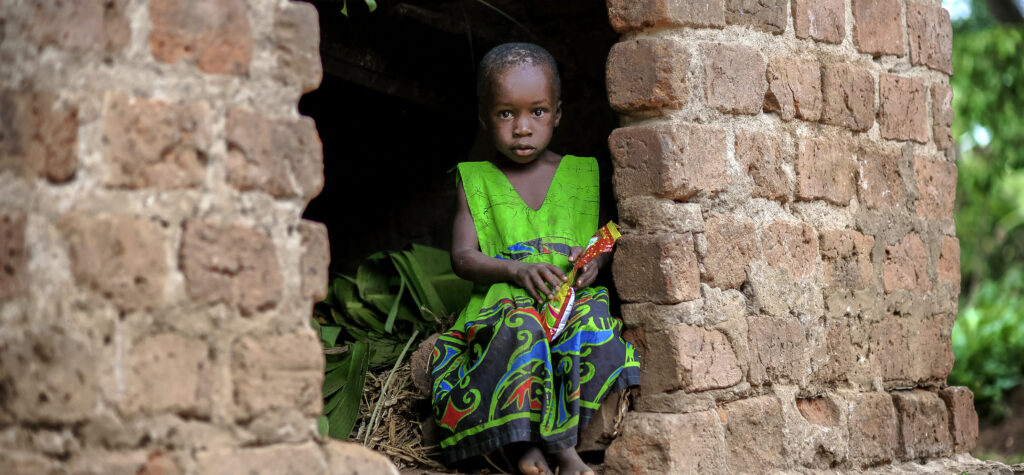 ---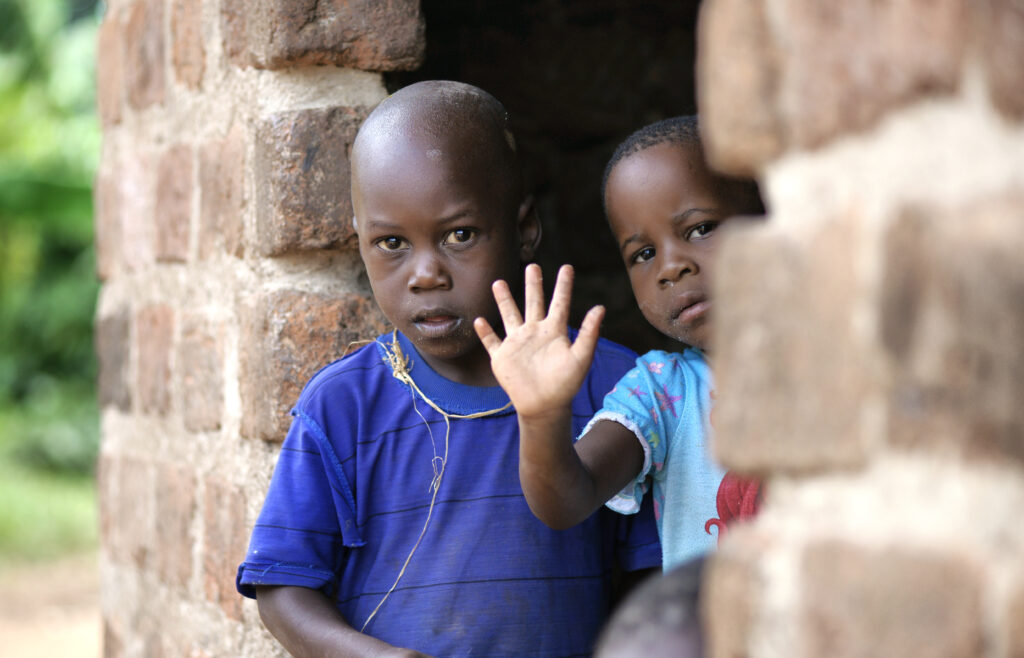 ---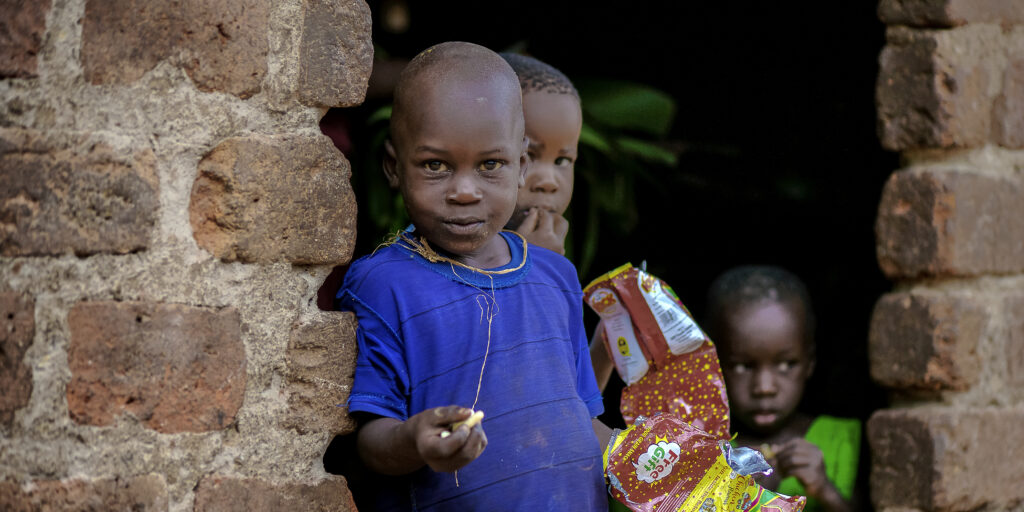 ---
About Author