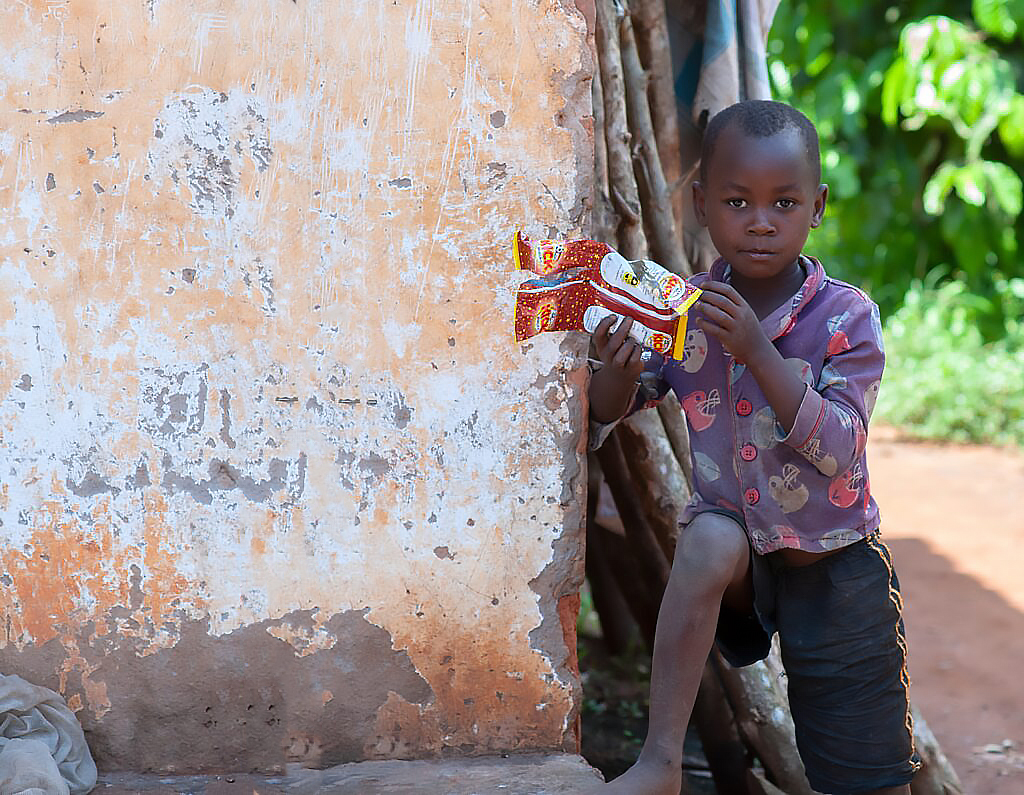 Today we convey our warmest gratitude to our donors for making all the ministry activities possible. From our most pleasant thought, we thank you for your dedication, participation, and cooperation.
You are the right unseen audience and esteemed community that God has privileged us to serve with his people.
Because of you God has not put us in shame, we have delivered, and we have a million reasons to smile.
This week we blessed hundreds of Gods people with food and gospel tracts, we shared love and blessings in the name of Jesus Christ.
Our central case study was Mzeei Ssali Salpha, who enjoyed our trip most. Caring about the needy God's love is permanently attracted to such people is always essential.
We have touched a thousand souls since we started this ministry, and the results are immediate. Incredible job is done by our funnel and running out of adjectives.
THANK YOU, DONORS, FOR BELIEVING IN JFM; WE LOVE YOU AND APPRECIATE YOU.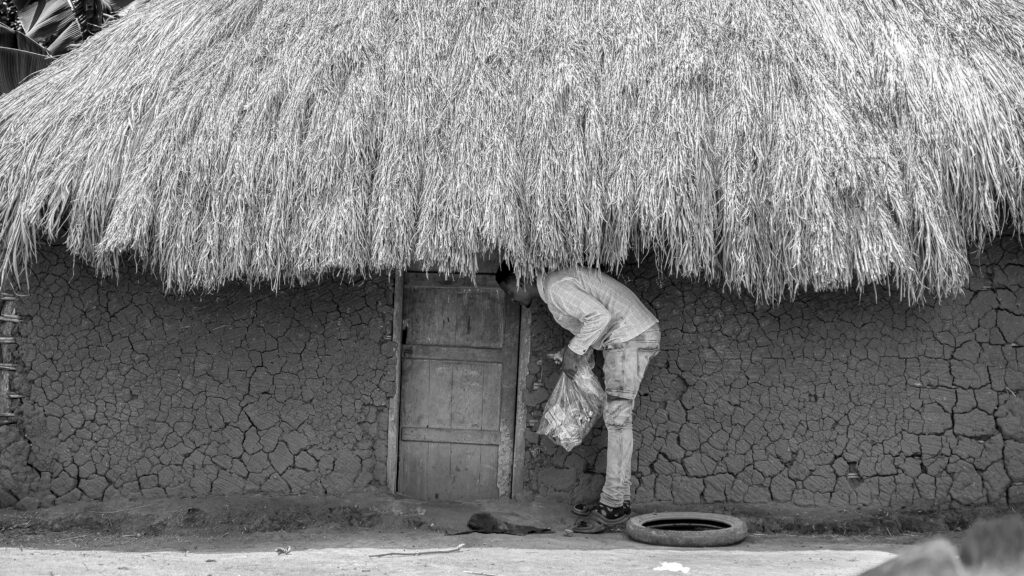 Our delivery guy knocking, here kids had entered to call mum who was inside the house.
About Author