Surviving HIV for 35+ Years: My Fortunate Journey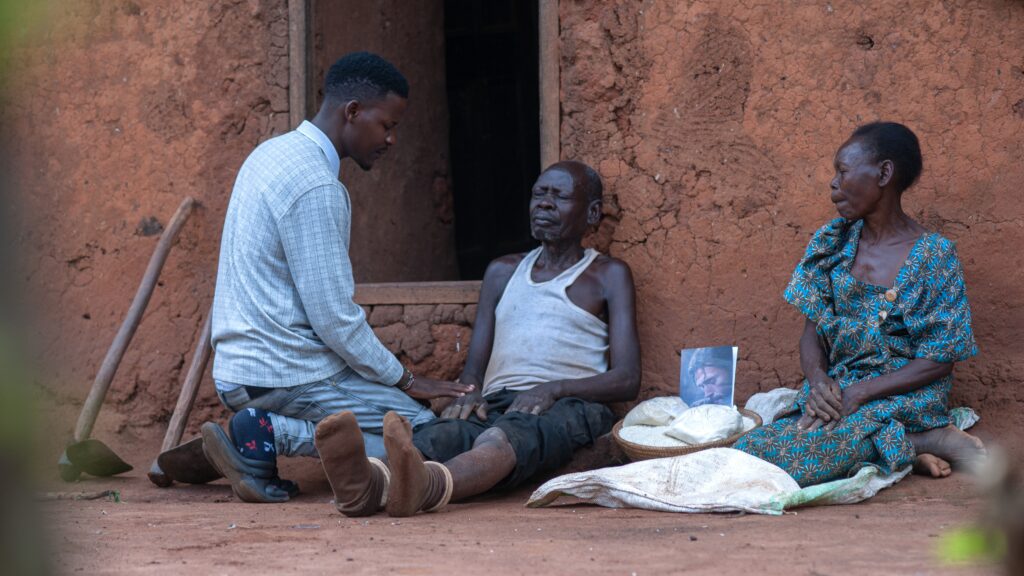 During his youth, Ssali Salpha worked as a bus driver in the early 1980s. In those days, being diagnosed with HIV was considered a death sentence. Ssali himself was diagnosed with the virus and had to endure discrimination, loss of loved ones, and the brutal side effects of early HIV drugs. However, he acknowledges that advancements in treatment have allowed millions to live with the virus today.
Ssali recalls the terrible environment for people with HIV in the past, especially in Uganda where they were often quarantined and mistreated. He expresses joy that things have changed so much that even young people can now come close to him and greet him without fear of discrimination.
He admits that his diagnosis was difficult to accept, but not entirely surprising given his promiscuous behavior during his long-distance travels from coast to coast. Despite losing many people he knew to the disease, Ssali started taking antiretroviral drugs which he credits with saving his life.
Although he takes pills every day, Ssali laments that HIV stigma still exists in many regions. He considers himself lucky to still be alive and with his wife and feels it is a miracle that his daughter is HIV-negative.
JFM visited Ssali in his old-fashioned home, where he spoke of God's grace in allowing him to witness His works. When asked if he would accept Jesus Christ as his personal savior, Ssali postponed salvation for another time. They prayed together and JFM gave him food before leaving.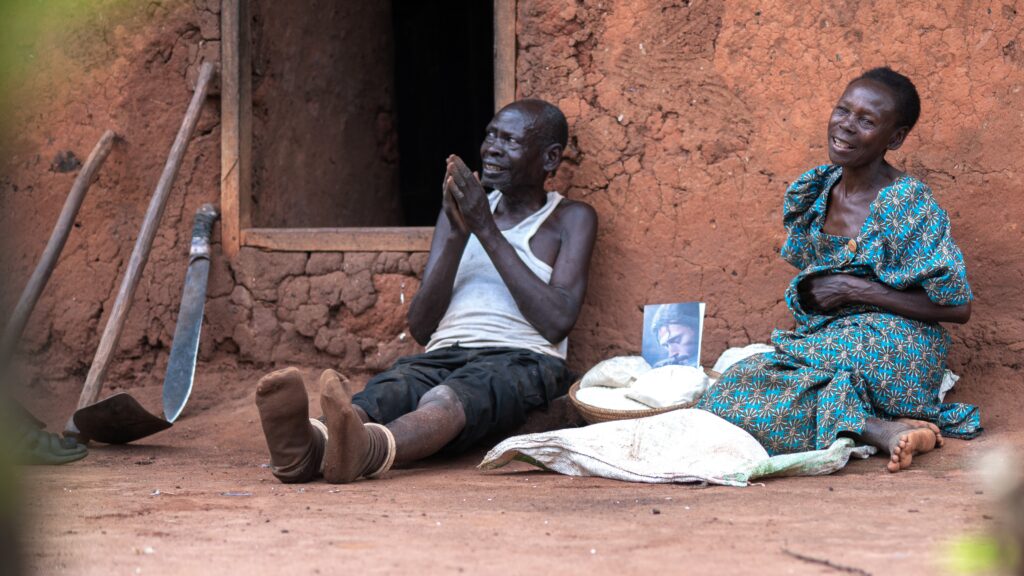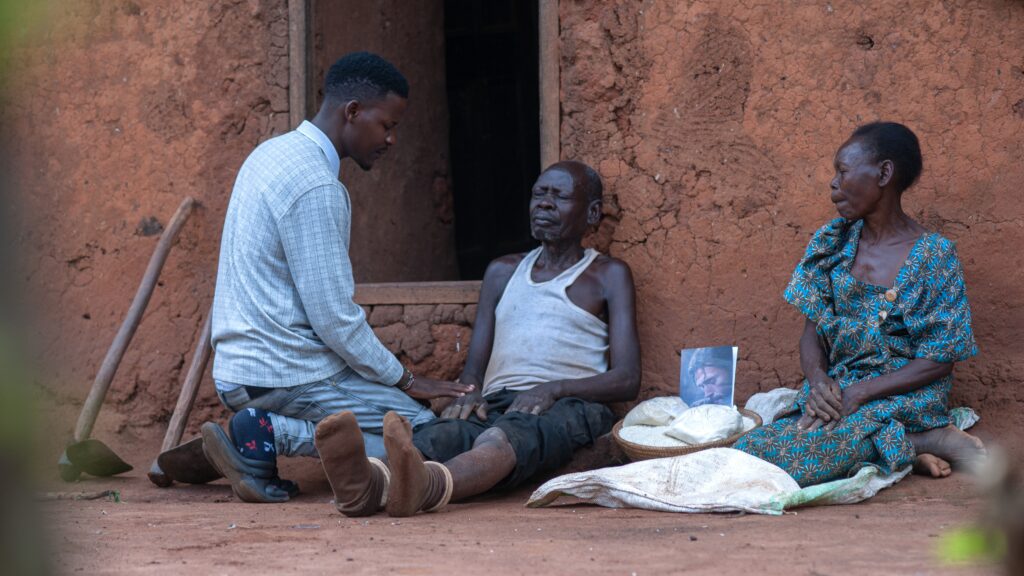 About Author