JFM Gives Children Food Rich in Vitamins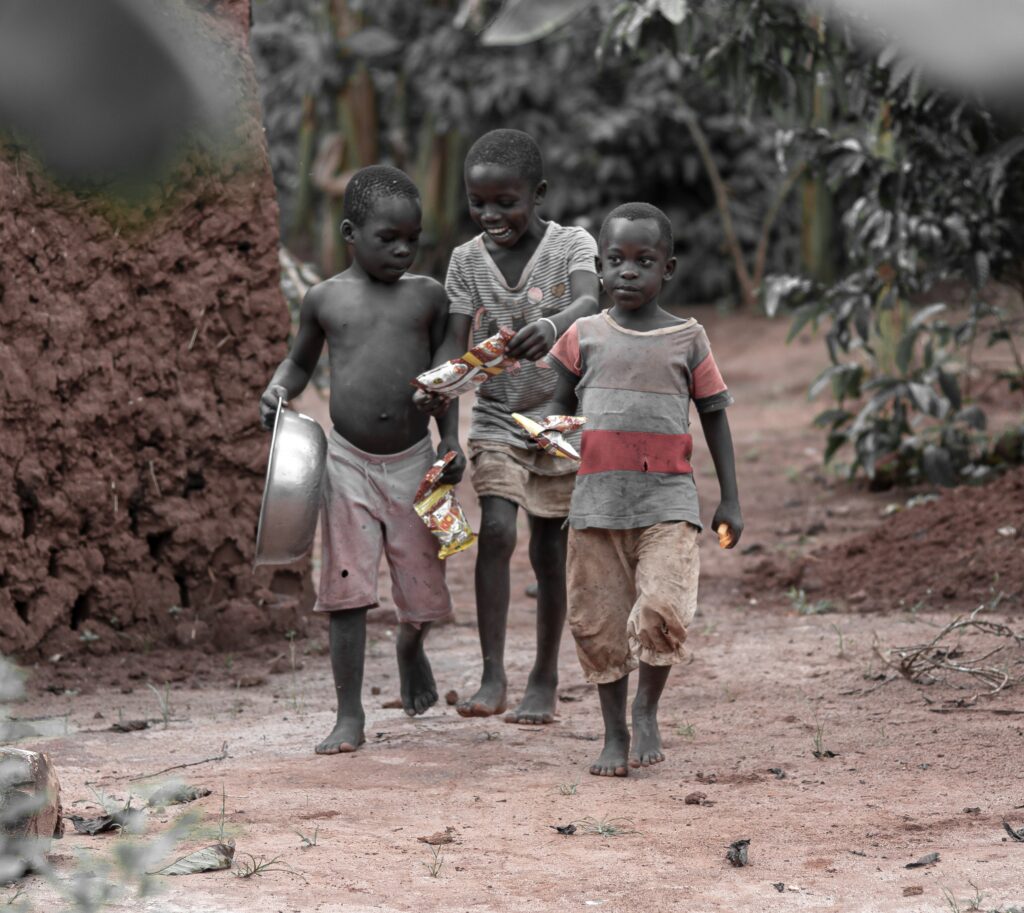 In Africa, particularly in Uganda, we have observed a concerning impact on children's health and mental development. However, economic hardships are not the only cause; there is also a significant knowledge gap in health and nutrition.
Many families require education on proper nutrition to ensure their children grow well during their first five years. In most households, young children are fed plain flour, beans, local yams, and cassava, leading to an inadequate diet. To address this, JFM began providing mothers with nutritious food for their children, including Soya flour mixed with powdered milk, and encouraging the incorporation of fruits and vegetables. In addition, vitamins are crucial for boosting children's immunity, protecting them from infections, and aiding in healing.
Unfortunately, poverty is a significant obstacle to providing the recommended diet for children. Still, lack of knowledge contributes to some families' inability to provide appropriate nutrition to their young children. Furthermore, cultural practices that discourage healthy eating can also result in stunted growth among children in Uganda.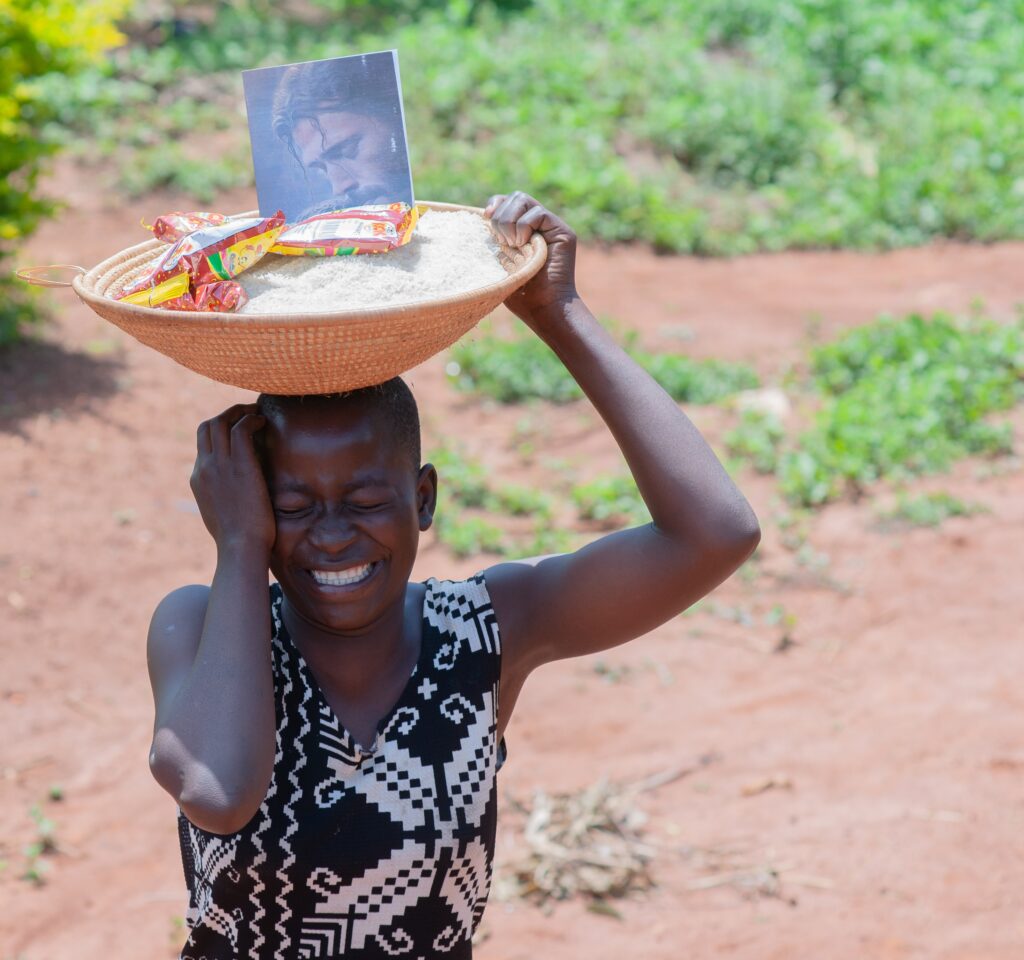 __________________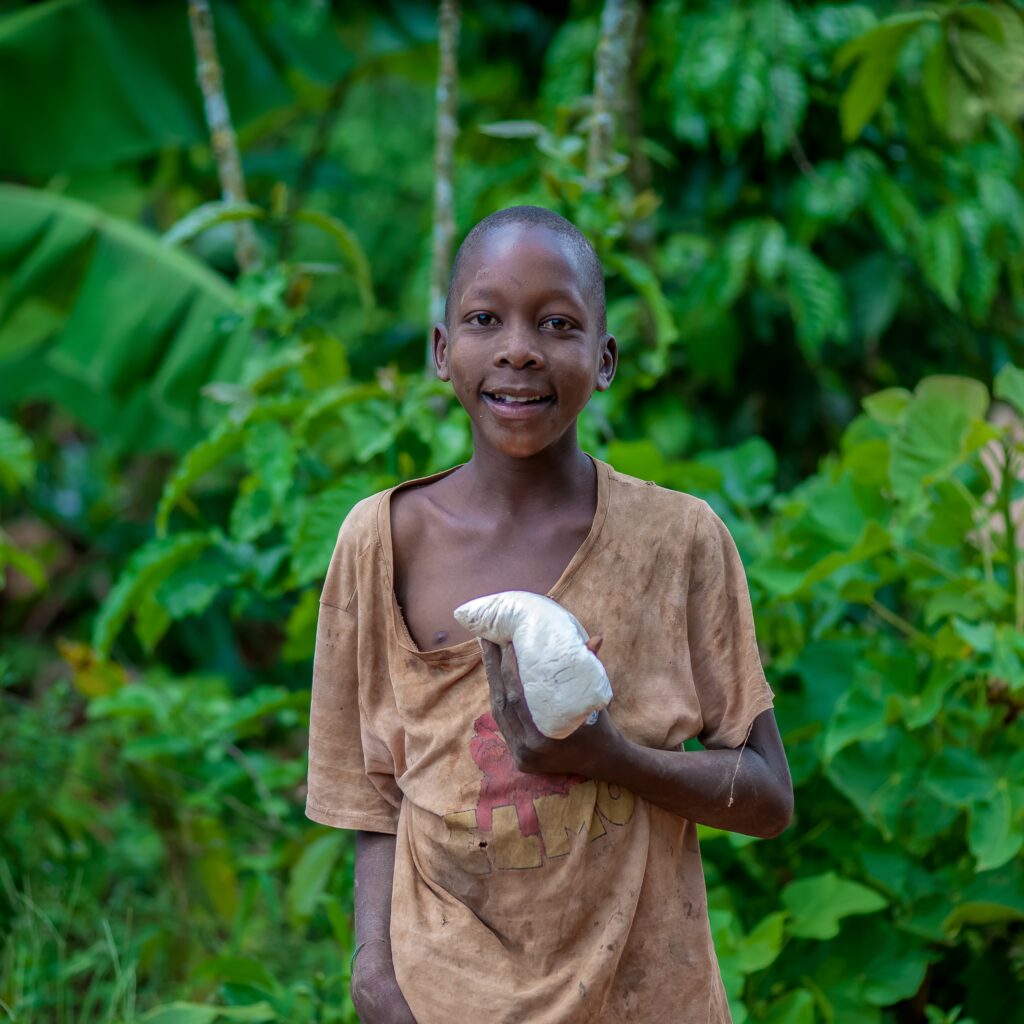 __________________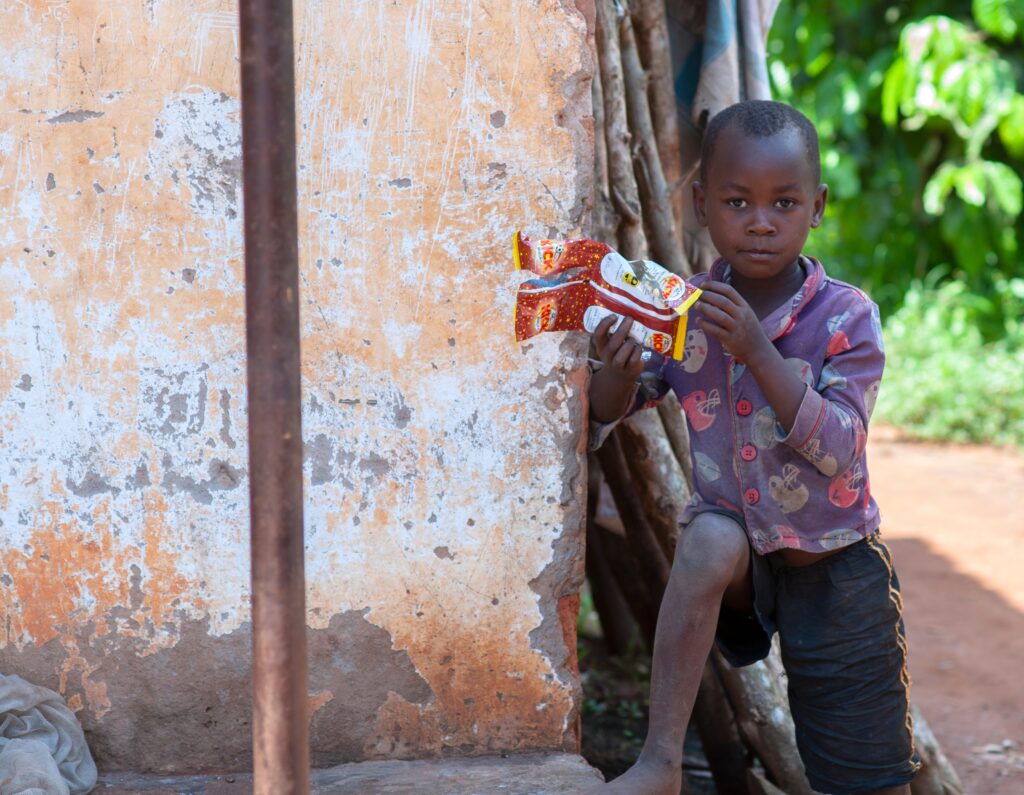 __________________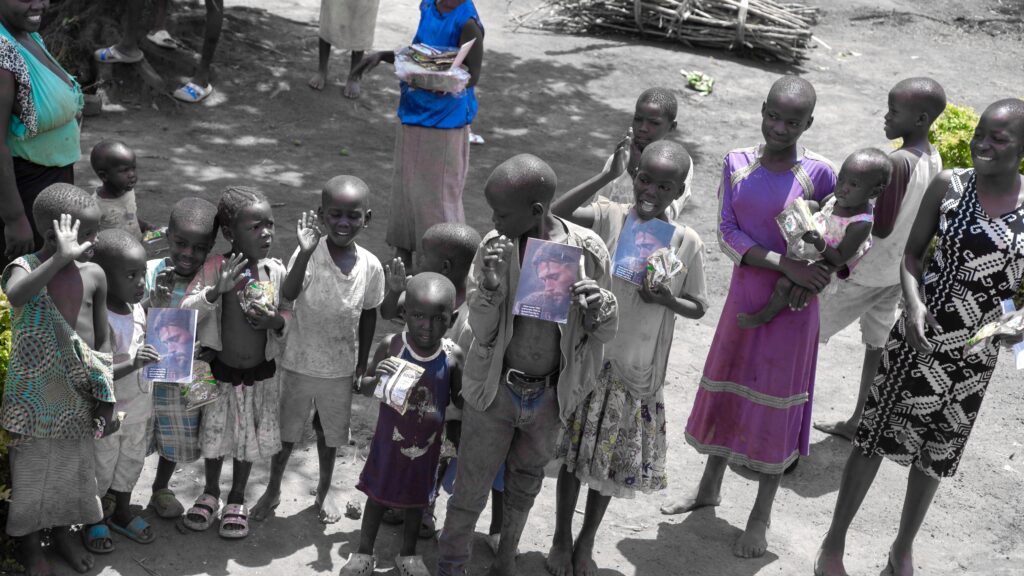 __________________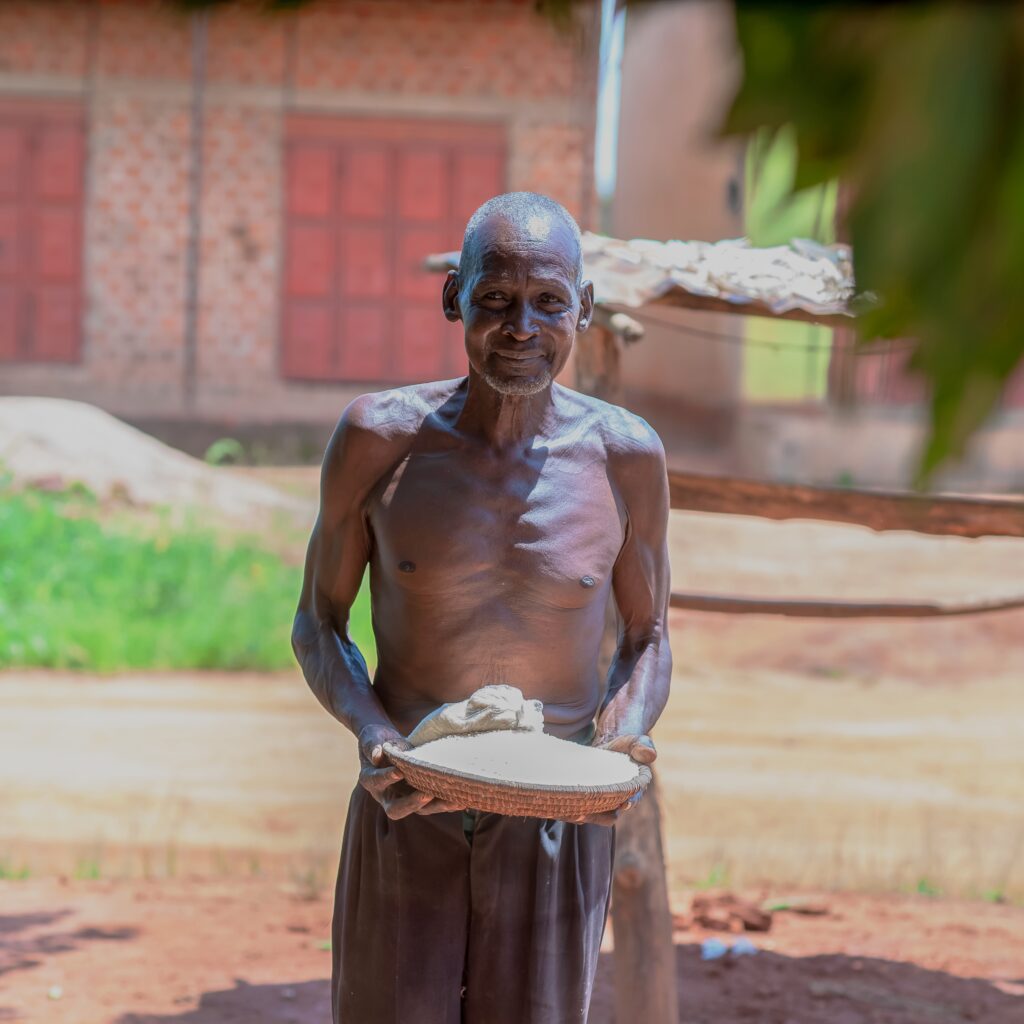 __________________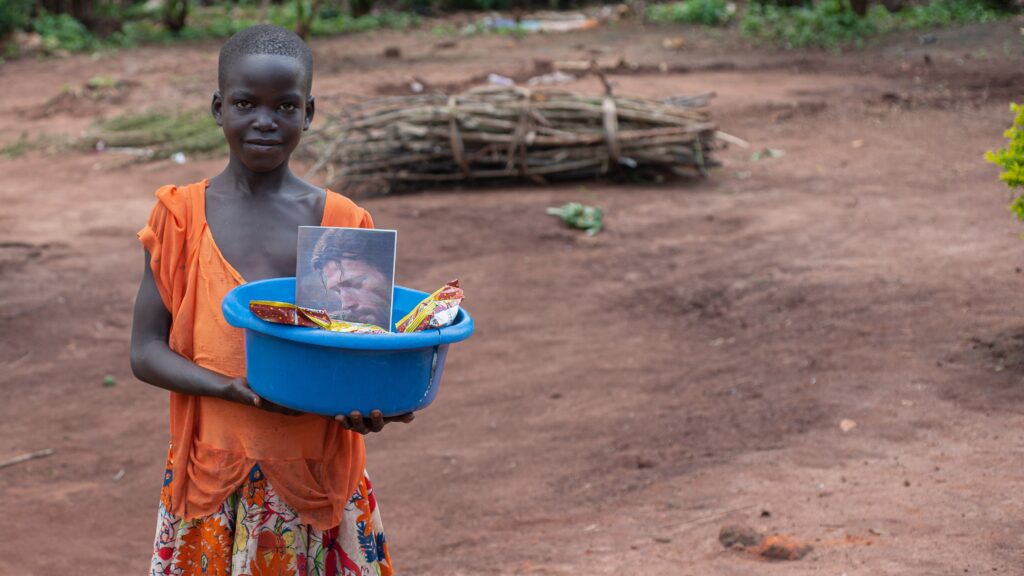 __________________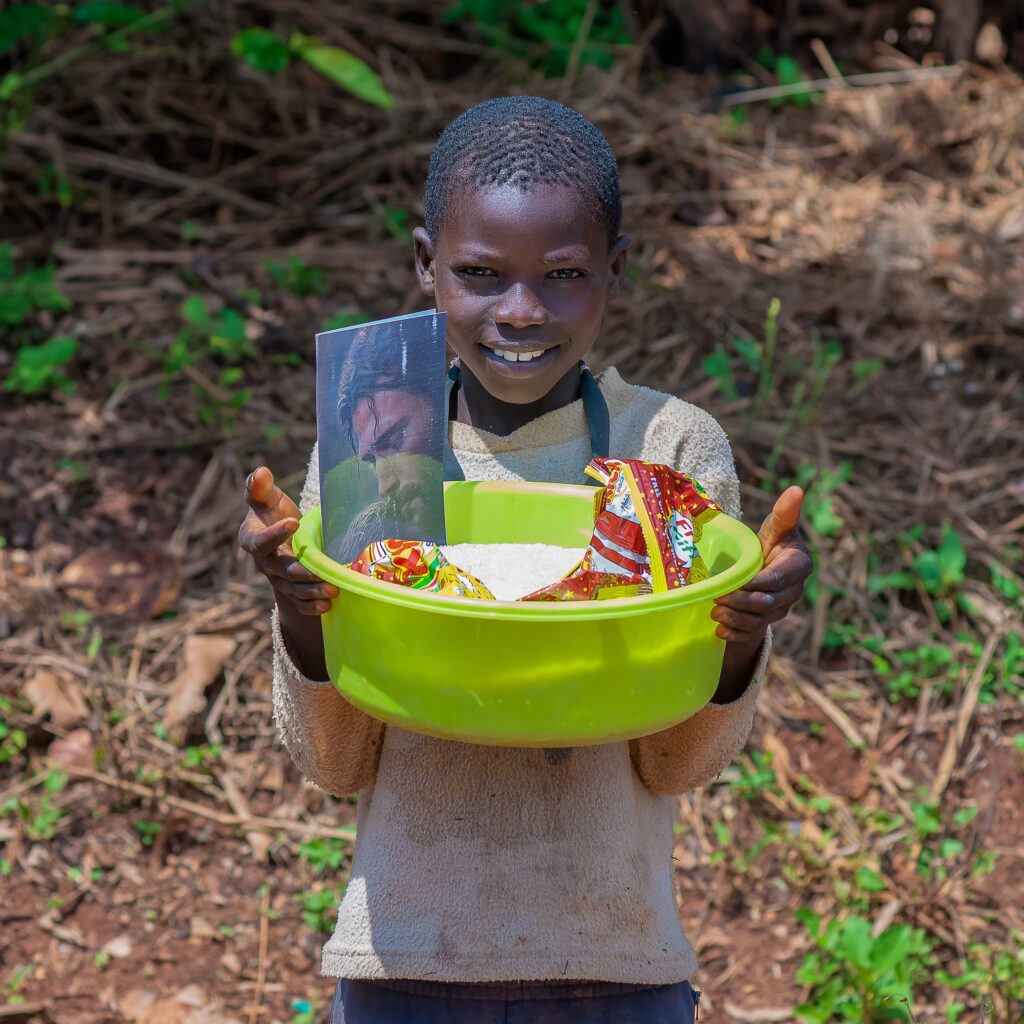 __________________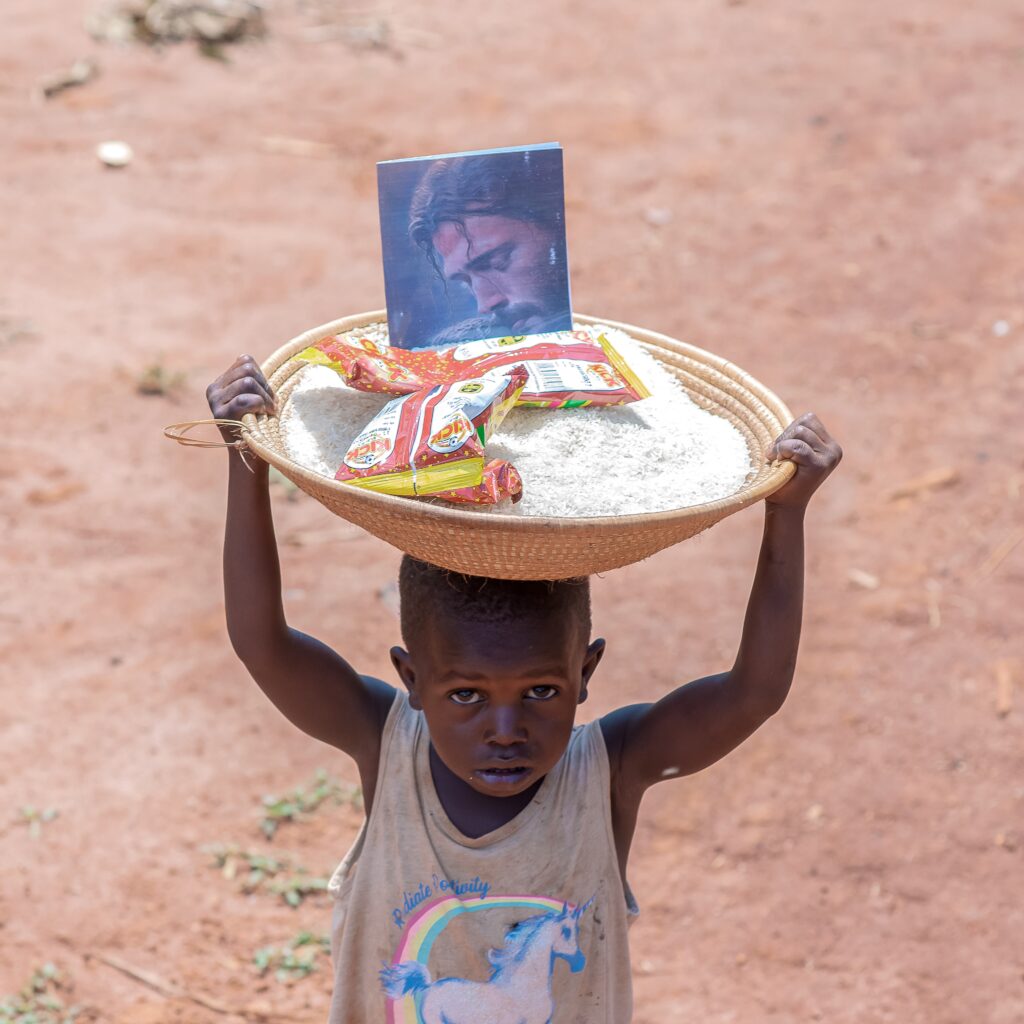 __________________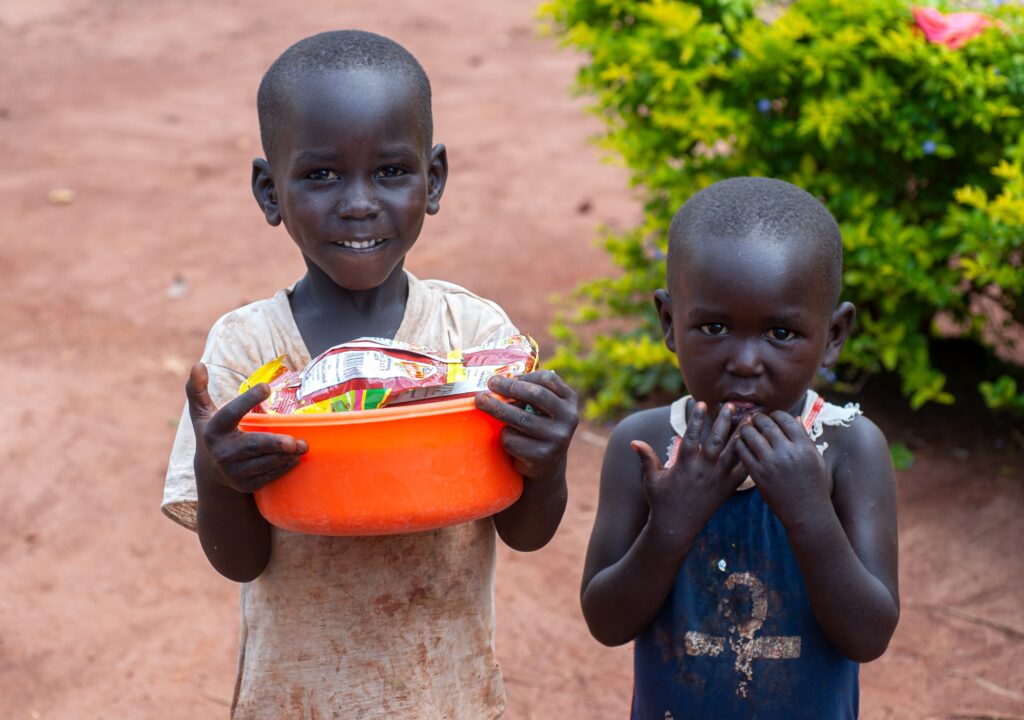 __________________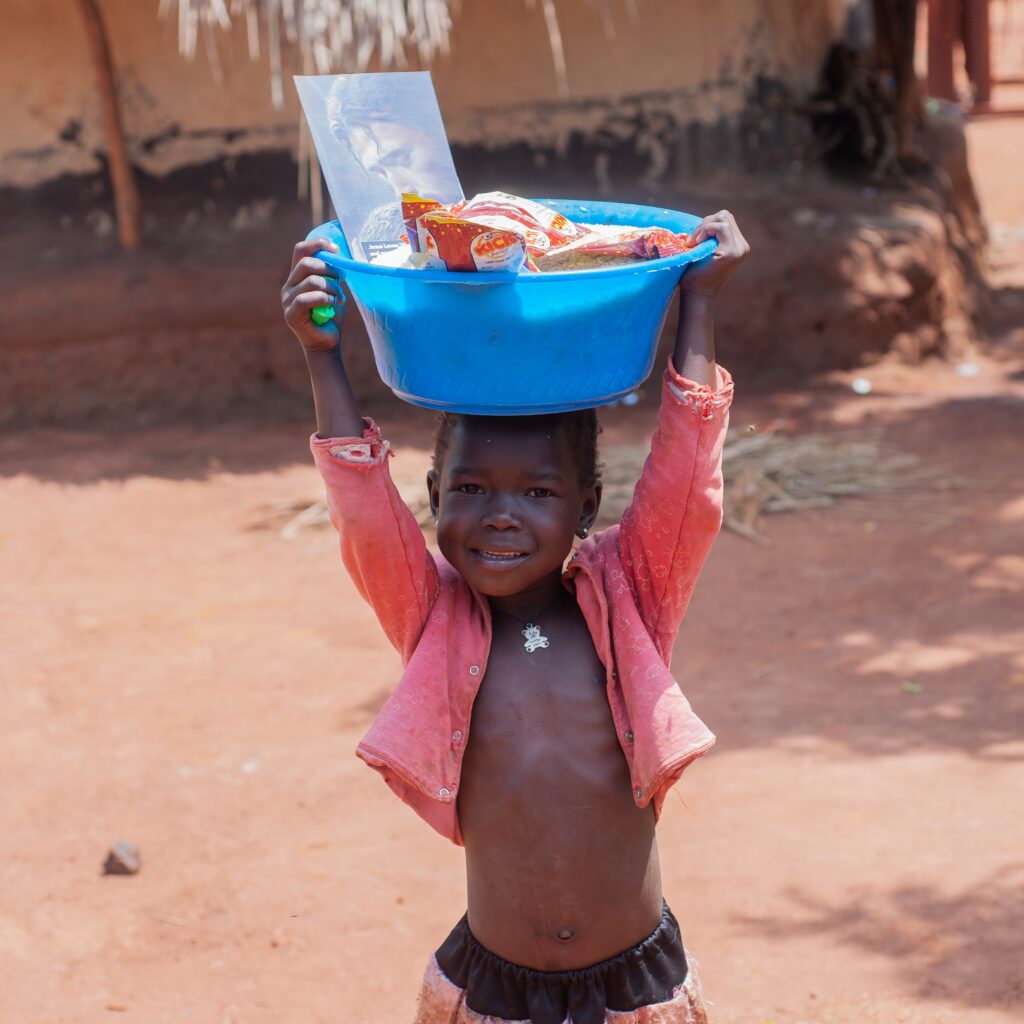 __________________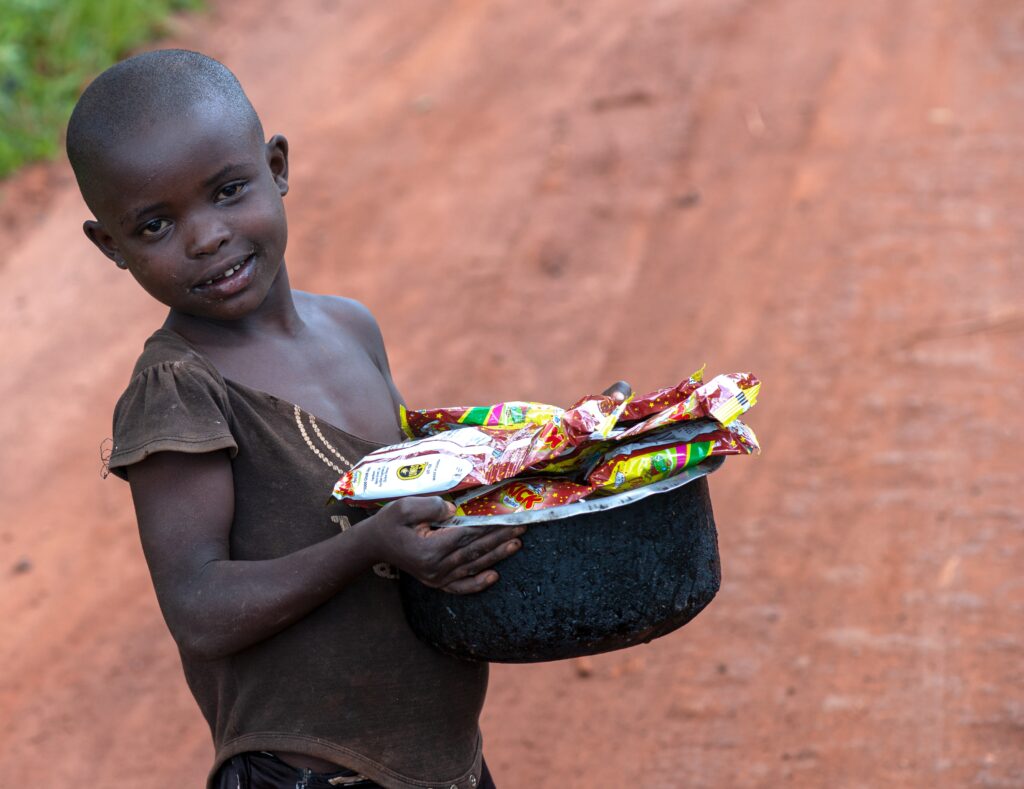 __________________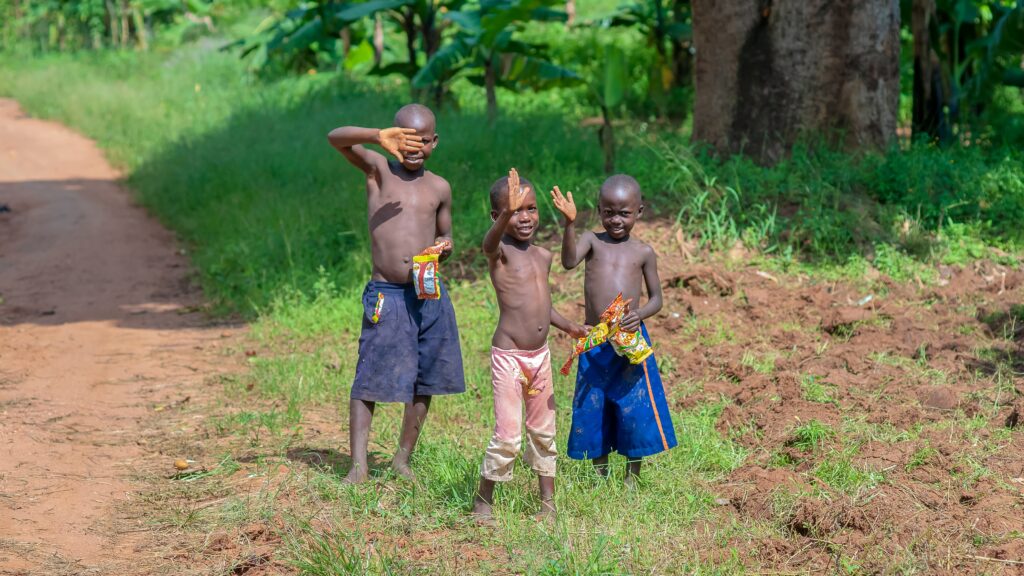 __________________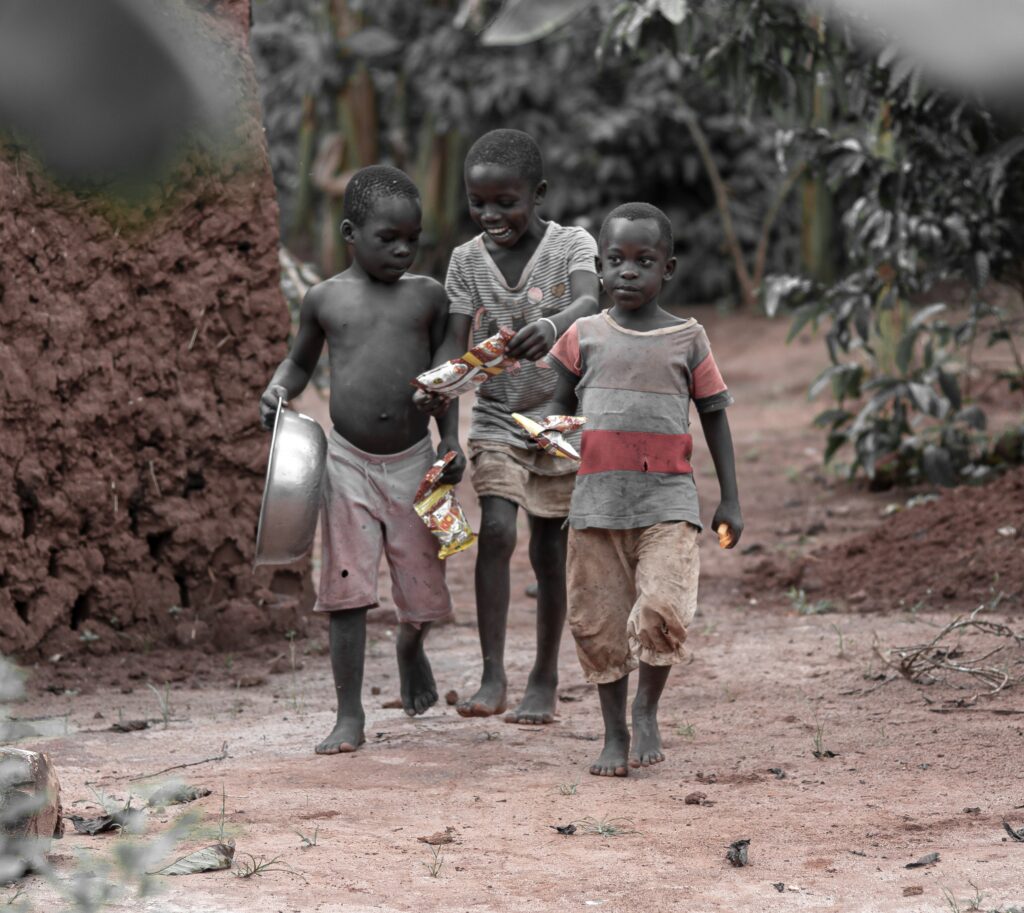 About Author