Granny Angella's House Soon to be Completed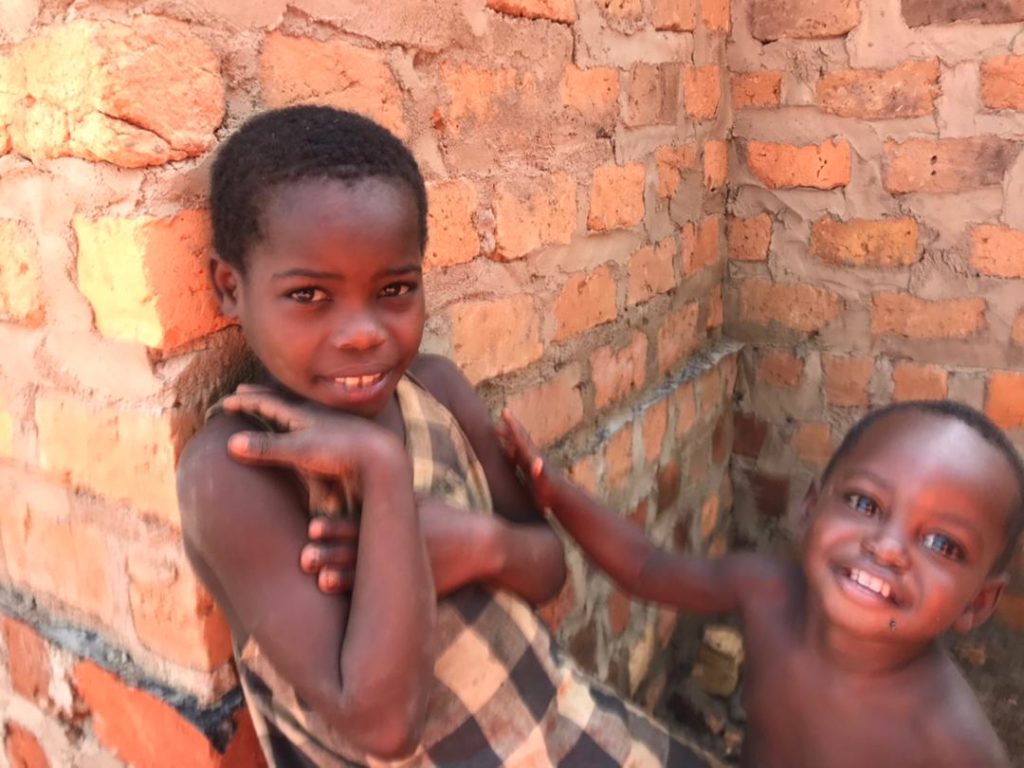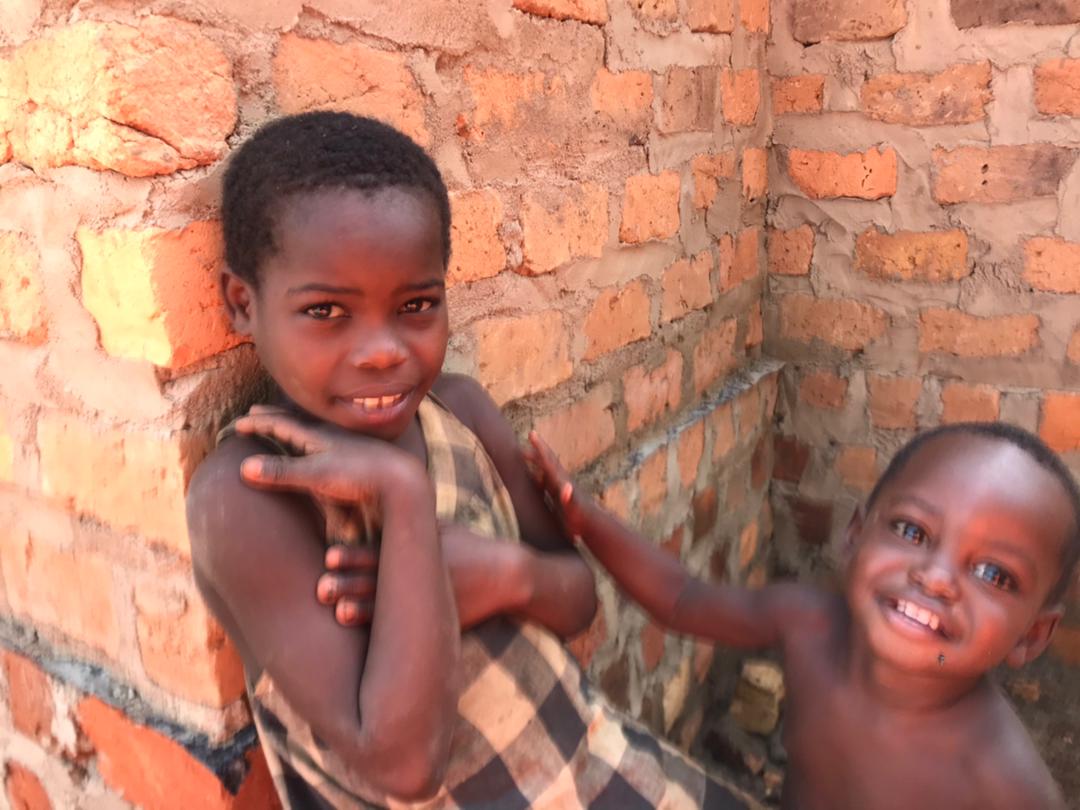 JFM is currently pushing hard to finish granny Angella's house. The rainy season starts in a few weeks, so we are trying hard to secure her from sleeping outside with her nine grandkids. Though we have spent more money than planned, we thank God for the provision. We are forever grateful to you, our dear donors, for your endless support to run the ministry. May God bless you so much for the cause.
The builder is planning to put the roof on it Monday. He has given it a grace period for the cement to cure to handle the weight of the roof. We believe that by next week the roof will be finished in the name of Jesus.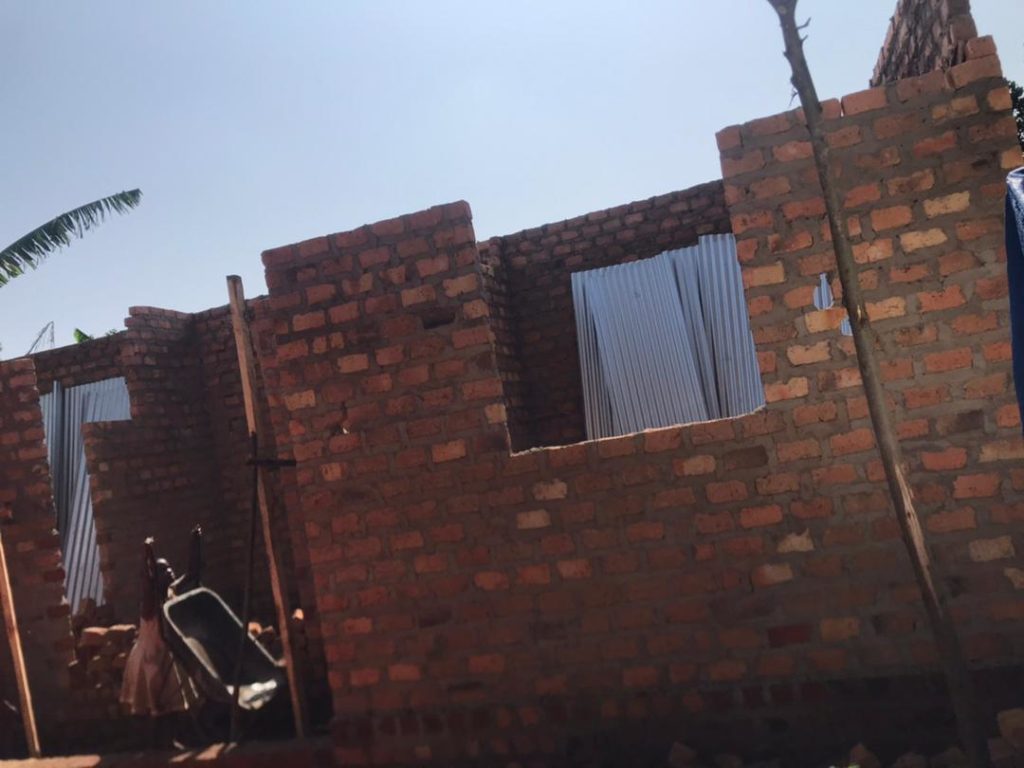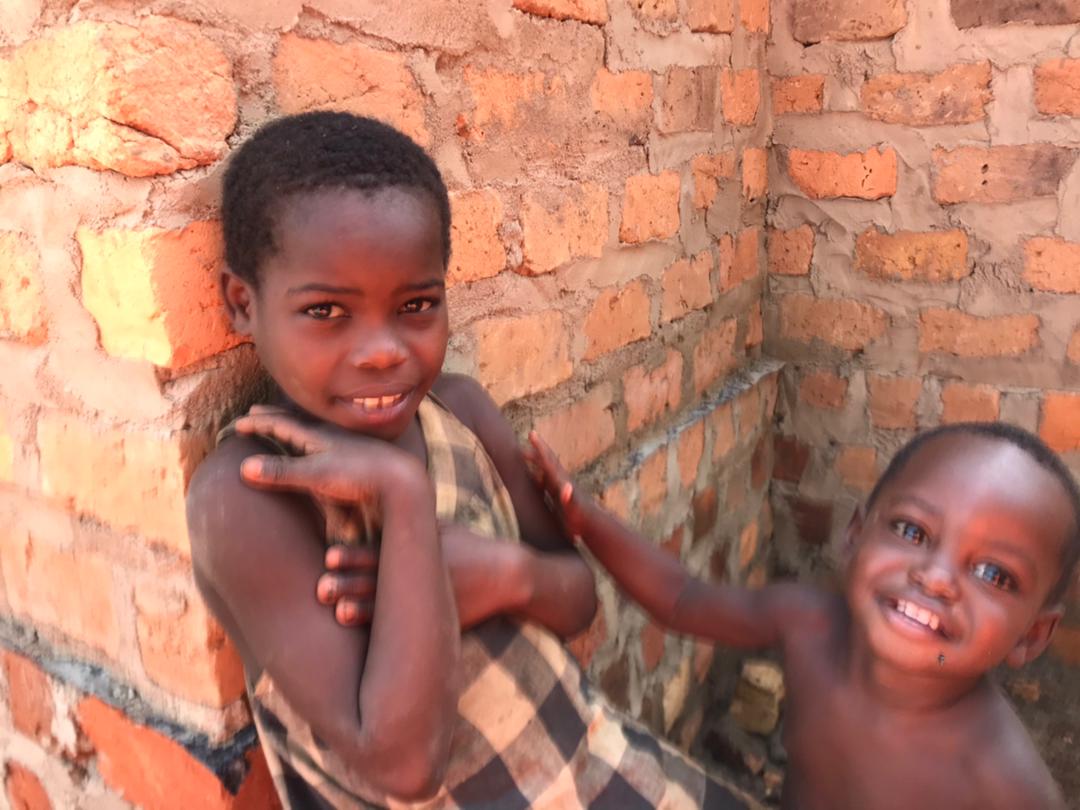 About Author