Residents Search for Food, then JFM Shows Up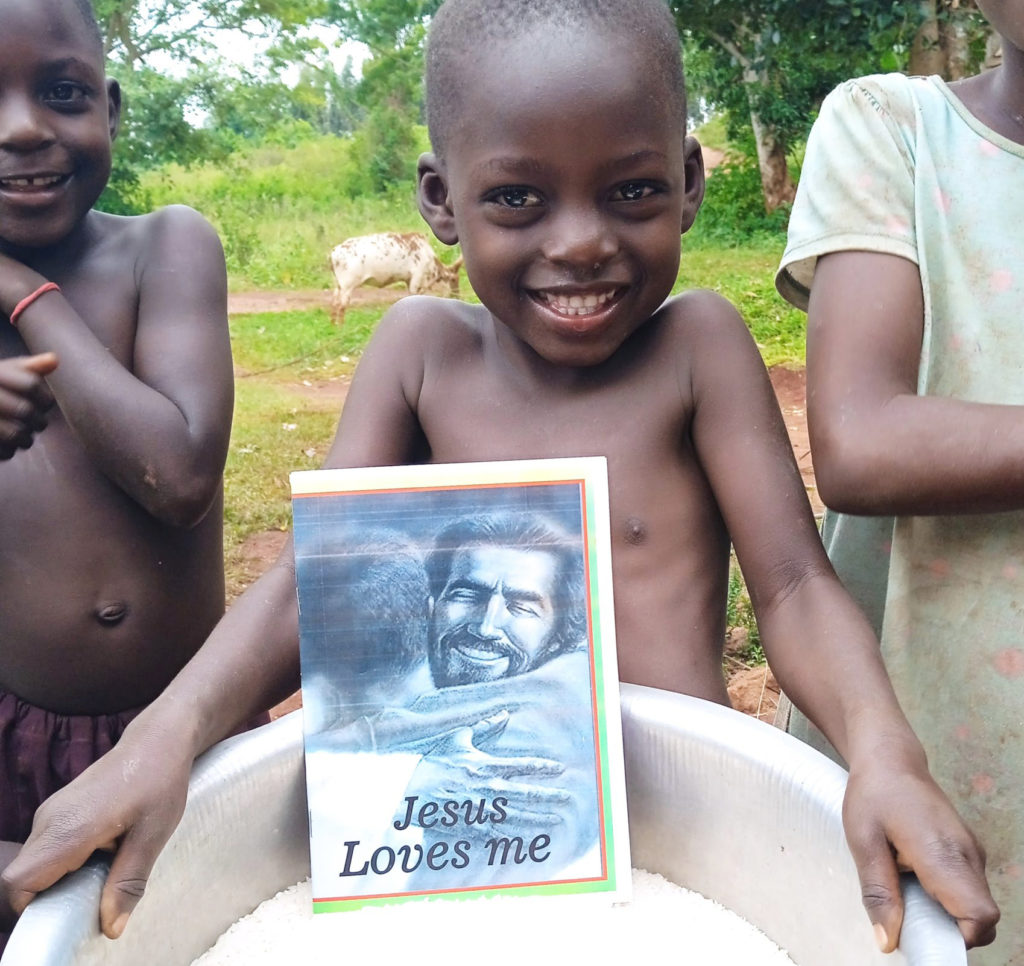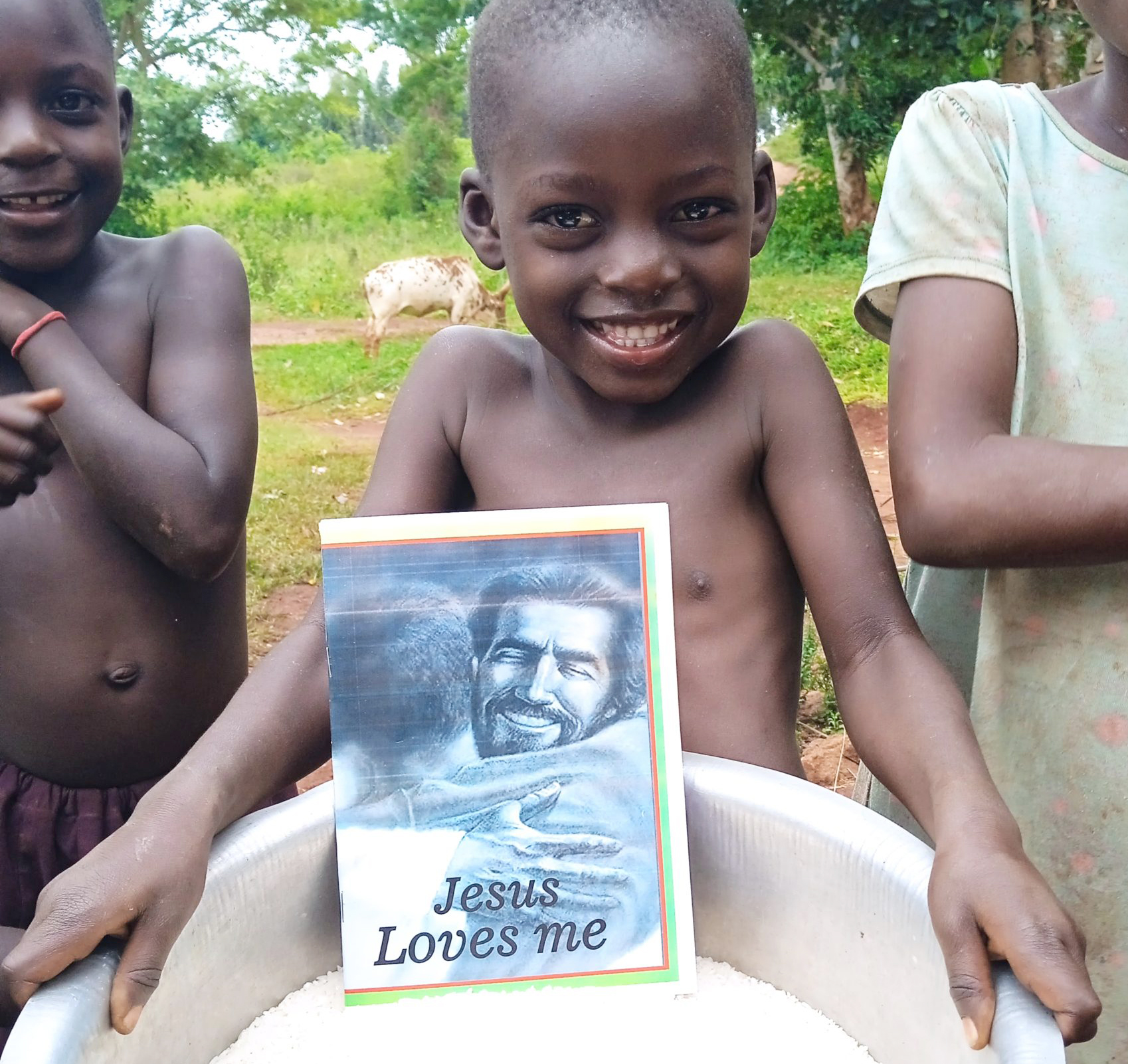 Many Meru residents still struggle to get food, therefore prone to sustained hunger. Each family has at least six adults plus children, yet they can't cultivate food because they don't own property, forcing them to rely on relief food by trading or scavaging. Similarly, thousands of people are in dire need of food relief due to high levels of prolonged poverty. Unfortunately, Covid has made the situation even worse.
When JFM arrived, the kitchen was empty, telling the story that there was no hope for food today, it was disorganized, with nothing to indicate that it would be needed today. When we asked the kids, "where is your mum" they said that she was away searching for food. We can't help but believe she found a miracle on her return.
The children's smiles came after seeing JFM with food gifts. The kids appeared as though they had been struck by famine for years. "I will wake up smiling knowing good food is in the house waiting for me," said one of the kids. Now, this statement tells us that this child was getting up worried about being hungry yet again this day. Glory to God that JFM can at least lesson this burden. Be in prayer with us that we can arrive often so that no one goes hungry.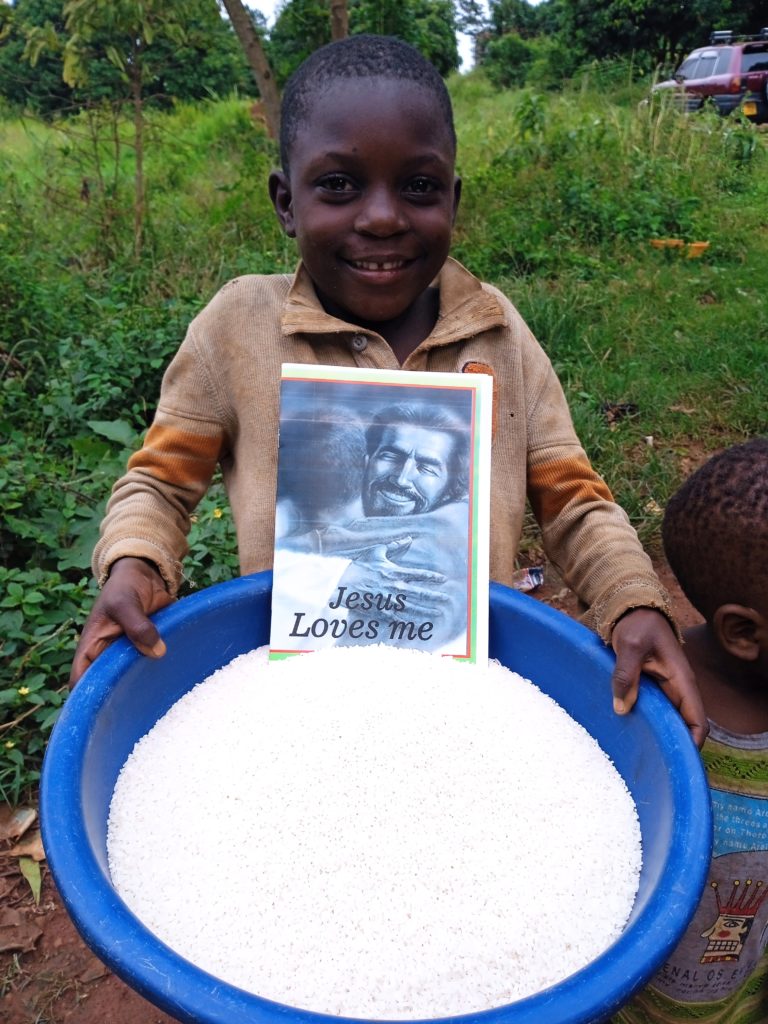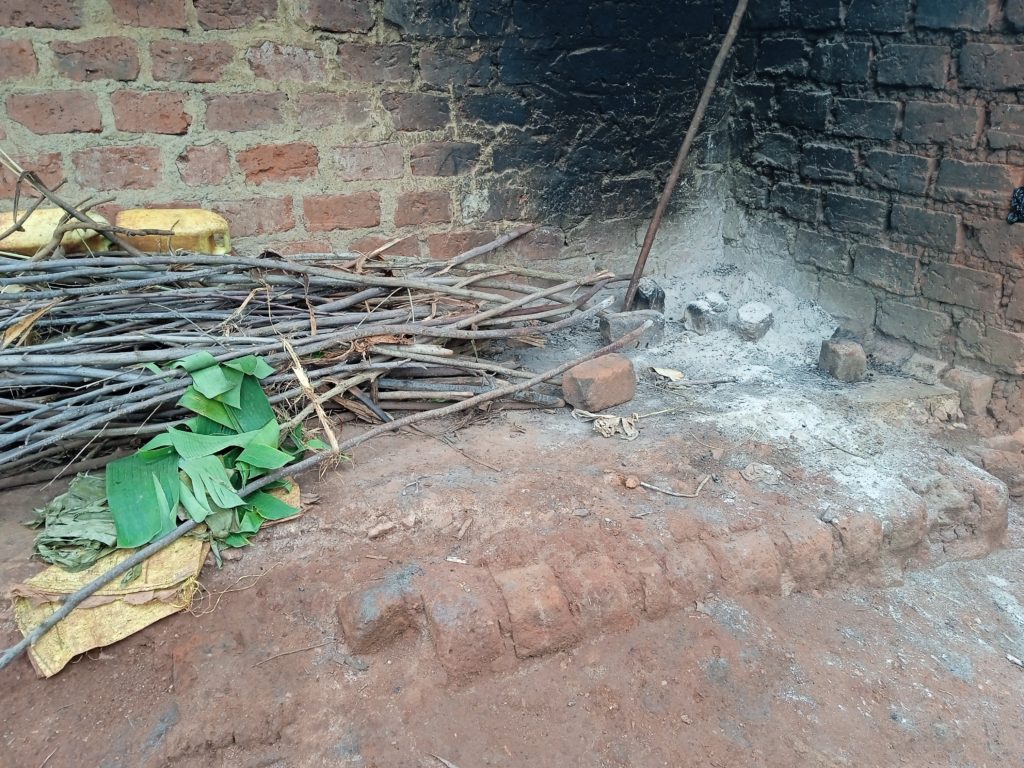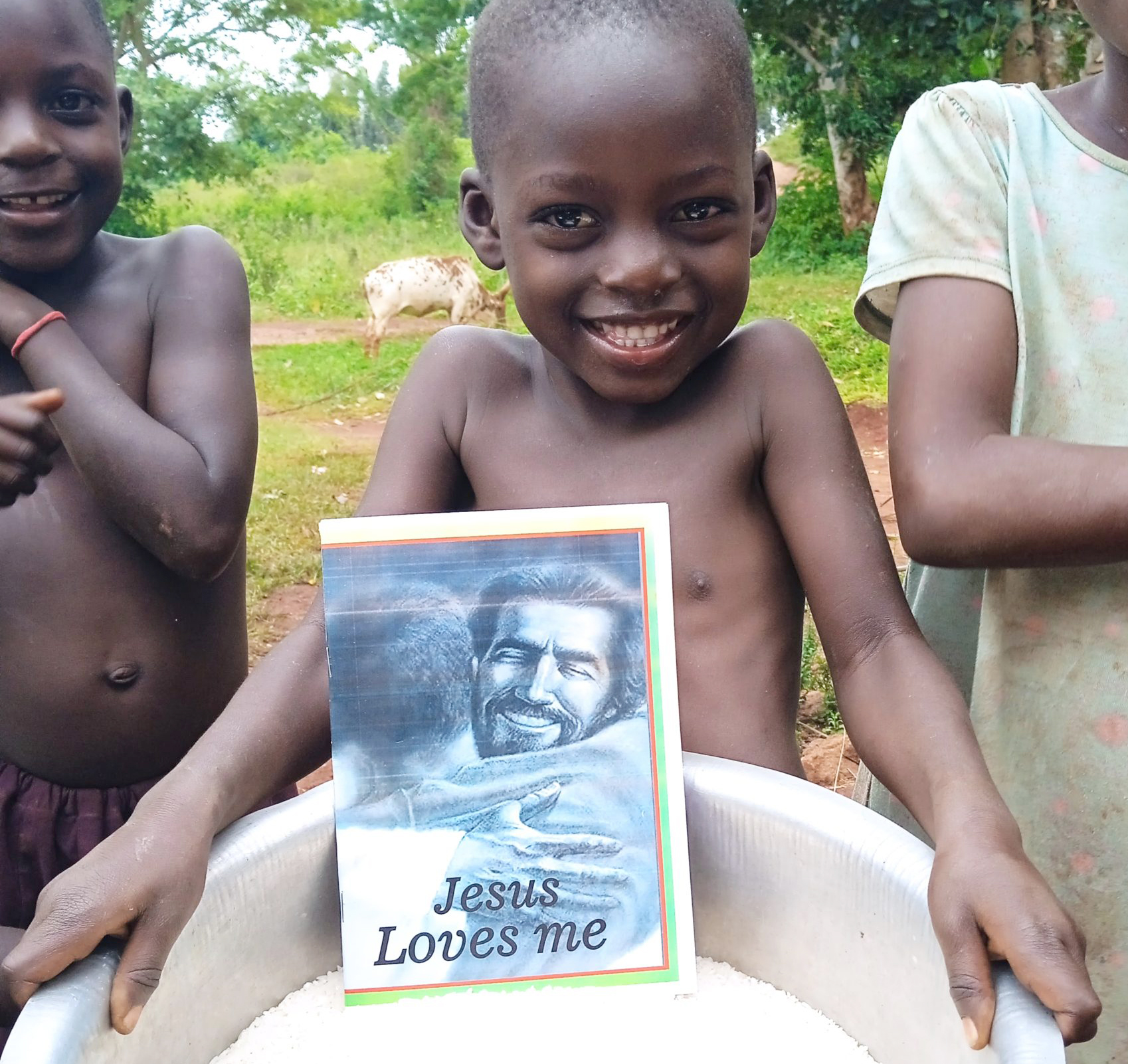 About Author