JFM Visits a Quarrying Site, Love is Shared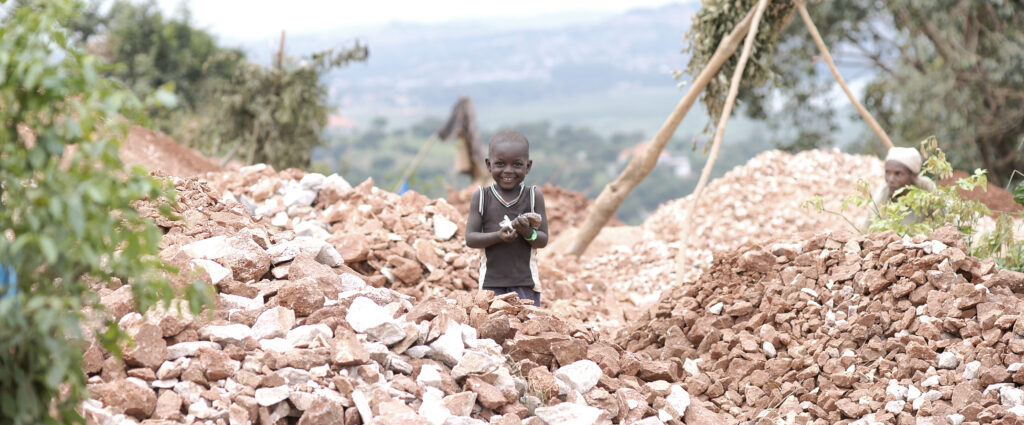 Today, we share love with the people living in quarrying sites. I climbed several hills while sweat cascaded all over me, but deep inside, I knew I was doing a noble job. At the hill peak, I found young adults and elders all hitting stones, busy on their own business. Life is tough for some of our brothers and sisters. That is why JFM chose to love everyone through actions and any way that reflects God's love.
Some were deep in the valleys, others on the surface in a risky position, but it didn't matter to them because they needed to make a living. I love to do one-on-one preaching. I visited each and every one, sharing gospel tracts and sharing the love of Jesus Christ.
In this world where everyone is desperate, Jesus is our answer. They were amazed at the young boy's Christian actions. I was touched by a mum with her little kids carrying heavy stones while hungry, moving while falling, bringing again, falling again. Something that left me agonized.
JFM provided all the people with food, and we left a mark of joy on their faces. Making people better than we found them is our priority. Thanks to our donors for their support.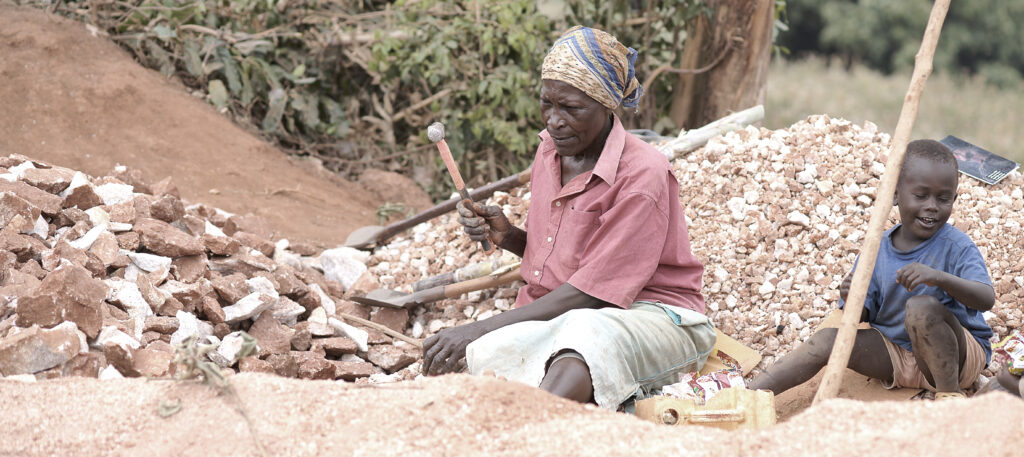 ---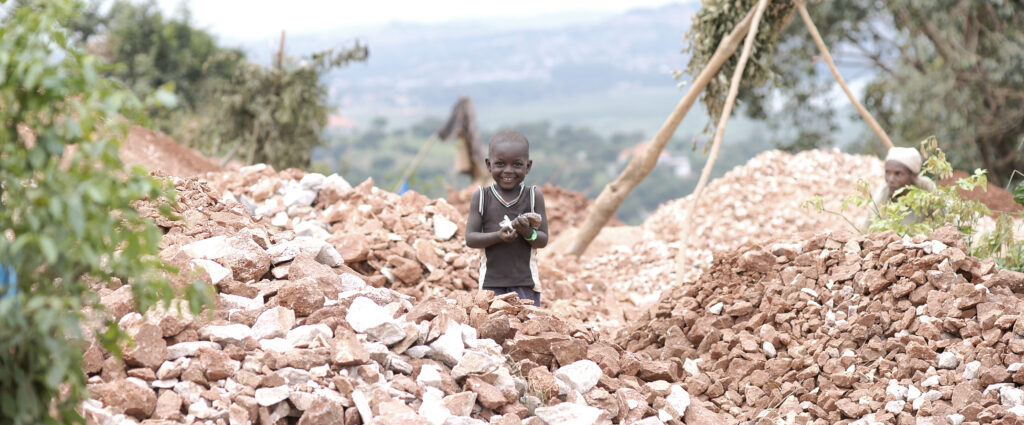 ---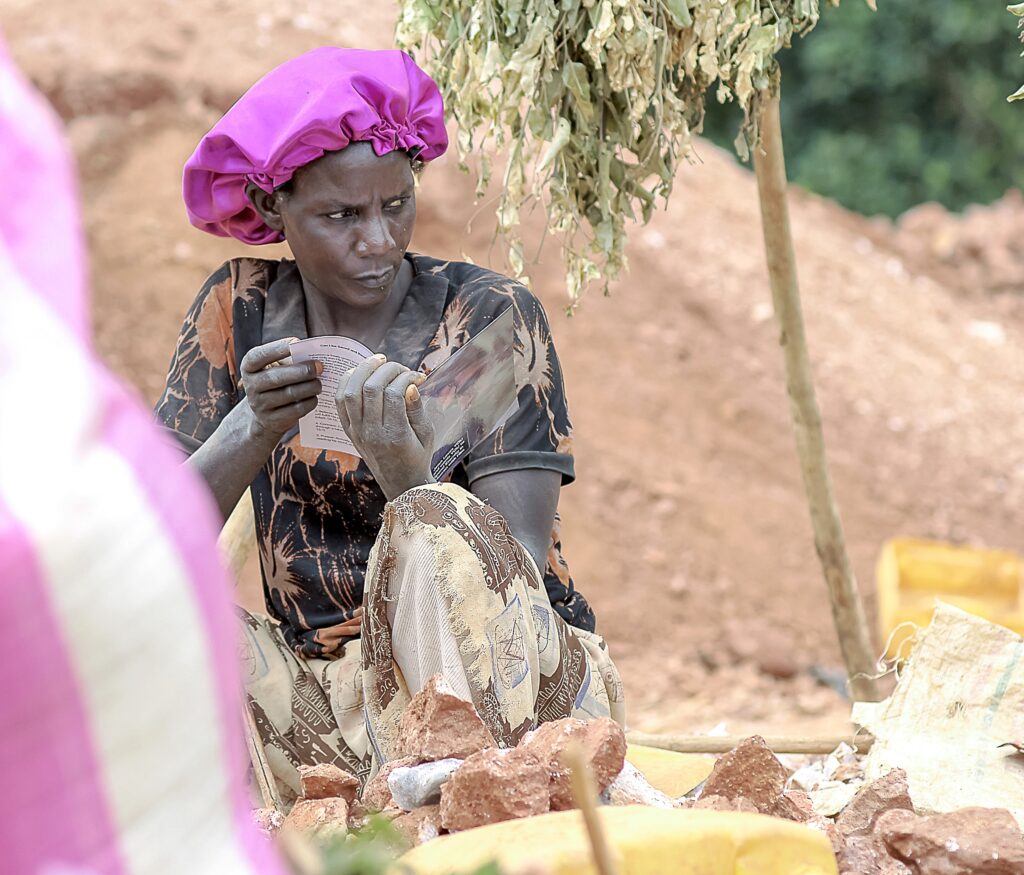 ---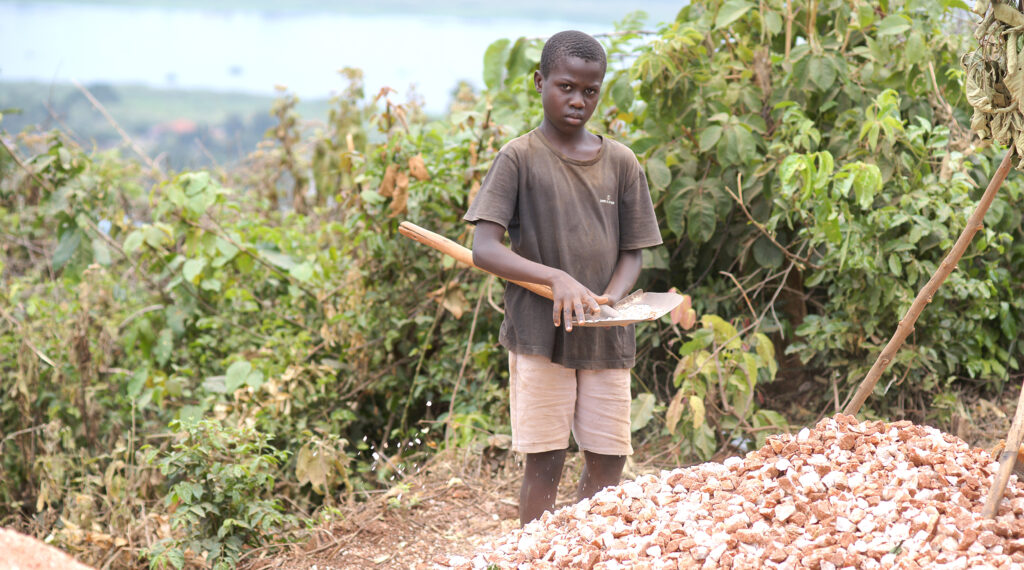 ---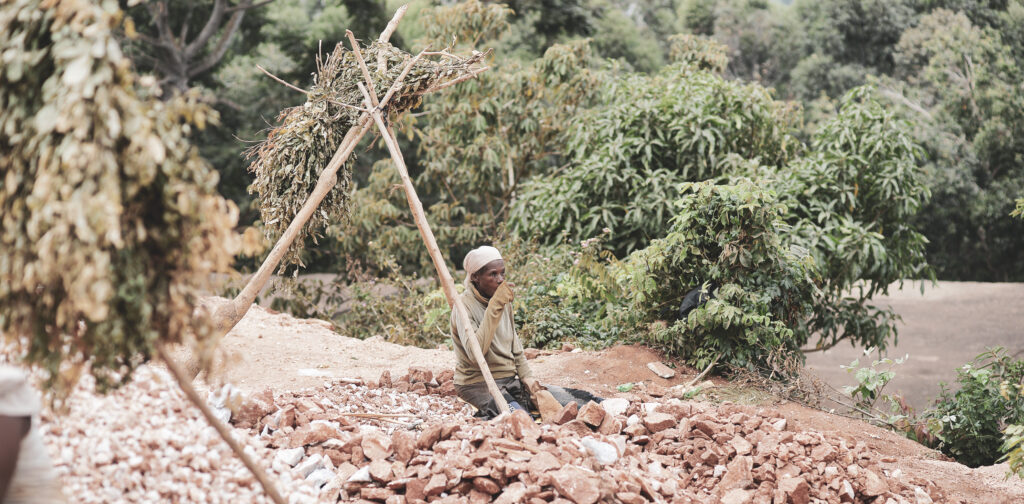 ---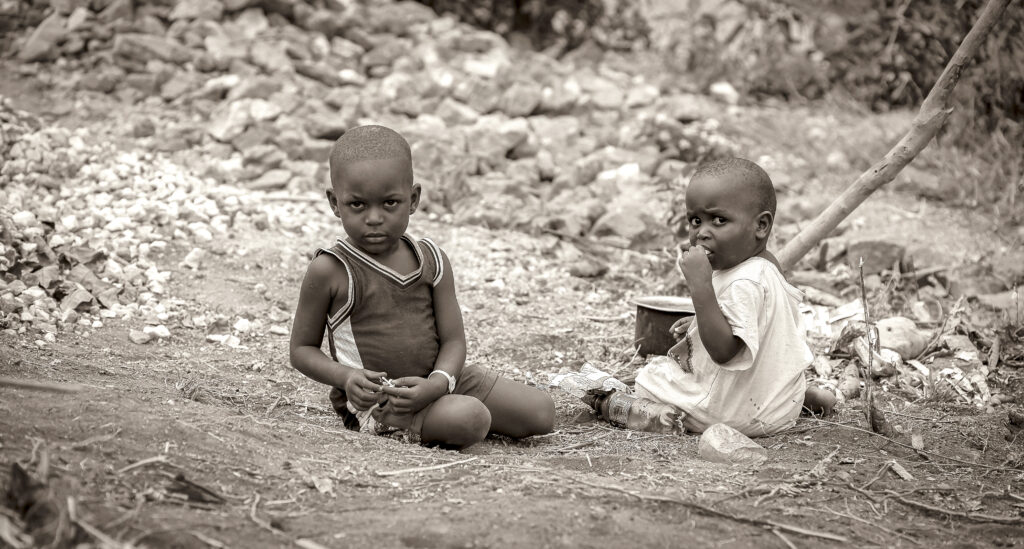 ---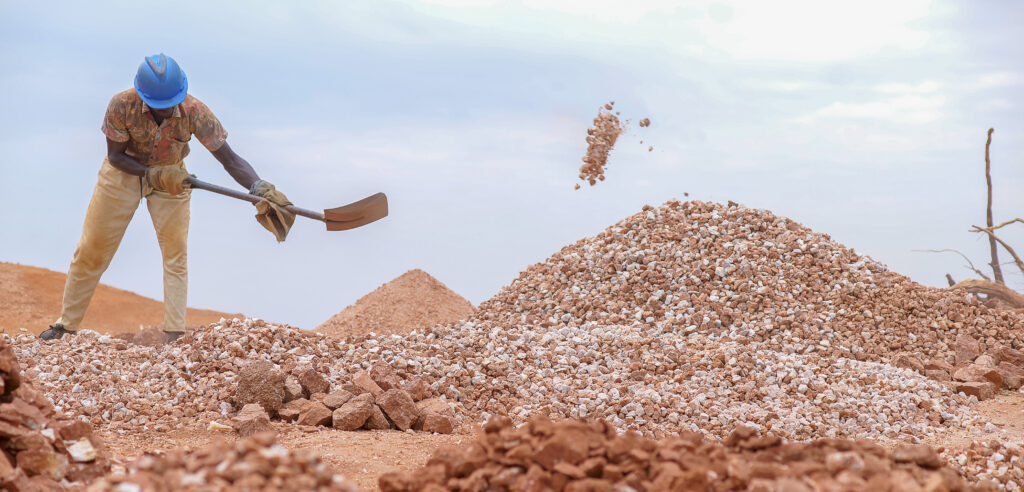 ---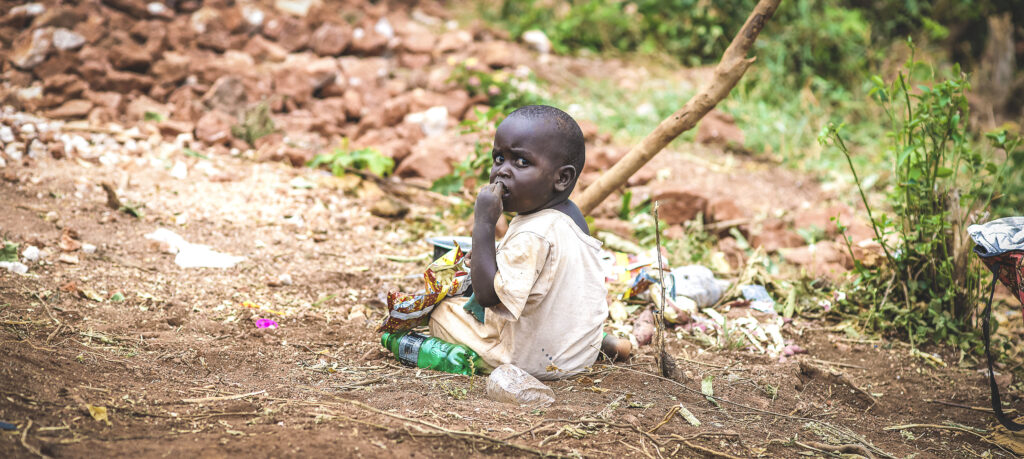 ---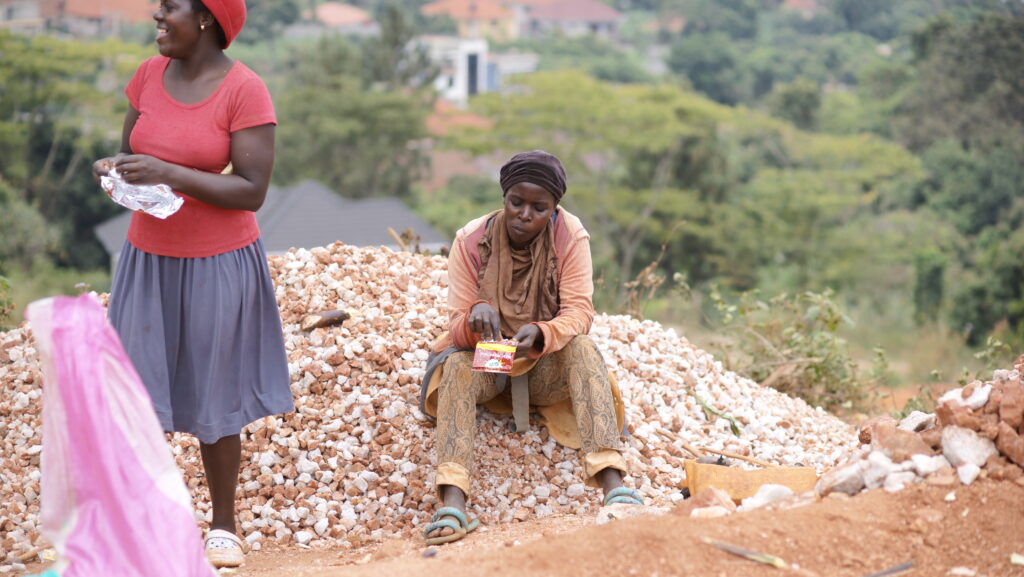 About Author