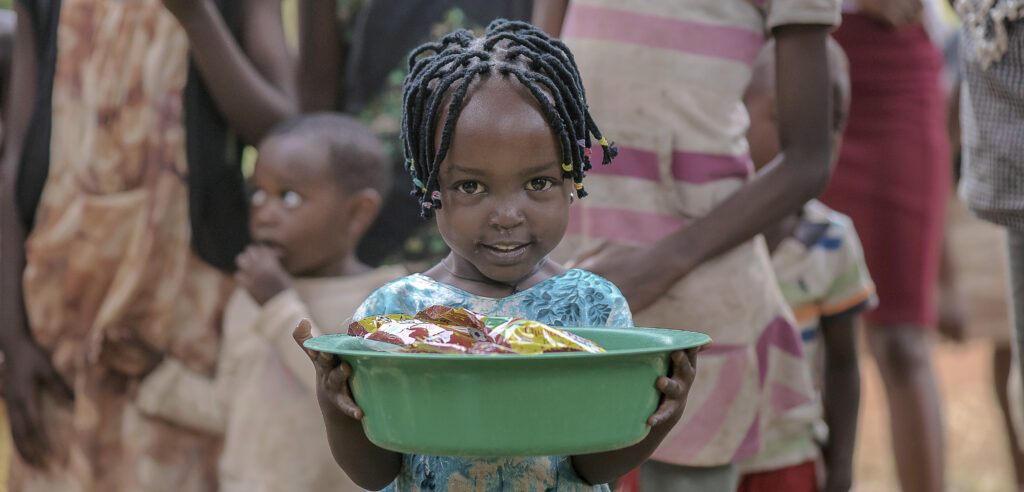 Giving with the intention of providing genuine support, only to have that kindness taken advantage of or betrayed, can be very emotionally unsettling. It's especially hurtful when the person you've helped exploits your goodwill. This kind of situation can make you feel disappointed, angry, and deeply wary of trusting others. It highlights how being open to helping can make you vulnerable to being hurt in return. These experiences can shake your belief in the goodness of people and affect your willingness to help in the future.
Let's approach life's challenges as if we've chosen them, holding them close like a mother caring for her baby. Often, there are difficulties and requests for help that seem overwhelming. This story wasn't meant to go this way, but it's important to tell. Despite this, Mathiew, our delivery man, had a fulfilling day sharing messages of hope and gospel tracts with those in need.
At JesusFedMe, we truly understand the difficulties people face. It's because of this understanding that we consistently show compassion and remind them of Jesus' love.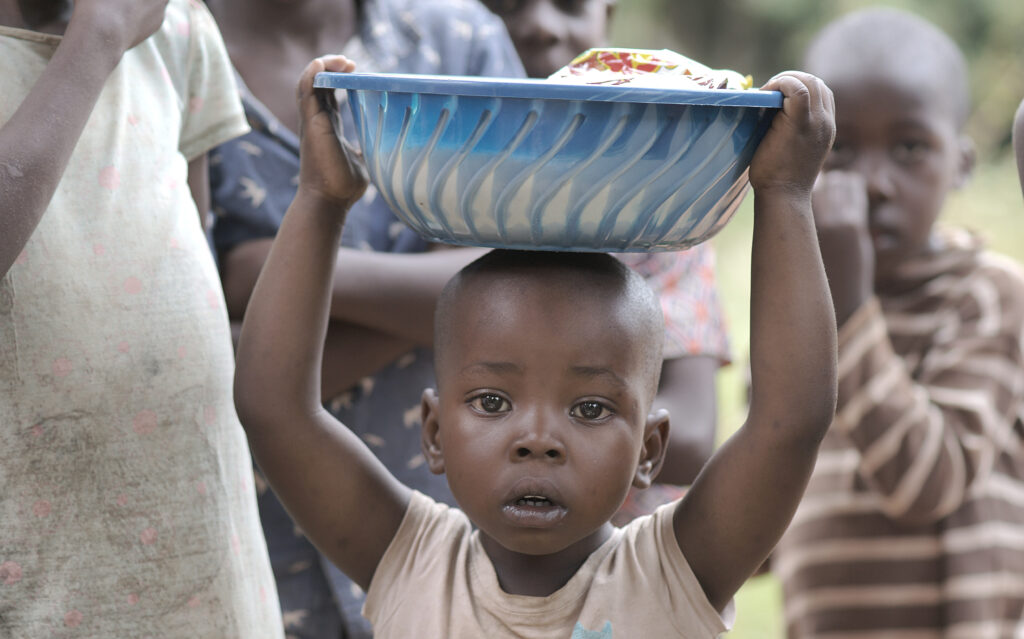 ---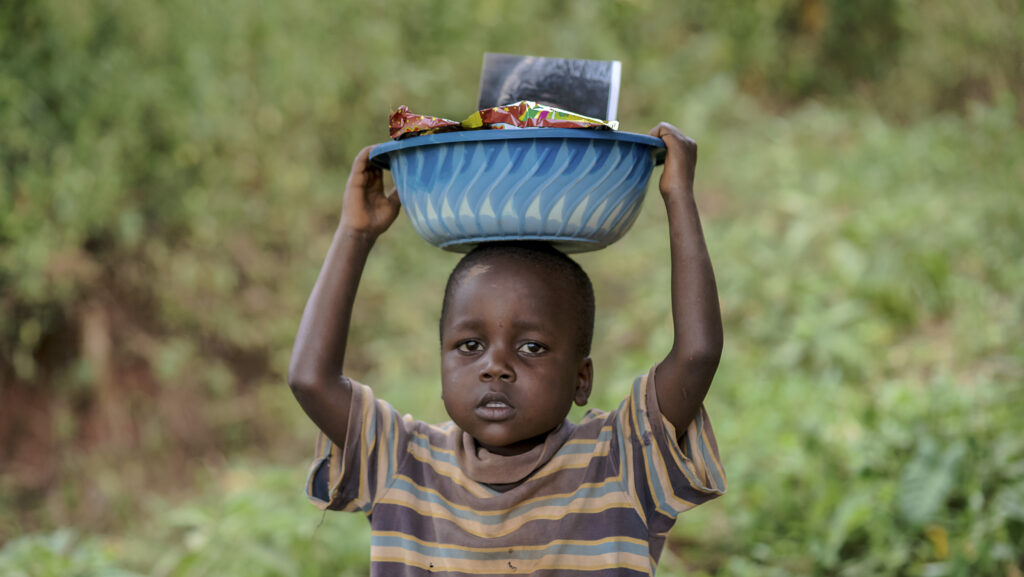 ---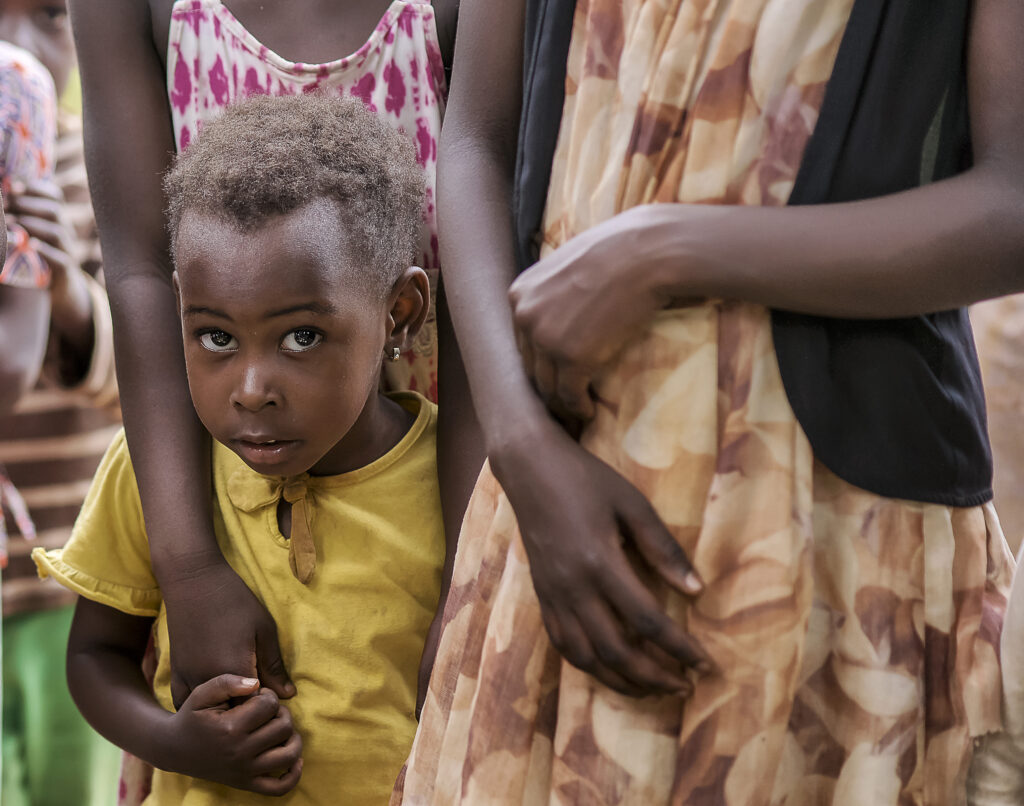 ---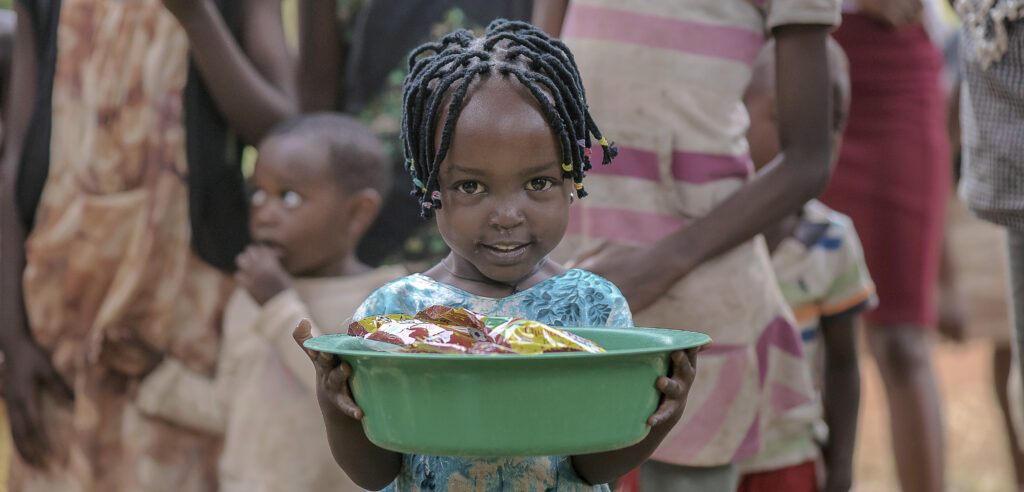 ---
---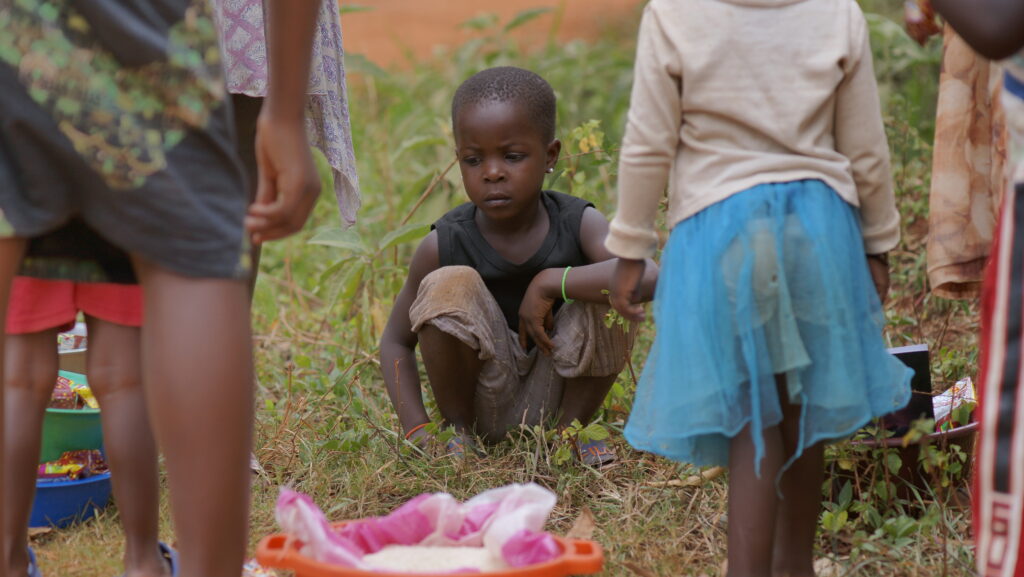 ---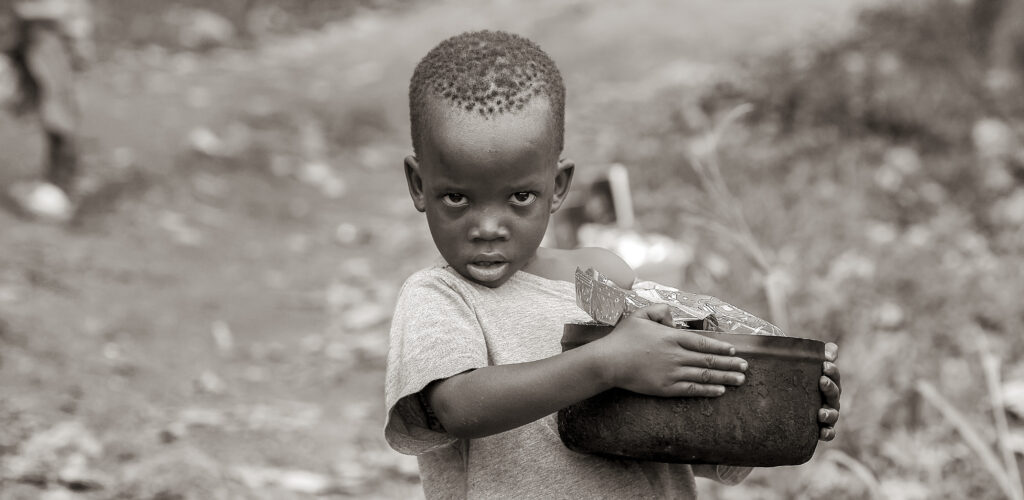 ---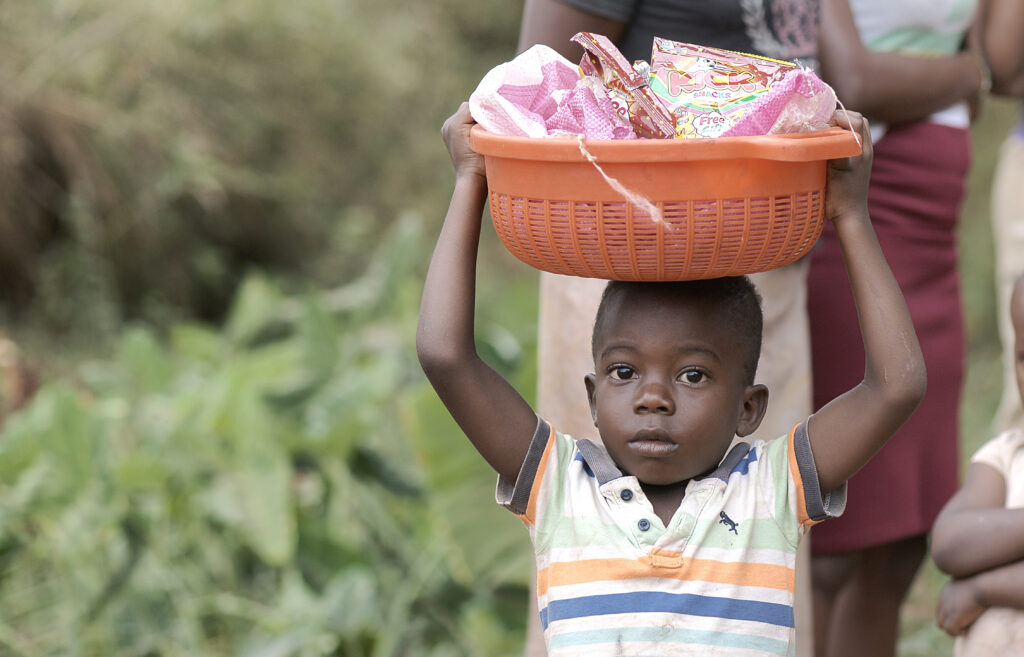 About Author