Lets Embrace Village Development Model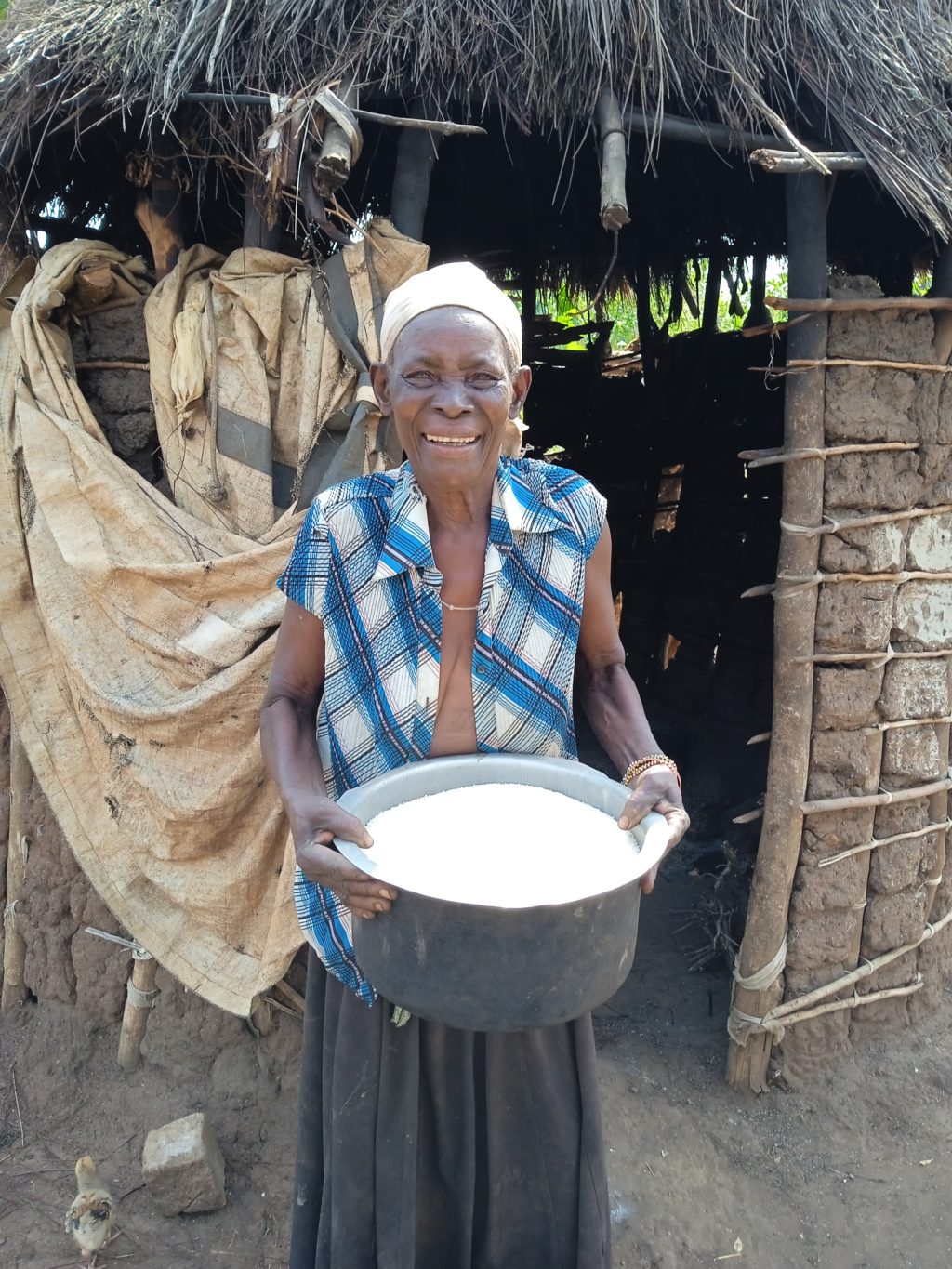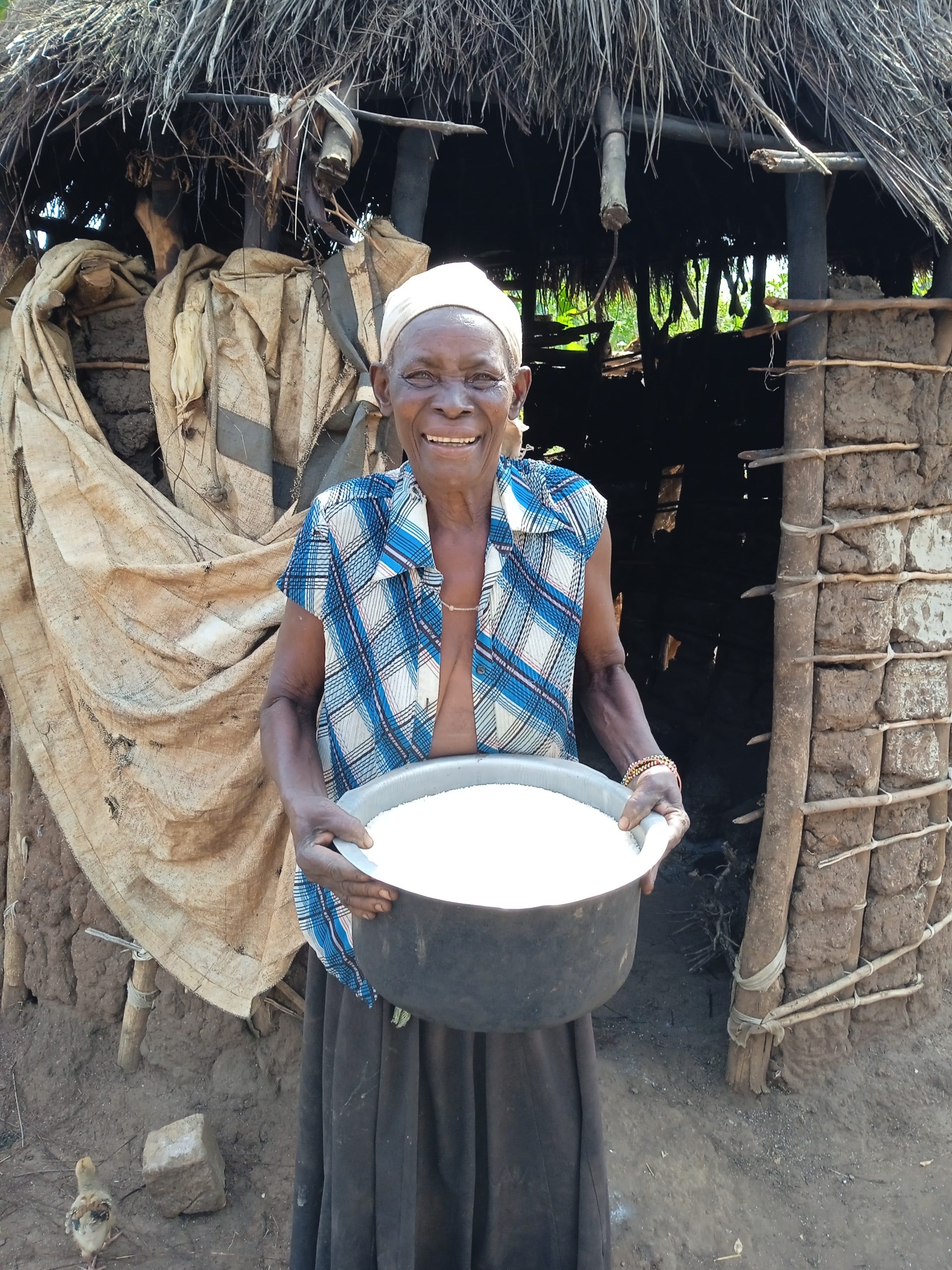 The quests by the government for inclusive growth and employment and equitable participation of more Ugandans in monetized economy climaxed with the recent launch of the village development model. This model aims at wealth creation and employment generation at the village level as the lowest economic planning unit. To many locals, village development is a new concept. You ask locals what they want then you provide a solution for example if they need food don't construct roads, rather fix the hunger problem.
JFM has always been on point, we find out what food challenges people are having and attempt to solve hunger issues that they are currently having.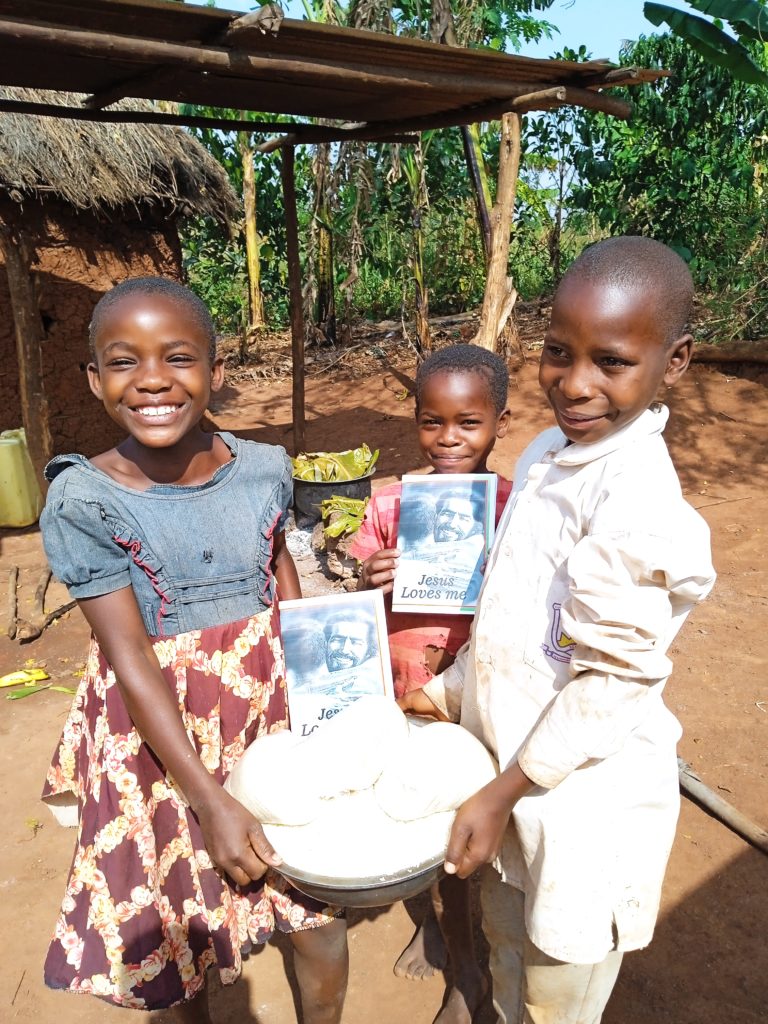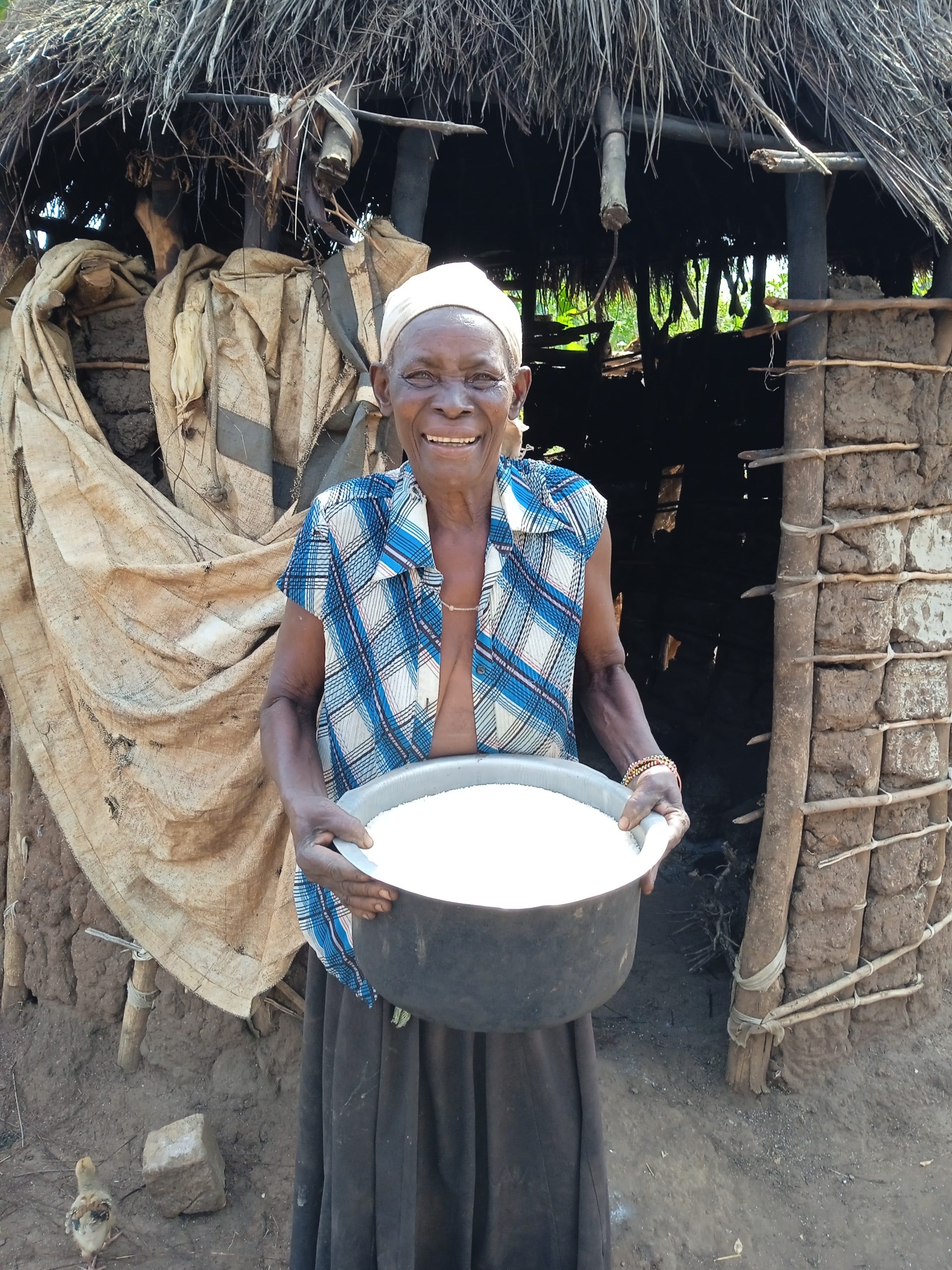 About Author