JFM Visits Isotope Medical Hospital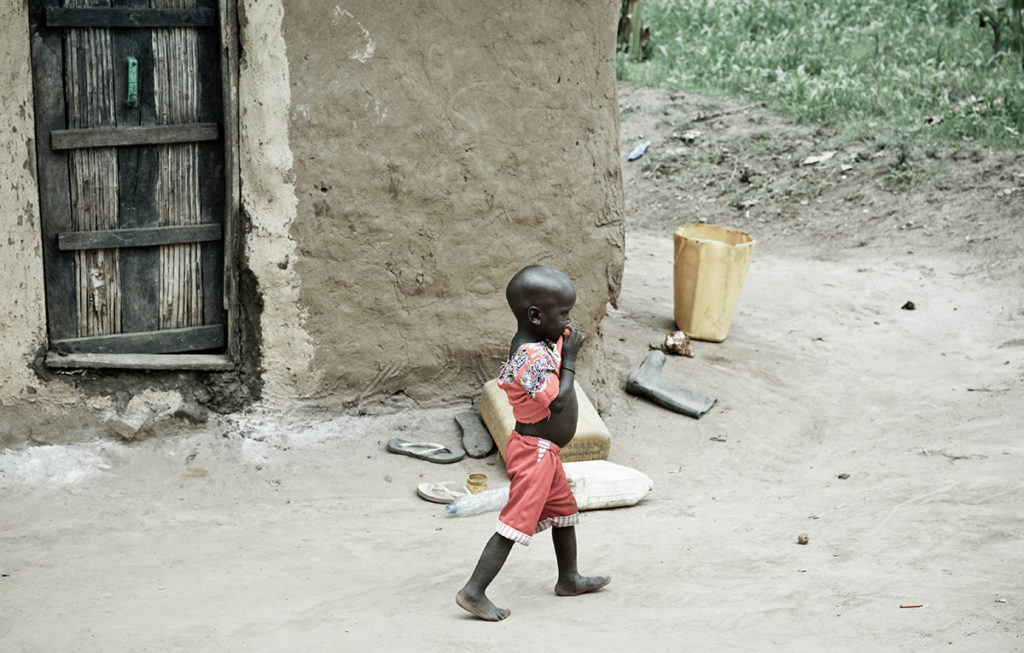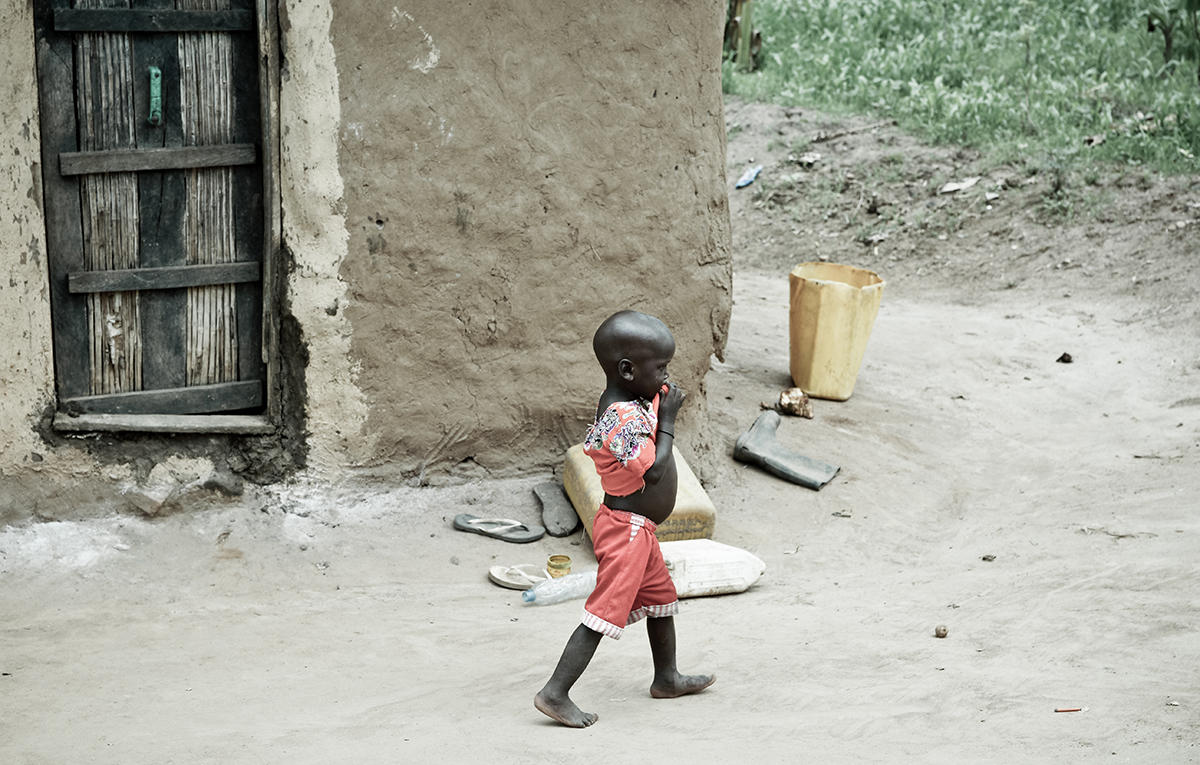 Isotope Medical Hospital is a hospital with one operating room, eye, and dental clinic, caring for around 100 patients. The hospital was built as a charity mercy mission hospital, focused on the region where 93 percent have little or no access to health care. Being a charity hospital, patients lack basic requirements, which makes it hard for them to ease life in the hospital.
Life in hospitals is threatening, different patients battling with lives, and this can cause you to wipe cascading tears, turning to see someone ill, on the other side another one crying and you are wondering what I should do? We cannot save the whole world, but as JFM, we try to make the world a better place to live. We provided sugar soap to patients in the hospital and gave them the word of God. We always want to solve the problem, an answer to the question. We always stand in the position of helping someone in need.
Most hospitals in Uganda are in a sorry state with no facilities; this explains why people hate it so much when they visit them. Because where they seek life, they find death instead. I was prohibited from taking a picture, but as I was leaving I took this shot for the location of the hospital.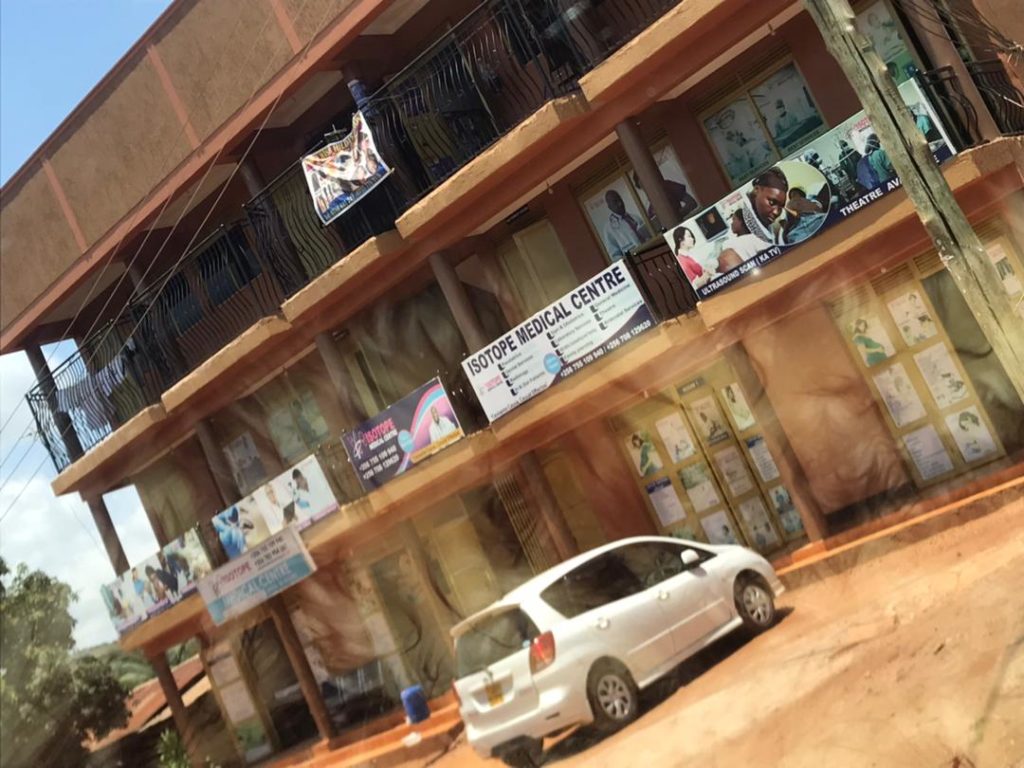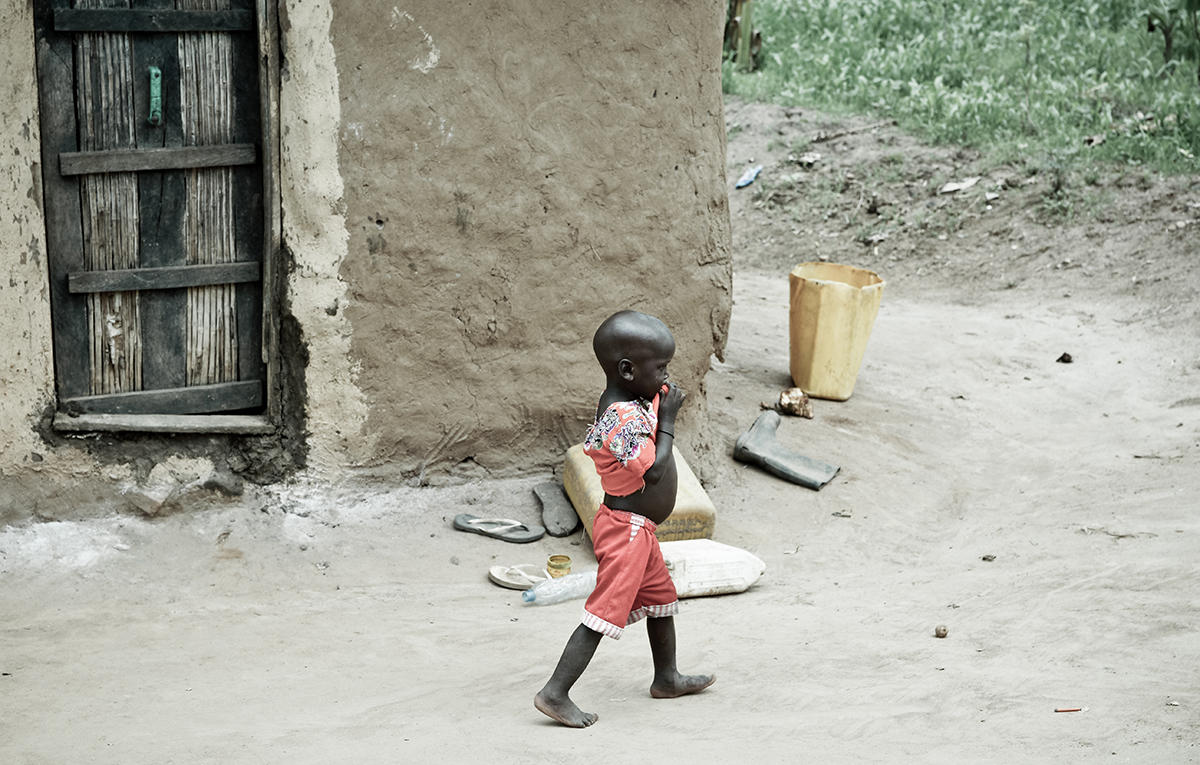 About Author