Why Having Rice is a Miracle in Uganda Today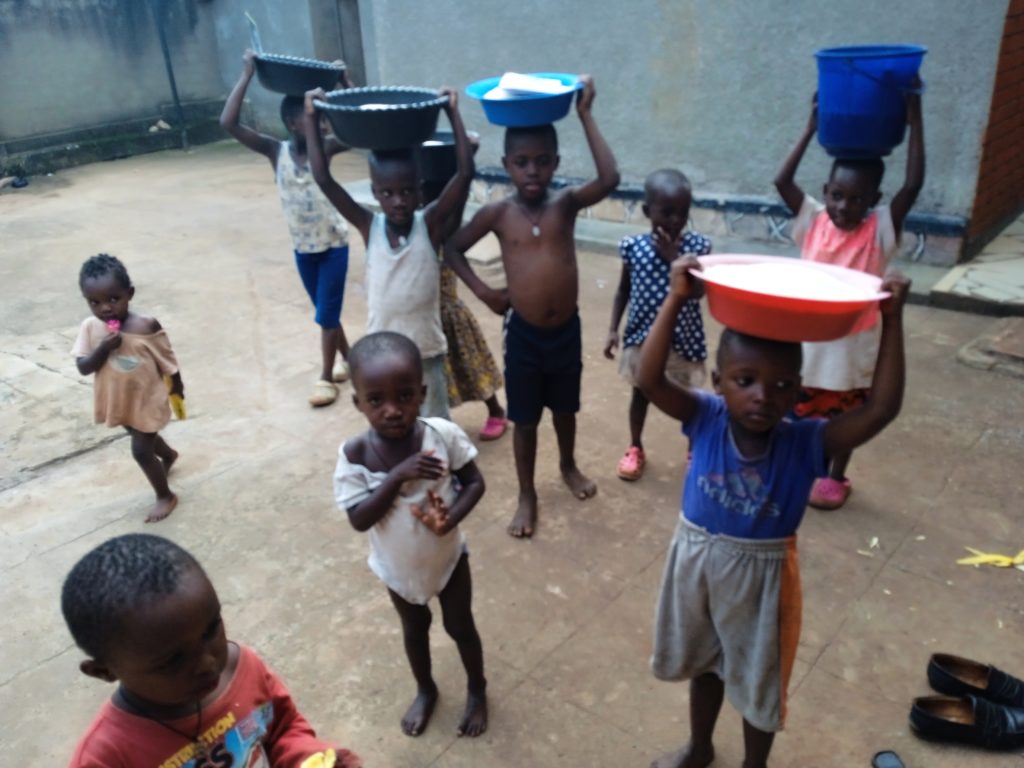 It will cost more to serve a plate of rice, with prices expected to rise in the coming days due to high production costs. However, recipients of food aid in Uganda from JFM have breathed a collective sigh of relief. When families have no food, rice is a true miracle for them, and JFM is so happy to be the purveyors of that miracle.
Statistics show that there might be a hunger crisis in the coming months and the cause of the concern is the impact of the global pandemic covid 19 and also amplified by the grinding poverty. Desperate to feed children, the poorest families often fail to access food as they lack money to buy food.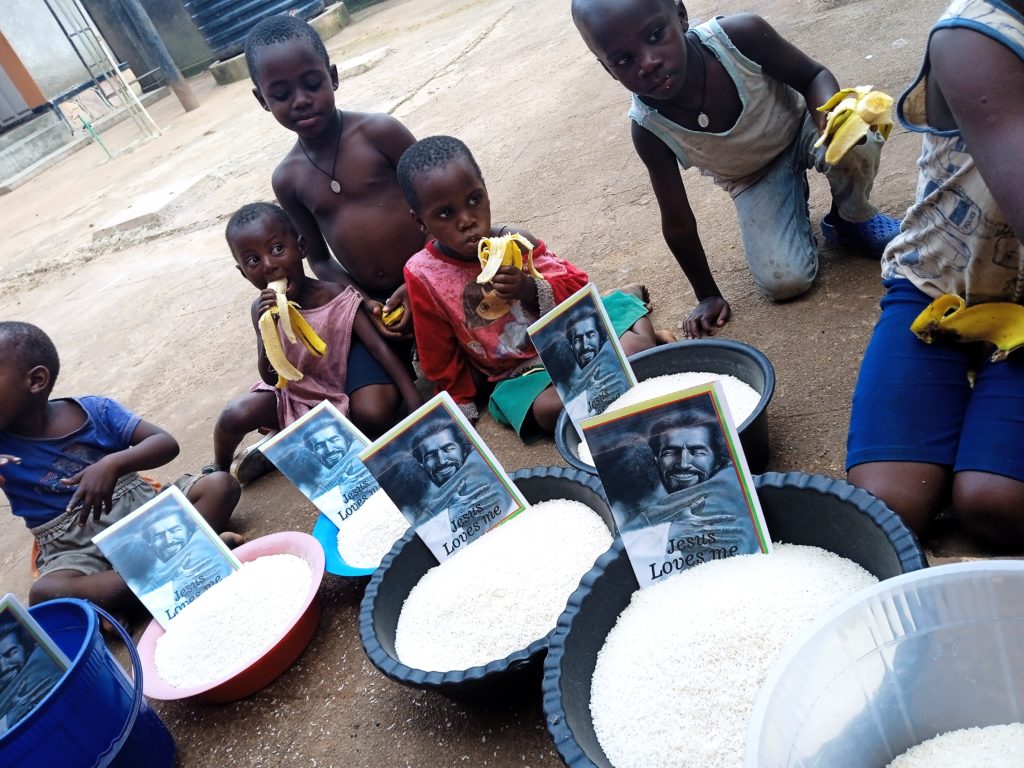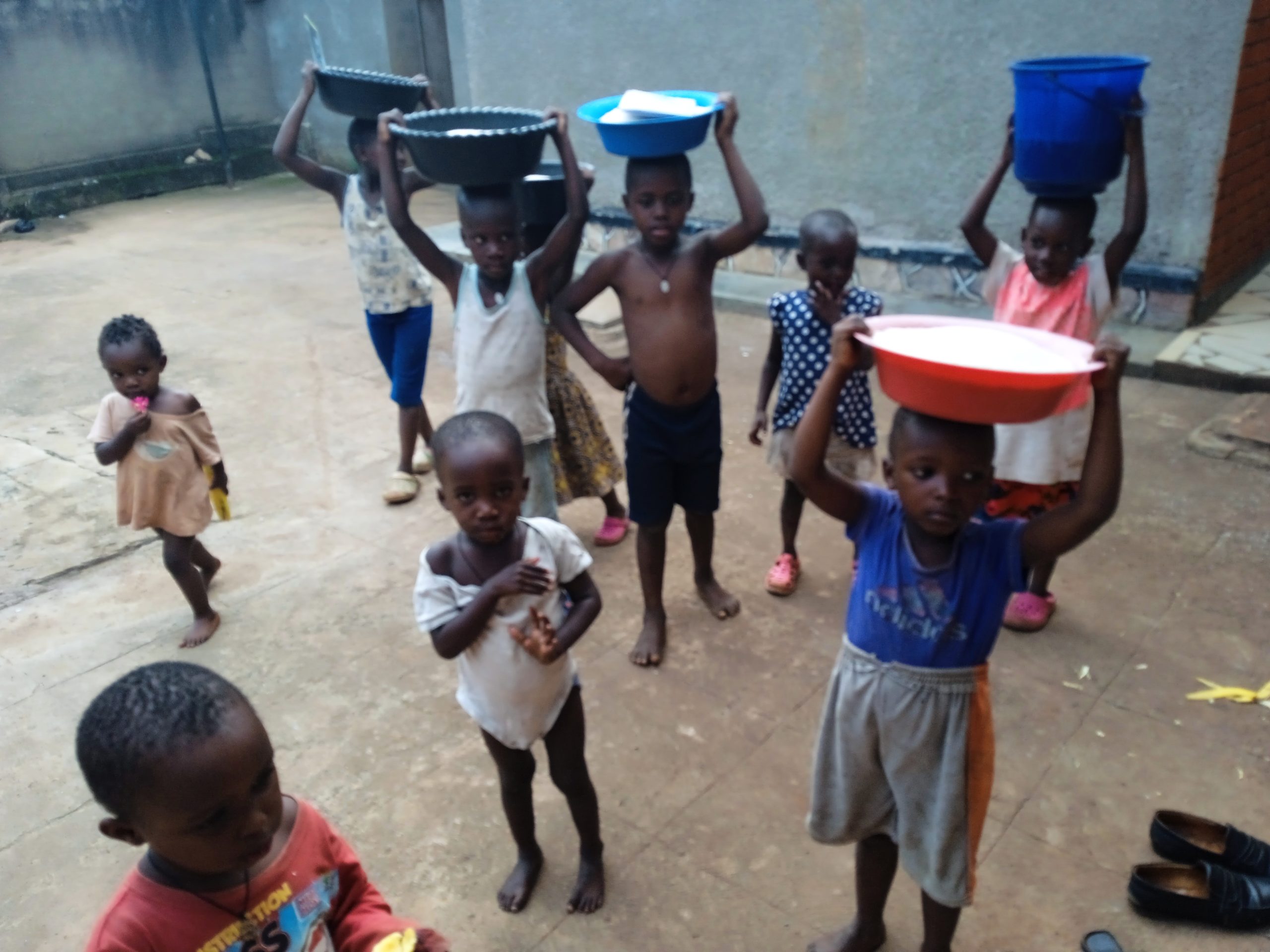 About Author