Persecution Comes in Many Forms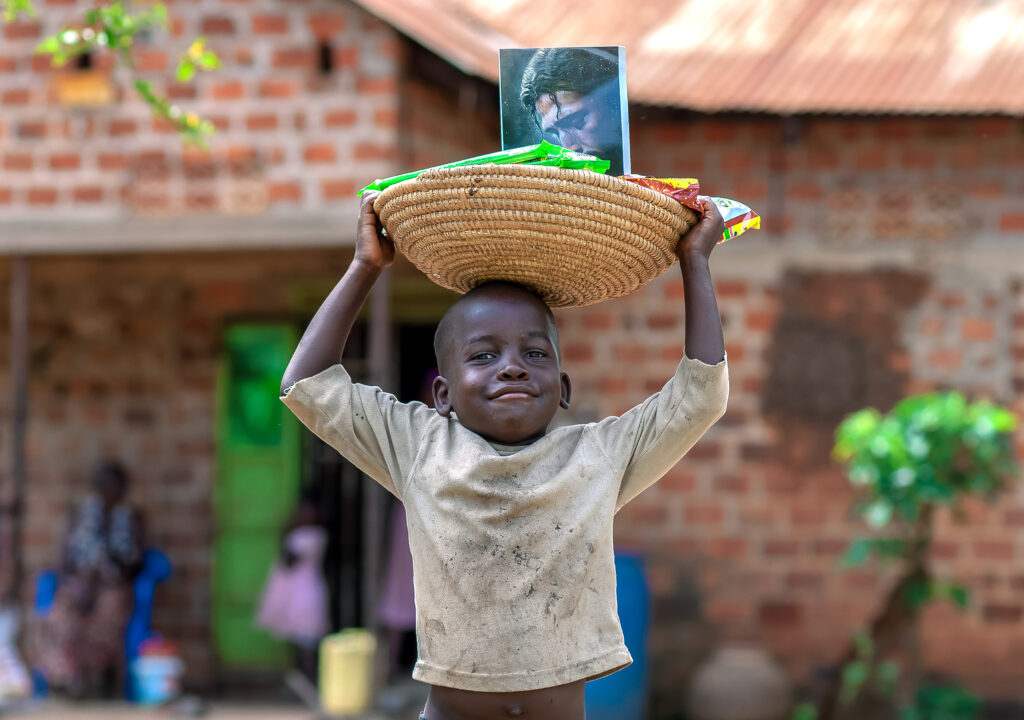 I dedicate each new day to the Lord since he makes every day for us to rejoice. Meanwhile, I wouldn't wish to experience such days. But the Bible says if you are weak in a crisis, you are weak indeed. Proverbs 24:10, so I must compose myself and move on.
Today looked like a typical day as I set off to make my daily activities and a long journey; traffic officers stopped me for overtaking offense and punished me with a 250,000 shillings penalty, which I accepted since I had to feed someone hungry out there. Of course, I wouldn't wish such things to happen to me since I am doing a noble job of Christ, but we operate in a world of men who fear Jesus and pay no respect to the Savior.
One home turned us down, perhaps due to persecution rather than rejection. So today, my day began as any other, but someone tested the love of Jesus, just like the previous days.
However, on my way back, I encountered individuals who lacked respect for other people's cars. Unfortunately, due to the lenient laws in Uganda, there are no consequences for those who intentionally damage vehicles. This has been my experience on the road for the past year and a half. I have always been a responsible driver, abiding by the rules and showing respect to fellow drivers. However, it's disheartening that some individuals feel entitled to cause damage and flee without facing any repercussions. As the saying goes, you reap what you sow. I am deeply disappointed by the way some people behave on public roads.
You would expect some professionalism from other drivers. Still, if you survive taxi drivers, many boda-boda riders (motorcycle Ubers) have yet to undergo mandatory training to credit them before they are licensed to operate on roads. My appeal is discipline on the road because it is costly to repair if you damage someone's car.
JFM's car would have been completely damaged if I didn't have a front guard; only the guard spoiled with a few damages on the passenger's door. JFM managed to carry on its daily duties though the worst part happened at the end of the day; we give God glory. The Bible says everything happens for our good.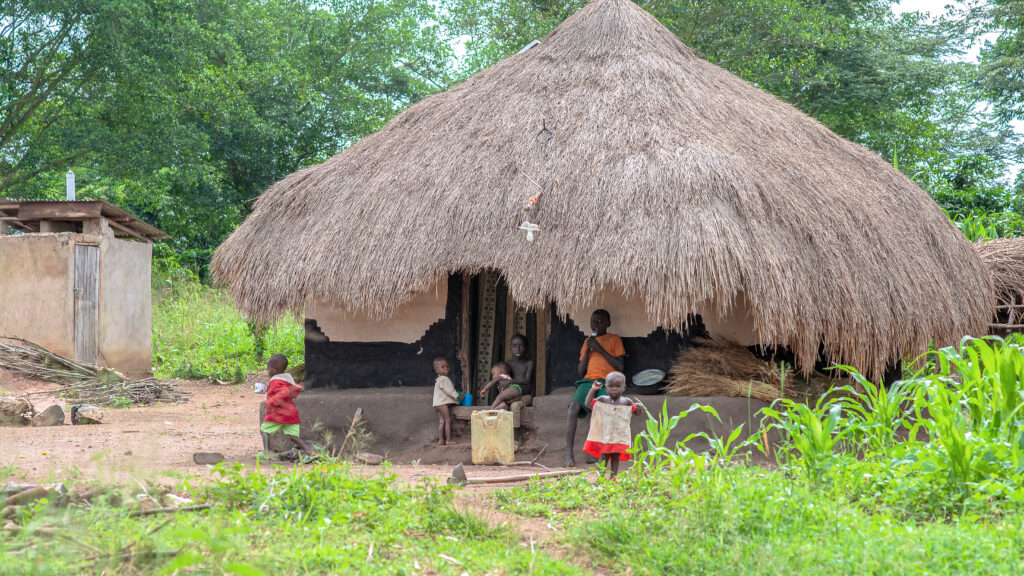 __________________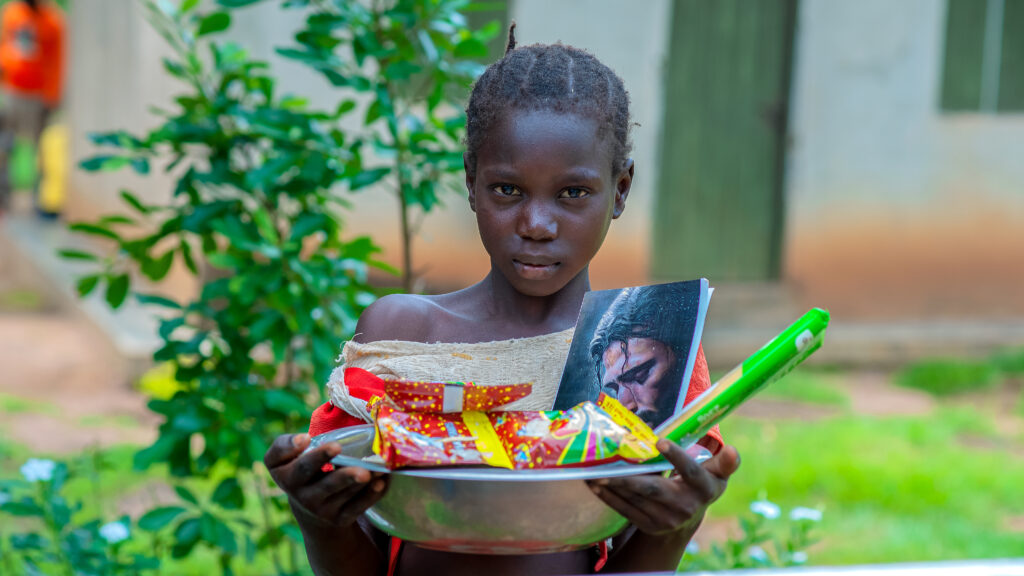 __________________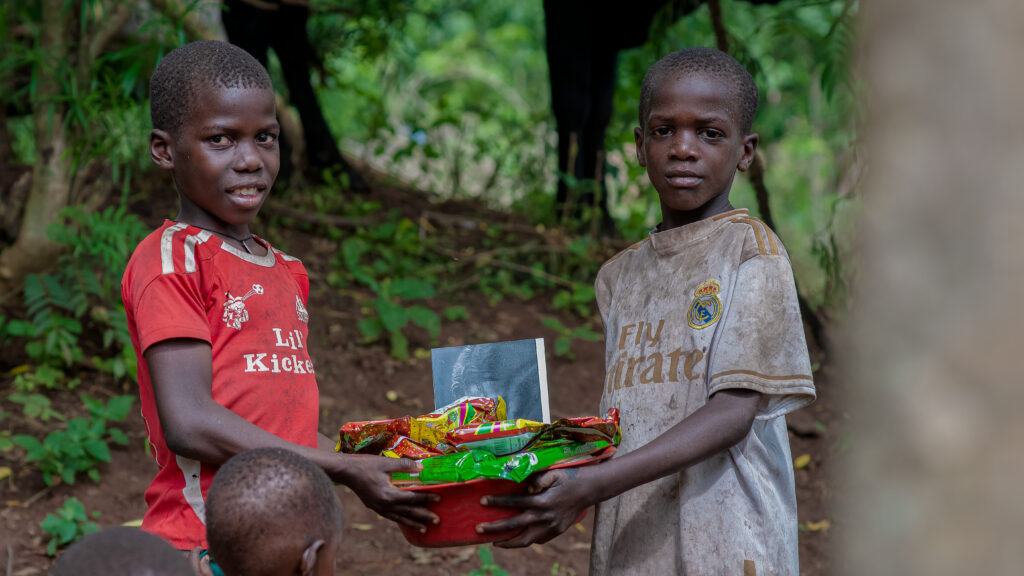 __________________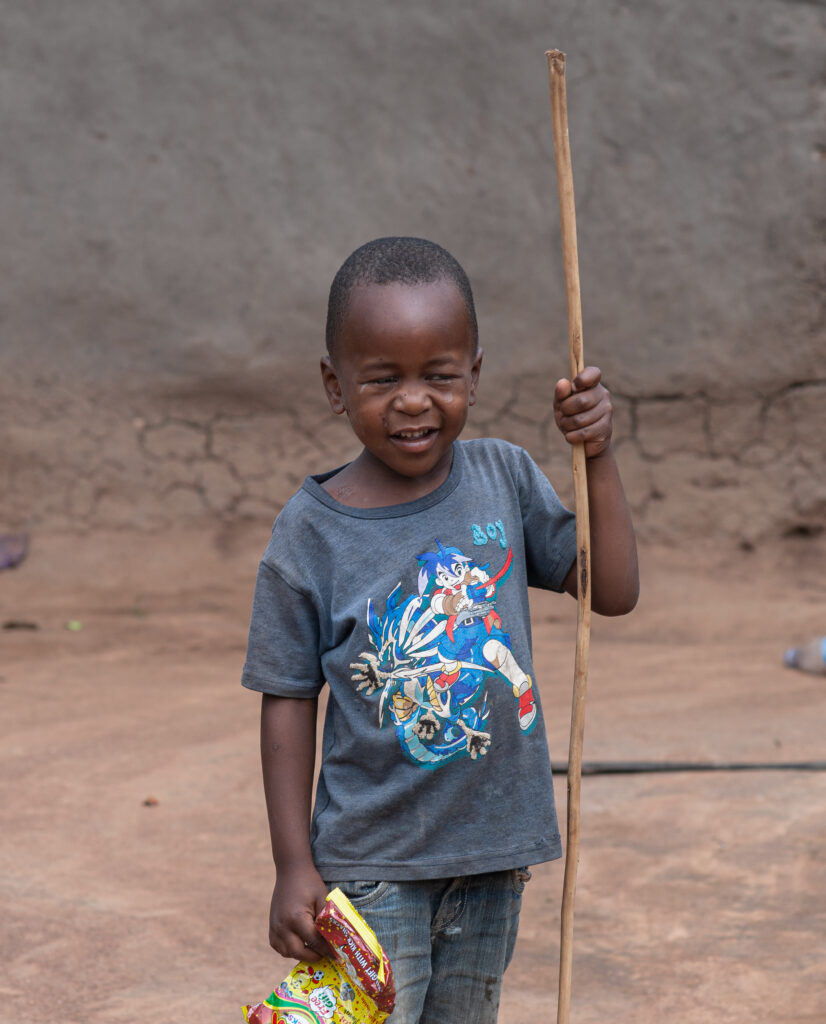 __________________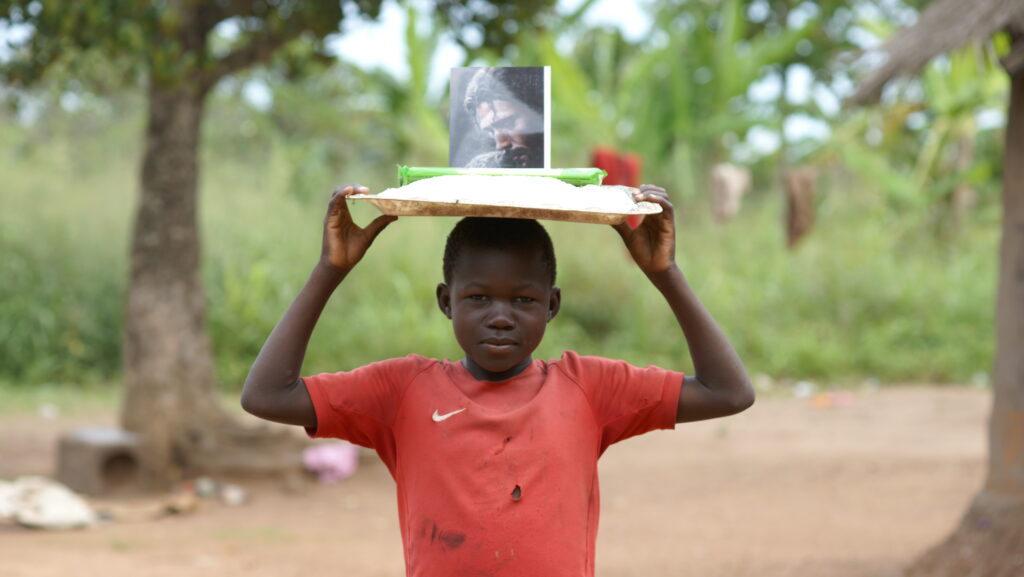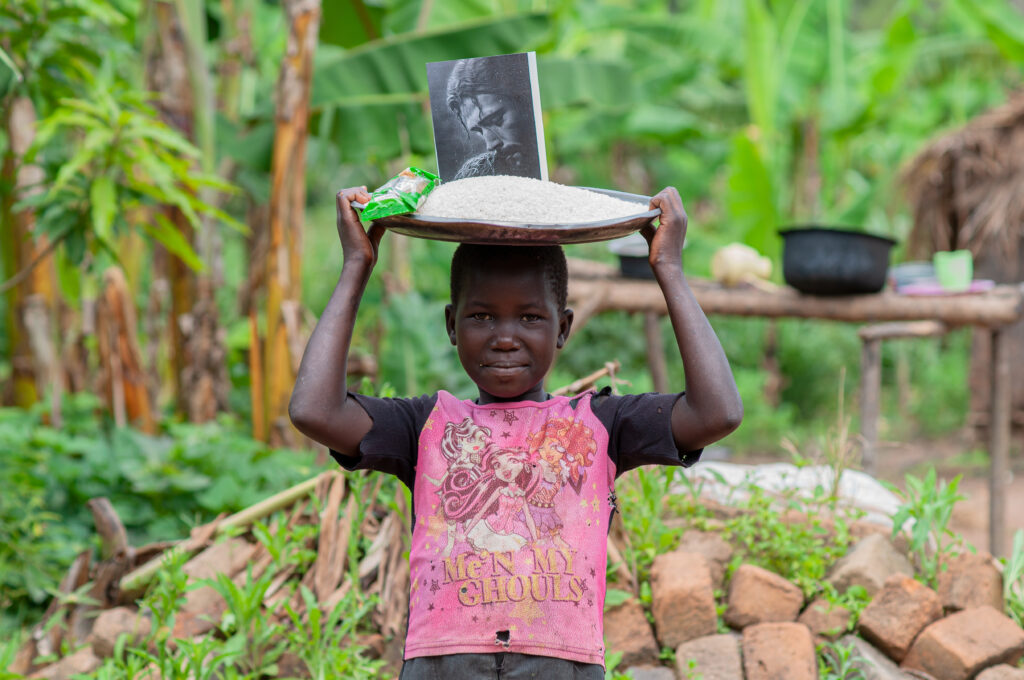 __________________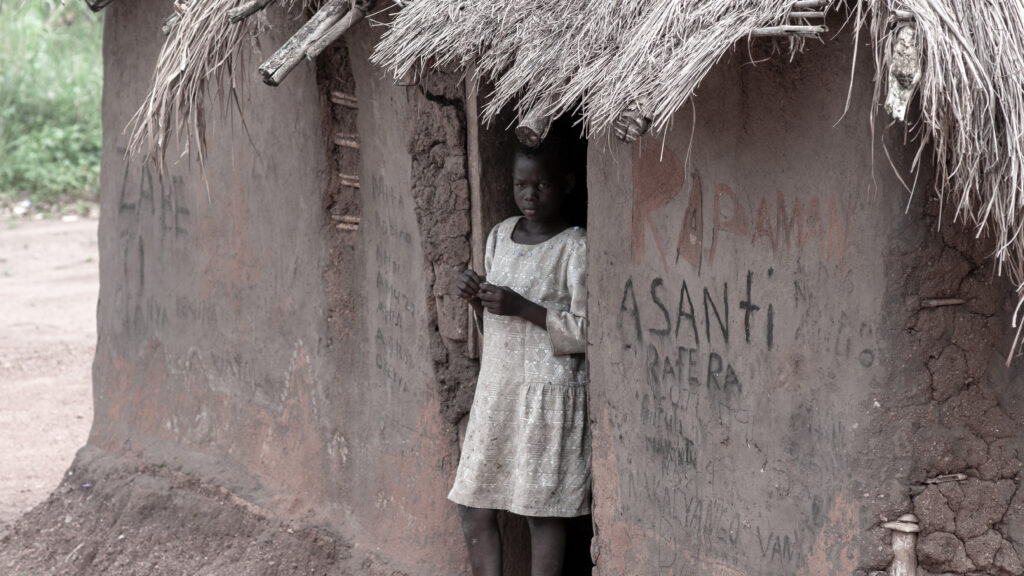 __________________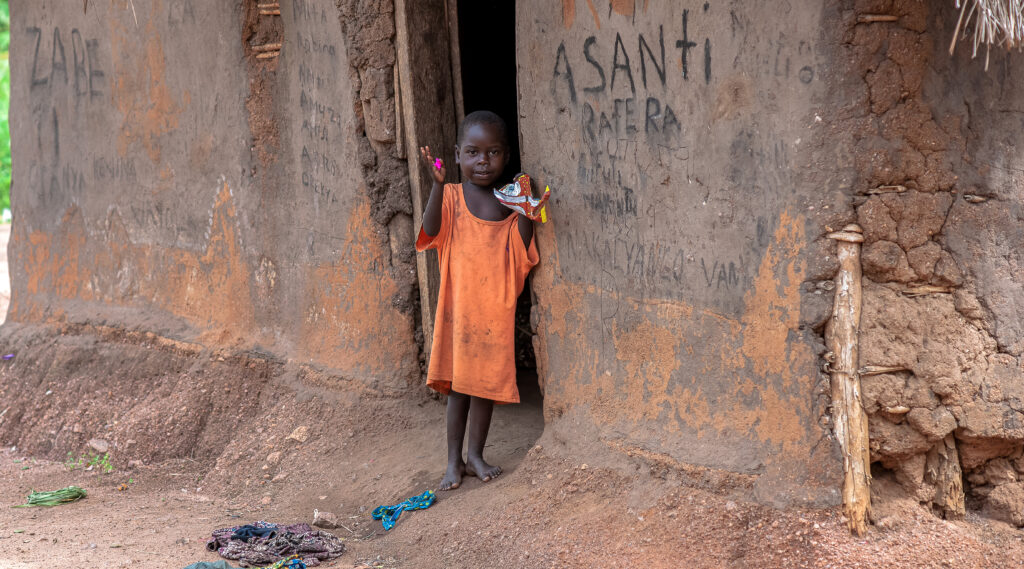 __________________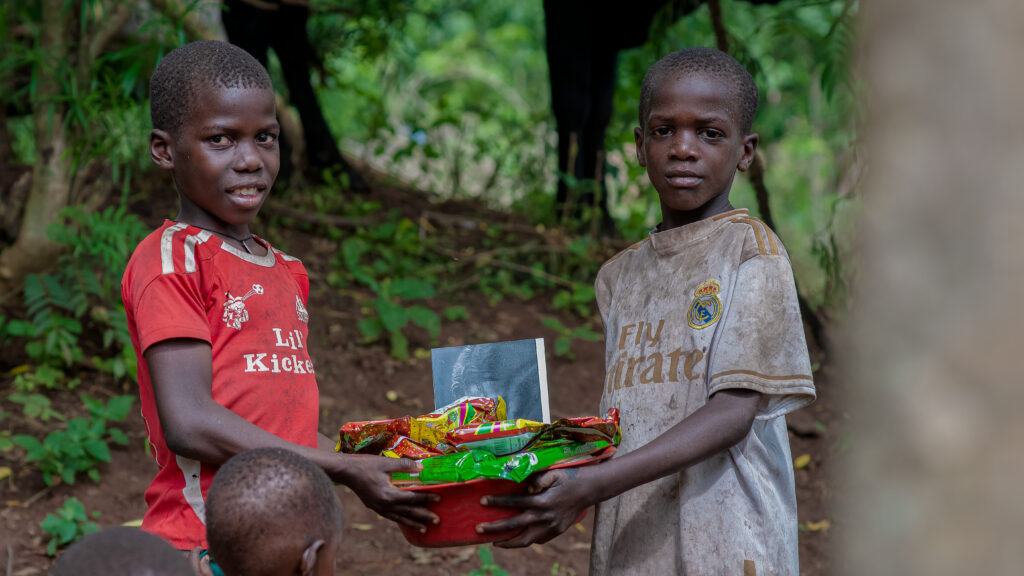 __________________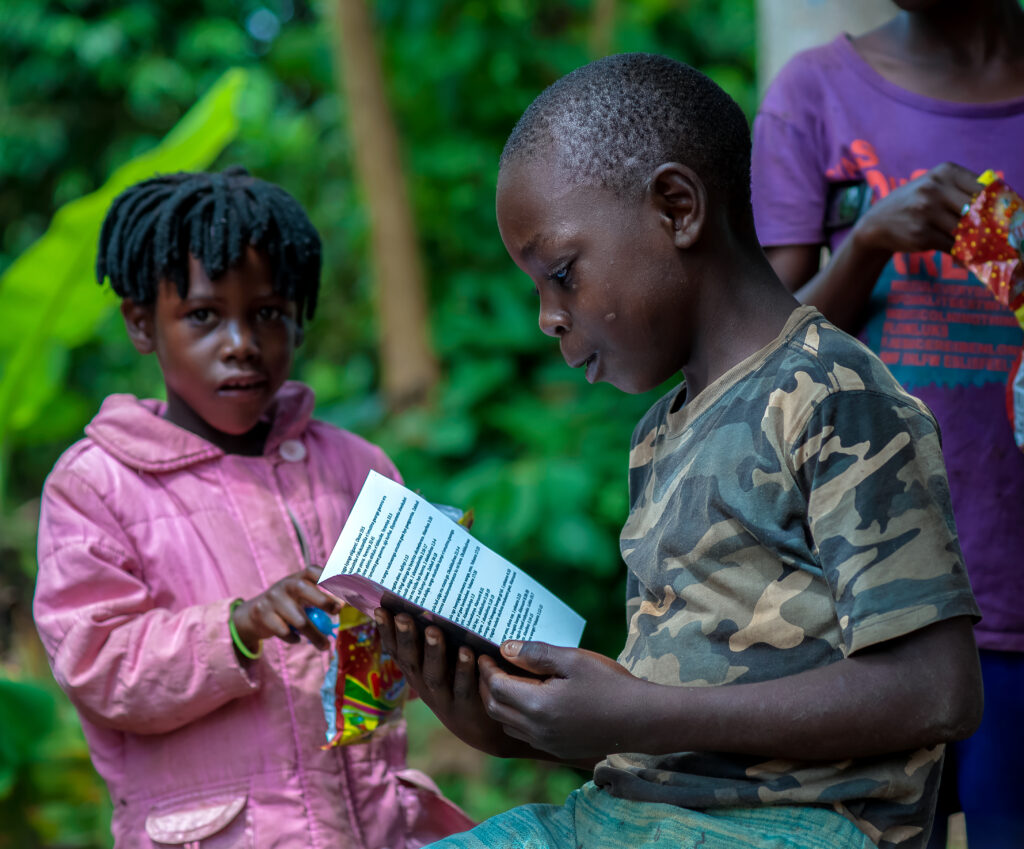 __________________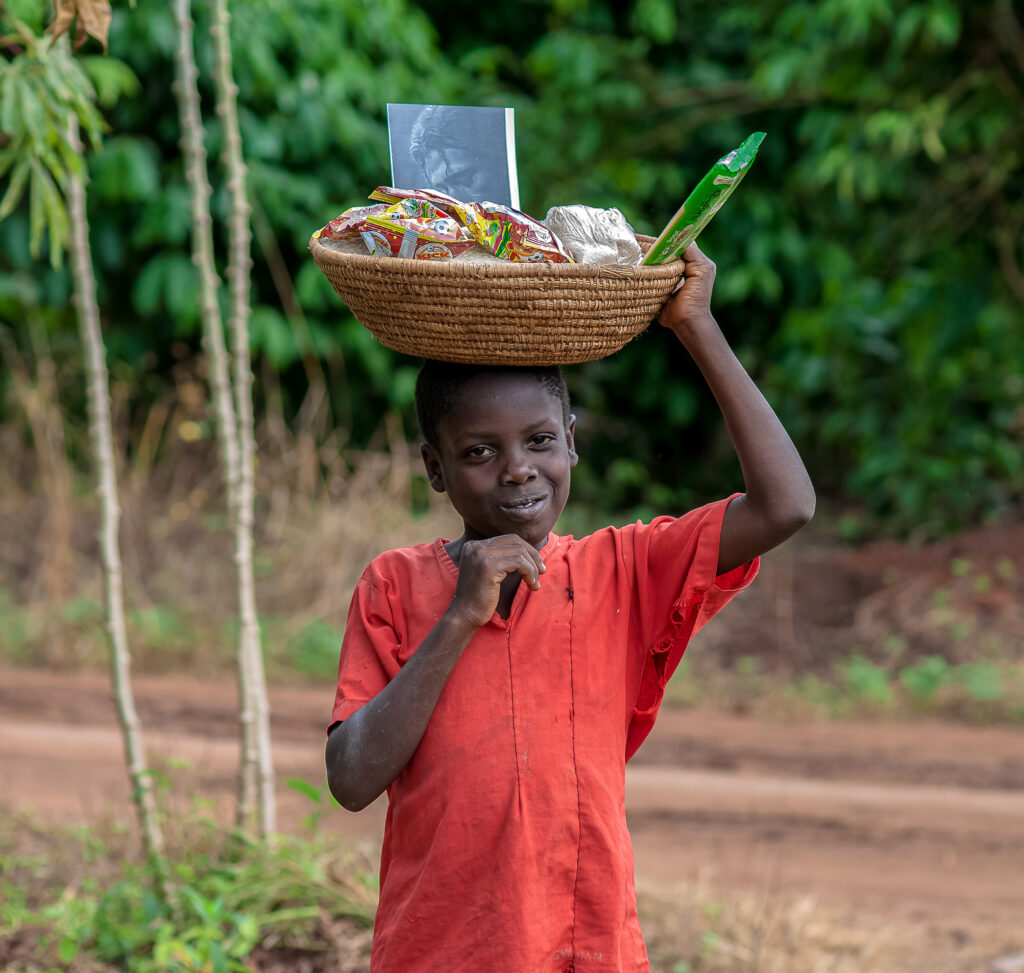 __________________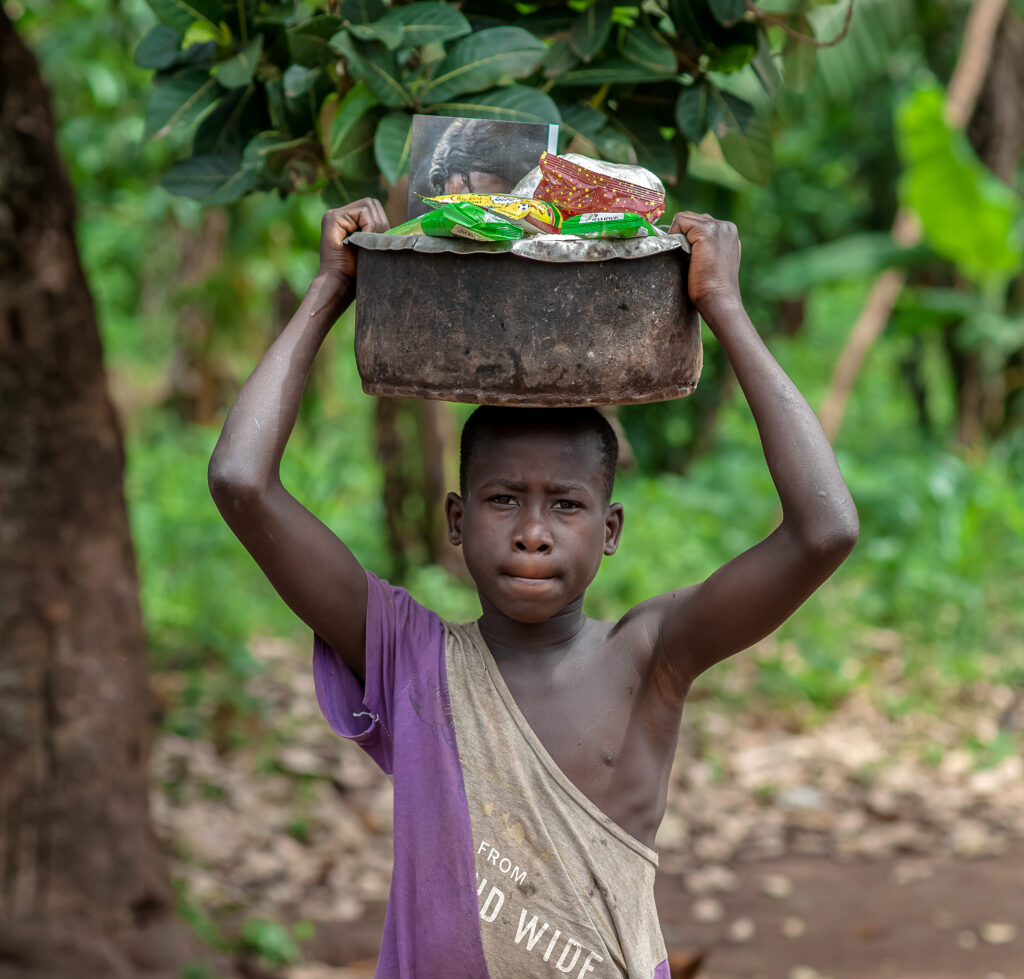 __________________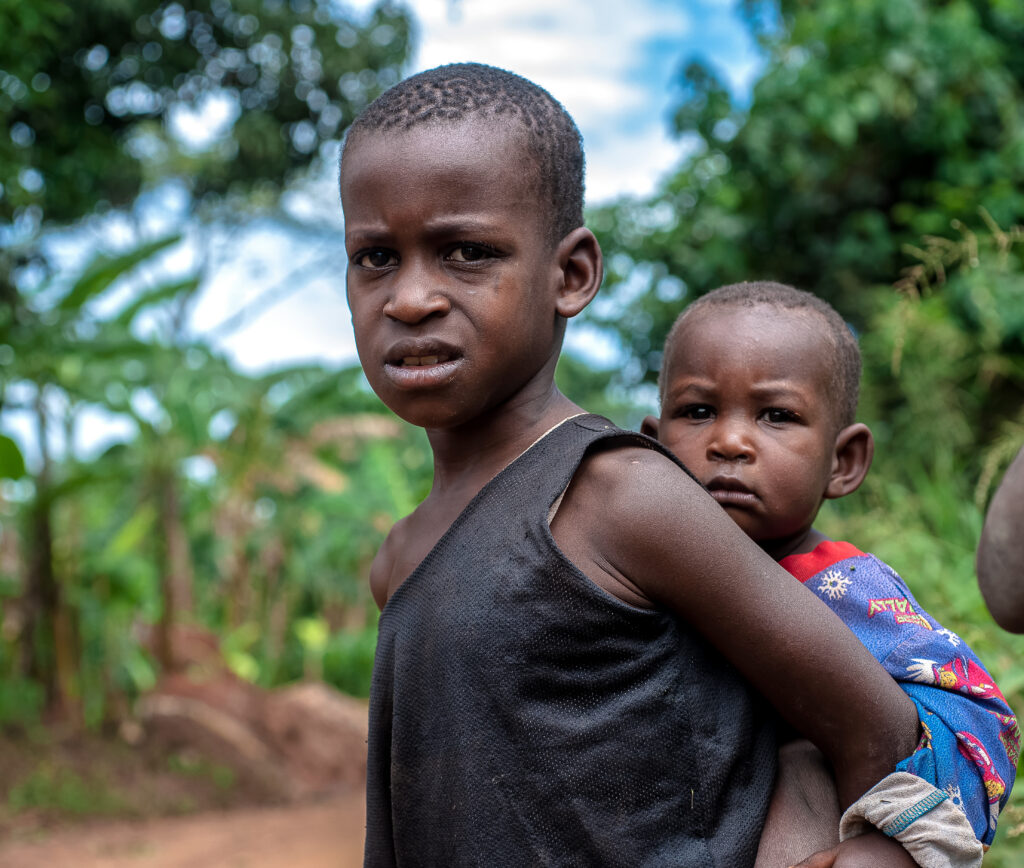 __________________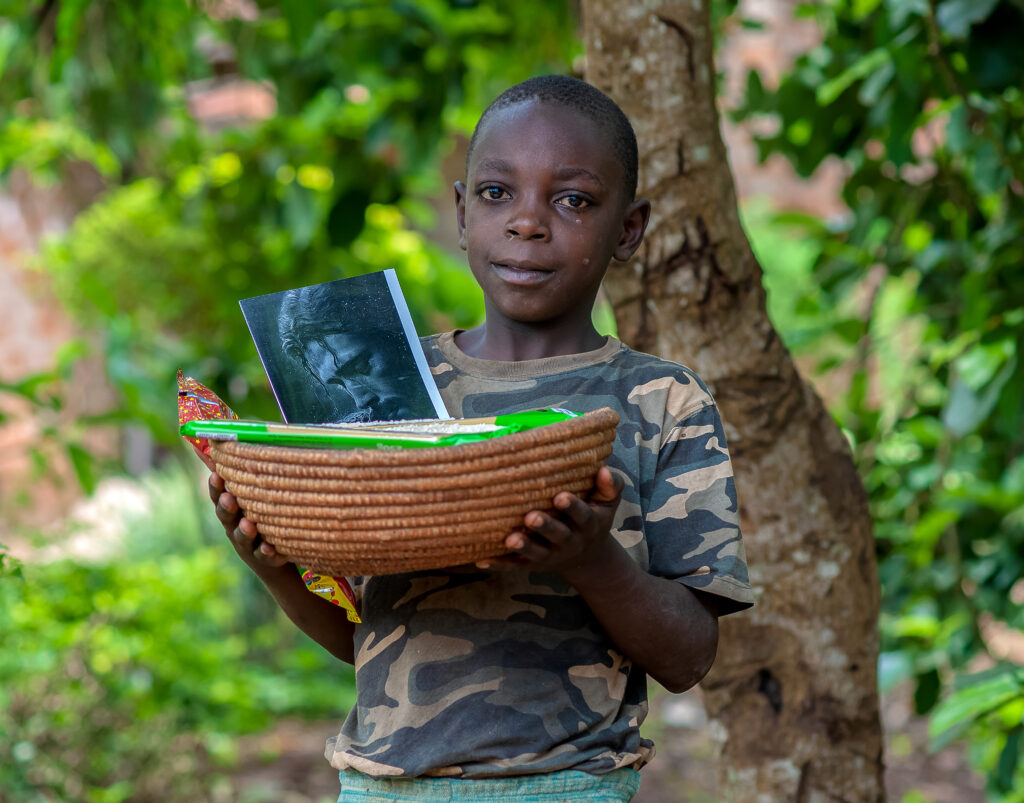 __________________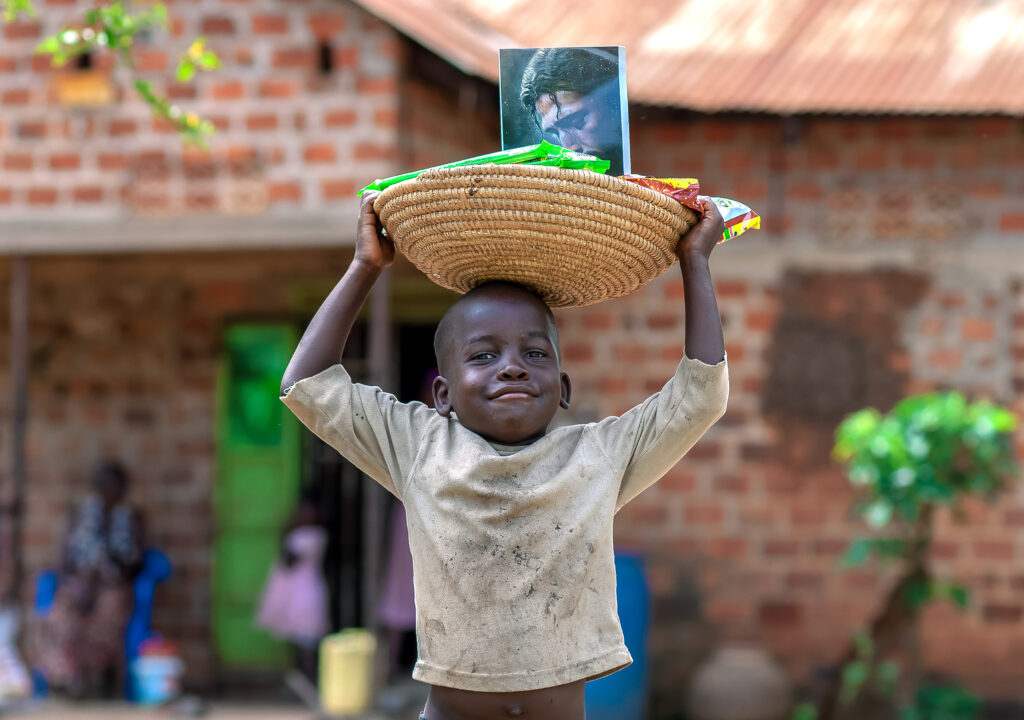 About Author