Let's Talk about Disabilities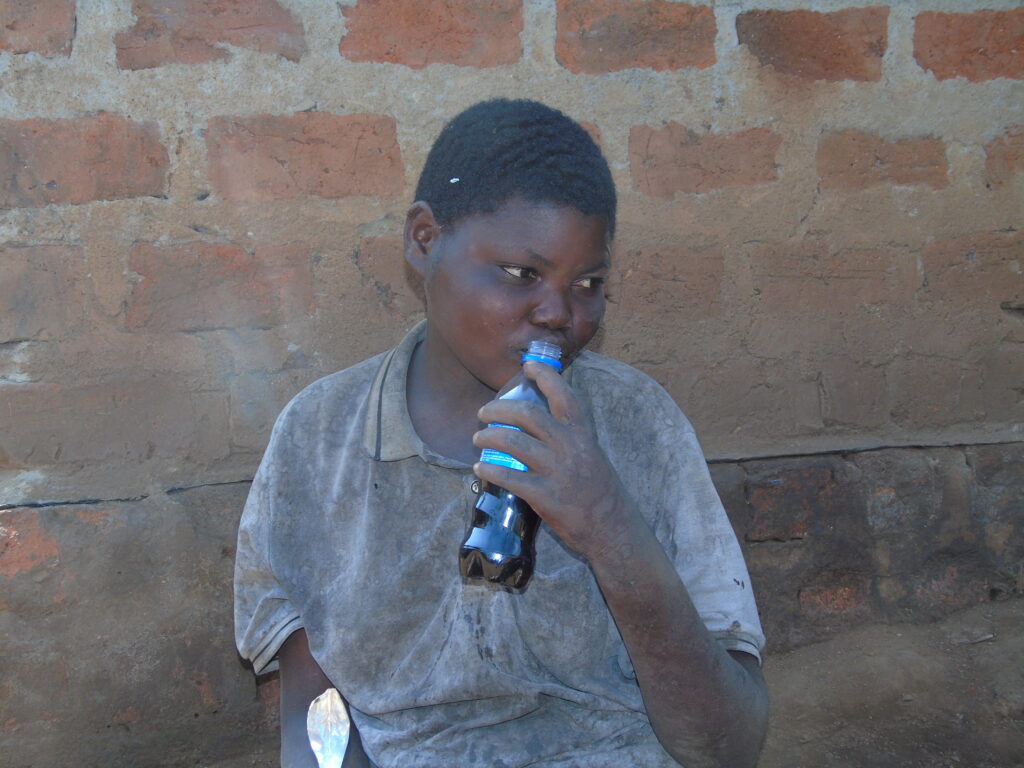 The child who possesses the five senses, seeing, hearing, tasting, smelling, and speech, and has a well-formed body, is incredibly blessed. Though lowly and poor, whether he knows or not. To be crippled is an affliction to inherit a sickly body is a serious barrier to enjoyment.
Then how thankful children should be who have sound bodies and all their faculties! Imagine a watch or a sewing machine with one or more parts missing. Unfortunately, there are so few cases among the latter-day saints of physical or mental deficiency that our children cannot realize how it is out in the world. If we placed a proper value upon these gifts of God, we would never use them unwisely.
We would not lend our eyes to gaze upon forbidden pleasures or books such as by false teaching or fascinating stories that lead the mind a stray. Our ears to listen to slanders, profanity, or impure conversation. Our tongues speak falsely, taste intoxicating drinks or tobacco, or say anything we should be ashamed of.
When I see people quarreling with discordant voices and darting anger, I wish that I might take them to an institution where the deaf, dumb, and blind reside. I think their hearts would be touched with pity and sorrow. But the fortunate possessor of these gifts must not be too sure that they are his or his to keep; they are not; God has lent them to us and requires us to make wise use of them.
Why have I said all these things? I met Joy, a 22-year-old girl who can't speak or hear. Everyone should pity her. Her story touches on her disability, Ill-mannered men have attempted to rape her twice. JFM did reach out to her with her grandmother, who tries to give protection, and we blessed them with food.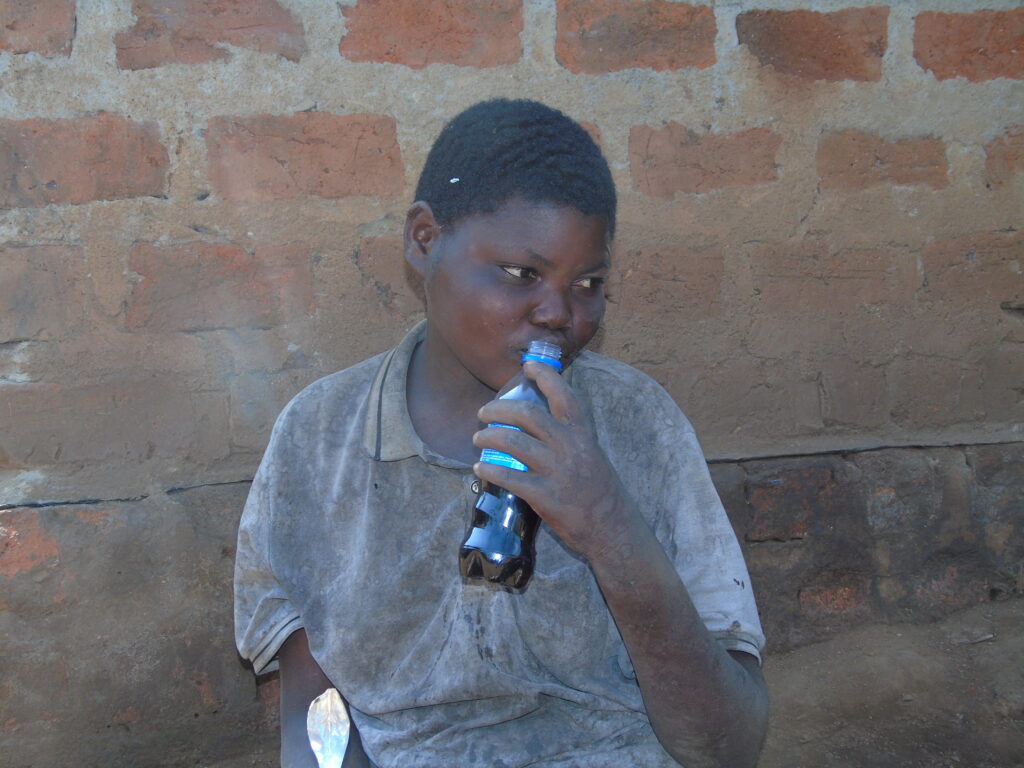 About Author