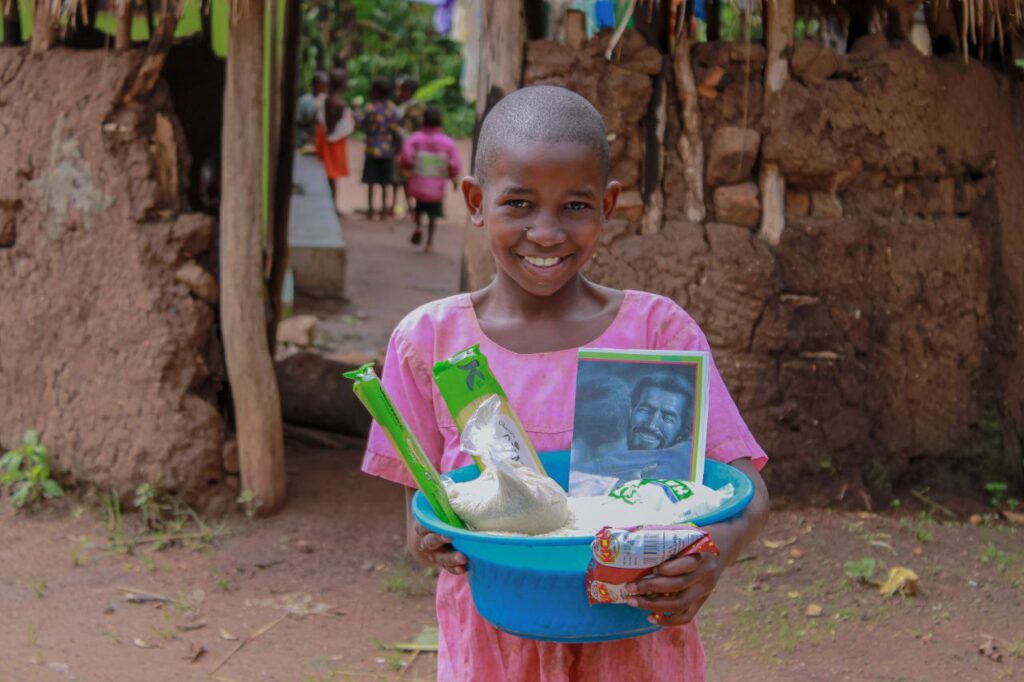 Today dwellers of Lube village tested JFM's sweetness in its fullness. We believe we visited the right people who needed help as far as food is concerned, we are always led by the Holy Spirit to take us to the suitable candidates for food relief, and Lube village people suited our help.
Among the beneficiaries was elder Nanyonga, who was worried about what to eat and where to get it for the day. Mrs. Nanyonga, who came as a refugee two months ago, says she has nowhere to cultivate food from and has not made neighbors her friends to help her with food and other necessities.
Hunger is still a threat to her, especially in seasons like this, but JFM arrived at the right time to bless her and give her hope that Jesus does miracles and wonders. Others dwellers who were in dire need of food still received it. It's always sorrows and tears when you give ears to these locals.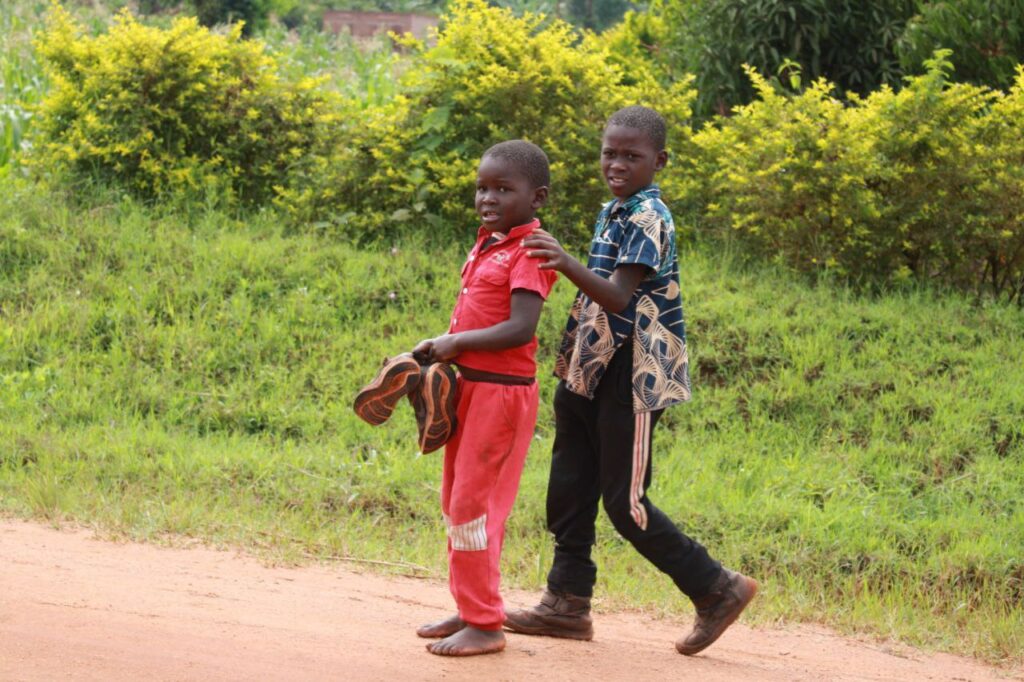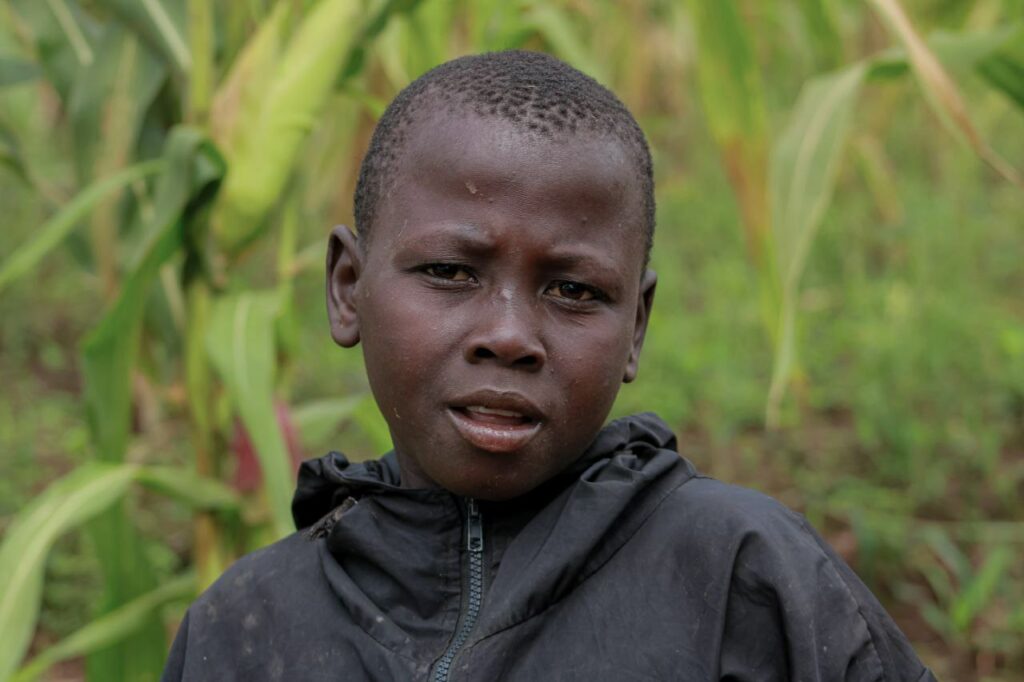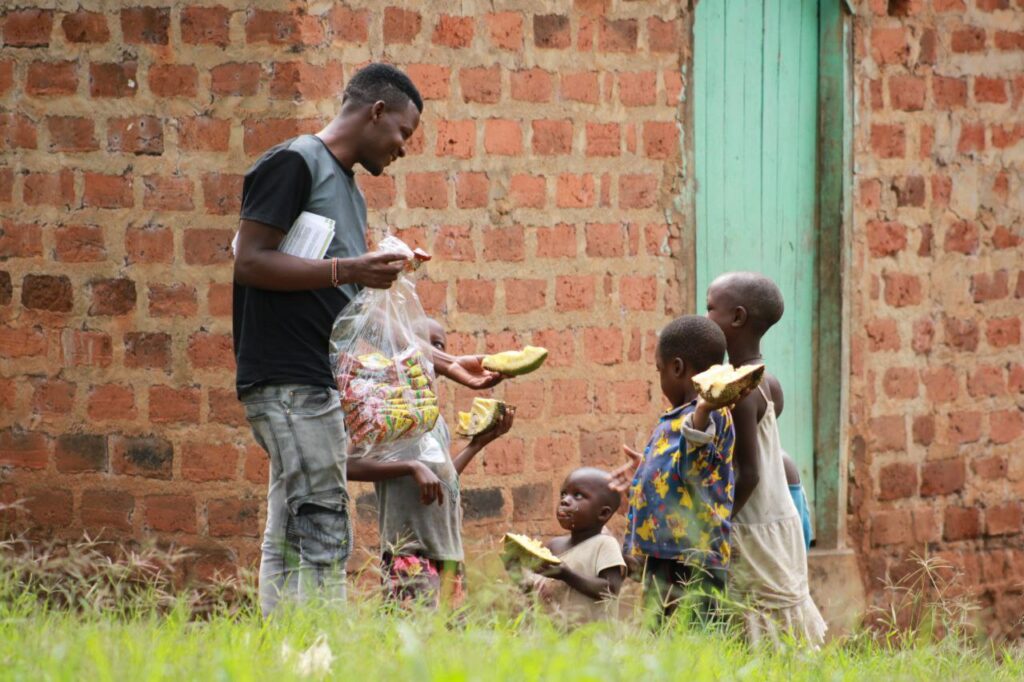 About Author