JFM Visits a School for Blind Children…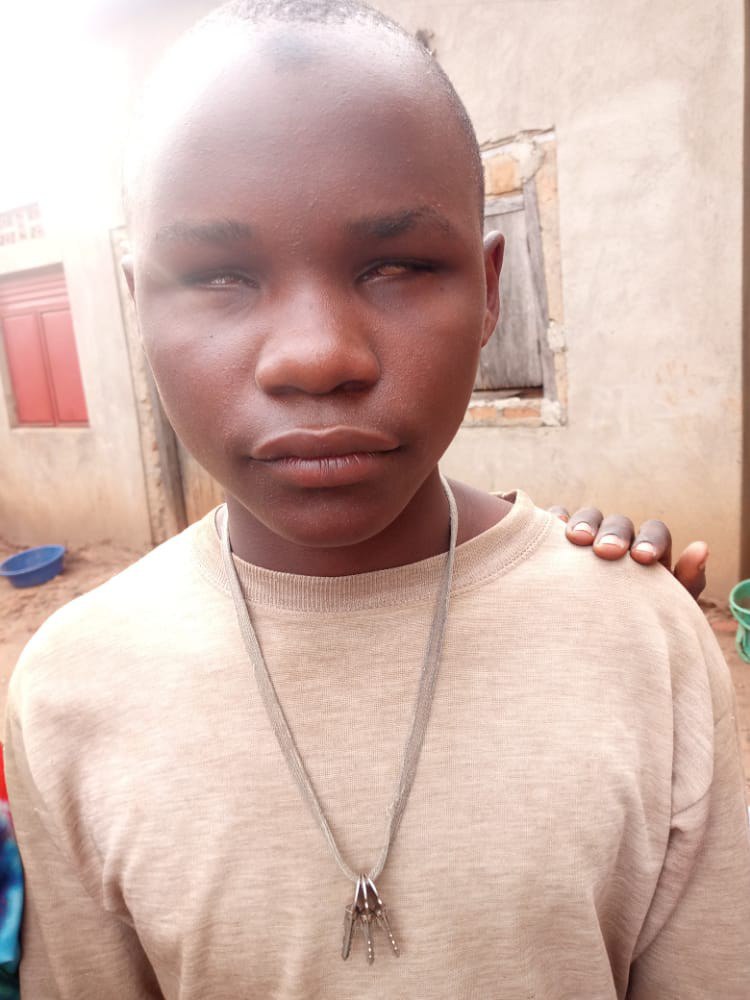 …with beds, mattresses, shoes, clothes, food, and medical care.
Written by Dr. William Kirembwe

What is blindness?
Blindness in children can be defined as a visual acuity of <3/60 in the eye with a better vision of a child under 16 years of age. This generally means that the child cannot see an object 10 feet away that another child could see if it was 200 feet (about 60 meters) away. A child born blind do not know what it is like to see. Until they are old enough to understand how other people do things, blindness seems normal. Therefore, a small child will not feel wrong about blindness until someone teaches him or her (directly or indirectly) to feel bad. An example is the blind kids JFM visited who are being trained daily, like finding the route to the toilet, kitchen, and classrooms.

It's awesomely a blessing to have JFM ministry in Uganda! Finally, the blind can get what to clothe because of you! , What to eat because of you, how wonderful you are! The blind can also feel the beauty of this world because of the blossom of love you have shown them. Joy overwhelmed them by making them feel human, cared for, and loved! What a big day for JFM!!!!!

Among the disadvantaged group, the blind suffer a lot, coping with the situations of this world, especially in the daily struggle to earn a living. Getting basic needs like food, clothes, and so on is always a big challenge for them. Blind people have always found it hard to be favored, as they are often discriminated against in the communities where they stay. Some of them are found on the streets, begging pedestrians on the roadside so that they can facilitate their lives. Their relatives sometimes abandon and neglect them because of their nature which they cannot see and sometimes can't benefit them. When it comes to ladies, some have been raped and impregnated by strangers they cannot even trace to give a hand in the challenging world! They have not had total joy in life because of daily challenges. JFM ministry has brought joy and hopes to this group in Uganda. It's a blessing and a healing fall in Uganda!

To have such an ample opportunity of this ministry offering charity work to the blind! For most of the essential provisions of their basic needs, JFM serves clothes and many other items.
This has left their hearts, thanks to the Almighty.
NONE OF THIS WOULD NOT BE POSSIBLE WITHOUT OUR DEAR DONORS!!!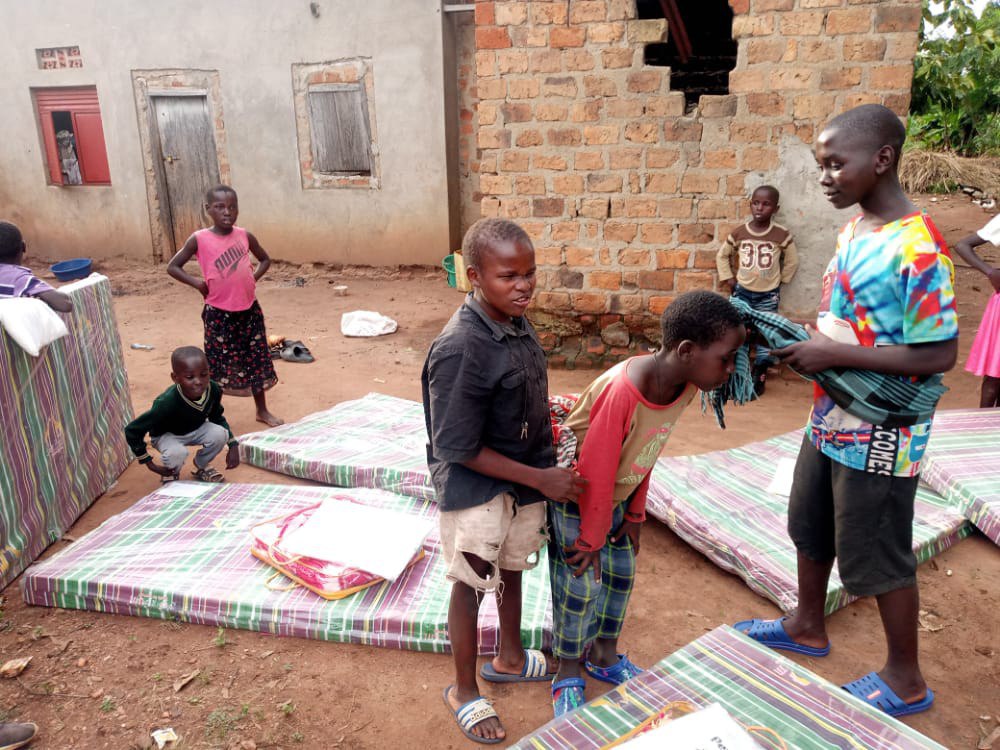 About Author