JFM Celebrates Women's Day with Needy Single Mothers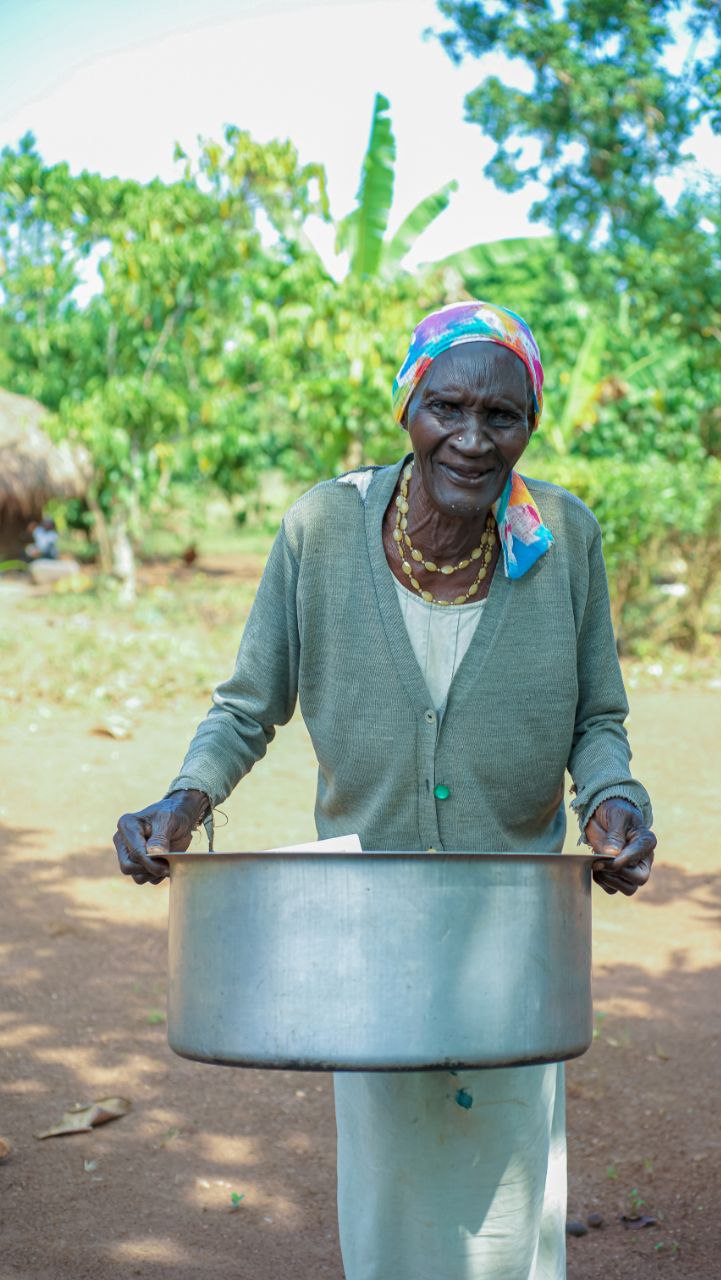 Today is very special to everyone since we are all born by women. We celebrate Women's day worldwide to show them love, as a gift God granted to us. Any woman's beauty is in obedience first to the word of God and secondly to the one God sent to her. A woman was created to help a man. If God didn't make man, there was no need to create a woman.
JFM loves and appreciates women, mothers especially those who single handily raise their children. So today, we helped single mothers with food, like always, as they faced hard times.
As a young man who grew up under a watchful eye of a single mother, I learned many things as an altar boy. Even big mountains would shiver if mum were provoked, yet she would laugh until the sunset. So at some point, I know what it means to be a single mum. Many times we never had food, and she could send me to the retail shop to borrow beans, and if beans had weevils, she used to drag me back to get good ones, and yet there needed to be cash.
Today we gave free and good food to mothers who find it hard to look after their kids. We love because we know what it means to be rejected; we give because we know how it feels to be without; by experience, we offer what others are missing out on.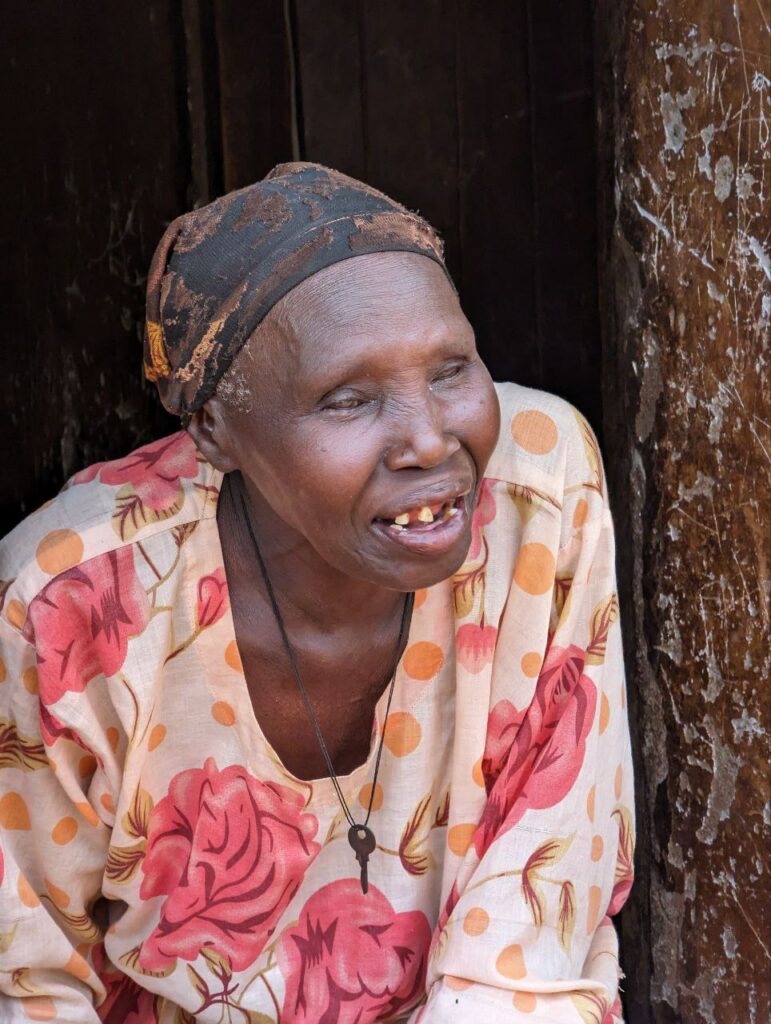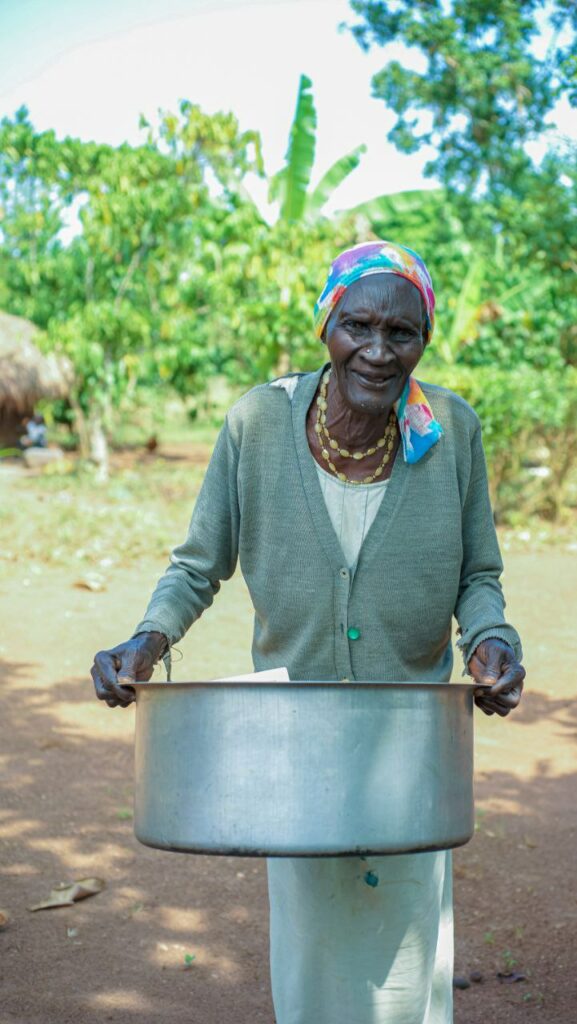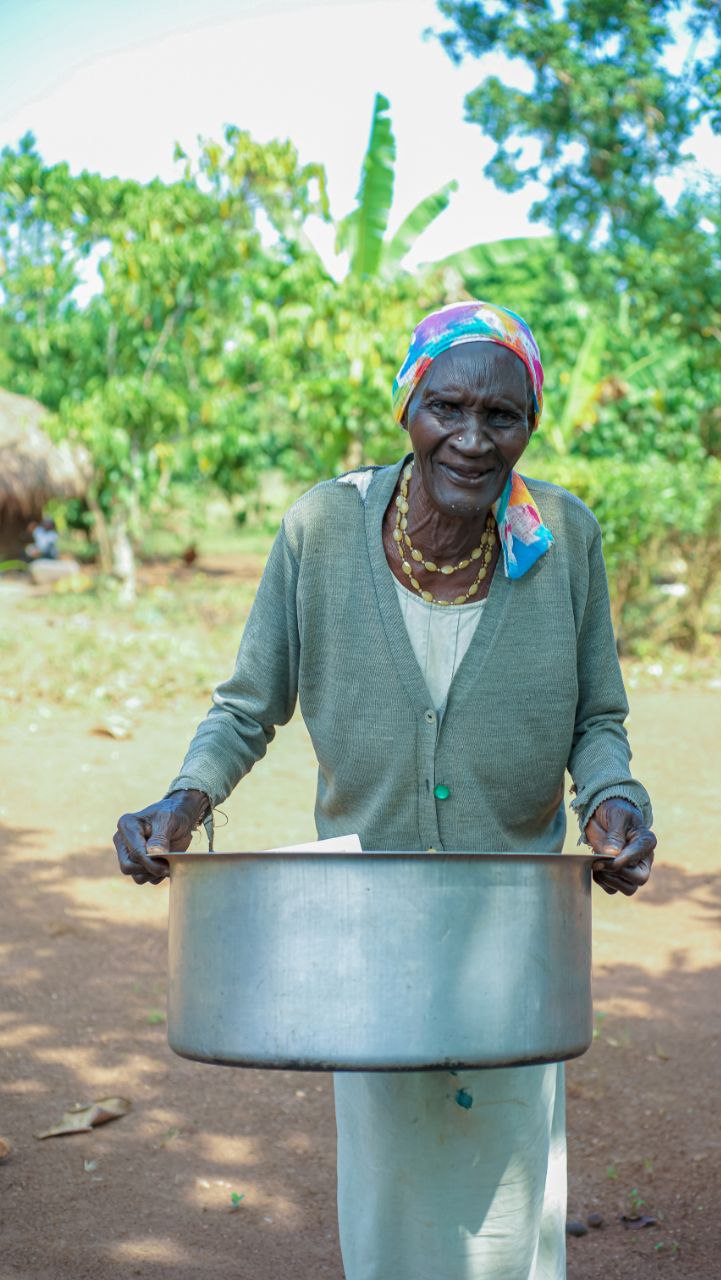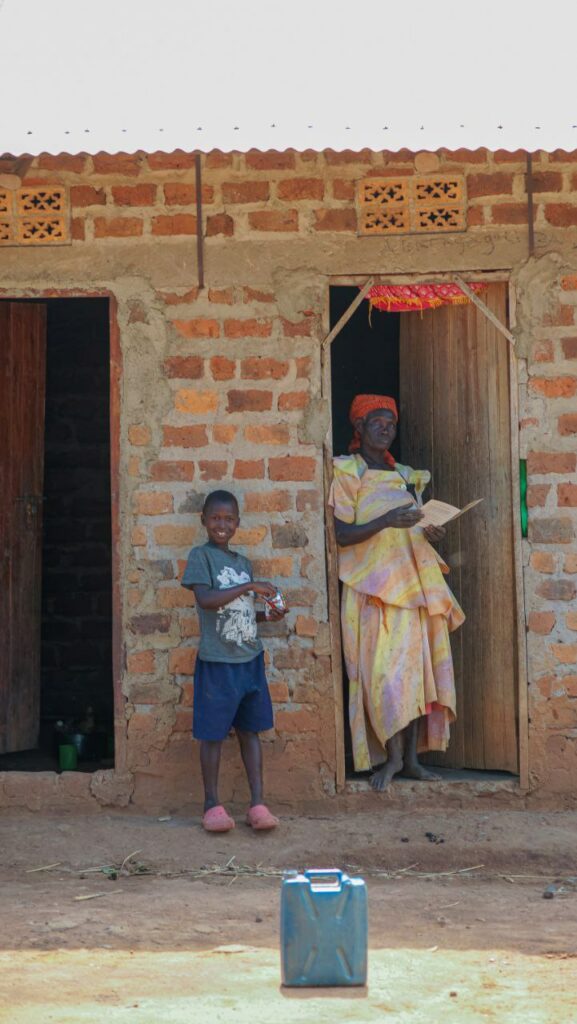 About Author