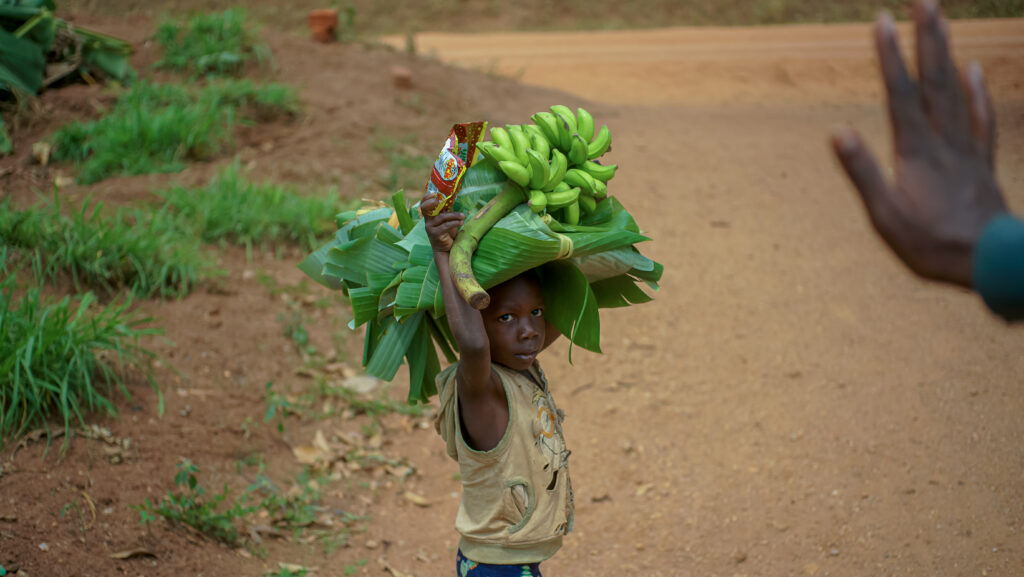 A warm greeting to our global family worldwide; we shall always appreciate thanking you for the great, excellent work you continue to do. JFM operates and spreads the good news of Christ.
We are delighted to inform you that this week was memorable, having fed 72 families from four local communities, and two individuals accepted Christ. But, of course, this achievement would only be reached with your dear donors' support and love. So we extraordinarily salute you.
We continue to seek your prayers again as the communities we operate from. Some haven't received the news of salvation in this sense; some are hostile, but by God's grace, we have come up with victories.
You are pillars and blessings in transforming and changing the lives of people in Uganda; some now recognize that God exists and cares for his dear people. In the past, this was a proverb, but through JFM, God is near people through the love JFM demonstrates and kindness.
It is the power of faith that JFM is doing mighty works in people's lives and having established leaders in God's word—glory to the Father who enables us to do all in his name. We shall sing the wonders of his word and forever sing his presence.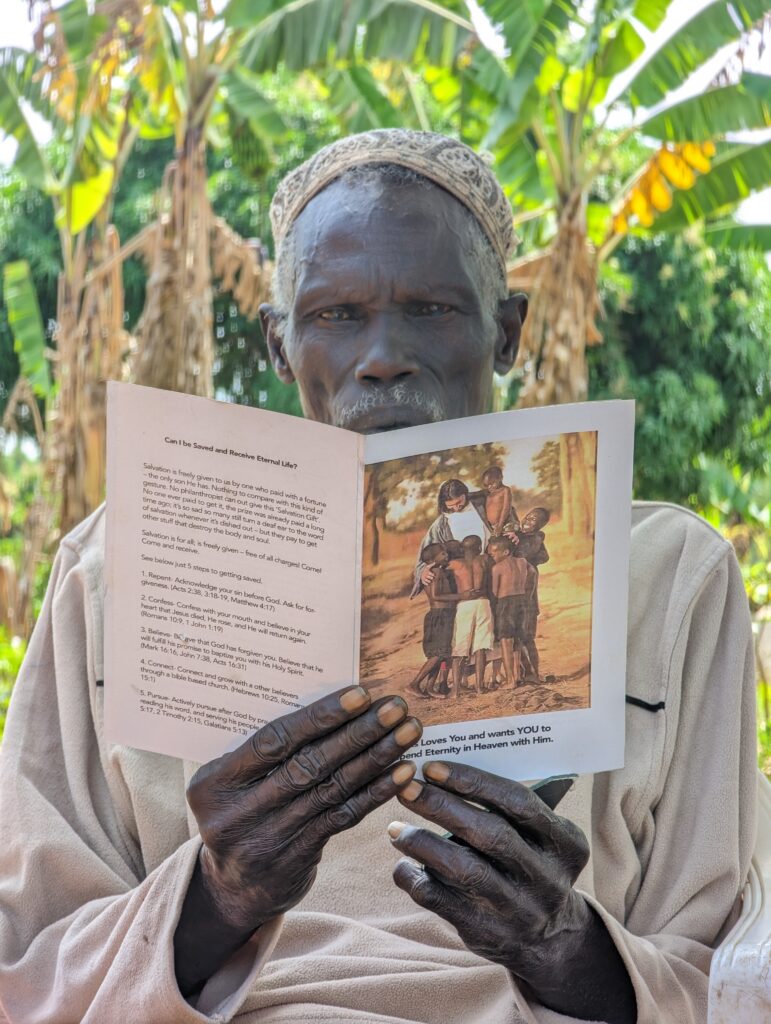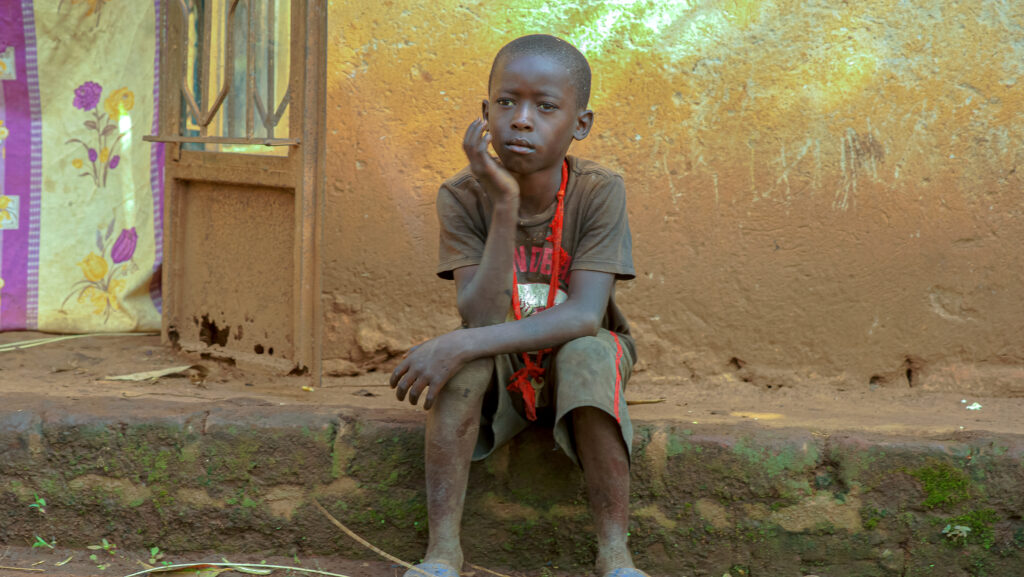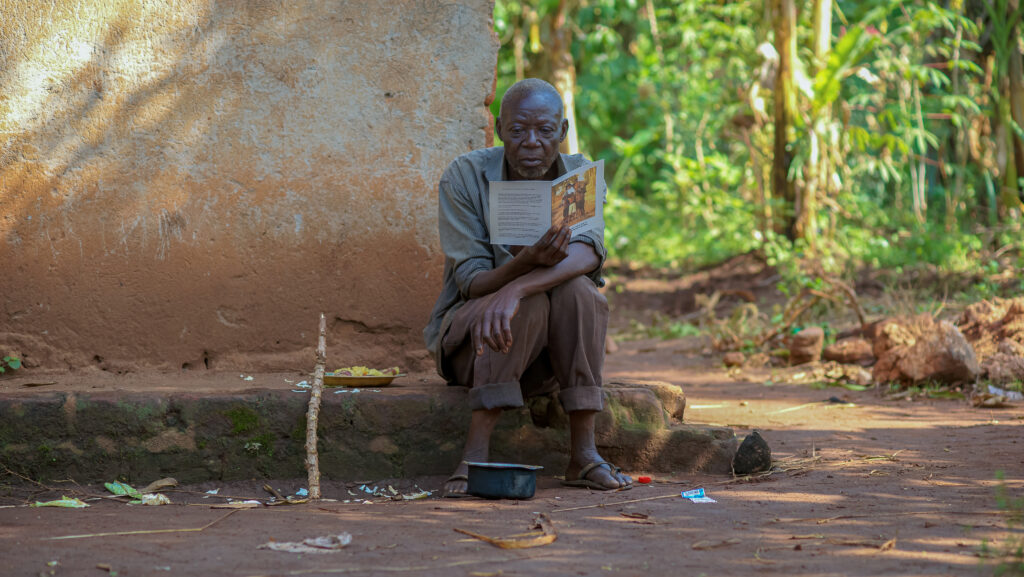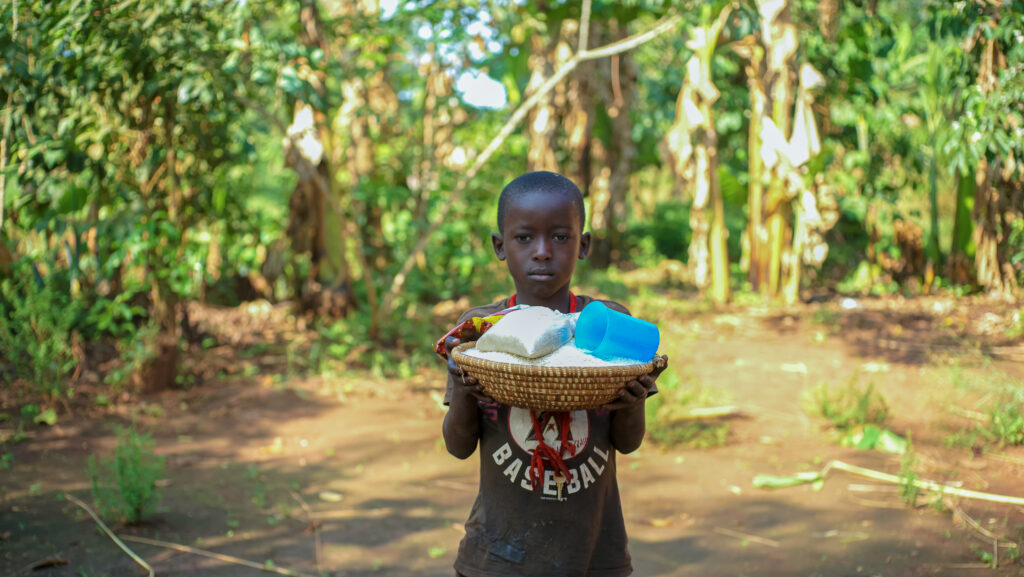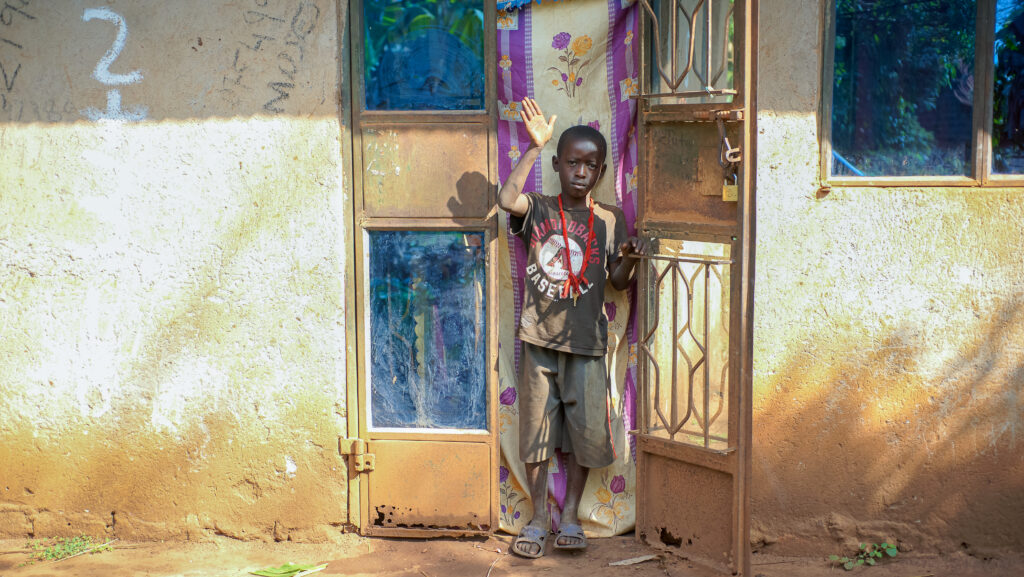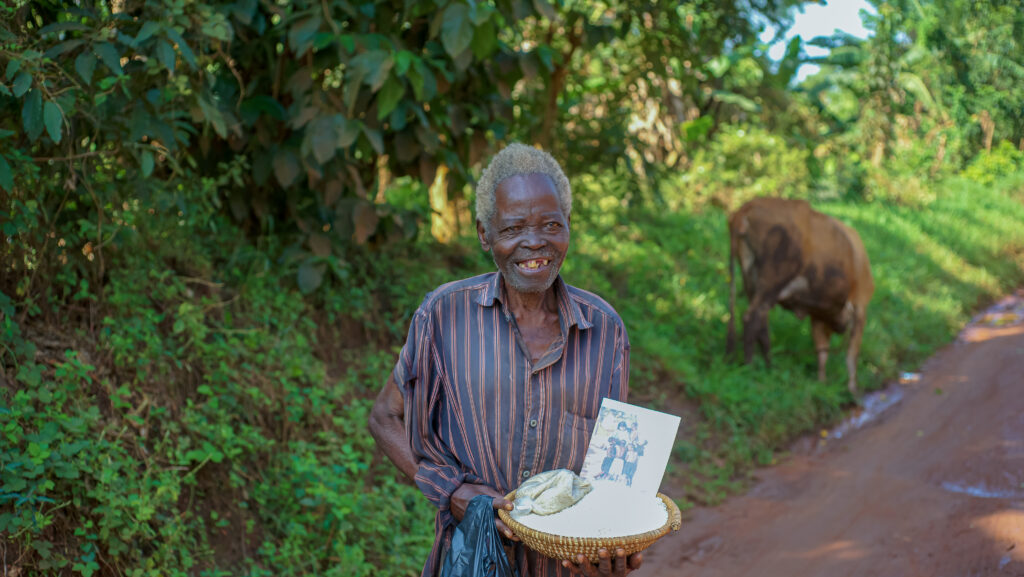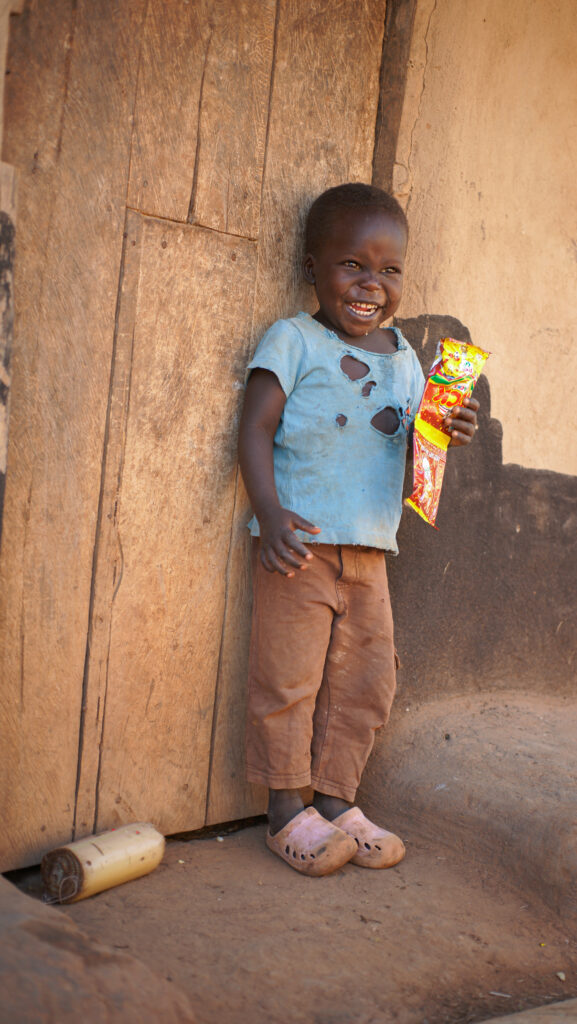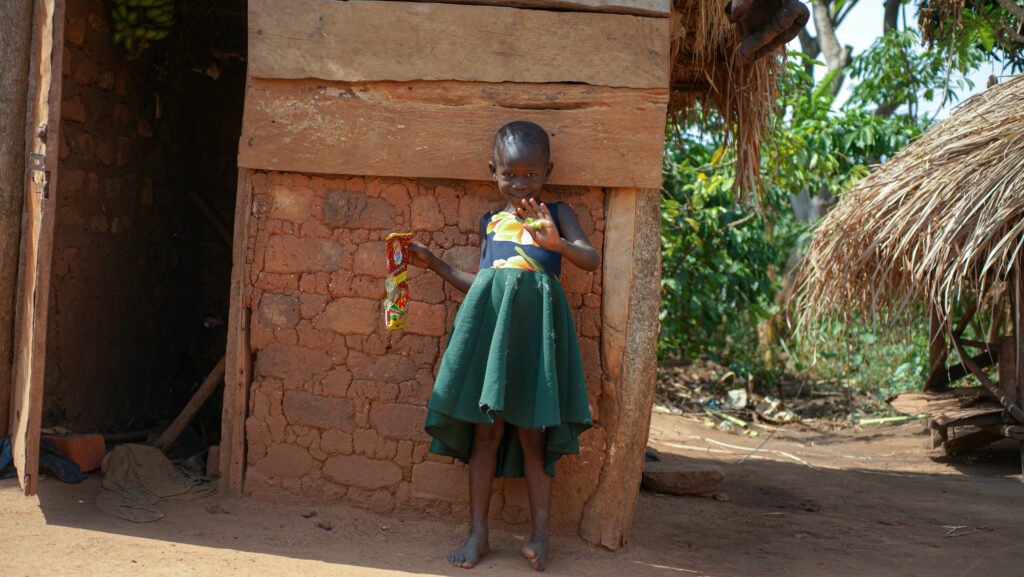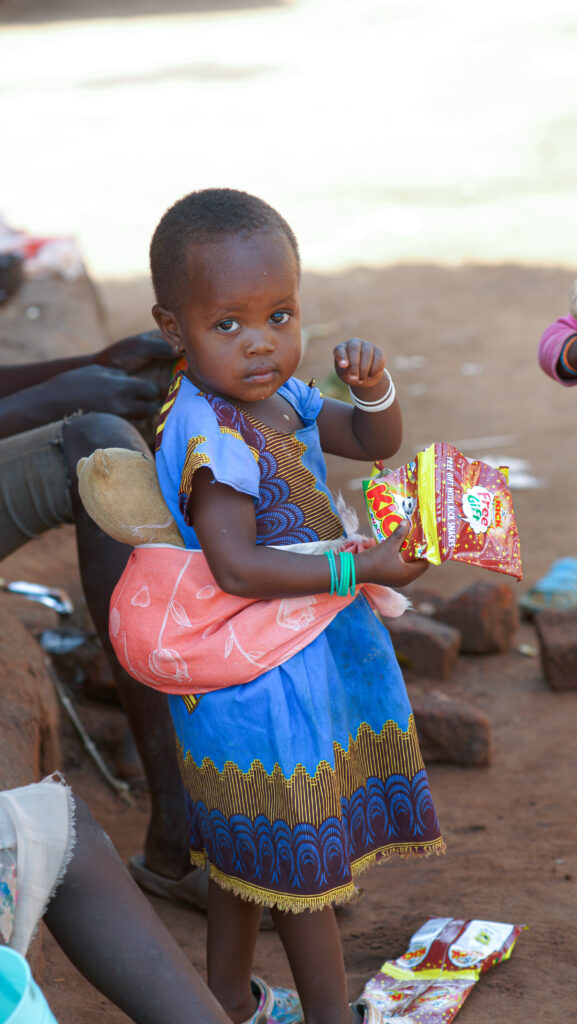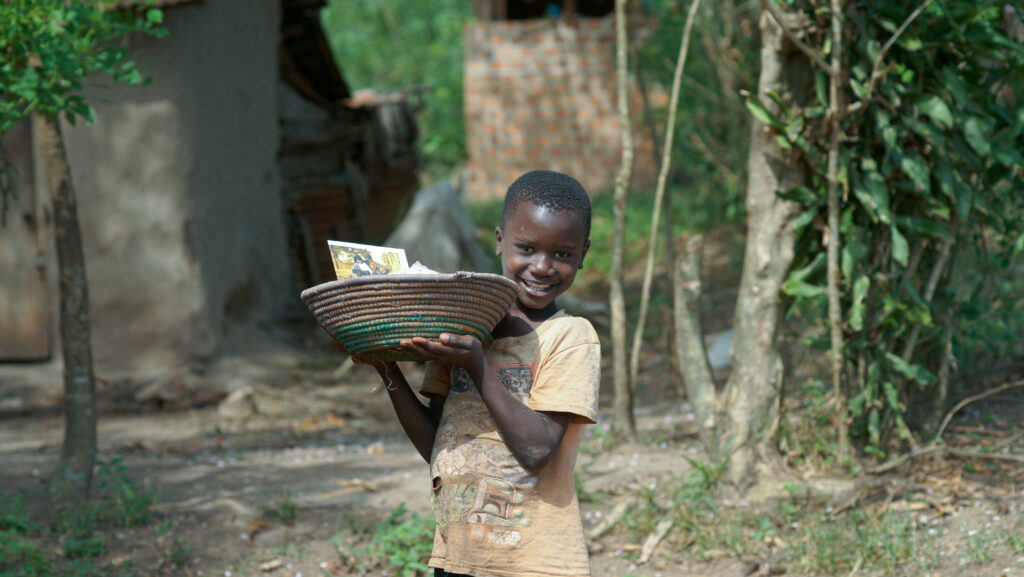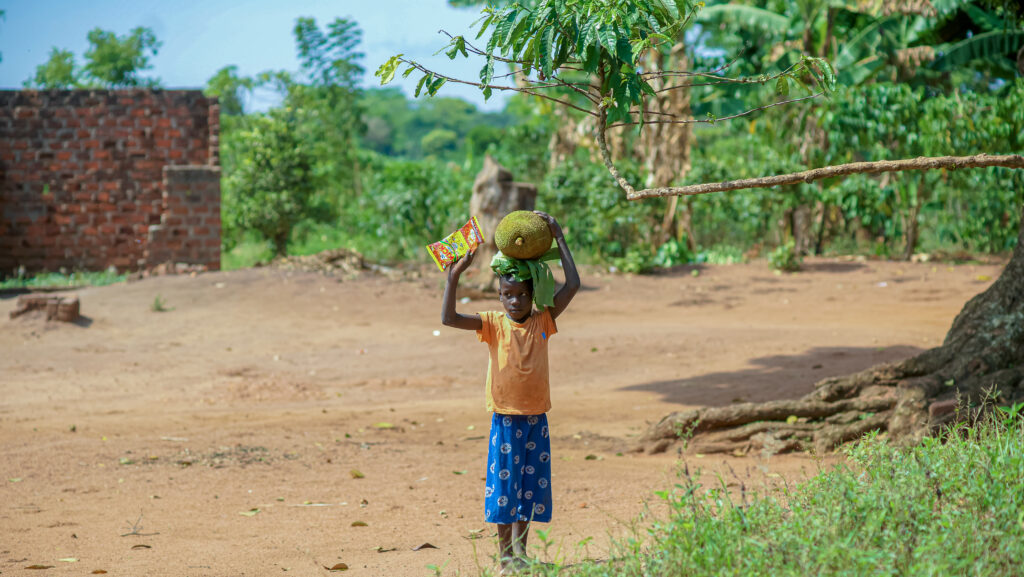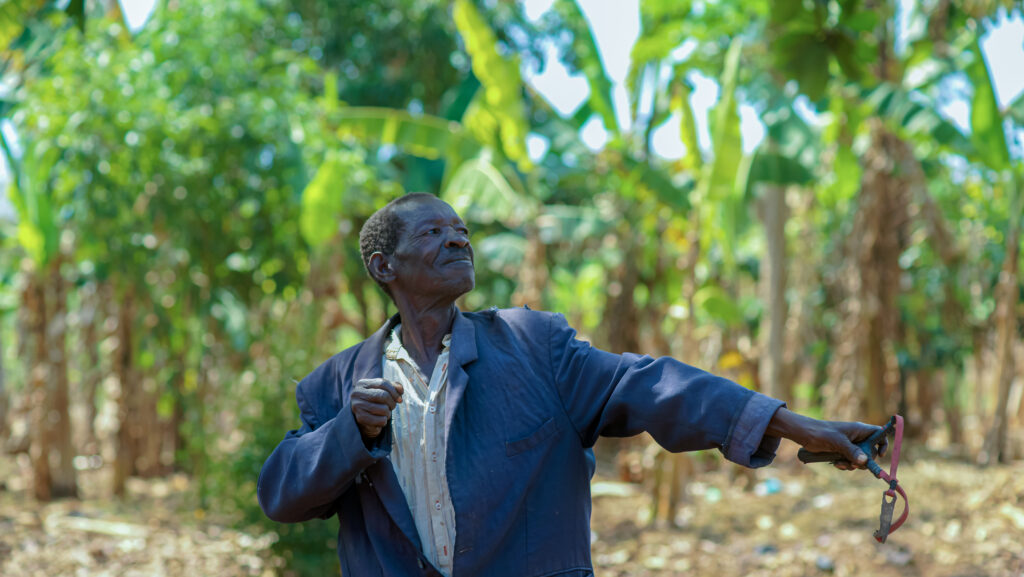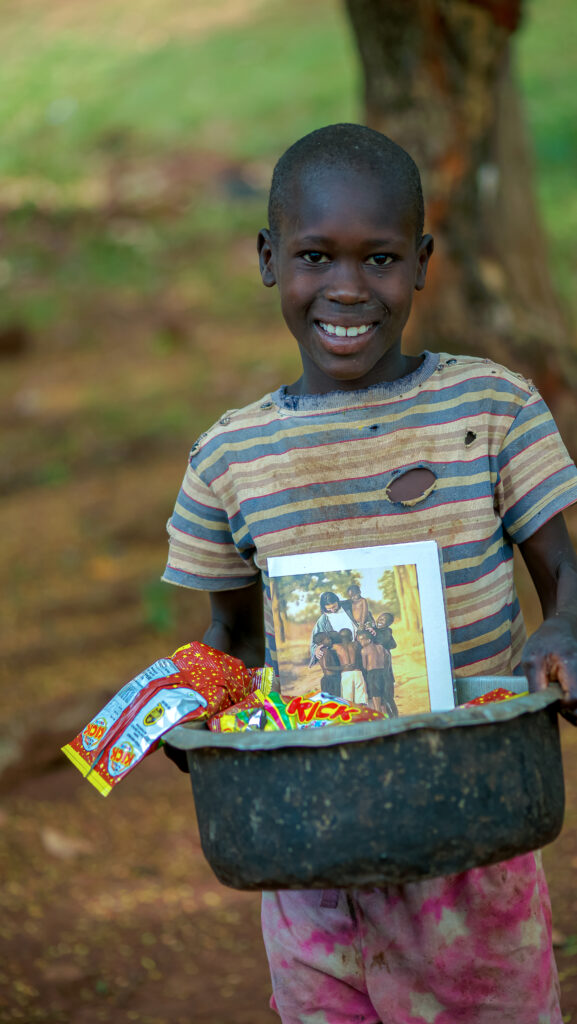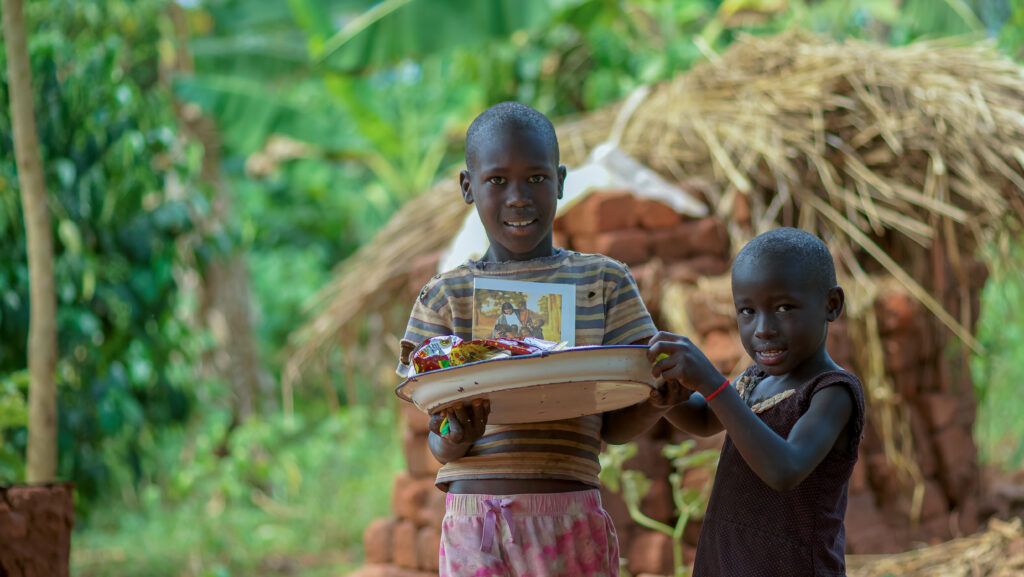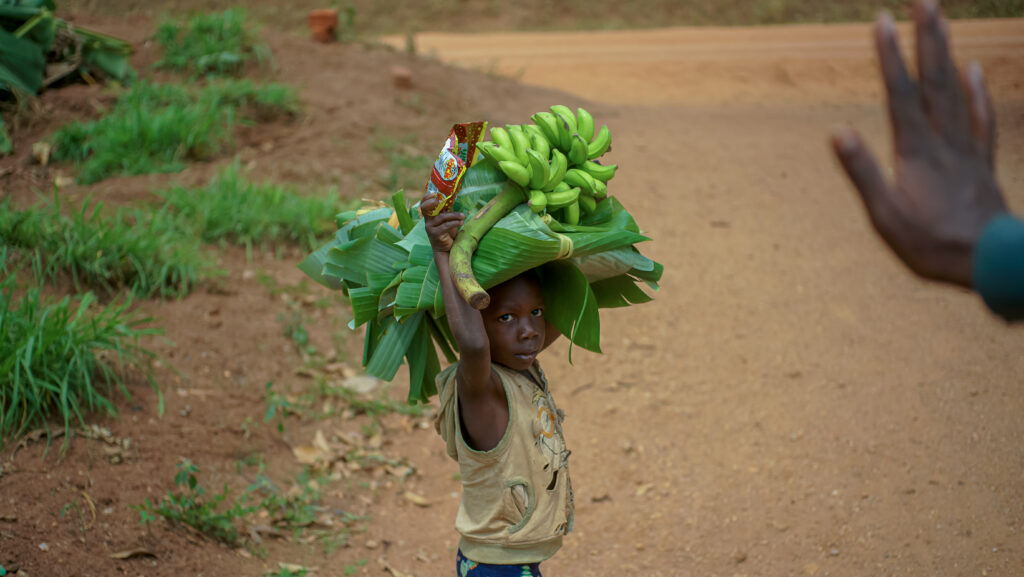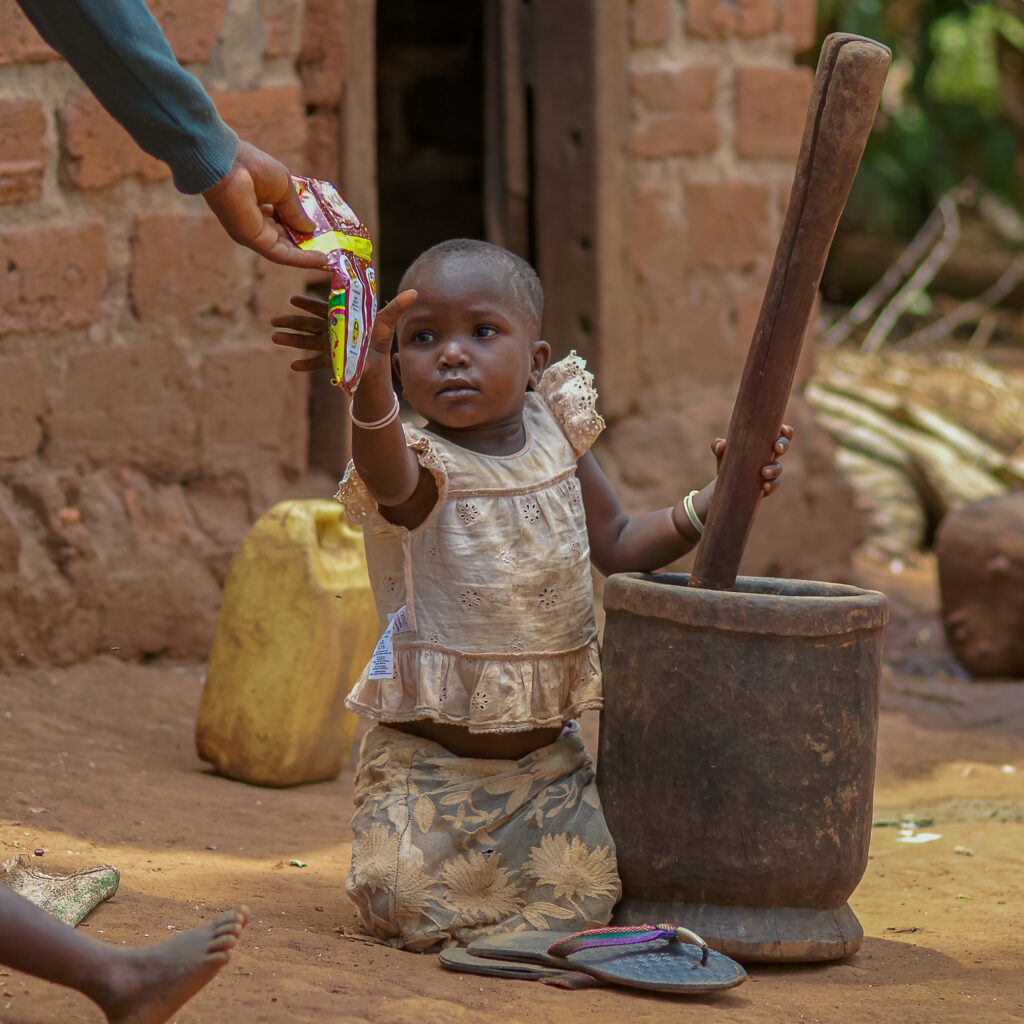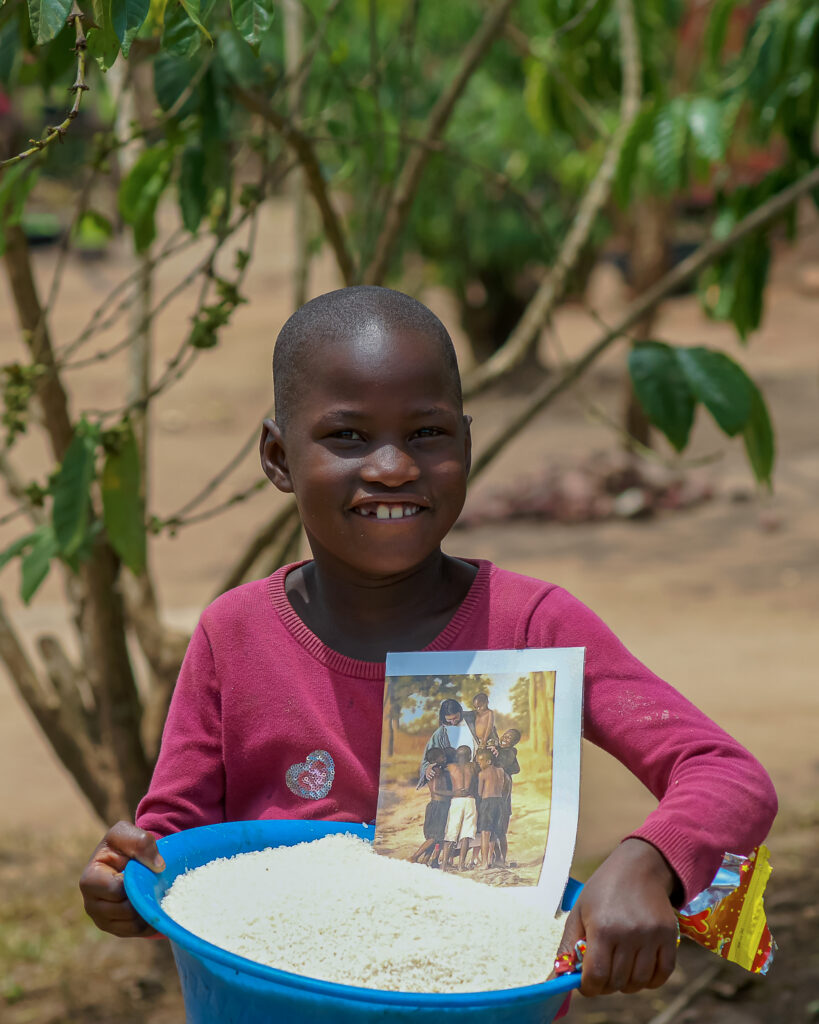 About Author