JFM Steps in for Malnourished Children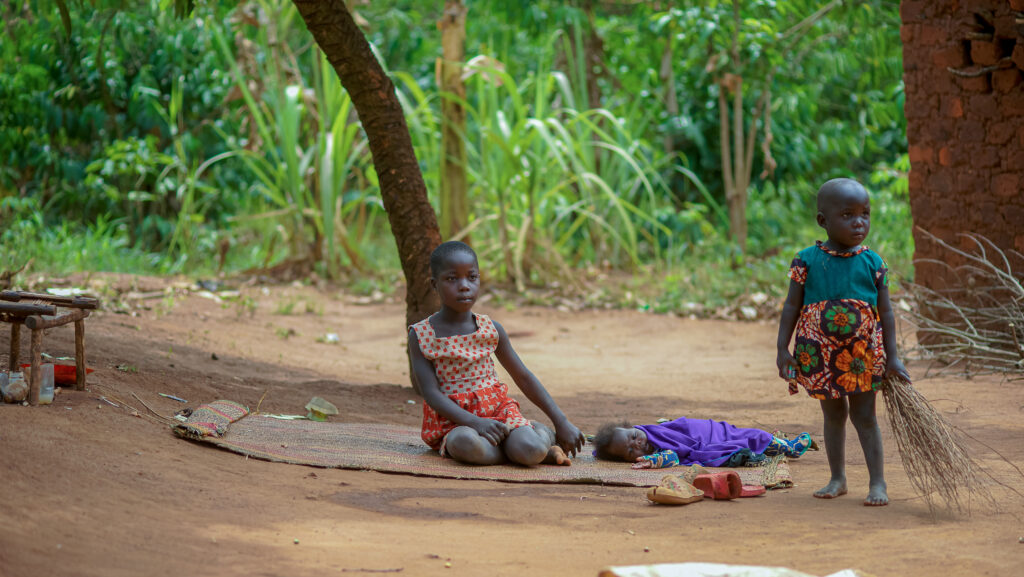 Our recent search has revealed that many young children in Africa and Uganda suffer from malnutrition, with some dying by age two. This leaves parents heartbroken, and malnourished children cannot experience good health. They are prone to spinal cord complications and pneumonia, and their health worsens with time. We believe that we can do something to save these babies from dying before their time.
Baby Nicole is just one of many Ugandan children who may not live to see their 5th or 6th birthdays due to malnutrition. Most child deaths in Uganda are linked to malnutrition. At JFM, we want to ensure children have access to the proper nutrition, but unfortunately, it's not always easy.
One of the challenges we face is that parents of malnourished children often have very little money. They may earn a small amount by washing clothes or doing various duties for others, leaving them with little to spend on food and other essentials. Too often, parents' little money goes to rent for their small home or apartment. As a result, some children miss classes and even repeat grades due to frequent illnesses caused by malnutrition, which can ultimately lead to dropping out of school altogether.
JFM is committed to providing healthier meals to children in our areas, and we are proud to be recognized as the most compassionate organization working to improve children's diets. We are grateful to our donors for their continued support in helping us save lives. Thank you so much.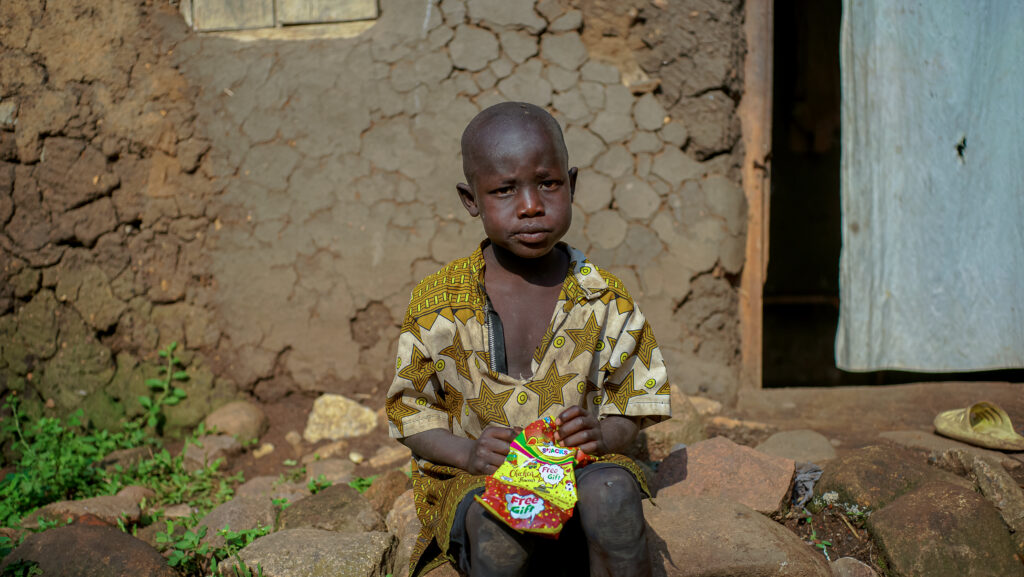 ---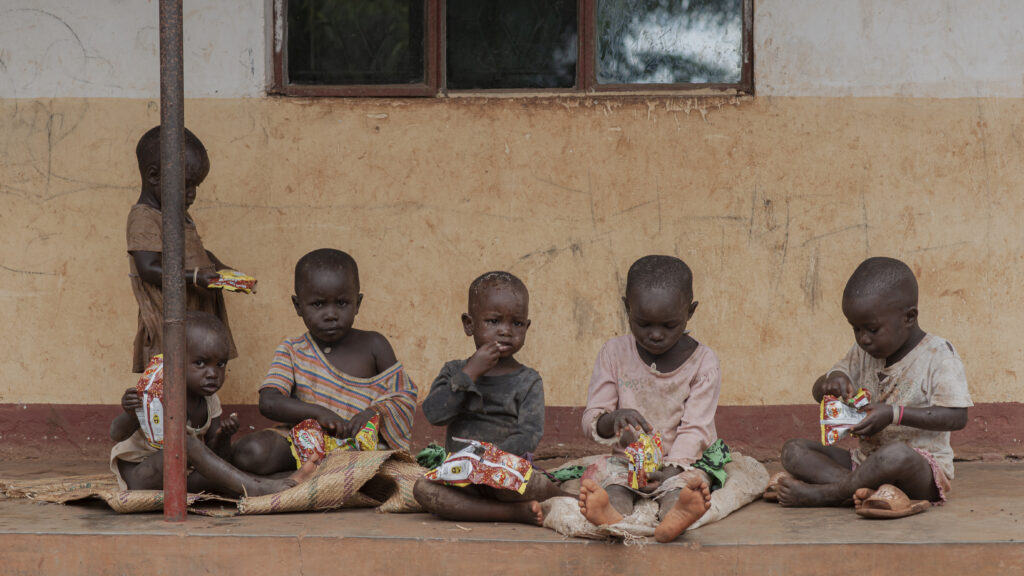 ---
About Author