Sexual Offences Drove Merisa Out of School at 13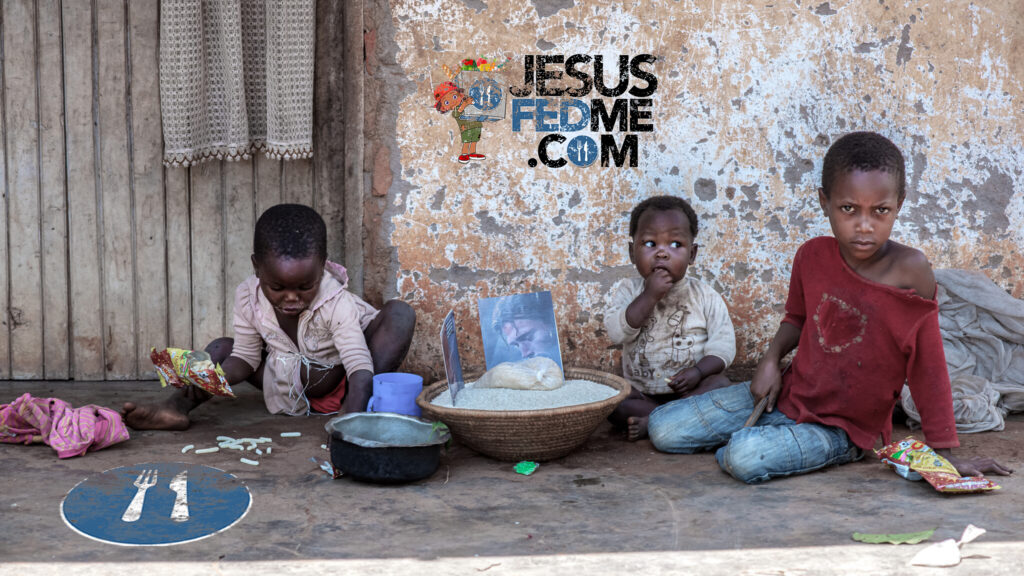 Marisa was lured into sex at 13 after a teacher who was old enough to be her father promised her sanitary pads. She dropped out of school after conceiving. The underprivileged girl who is now a mother of 1 and half year baby was a senior two student at Kabengere old secondary school.
"When I gave birth, all my opportunities were ruined," the girl, who looked worn out, told Mathiew, our delivery guy. Today the teenage girl who has just turned 15 is among the dozens of young mothers struggling with kids. Some of those are malnourished due to lack of care. Today 8th May, Merisa received boosting porridge for her baby to improve growth.
Marisa knows precisely the man who abused her, but her family never had money to bribe the police to aid the suspect's arrest. "My mum being a widow and a peasant farmer, feared to report the case since she would have been asked for money," said Merisa.
The prevalence of child marriage and teenage mothers is relatively high in Uganda and Africa in general. Poor parenting and poverty are the driving factors behind child marriages and adolescent mothers. Therefore, some parents look at defilement as a financial breakthrough. Ignorance and cultural norms are also being blamed for increasing sexual offenses in remote areas of Uganda. Another factor is that some parents cannot discuss the facts of life with their children.
Thanks to JFM through its initiative to evangelize and provide free food to needy families and preach the good news of Christ to them.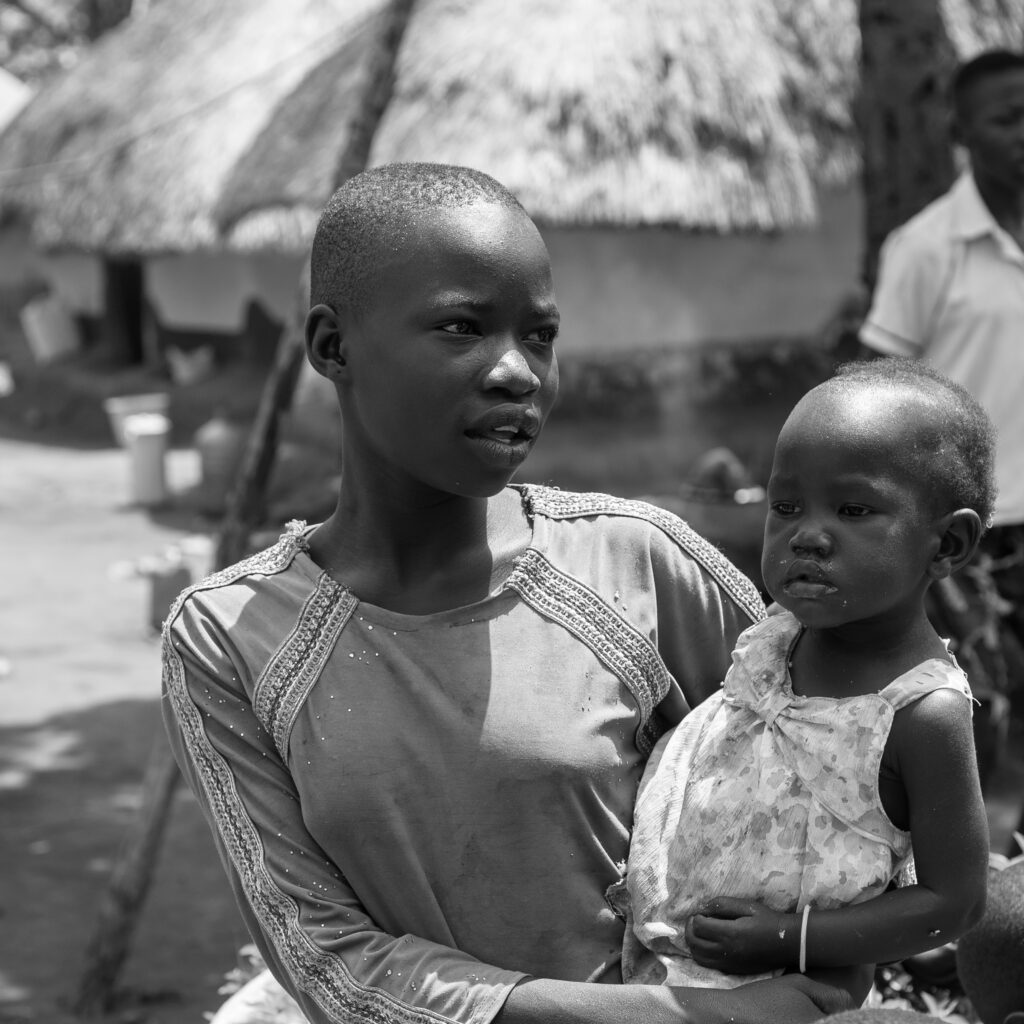 ________________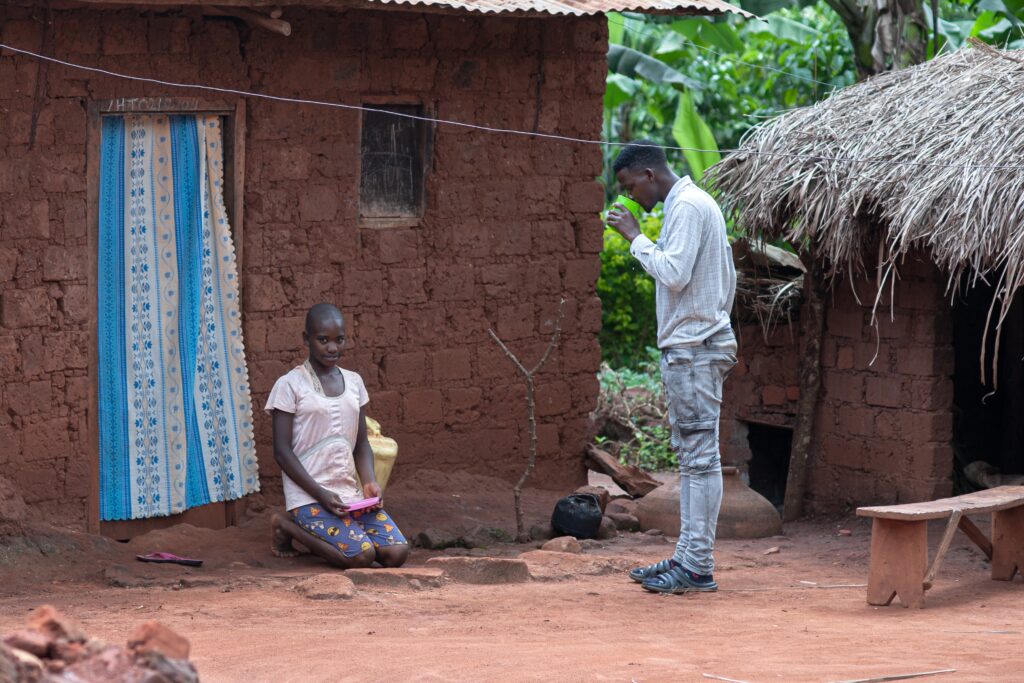 ________________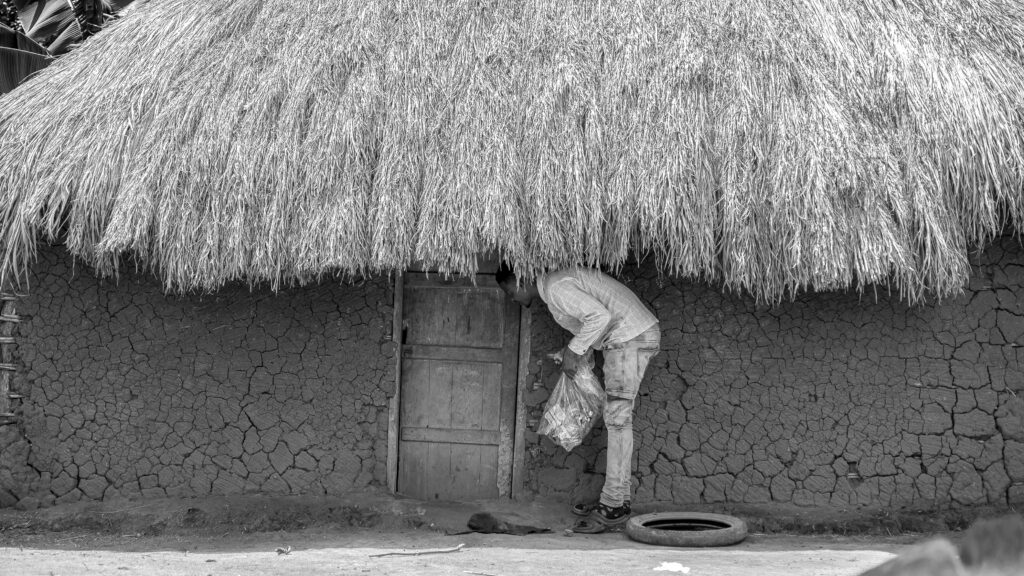 Here kids were hiding inside their house, but as a good man, I had to knock gently with patience.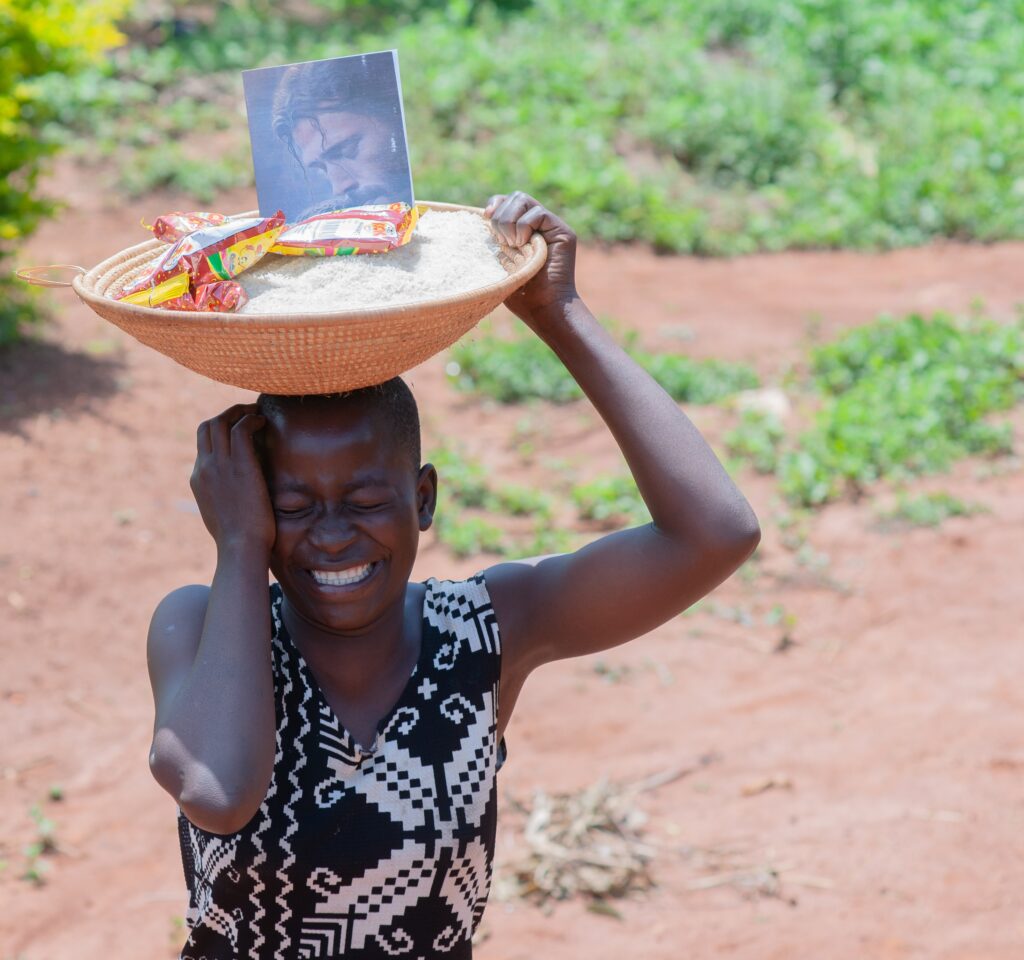 ________________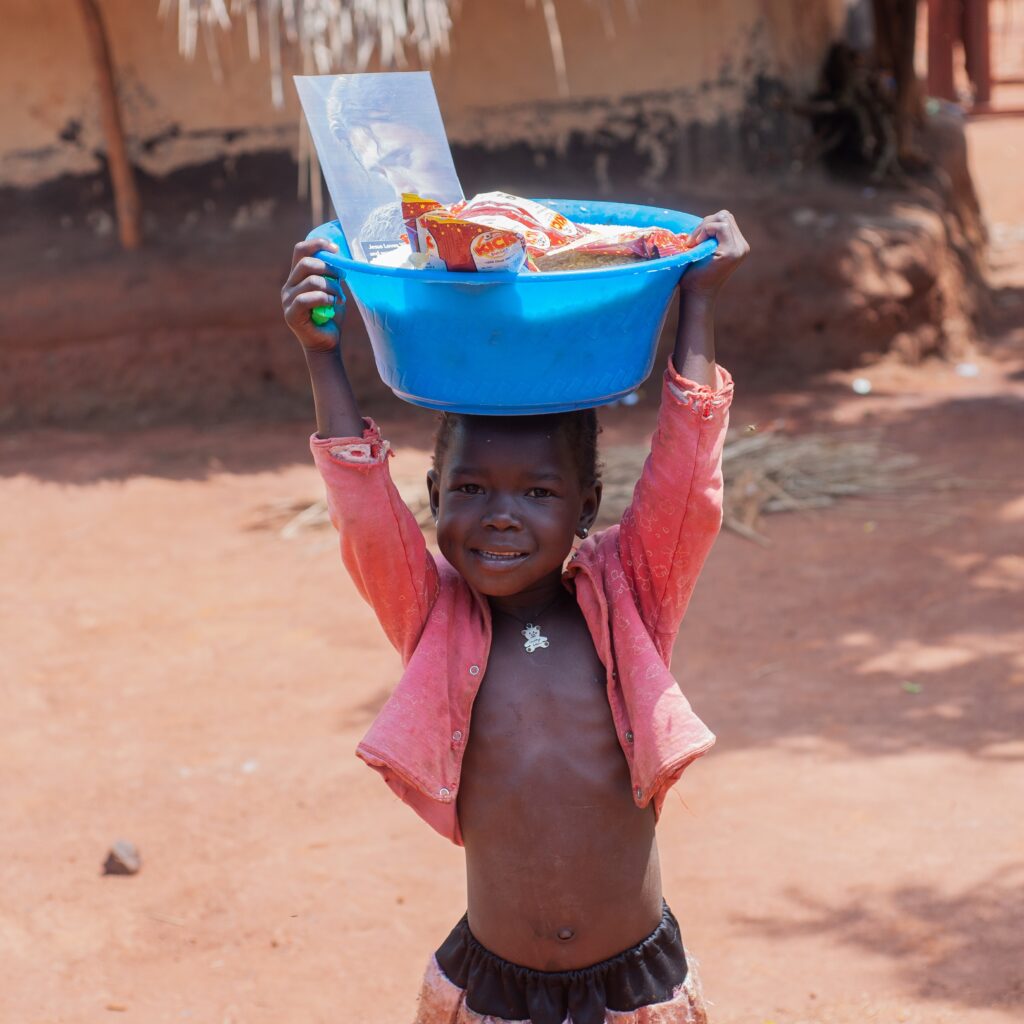 ________________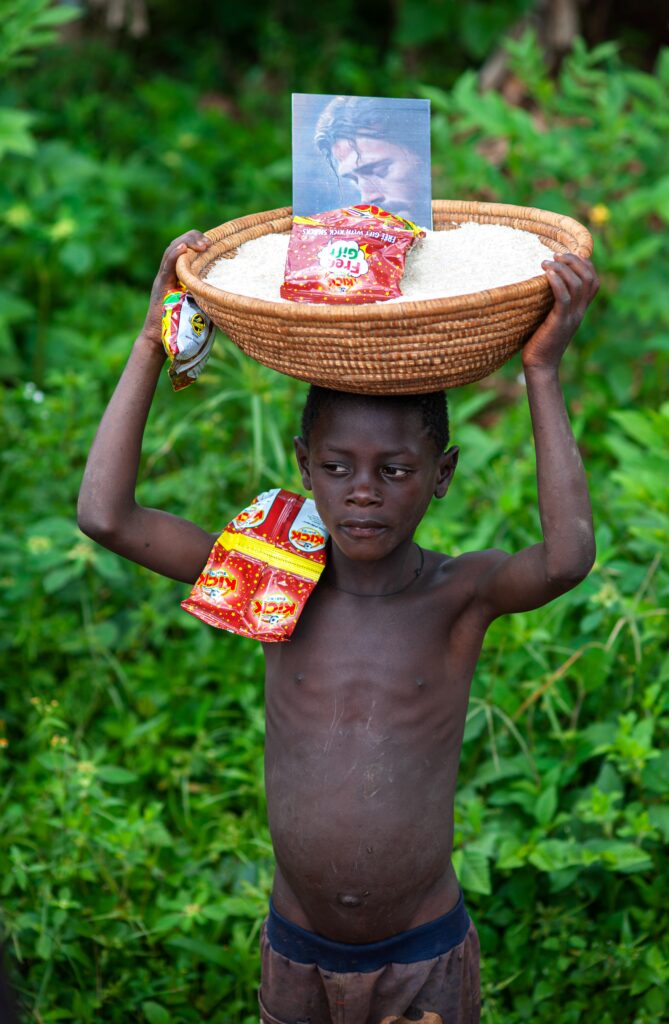 ________________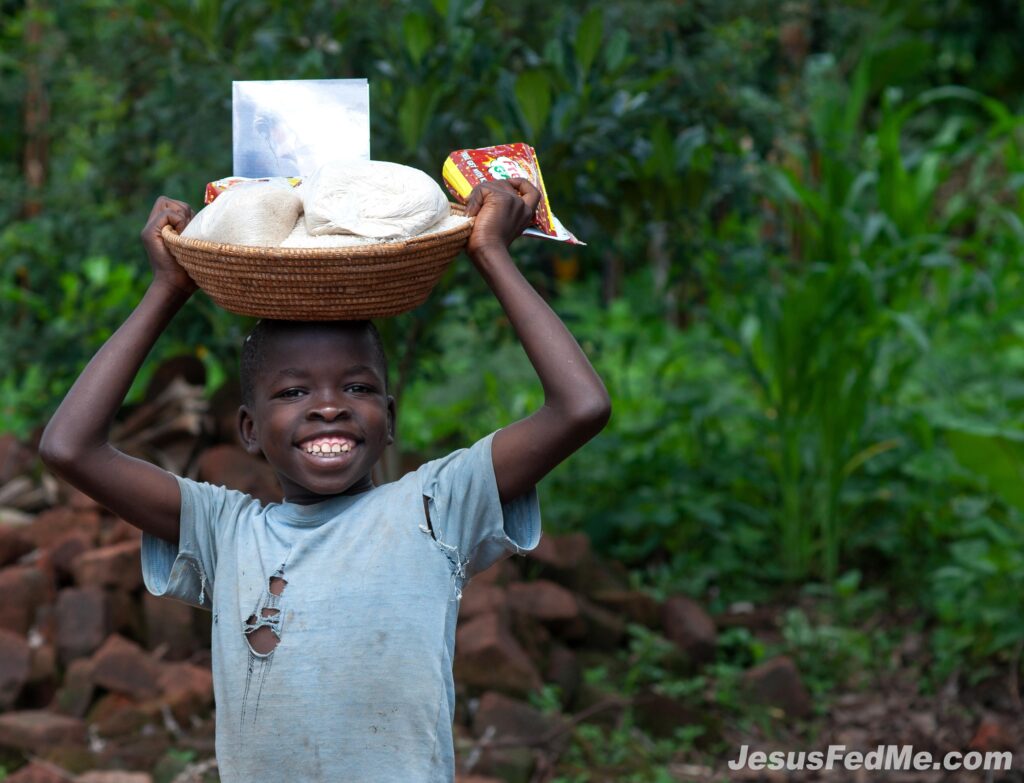 ________________
________________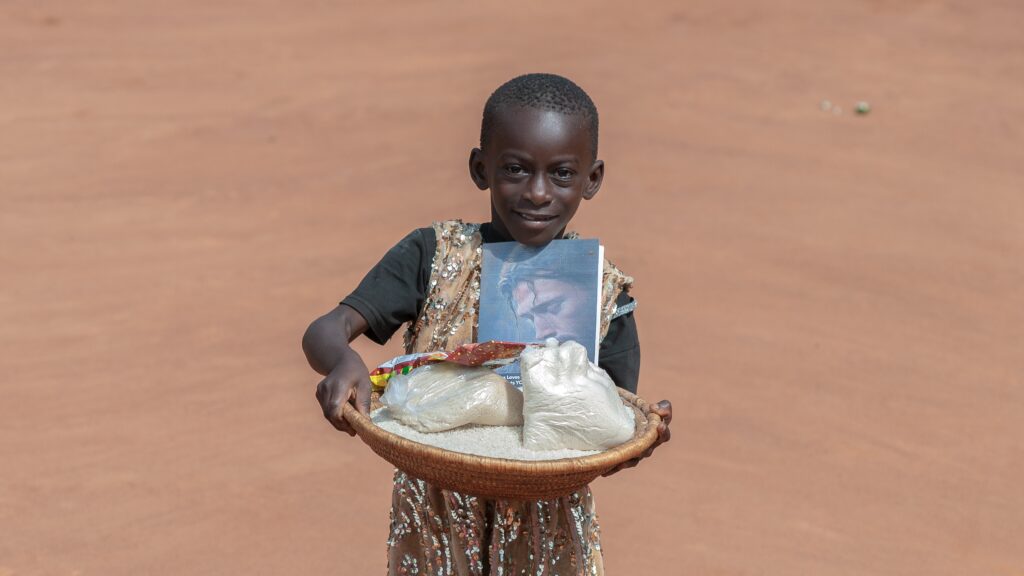 ________________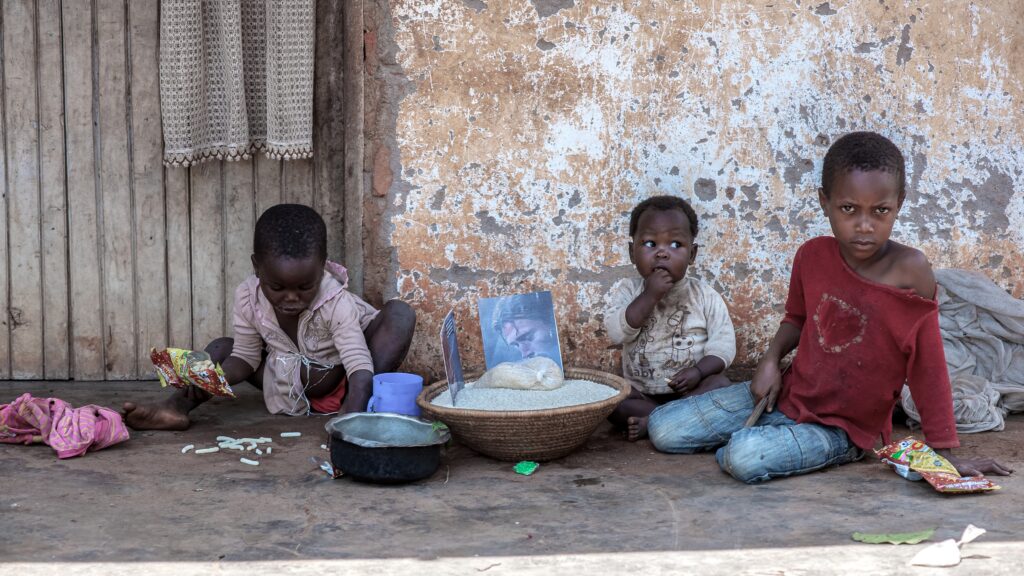 About Author