Mzee Ssebunya Receives Jesus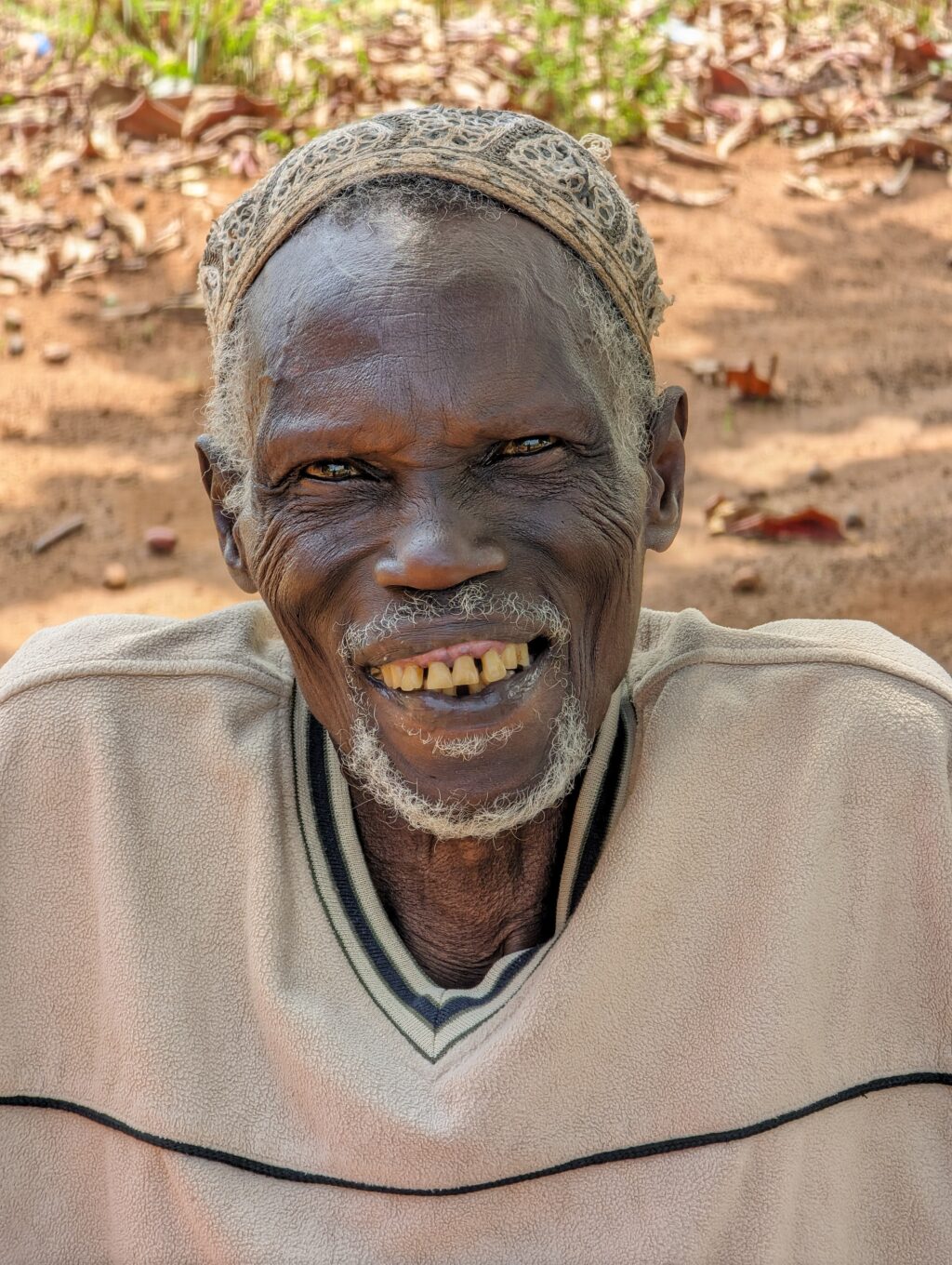 The 72 old year man identified as Ssebunya has accepted Jesus Christ as his personal Lord and Savior with his seven-year-old grandson. For the next couple of weeks, Mzee SSebunya says he is disconnecting himself from alcohol to respect his salvation and love for Jesus.
"I want you to know that knowing my background will help you better understand where I am coming from", says Mzee. He added, " In my life, I never had anyone preaching the good news of salvation to me, but I could visit local tent churches for food on several occasions."
Our journey continued after blessing him as usual, and we found another elder claiming to be fed up. Buganda is ready to return to Alur, northern Uganda, where his ancestors are.
Olega, who is affected by jiggers on both feet, is home sick in his local home village Alur with food hard to find where he lives since he is just a migrant. NOTE: A jigger is a tiny parasitic flea that burrows into the skin of a warm-blooded host before laying eggs. They generally attack feet or hands. At first, the jigger appears as a small black dot on the skin; as the female's abdomen fills with blood and eggs, a bump forms underneath the skin, often painful and itchy and making walking incredibly difficult.
We prayed with Mr. Olega, believing to intervene in his situation, and praised him for stepping into his affairs. JFM is known for its loving powers. We love those near and those far. In Uganda, where everyone loves himself and his family, people care about themselves. Where traditional beliefs remain vital for people who are desperate or unable to afford food, JFM is a Godsend.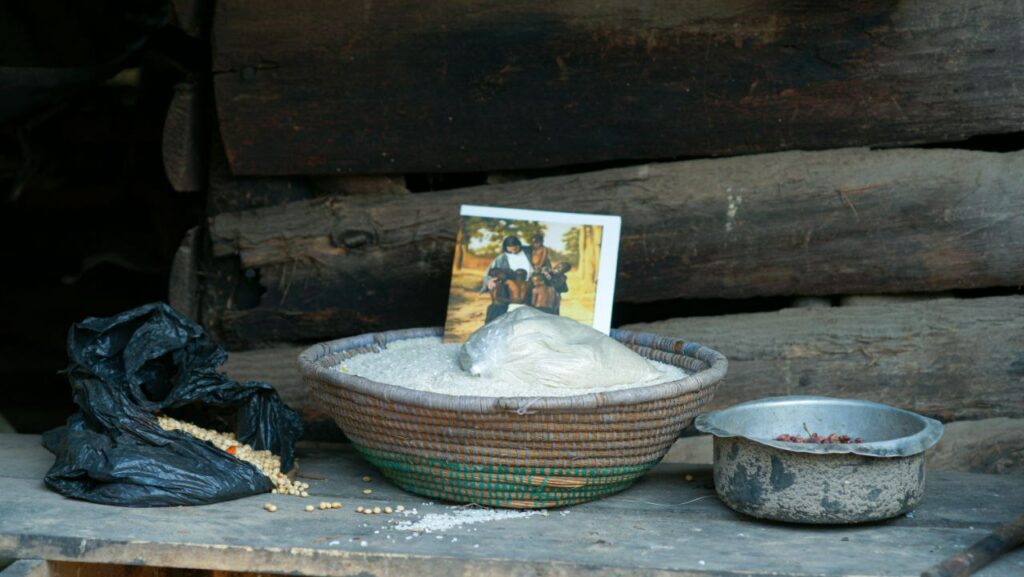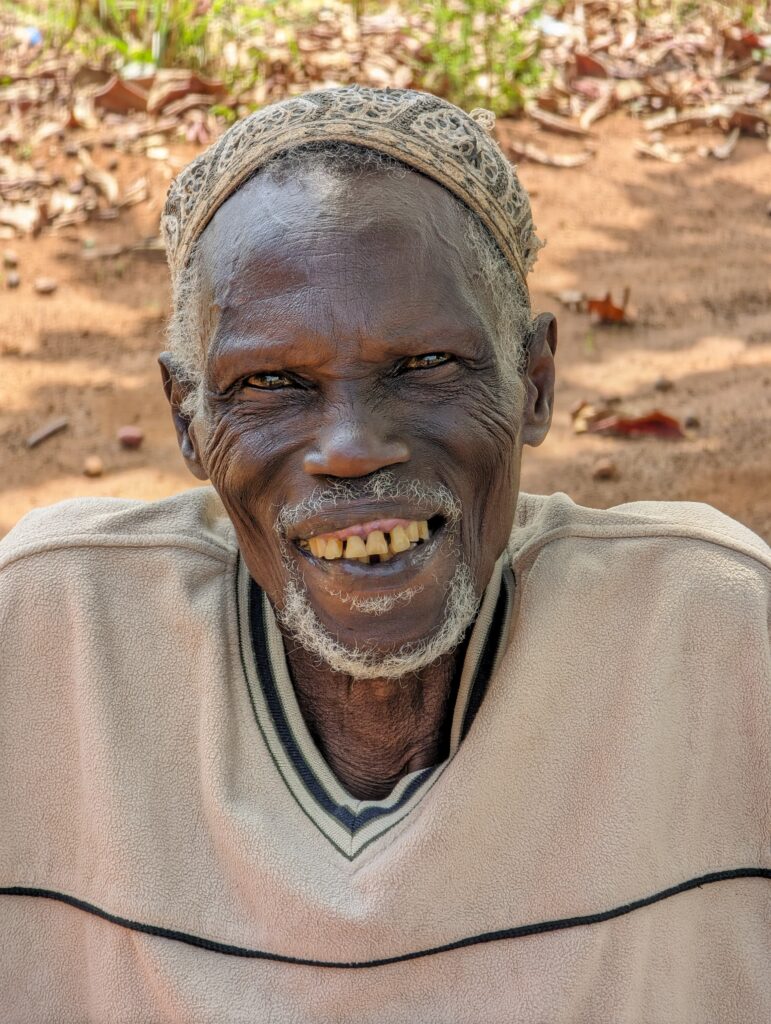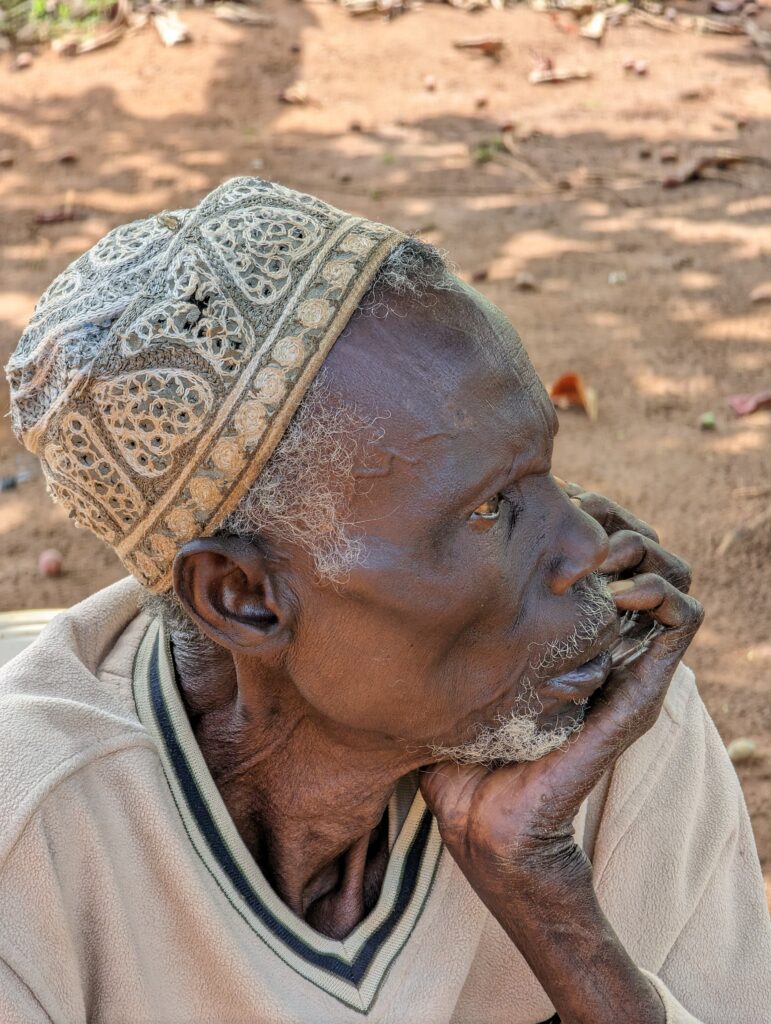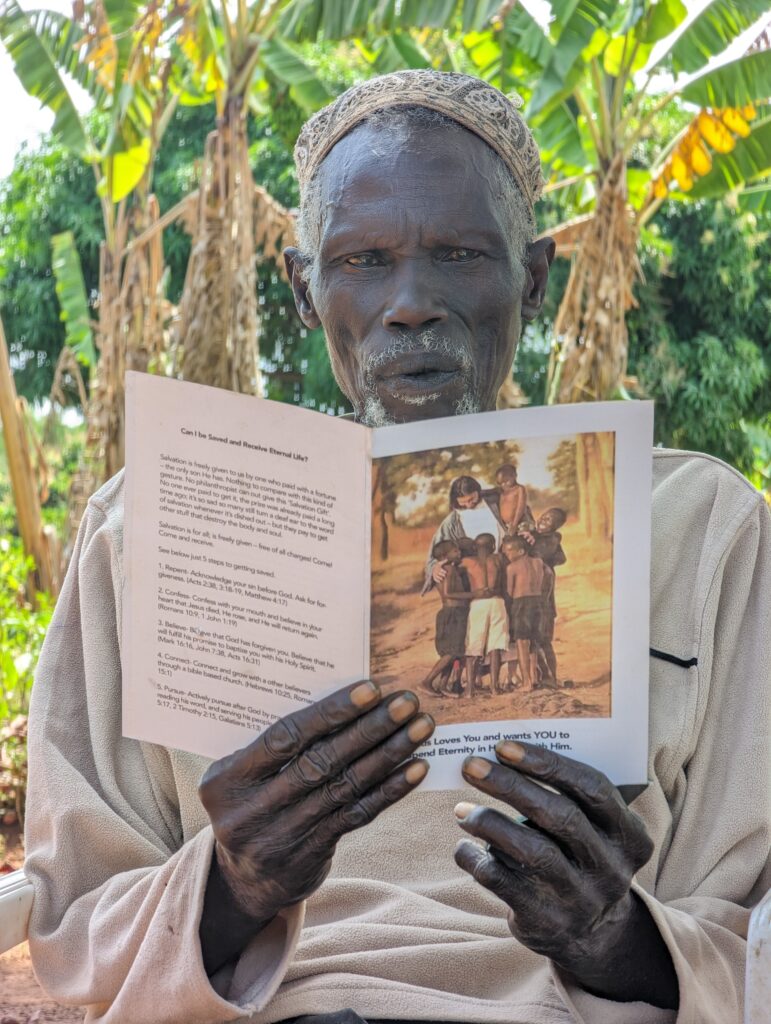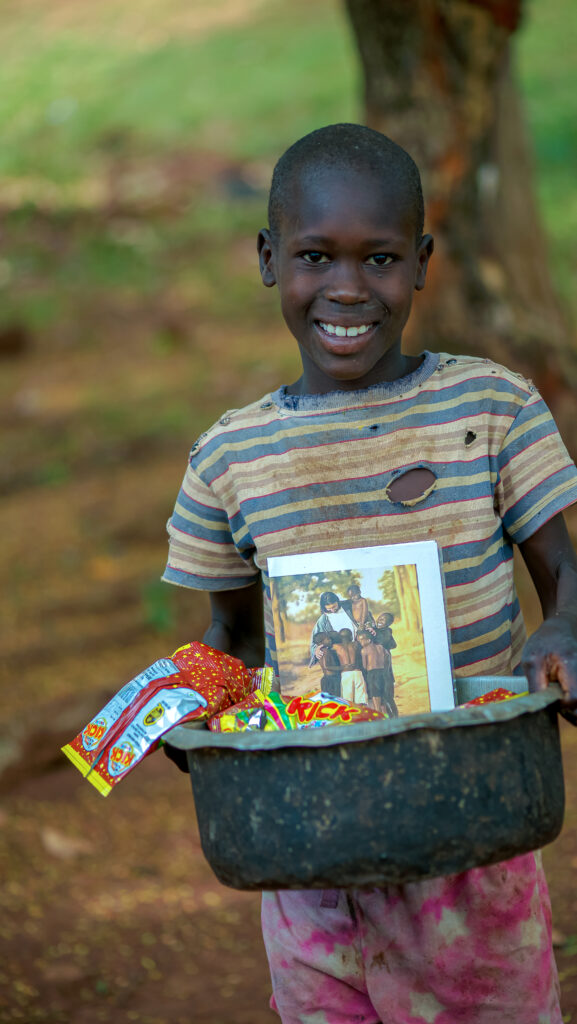 About Author