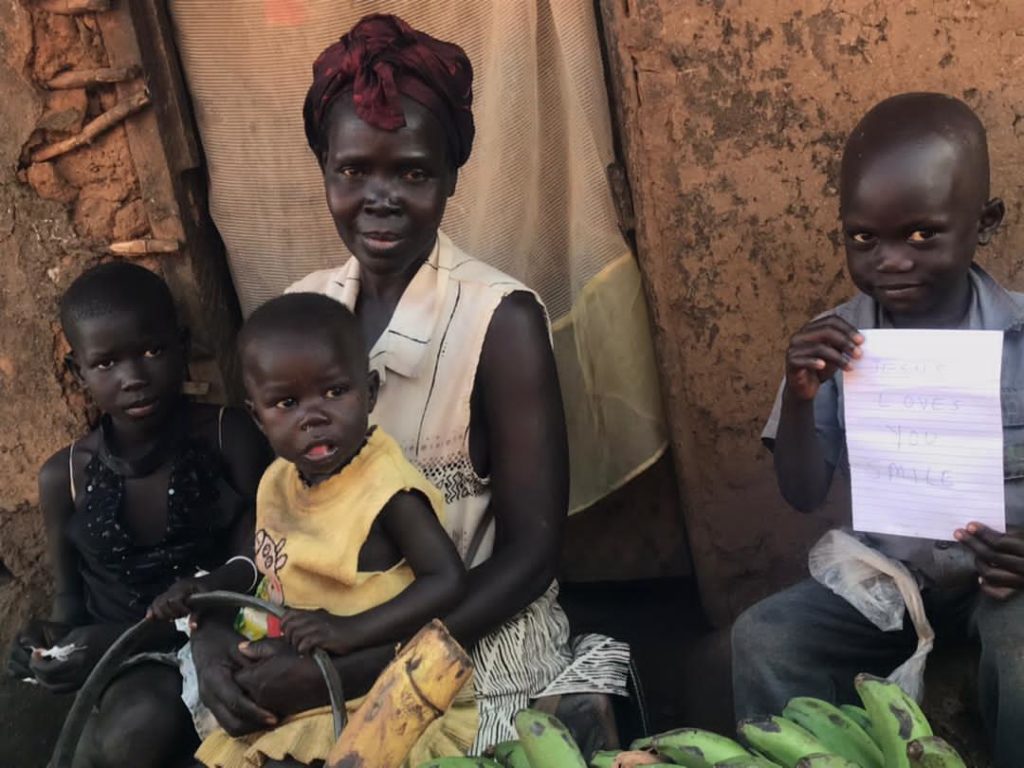 JesusFedMe.com day two campaign of food provision was held on 3rd August 2021.
After providing food relief to over six families at the Bukuuba landing site in Wakiso, JesusFedMe.com never rested the following day. He surprised a single mum in Lutembe with food relief. Florence, a mother of seven children, was locked in her house since she was completely out of food.

After knocking several times, she opened the door and came out sobbing, but after seeing matooke, rice, cooking, and others, her smile was inevitable. She said, "what is this? I have just sent my daughter to borrow a kilogram of posho, now I see ten kilograms?"
Many families in Uganda are in the same situation as Covid 19 bites harder. JesusFedMe.com is doing its best to reach out to starving families and poor people affected by the pandemic.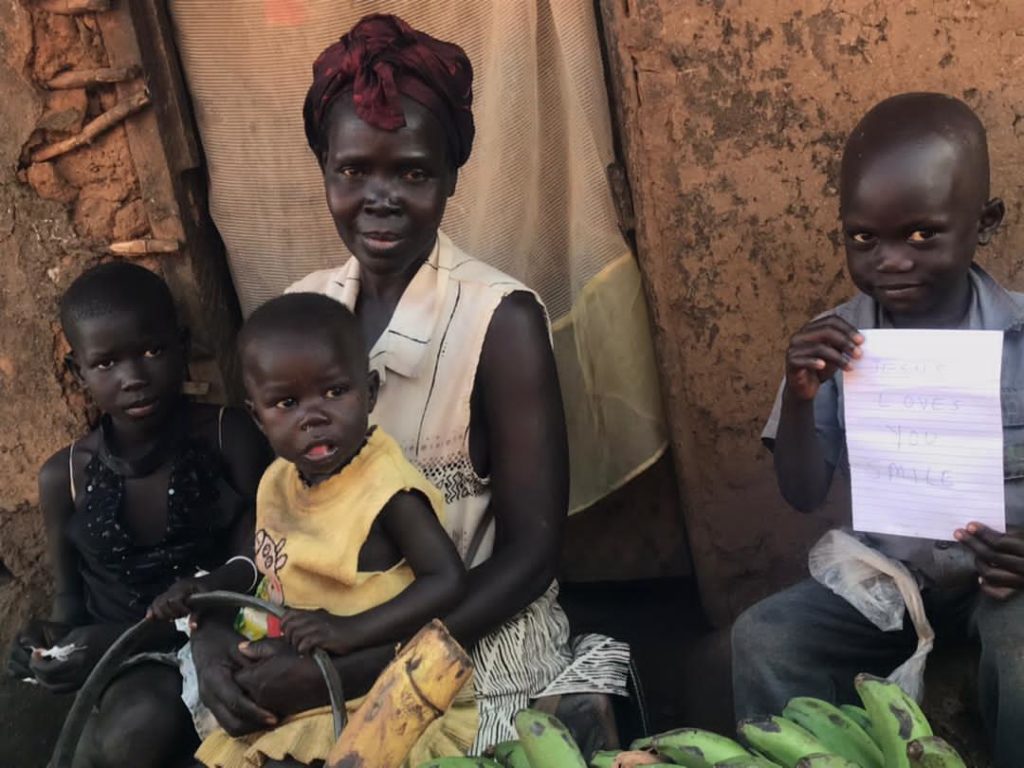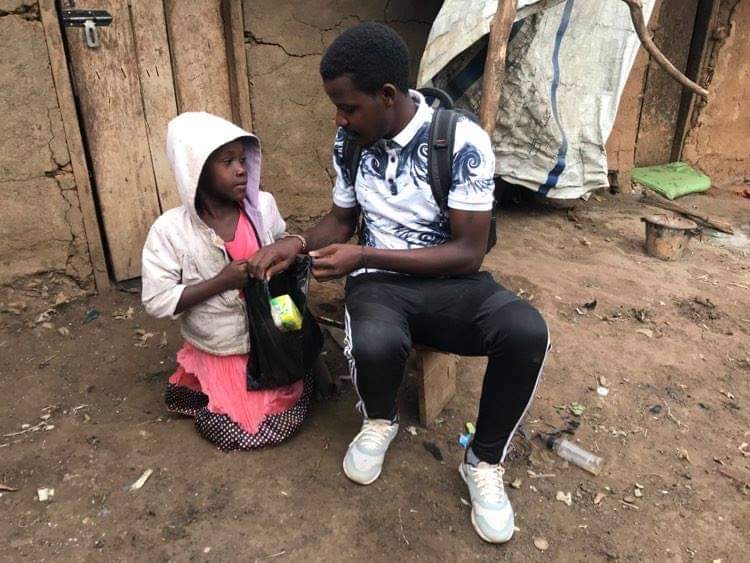 About Author