Valentines for Hungry People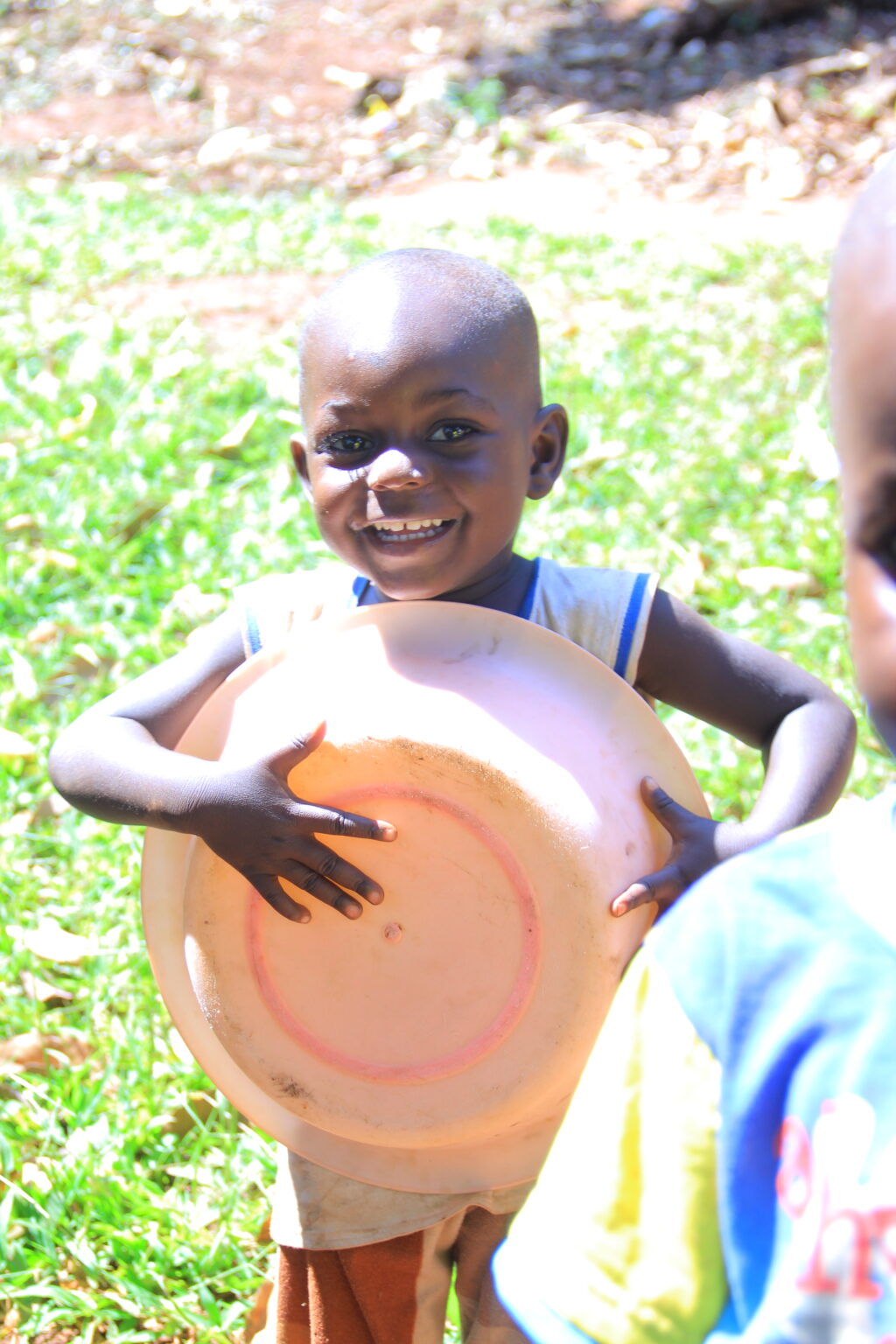 Love is a beautiful thing that comes with many unexplainable feelings. As love birds plan to go the extra mile to rekindle their relationships, so does JFM. We planned ahead to gift poor families throughout the day and if you are spiritual, this day will be memorable. Today the entire world is celebrating valentine's day by looking for fancy gifts to offer to their loved ones. As they are doing so, JFM is also busy showering the love of Christ on lost people.
For those who expected nothing from anyone today, JFM got them covered. Our love for the lost and the destitute is not a one-day thing, we love every day and every hour. Love is by heart not by brain.
So today; "Hey, here is Jesus, your valentine." This is how I started speaking to the two women who looked frustrated from the garden with few local sweet potatoes in the old saucepan. "We know no one cares," They replied. Jesus cares, I answered. Today, was such a moment as we got into a conversation about the Love of God, and by the grace of God, they surrendered their lives to Jesus. We at JFM celebrate such days as this is our true mission, leading others to Jesus Christ, not just bringing gifts of food. Salvation is eternal, food is temporal.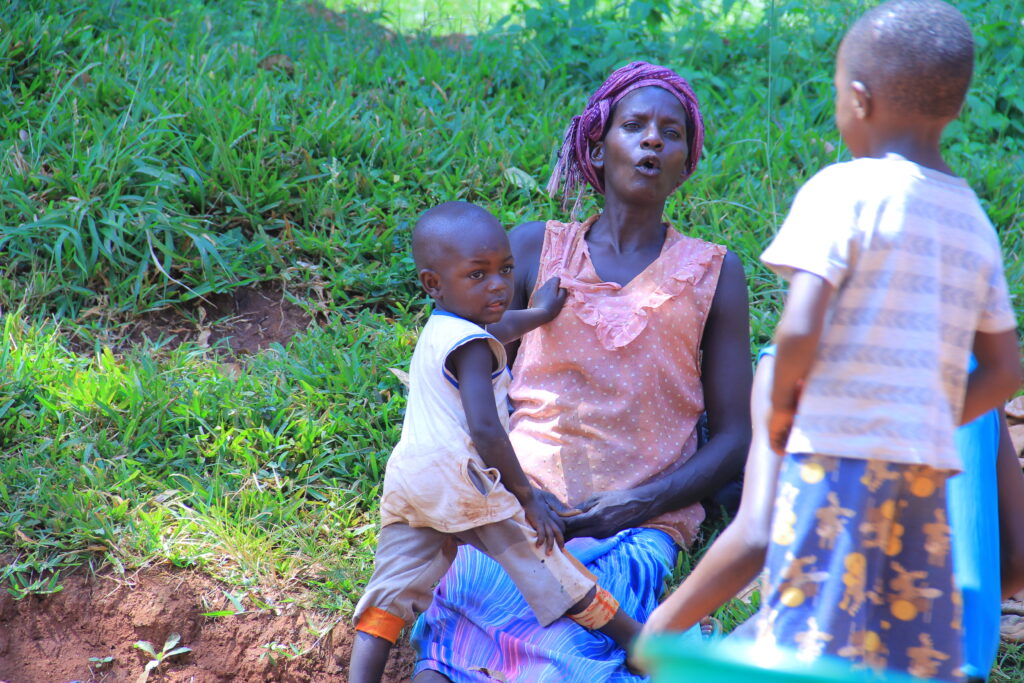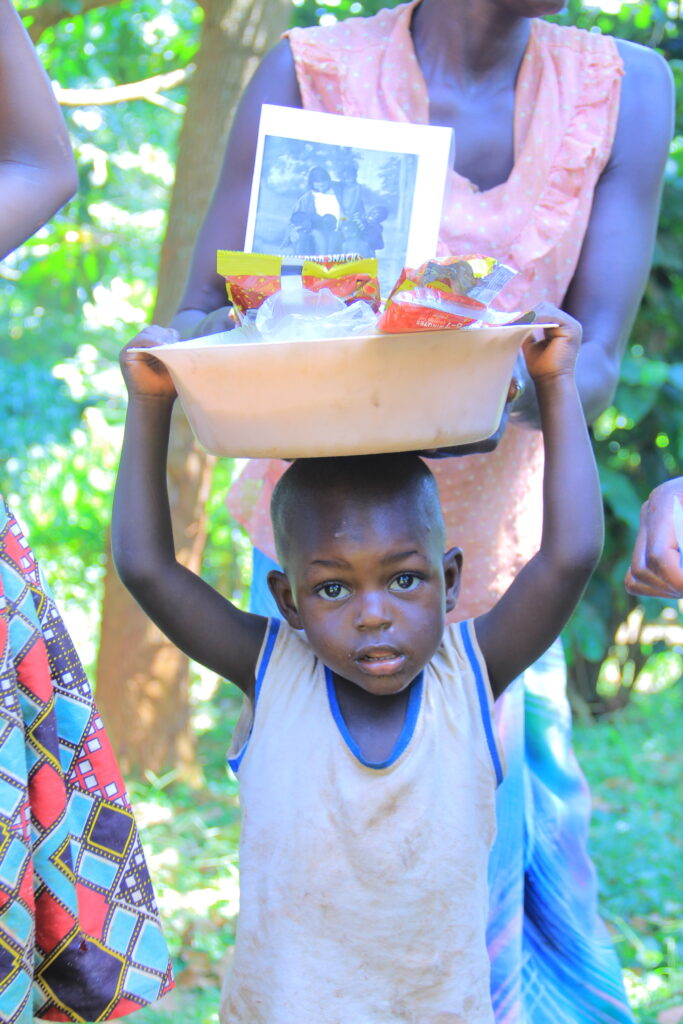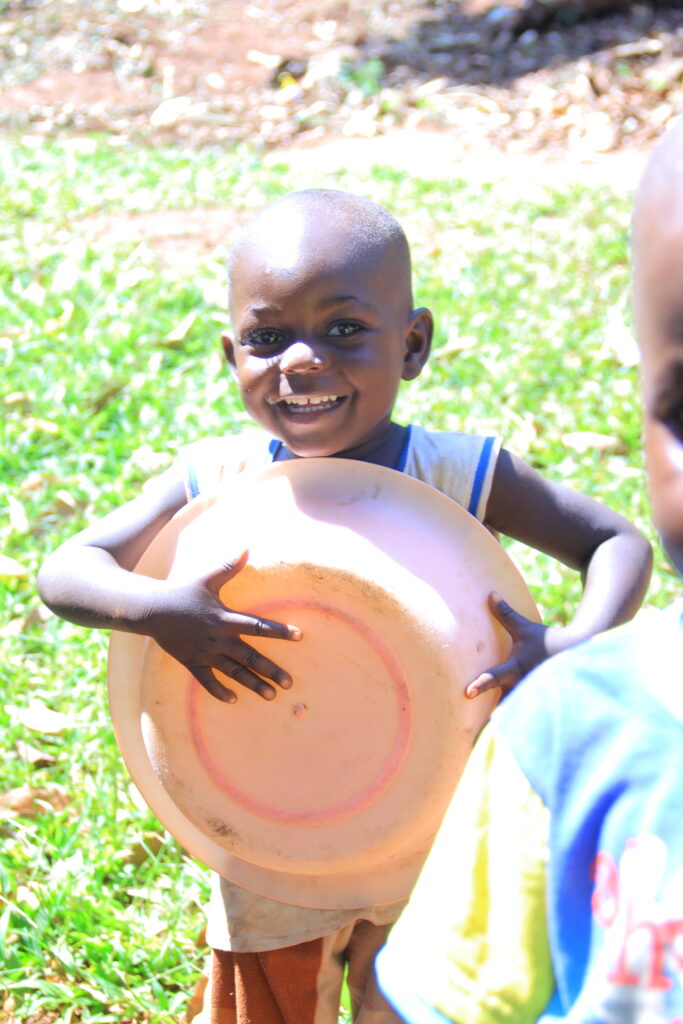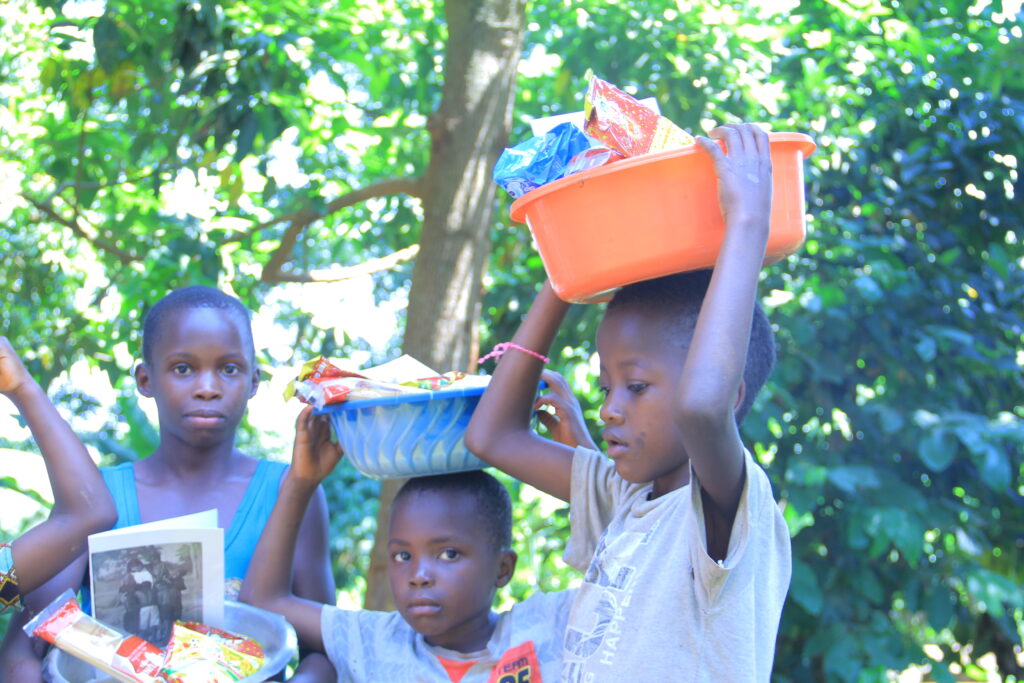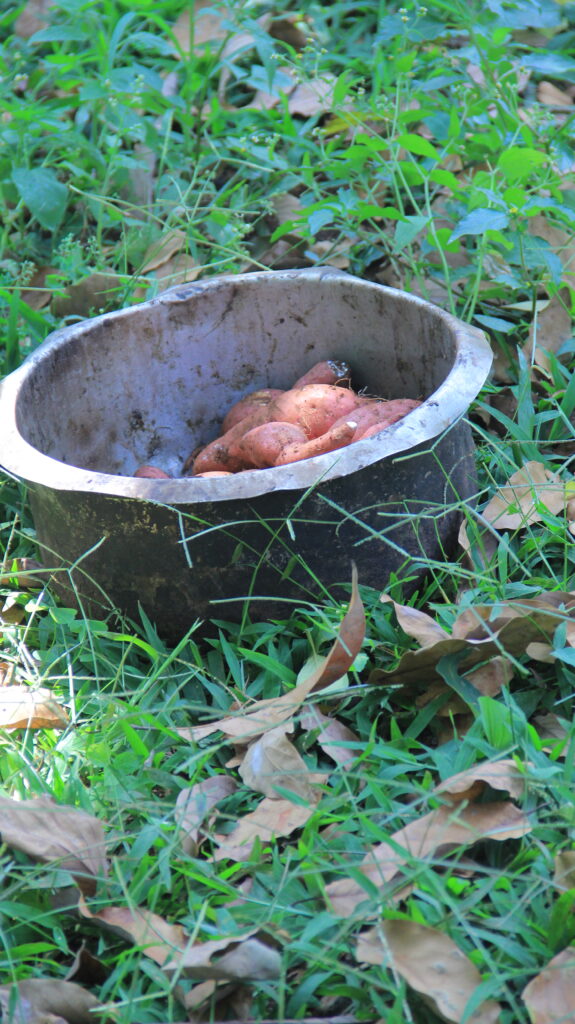 About Author