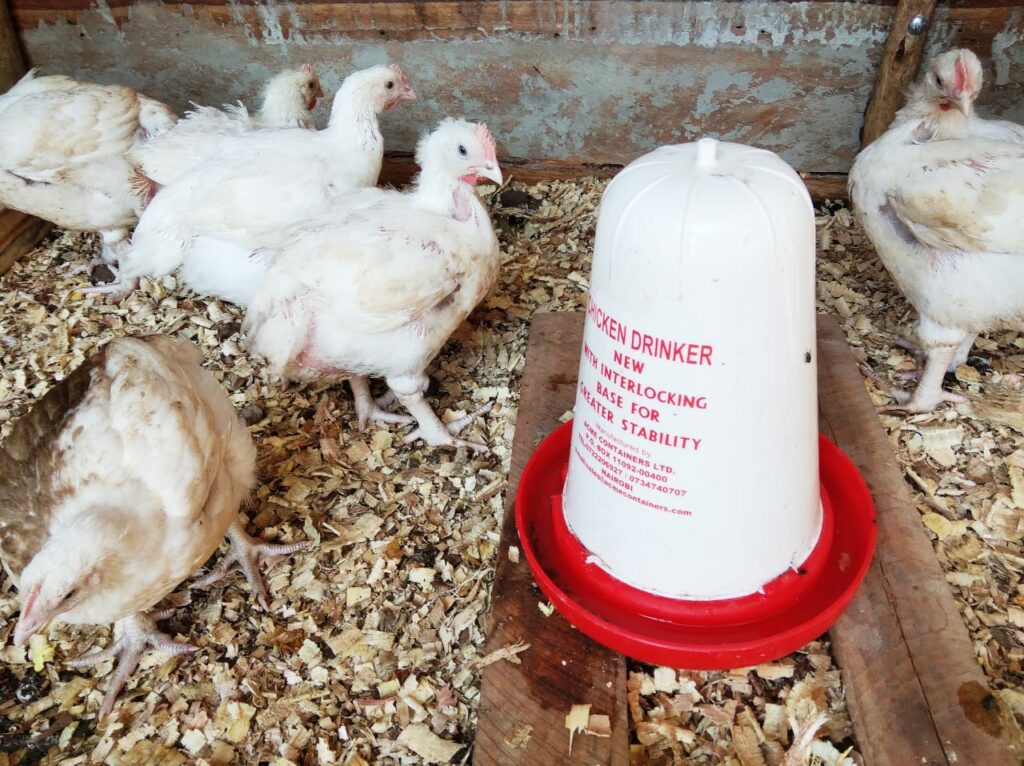 written by Ignatius Sseremba, Pastor at Amazing Grace Church.
"A diet probe that gave way for chicken on our table menu"
Greetings, beloved; Today, allow me to share a long story that I will enlist here as a short narrative. We have a steady food program at Amazing Grace Church with tremendous support from JFM. While everything is well here, I found it necessary to lighten the enormous expenses we incur purchasing protein-containing sauce as a supplement. Therefore, we realized that keeping poultry birds (An aviary in sort of a sanctuary)by ourselves would give us protein-containing sauce for 40 kids at least once a week. So we commissioned to operate already and am so pleased to inform you that we have chicken on our kids' food menu. Kids are often malnourished not because they don't eat entirely but because they eat foods that don't meet their body's demands.
As I dug deep into the global food chain, I noted a few mistakes that the world made, which later resulted in this misery. For example, Peru's annual anchovy catch could satisfy the protein deficiency of all of Latin America; instead, it is shipped to North America and elsewhere for animal and pet consumption. Another example is Great Britain's ten million cats and dogs that eat enough protein to satisfy 500,000 human beings. These figures also apply to Africa and our communities in particular only because here we don't know the exact statistics; Therefore, keeping our chickens by doing so enables us to stand out of the statistic since we become the producer and the consumer at the same time. If we can make a slight expansion on the physical infrastructure of this program, we can produce more chicken, and hence we can give more, we can bless more people, we can teach more people, and we can bring more people to Christ Jesus.

In conclusion, I am so grateful to God for loving us, and I am happy to partner with JesusFedME. You've done us well. These kids are proud to have you. May God bless you abundantly.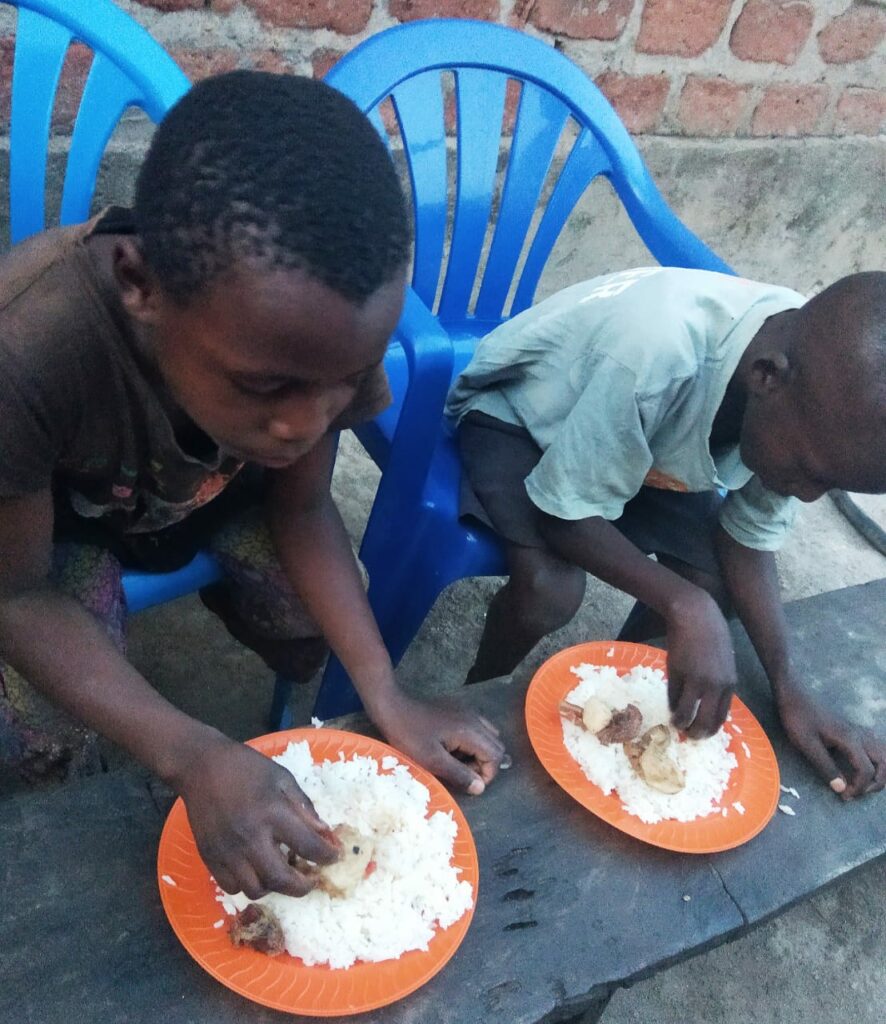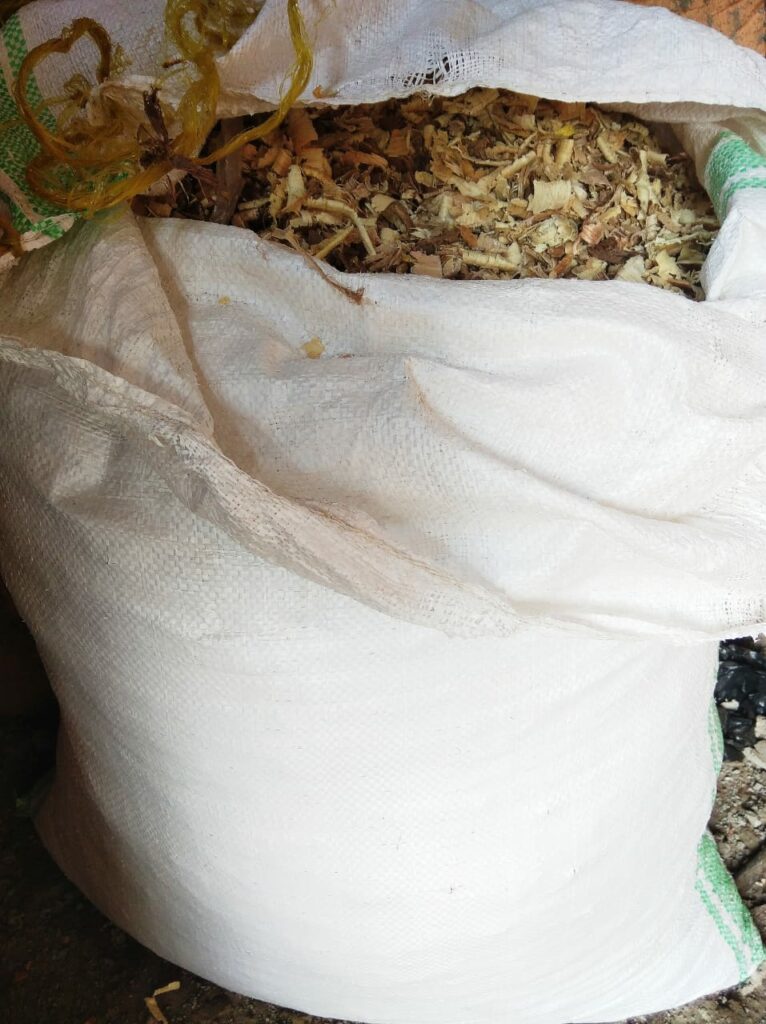 About Author