The Stone Quarrying Story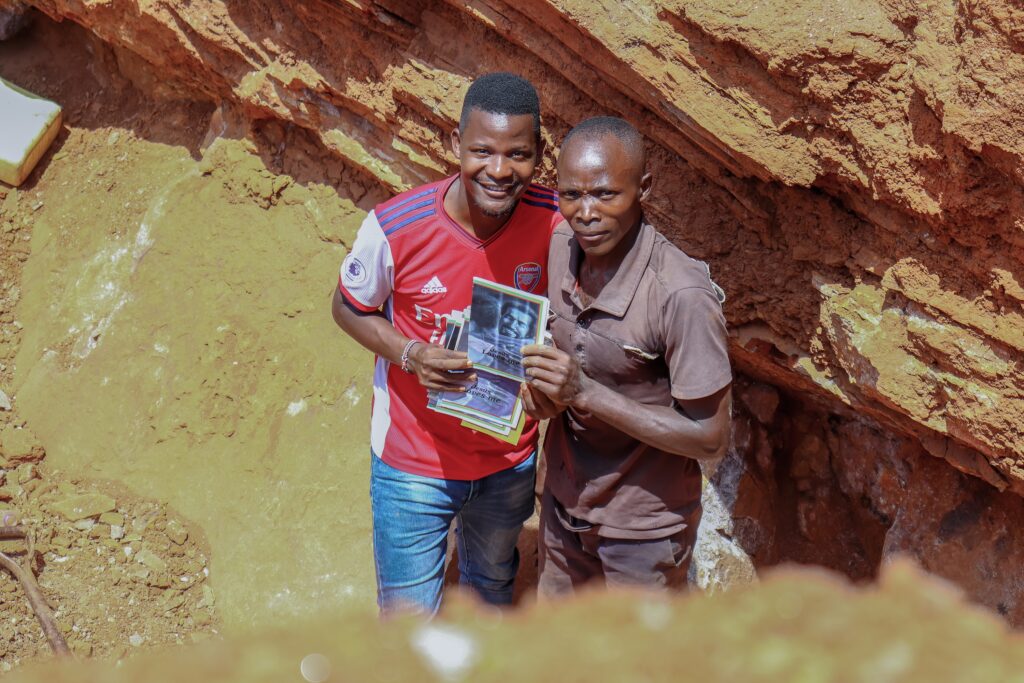 When you reach Nganjo village, you may ask yourself, how did these ladies get here? Despite the watchful eye of the creator, their lives are at risk to a significantly greater extent. Today let me share photos presenting single mothers working under the valleys of death because of money. These sites cave in on people, and last month in the same place, three youths were confirmed lifeless after a stone quarry collapsed and trapped them, and it seems no lesson was learned here.
These types of "jobs" will make you wonder about the situation deep in the countryside. Apart from working under difficult conditions like scorching sunshine, these people get only pennies after selling stones. Ladies at quarrying sites breathe dust, dust-polluted air almost equal to 4kg. Humans must breathe clean air; however, this is overlooked because they are working for food. Yet, it is the most economic activity in the area and the only source of income.
JFM visited the workers at the site with some cash, and each at the site was able to receive Uganda 30,000 shillings (about two weeks' pay) given to 20 people. In addition to each receiving money, they received gospel tracts. This is what is most important to JFM. Nothing is given without the gospel, it is the most important gift of all. JFM wants to feed the body, but loves to feed the heart and soul.
Thank you so much, our donors, for making a difference, giving people hope, and showing them love.
Side note: It's not uncommon when giving food or money in Uganda, that you will see a very serious looks, perhaps to say, "I don't really don't need help, I am doing fine", but as soon as you leave there is celebration. This is common in Ugandan culture.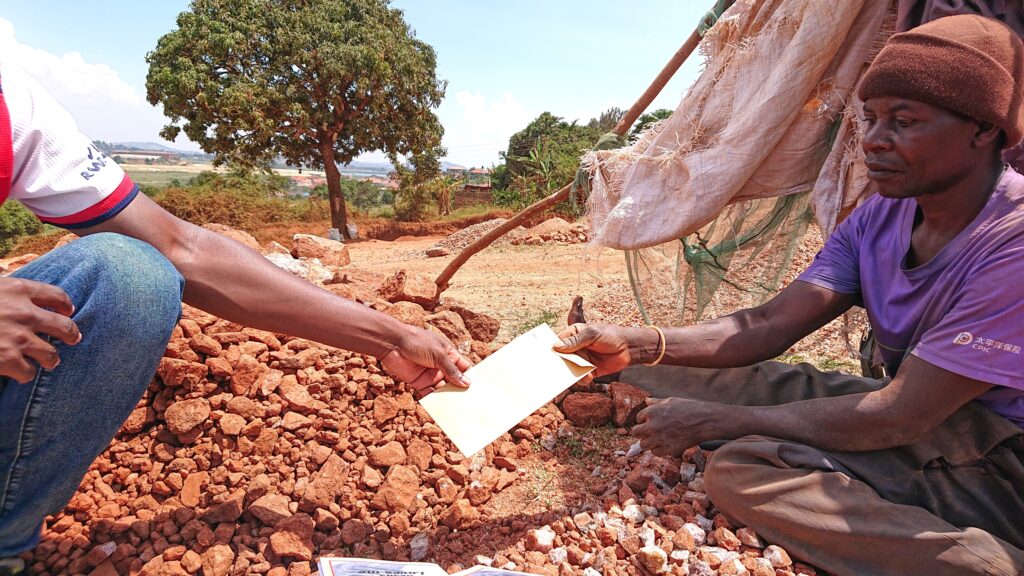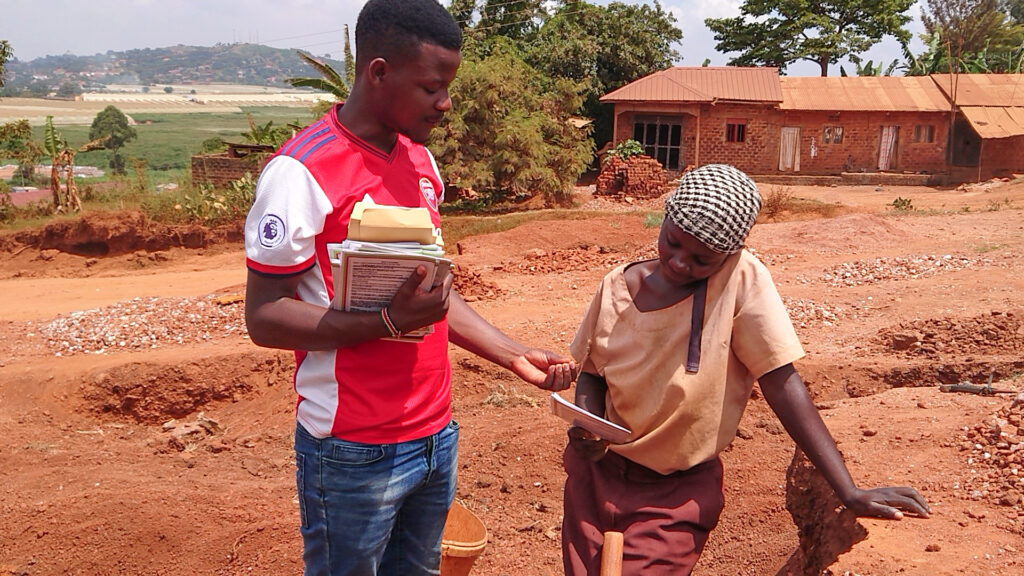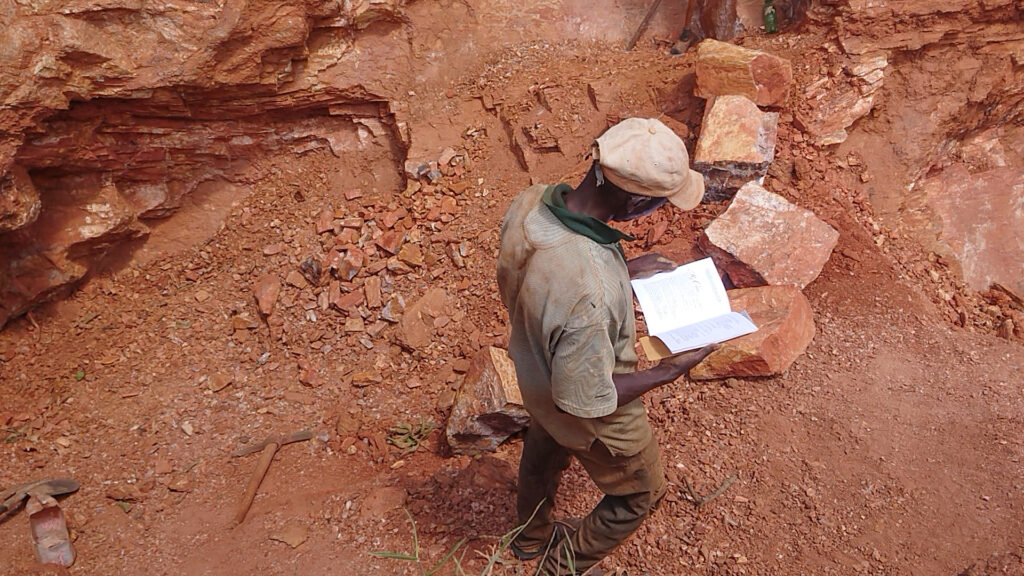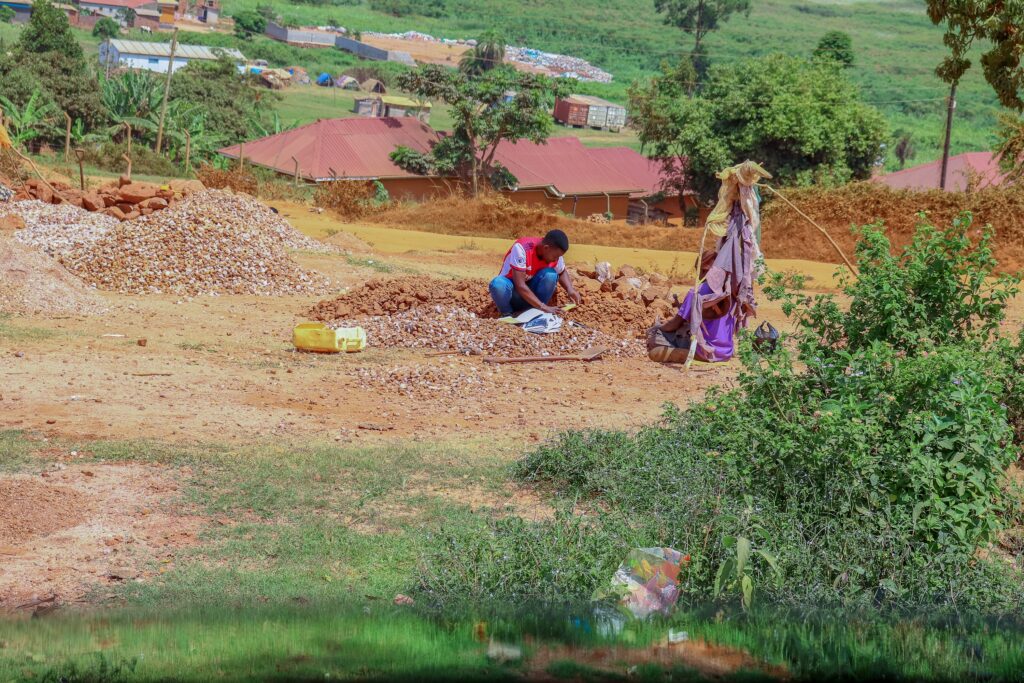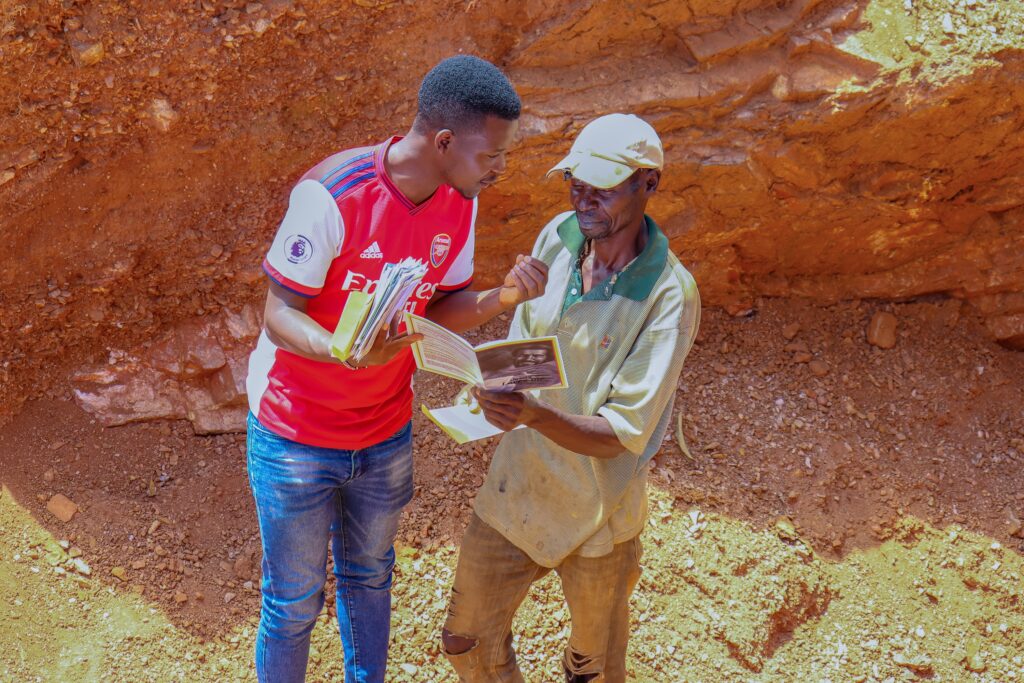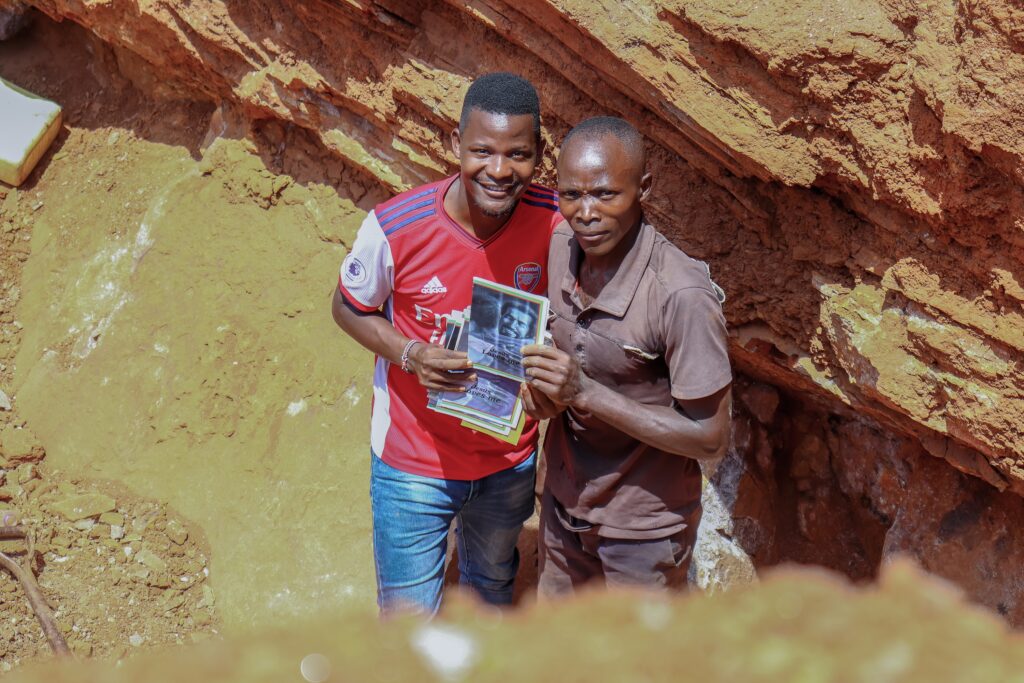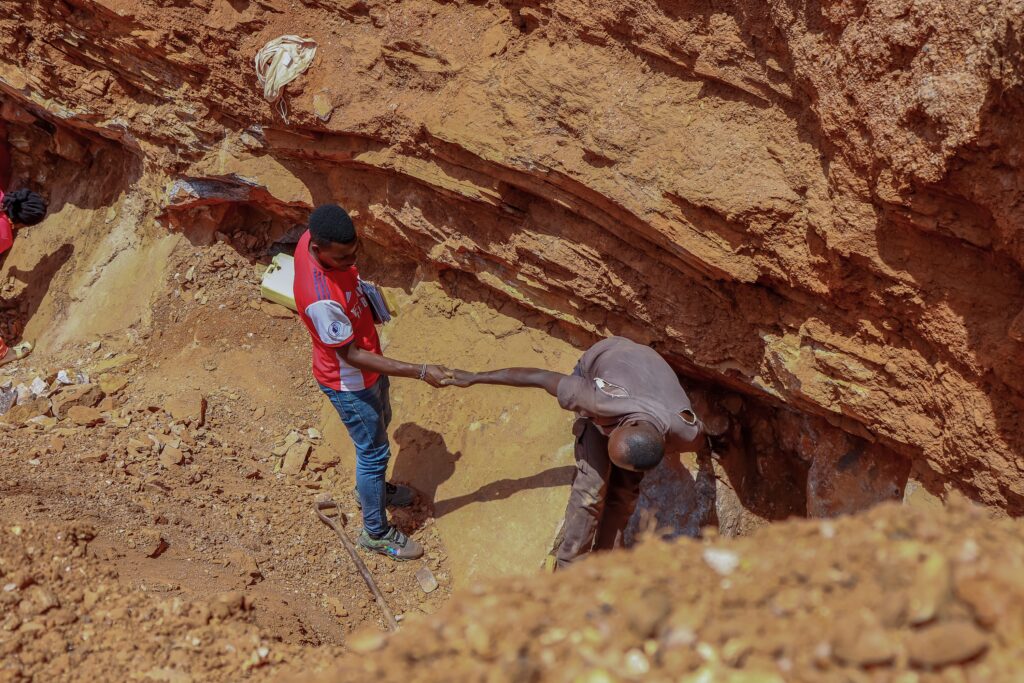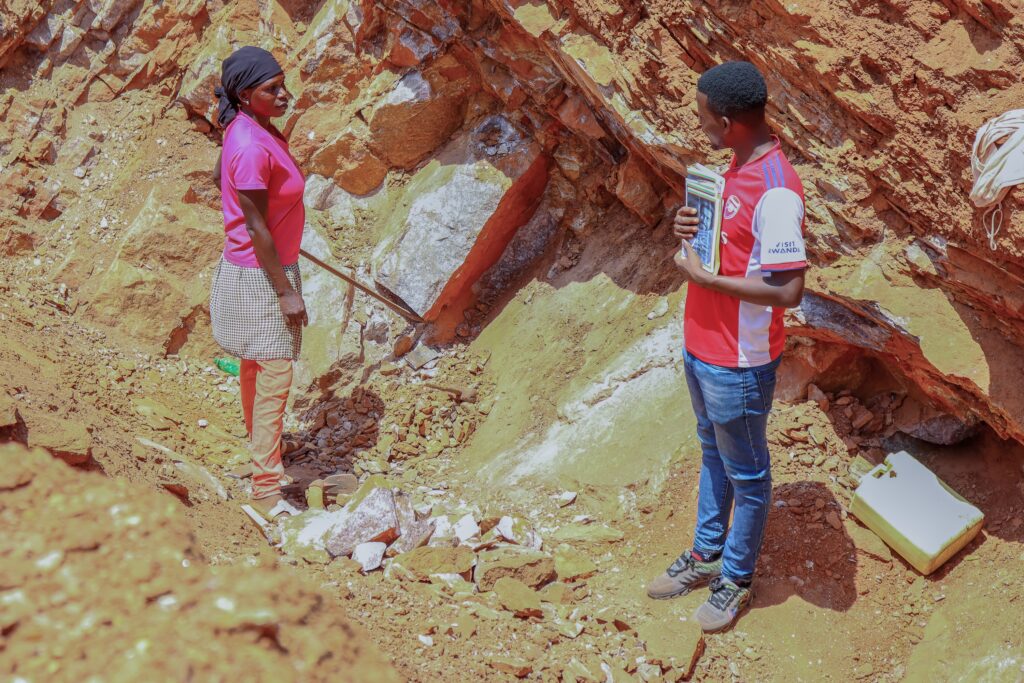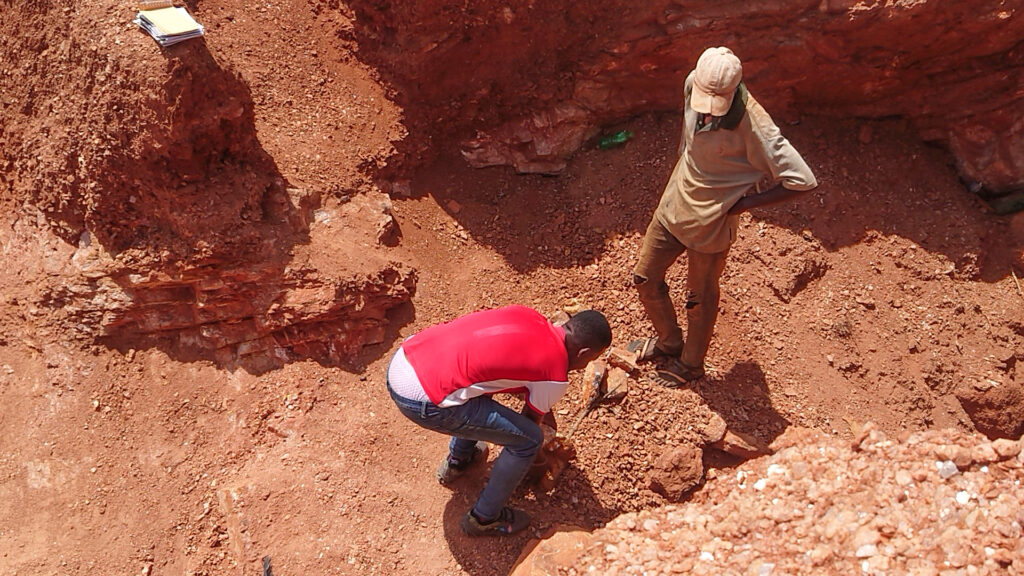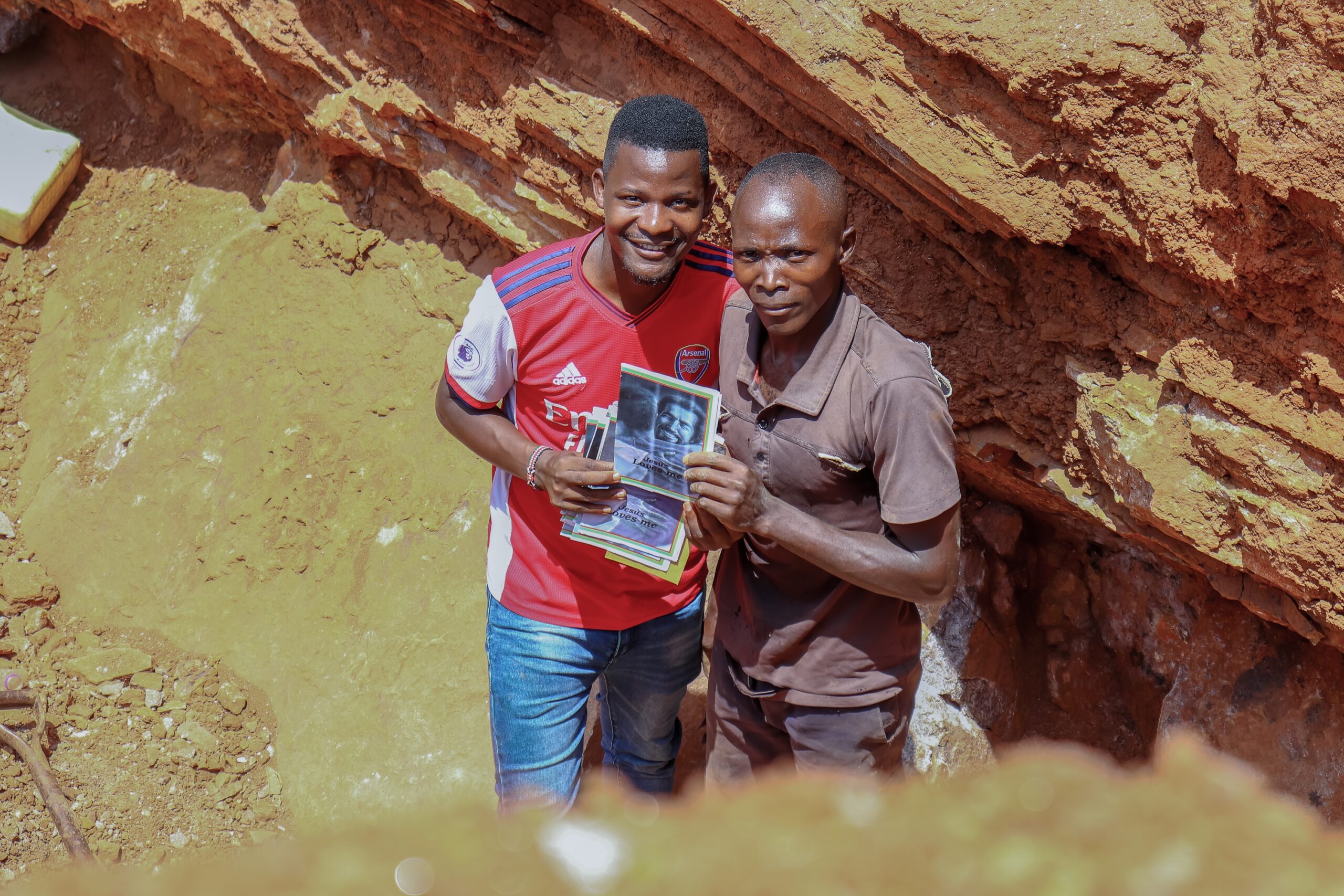 About Author