Times are Getting More Difficult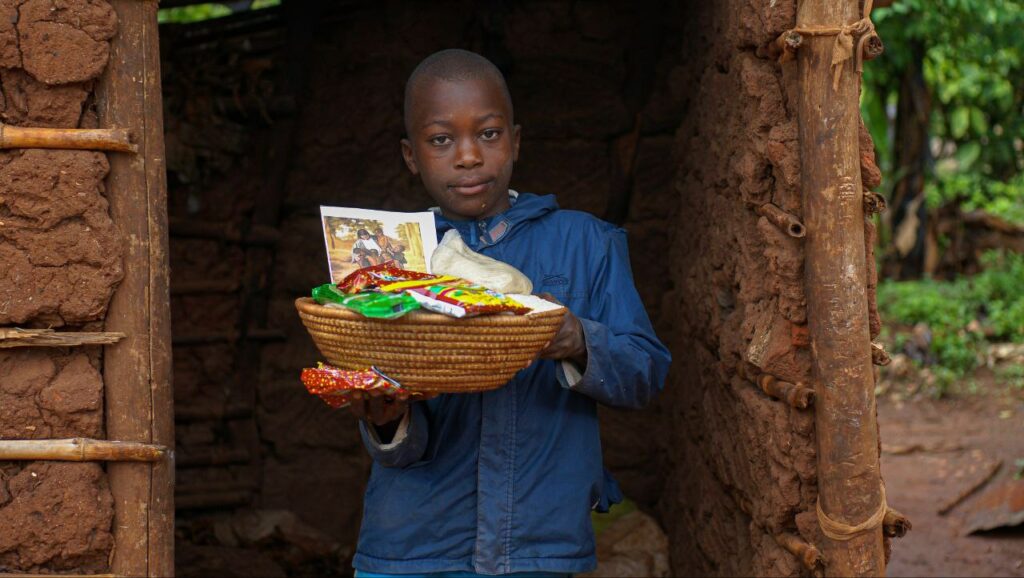 Ugandans should brace for hard times, with economists agreeing that the country could either be in a recession or is headed to one. The experts say the three-pronged attack of the COVID-19 pandemic, the war in Ukraine, and climate-related shocks permanently damaged Uganda's economy.
Now that the Eurozone and the US are also headed into a recession, Ugandans should tighten their belts because they are the country's key trade partners. When economies get depressed, they impact local commercial and financial activities that are hit hard.
A recession is a period of temporary economic decline, during which trade and industrial activity are reduced. It is generally identified by a fall in the country's Gross Domestic Product (GDP) in two successive quarters.
We understand these issues at JFM and do our best with our limited resources. He can't help all of Uganda, but to those we serve, JFM is a Godsend. We are so thankful for our donors who tirelessly support those they don't even know.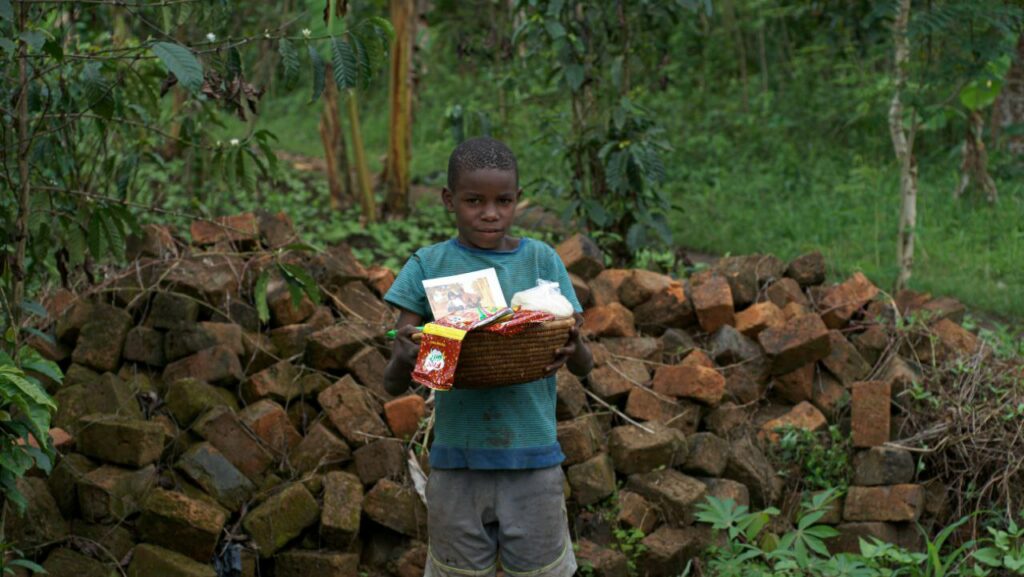 ---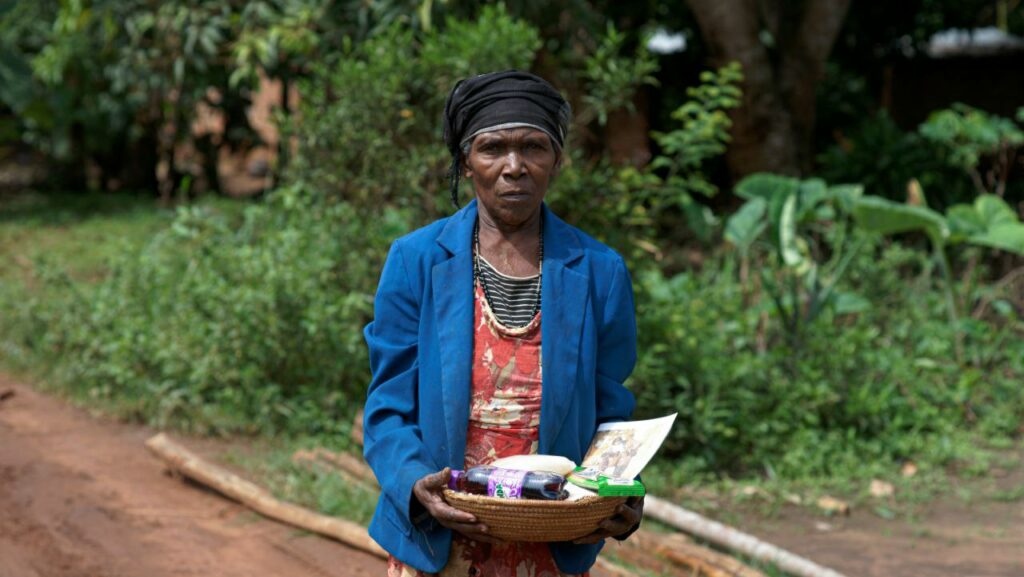 ---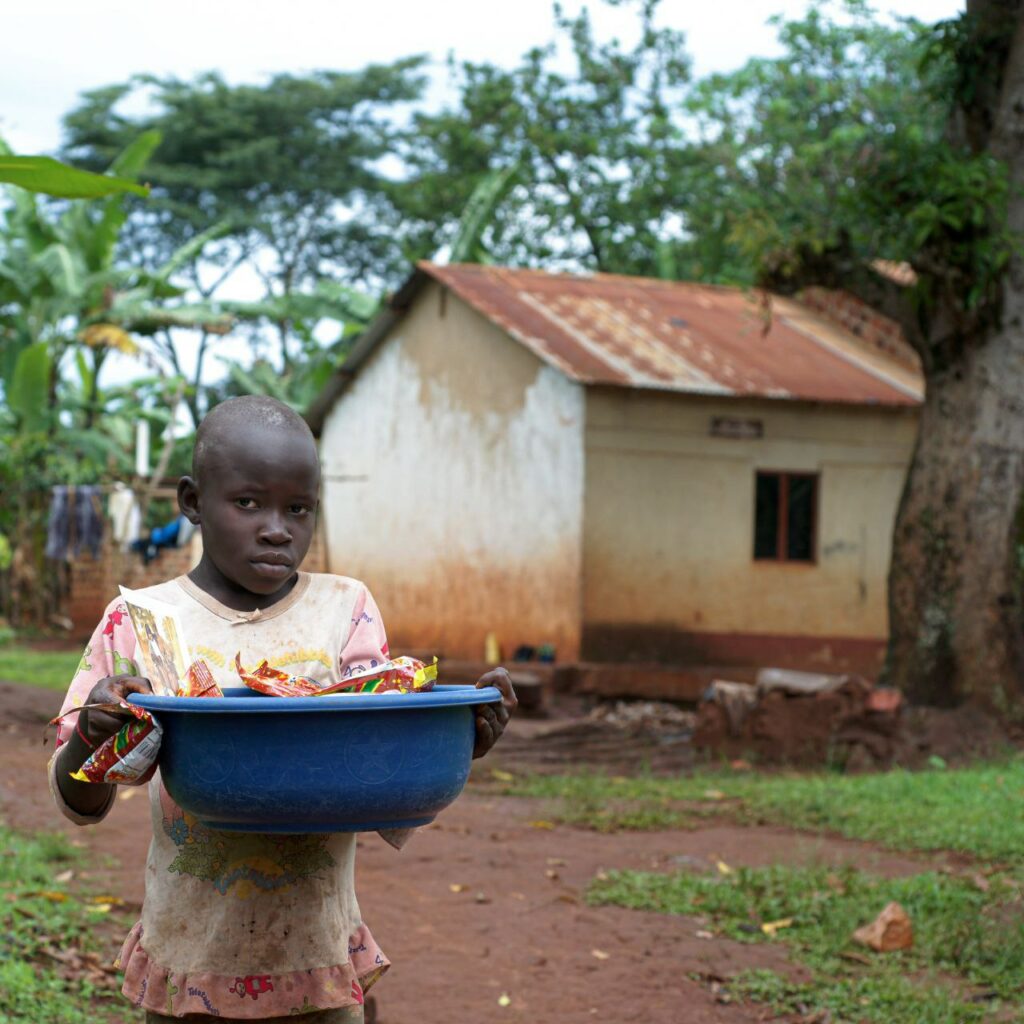 About Author