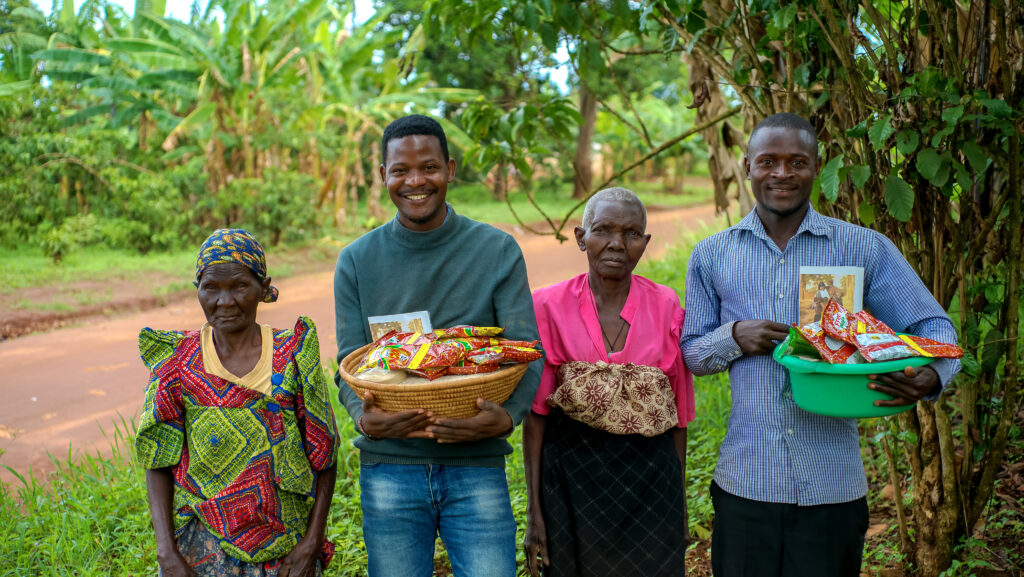 Give us food, not gospel tracts, Wula locals say as a region suffers food crisis. But unfortunately, the food crisis is looming in parts of Uganda after crops dried in the recent biting drought. The devastation has left locals biting their fingernails, apprehensive about imminent famine. And as the lack affected them, daily heavy downpours stopped them from going to work and destroying the little crops left.
The hungry Wula families are forced to share scanty food rations. Although getting a meal has always been challenging in a wet and muddy Wula, a prolonged dry spell over a few months has worsened matters. In a neighboring village like Kaliro, locals have depended on white ants for a living, and their standards have been reduced to beggars after their crops were wiped out by drought.
It is midday, and locals are moving on muddy roads looking for wild fruits. JFM is sure this will be their first meal in several days as they have survived on measly portions of palm fruits sourced from nearby forests. JFM was overwhelmed by one local who shared the rice she received from us with some kids from a neighborhood. She assisted the kids with the basket and said, "sharing is the only way we can stay alive; I have received relief it is good to share" what a kind gesture!
"I will share, though not much," she added. Hunger and diseases are hardly strange bedfellows. Wherever hunger walks, diseases shadow me closely, so I help my neighbors with whom we dwell.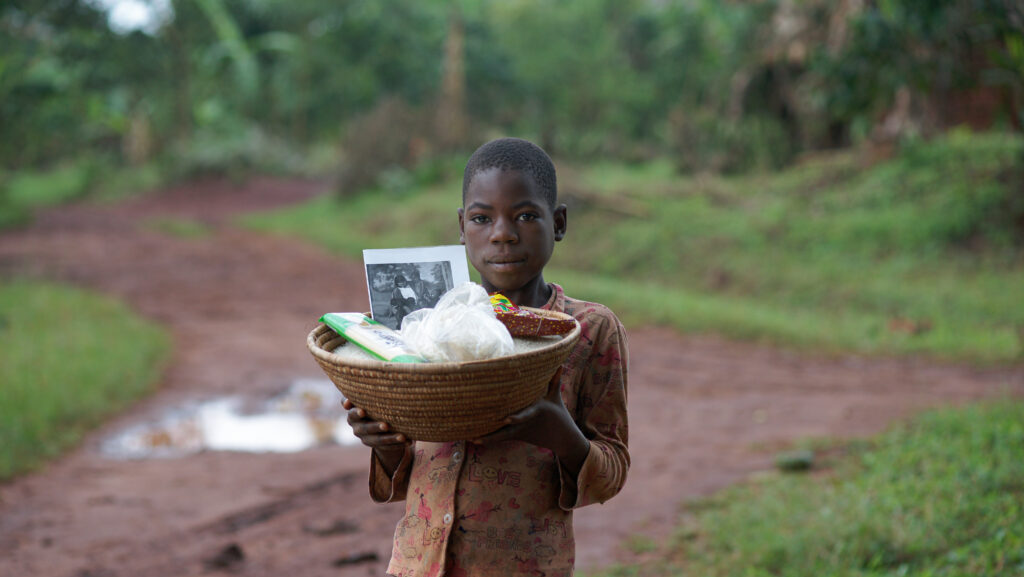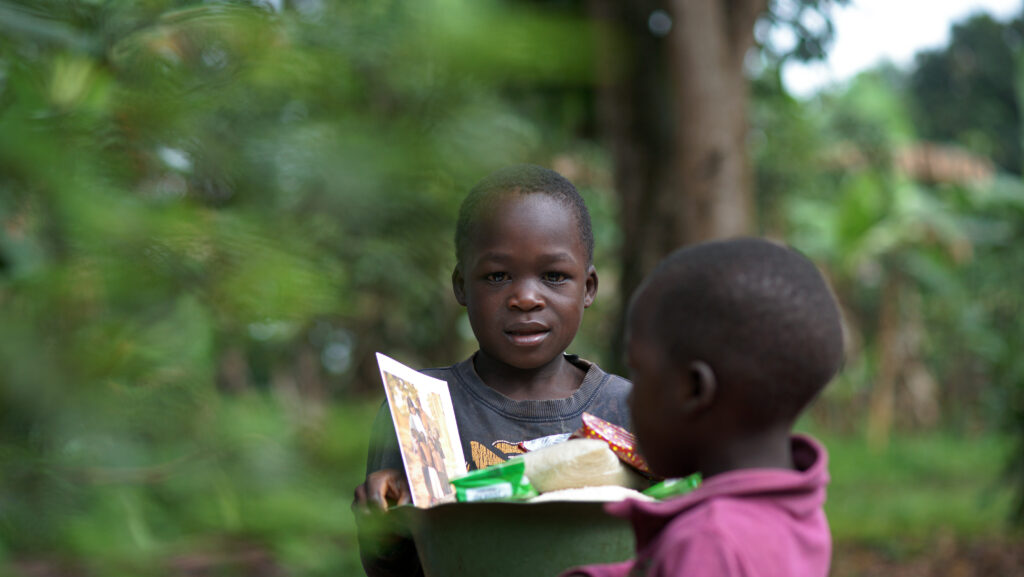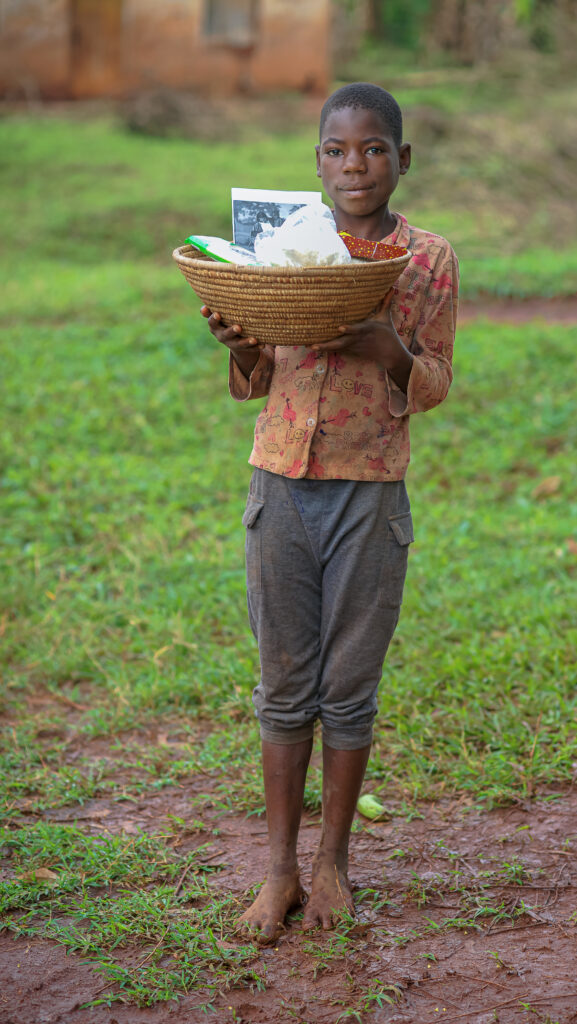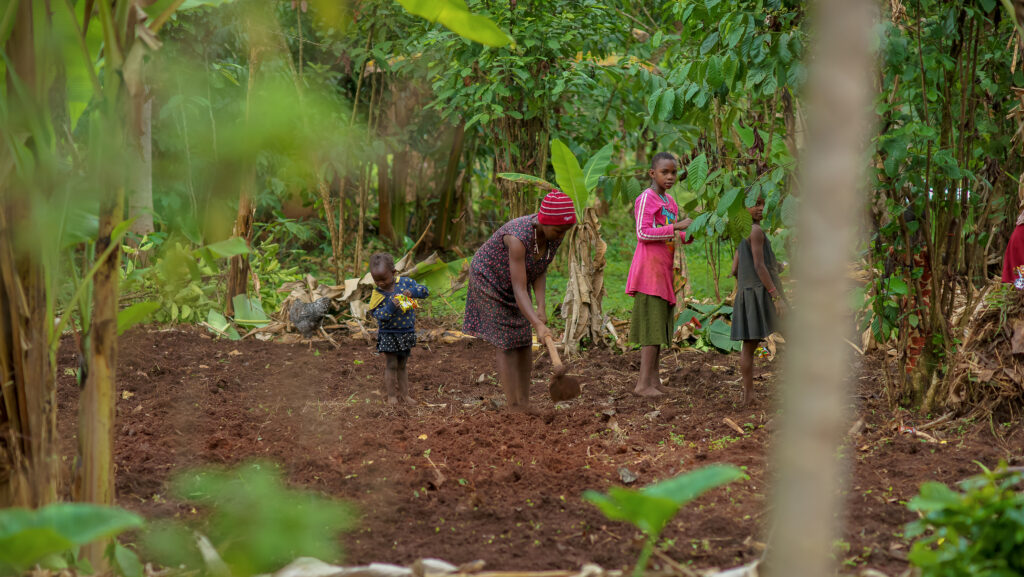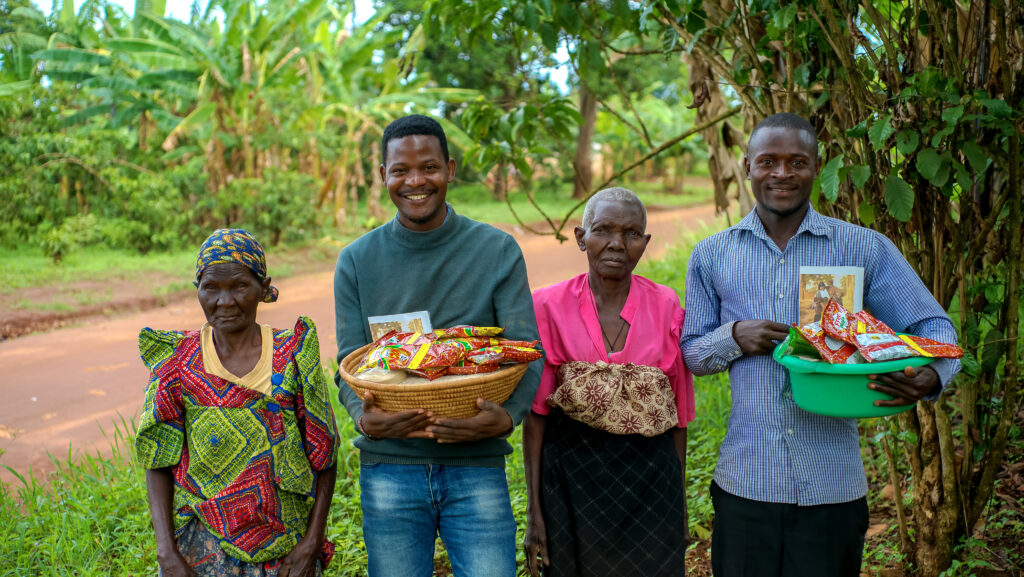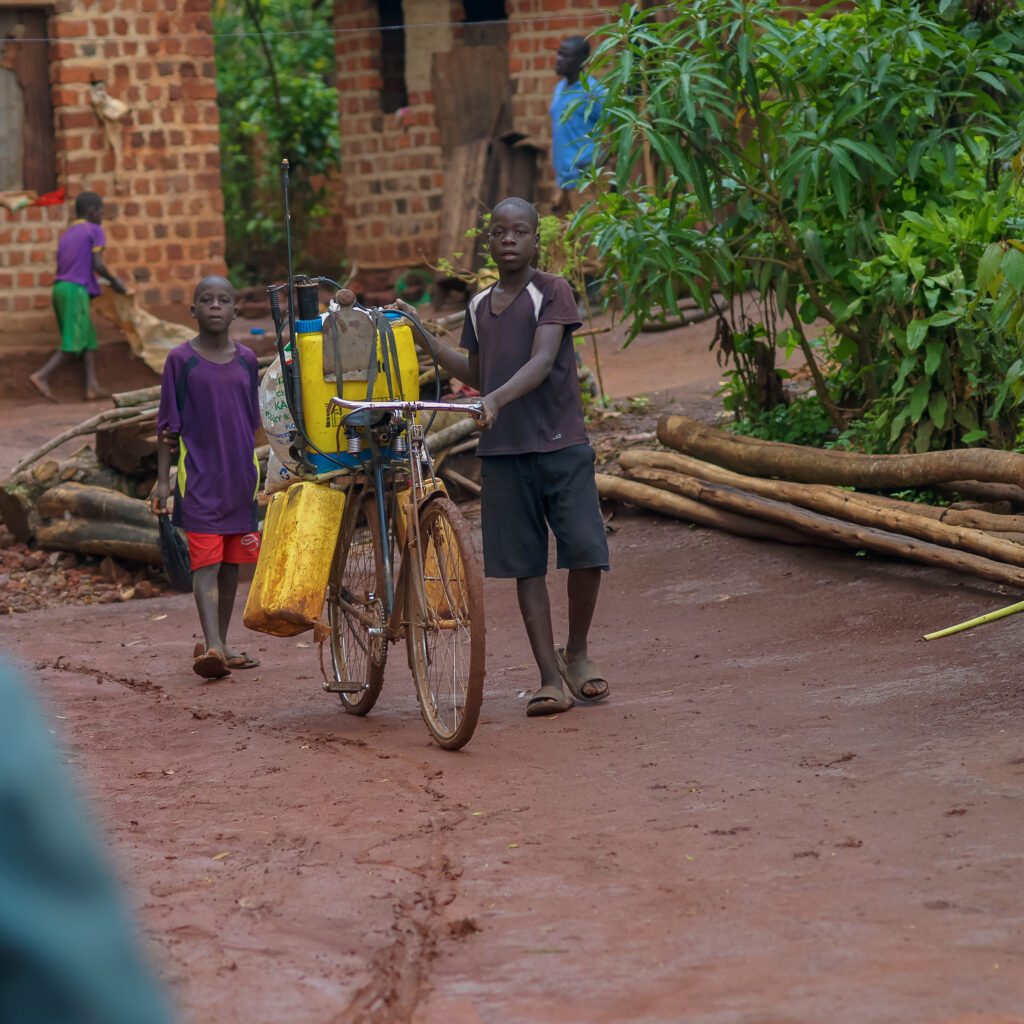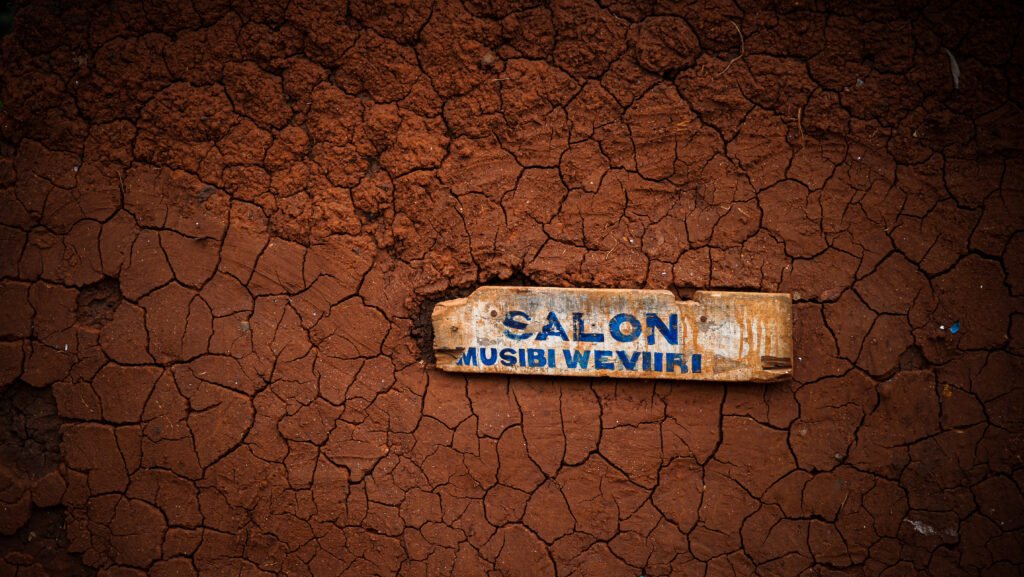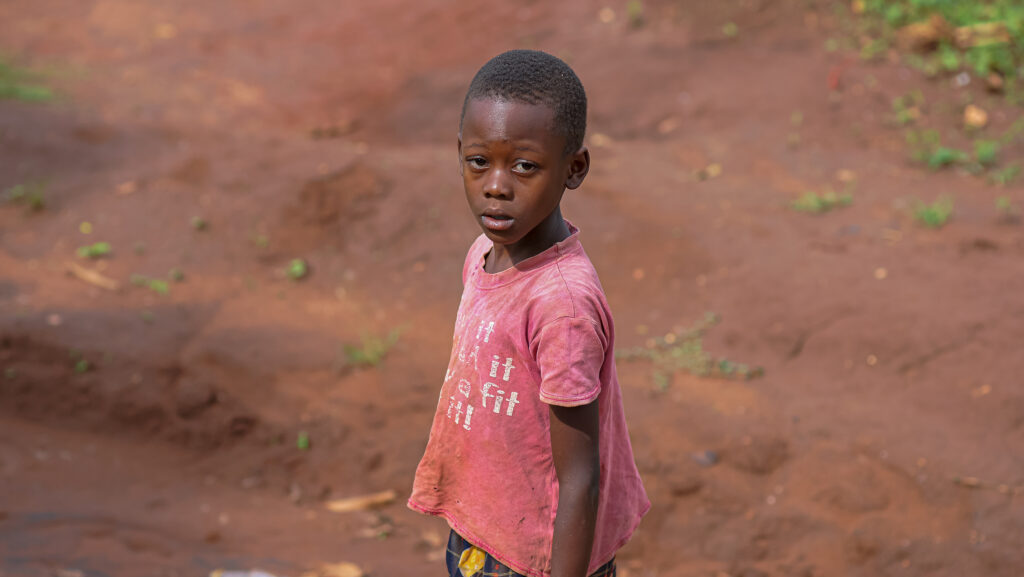 About Author