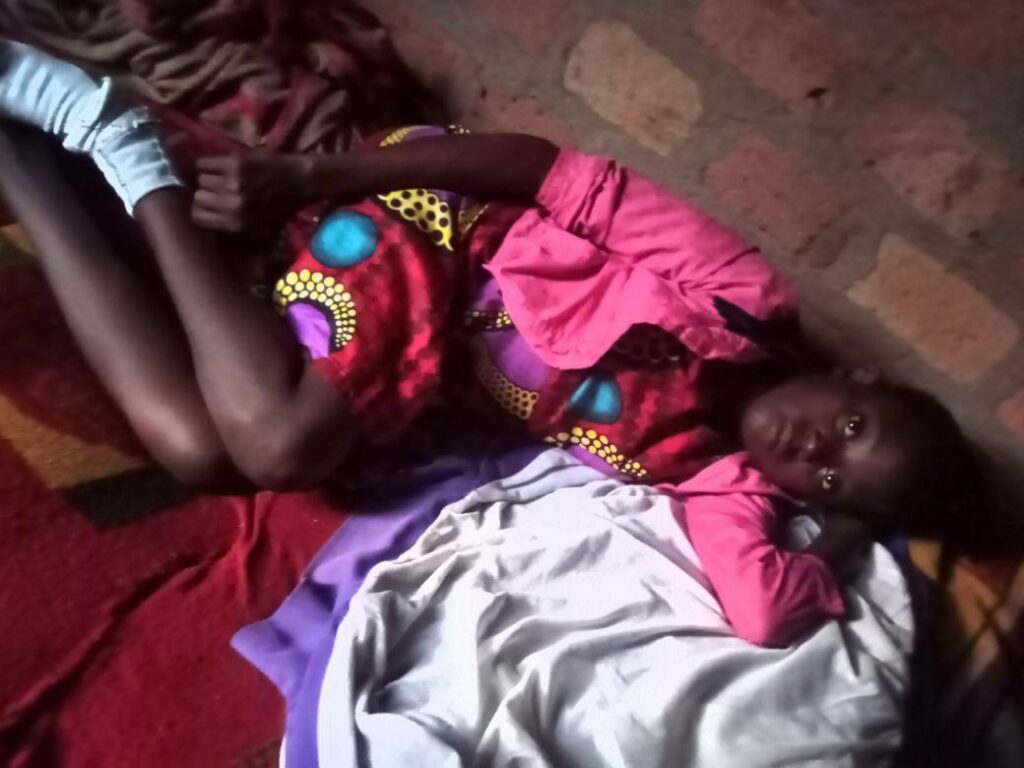 JFM supports Betty living with sickle cell disease, written by Ignatious
Greetings beloved,
Betty is a teen girl, aged 17, that stays with us at the orphanage. She's been living with sickle cell anemia since birth. She lost her parents lately, previously when her condition worsened, we deployed her at the chronic care health facility near us. She's now on regular care remedies that JFM paid for. Six months ago, we paid for her to join a tailoring institution. She has now learned that she requires. We are looking forward to getting her a sewing machine. This could earn her a living and build her fashion career.

Thank JFM, our generous donors, for making so much possible. Finally, I want to thank God for standing amidst these running programs. May the lord protect and bless you abundantly. Shalom!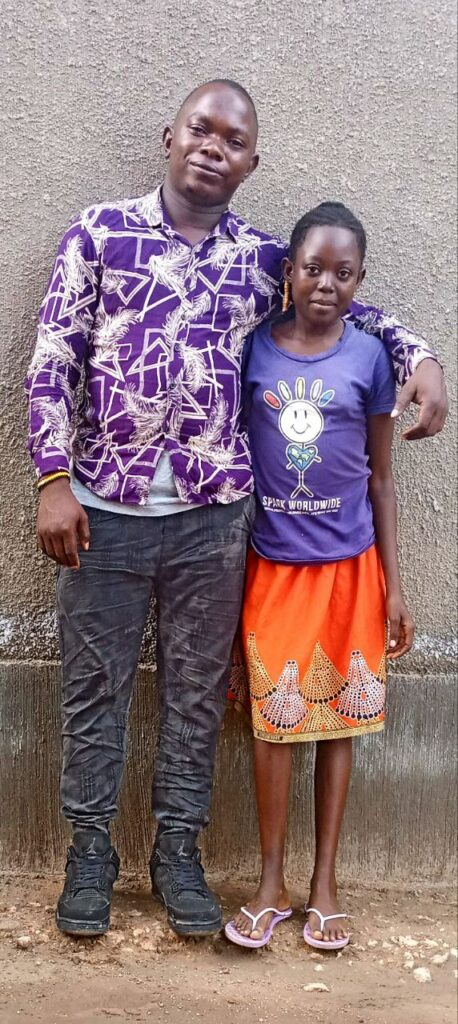 About Author