The Leading Causes of Poverty in Uganda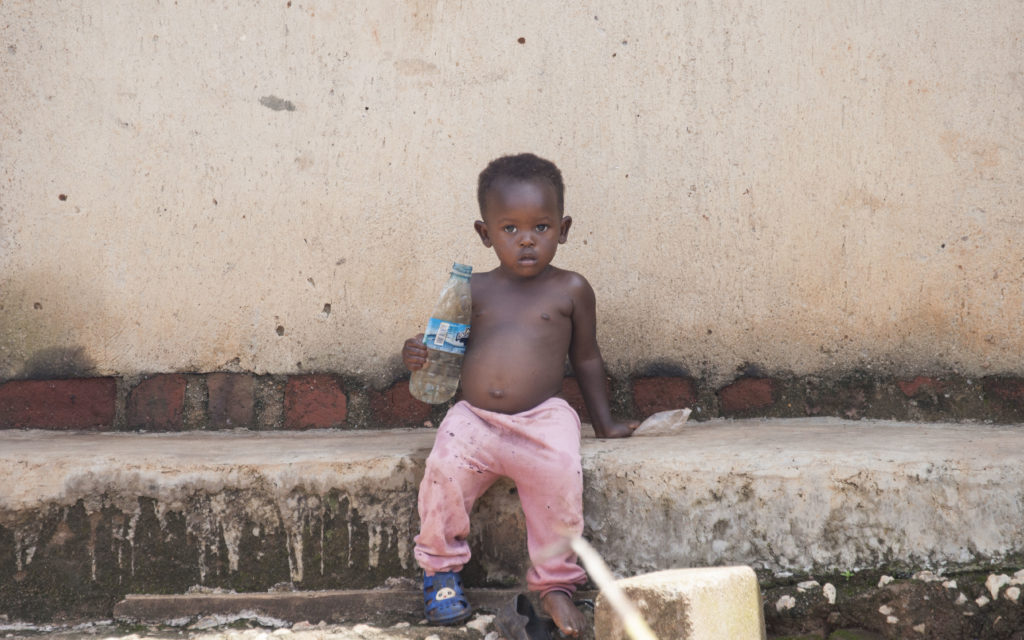 Leading Causes of Poverty in Uganda
Charity Programs like Jesus Fed Me are limited in Uganda, which increases the exposure of households to fall back into poverty. In 2013, it was reported that only one percent of Uganda's Gross Domestic Product (GDP) was spent on social security. This percentage is much lower than the 2.8 percent average for Sub-Saharan Africa. Due to this lack of social security, 35% of Ugandans rely on their life savings and 25% rely on their family. This makes falling back into poverty highly likely for a majority of people. We have discovered that prostitution has increased due to the fact that young mothers can not provide food for their fatherless children.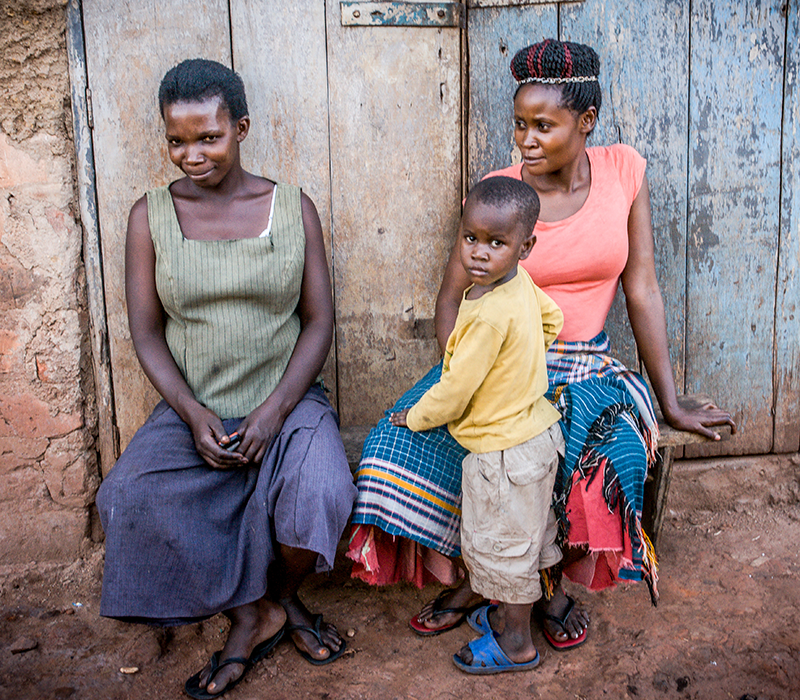 Agriculture contributed to 79 percent of poverty reduction in Uganda between 2006 and 2013, but there is still much room for improvement. Though a considerable portion of the population earns its livelihood through farming, there is still an excess in labor opportunities. Further improvement in the productivity of agriculture is crucial to supply more work and bring individuals out of poverty.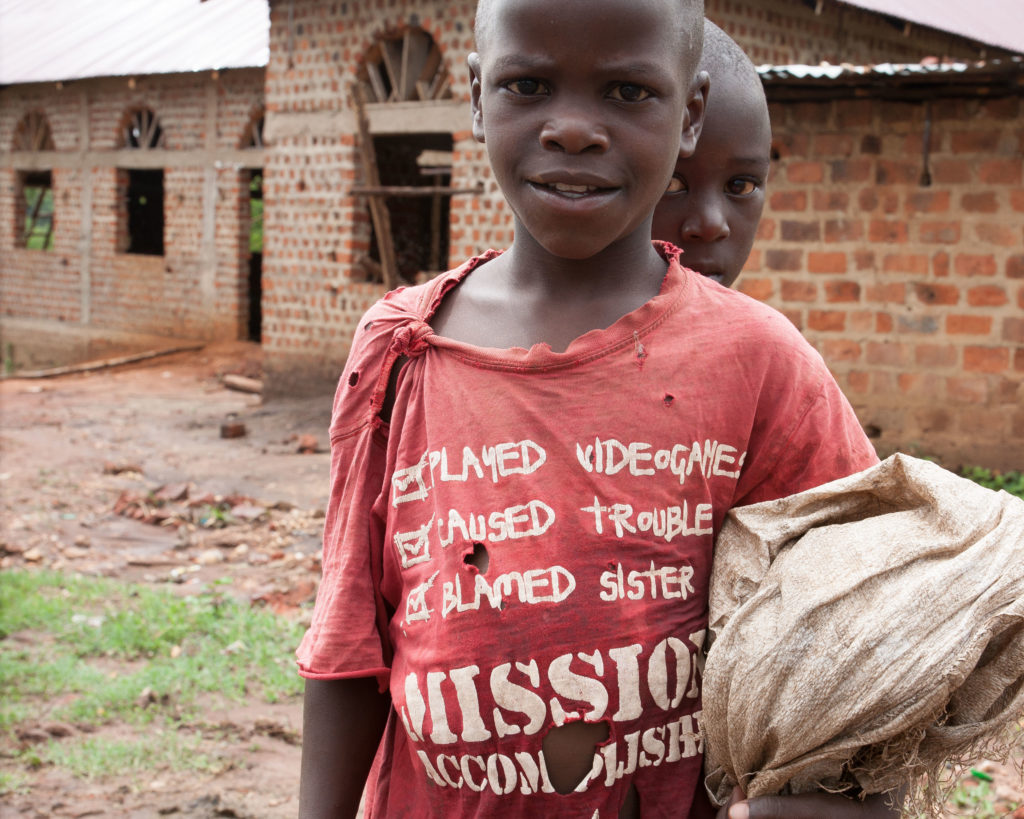 Diseases are another cause of poverty in Uganda. Infant and child mortality rates remain high, with 131 deaths per 1,000 births. Families in Uganda are often large. With the scarcity of finances and resources, larger households are highly likely to slip below the poverty line. Poor health also diminishes a family's work productivity, causing poverty to be handed down through generations.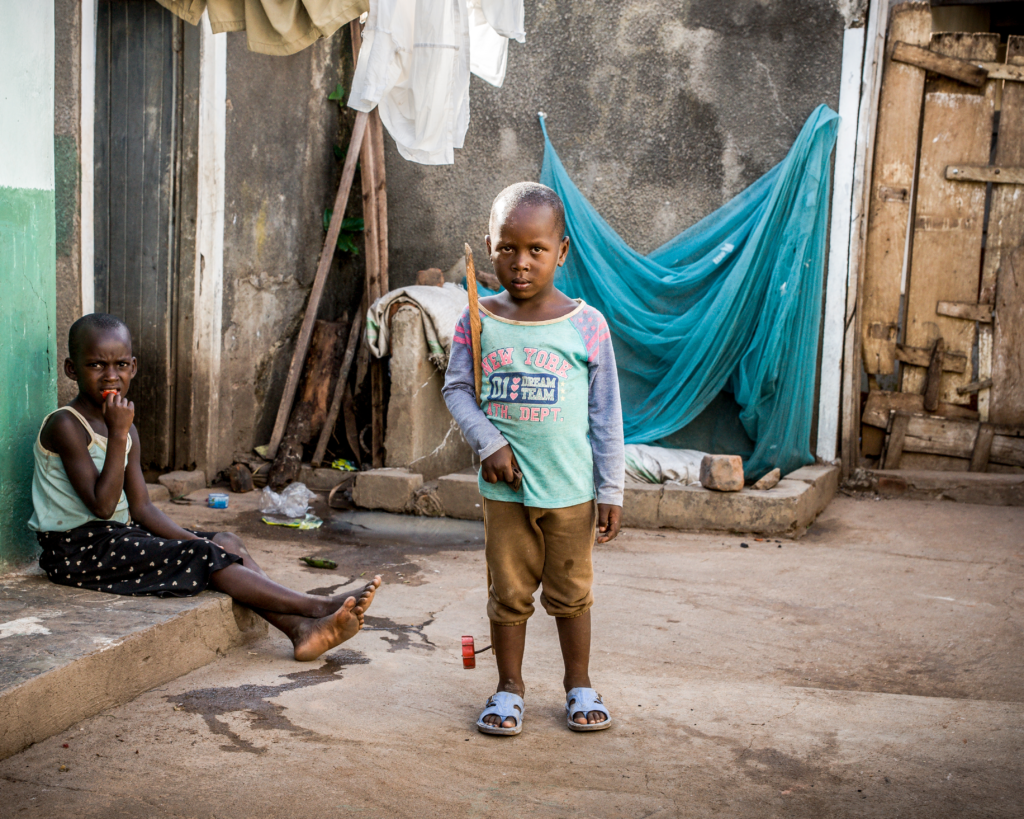 Because of such a great dependency on work in agriculture, there is a lack of skilled labor among Ugandans. Without this qualified labor, it is challenging for Ugandans to acquire meaningful non-monetary resources.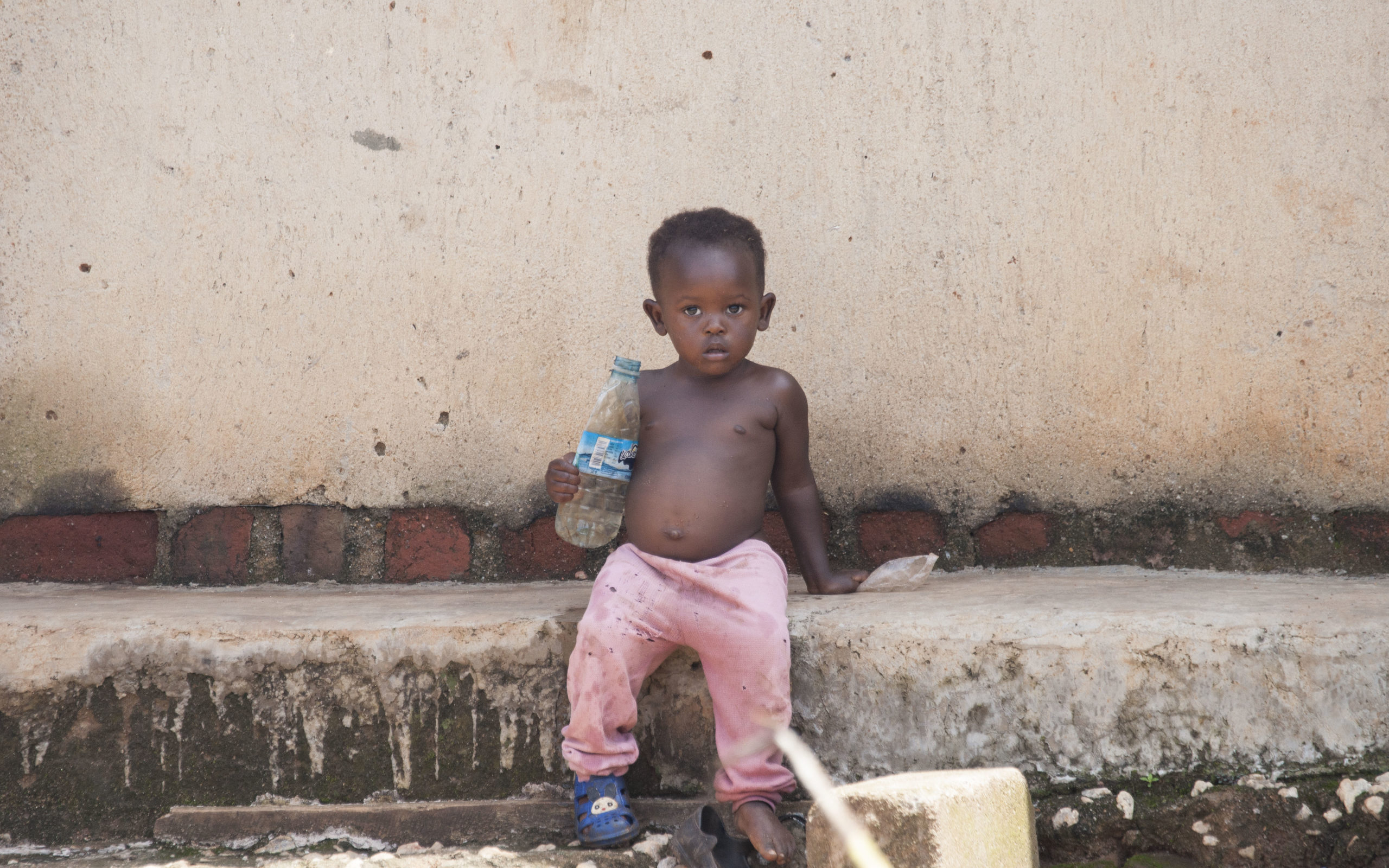 About Author