Poor Standards of Living Force Teenage Girls to Venture into Sex Trade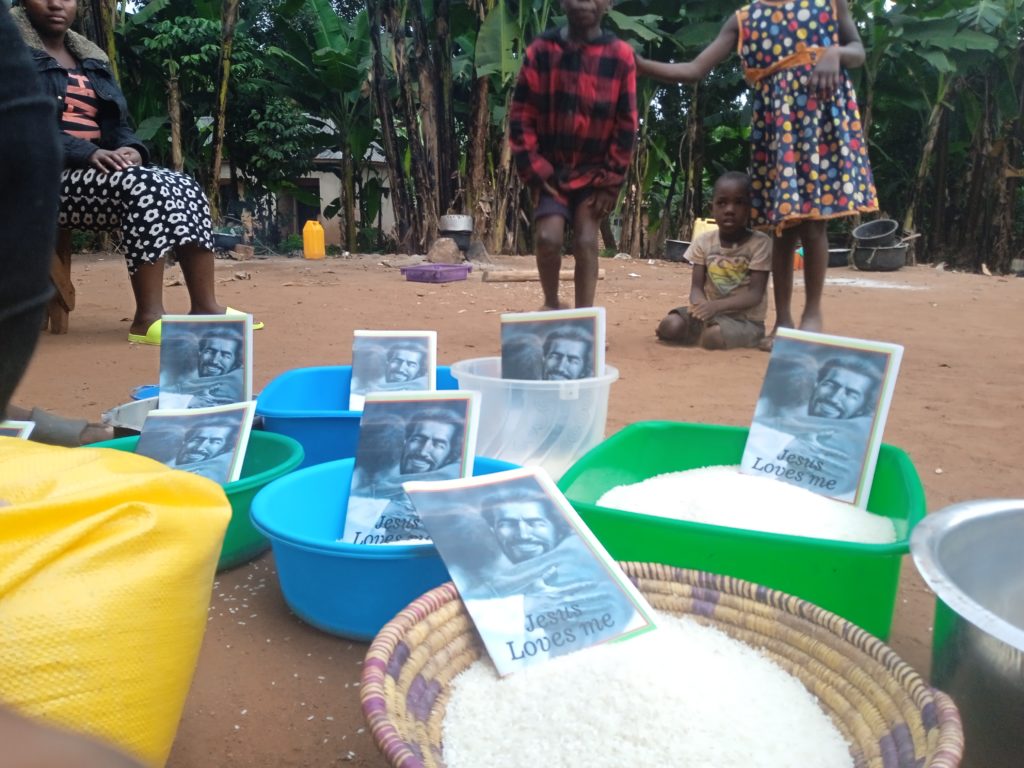 Many teenage girls feel forced to venture into prostitution. Increased poverty and deplorable living standards threaten human health and safety. Most girls, especially teenage girls, have adopted the sex trade to escape poor living. Teenage girls who have dropped out of school due to poverty have started engaging in sex, from married men, high profile people in society, to ordinary men. They don't discriminate. For them, what matters is the ability to raise money for survival.
Though they seem to be making a living out of this trade, it was not their original idea. One of the young girls, whom we won't disclose says that, " the time came when my parents couldn't afford my school dues, and it is too hard to earn a living in our country without a job and high academic qualifications. So I tried as a babysitter for six months, I worked as a maid, but it was not lucrative. The situation became worse because the woman I was working for reduced my already meager salary". The 16-year-old was finally introduced to this activity by "a friend."
Despite the activity being risky, she says she has no option. Many teenage girls whose parents cannot supplement their education are at a high risk of joining the group. In this case, JFM comes in with a word of hope, like preaching to them the good news of Christ and providing them both food and Bible tracts. JFM didn't take any pictures of them to respect their privacy.

This place is notorious for prostitution. During the day, the site is quiet with few people around; however, once night falls, it is a beehive of activity as sex workers solicit clients.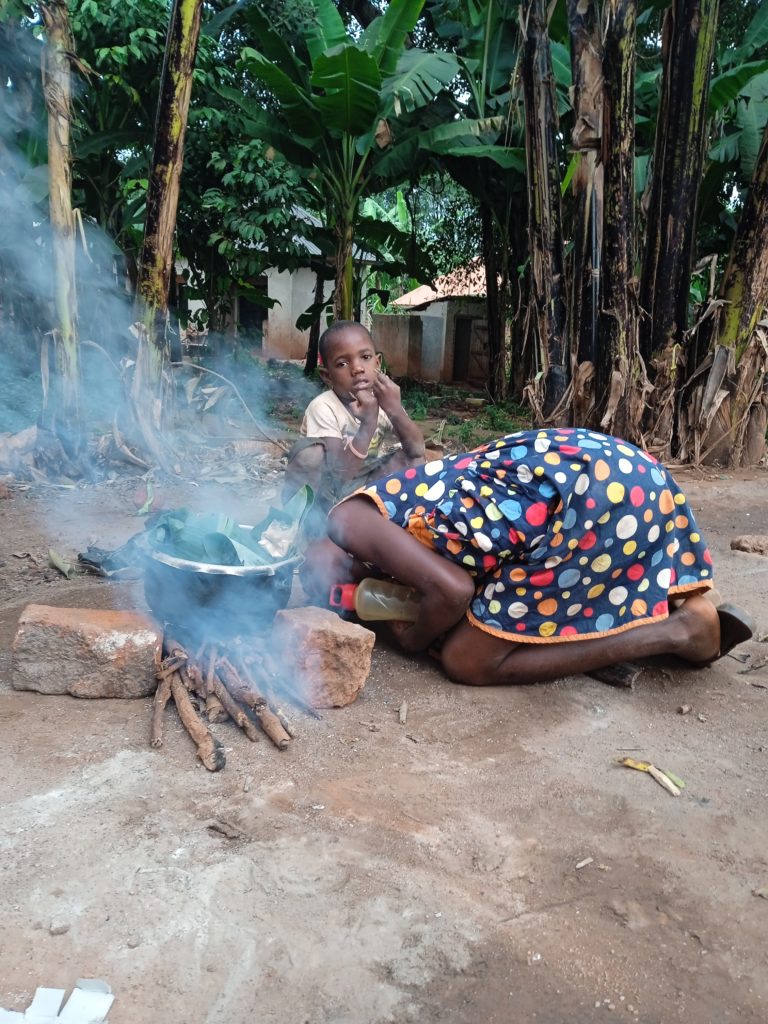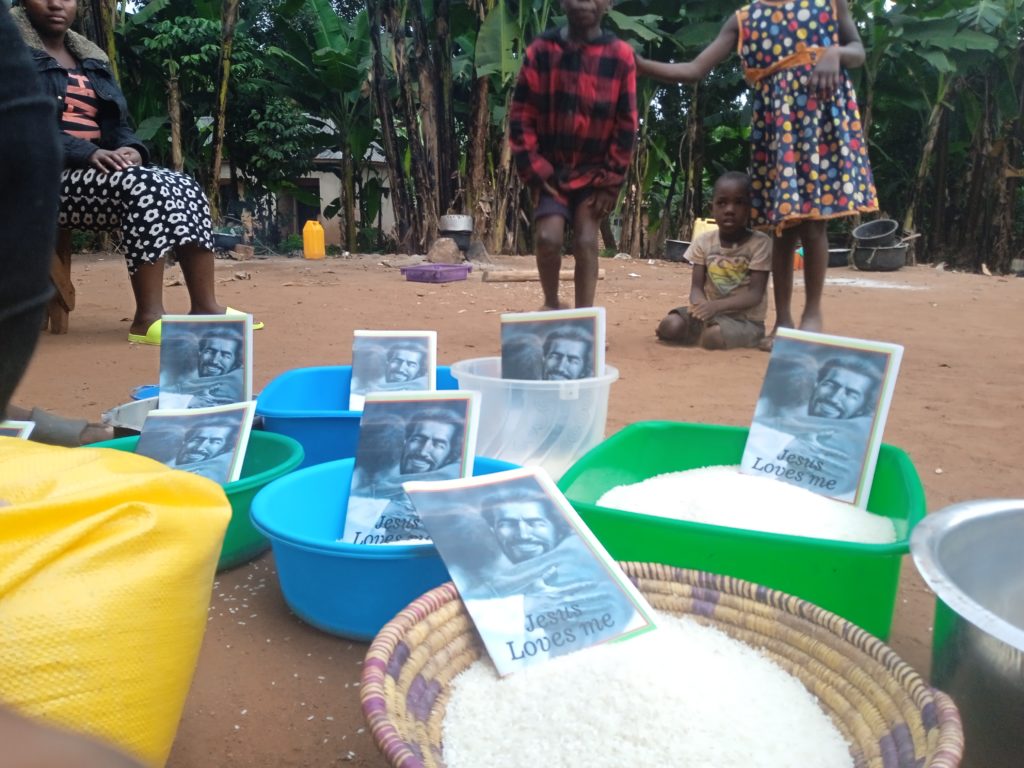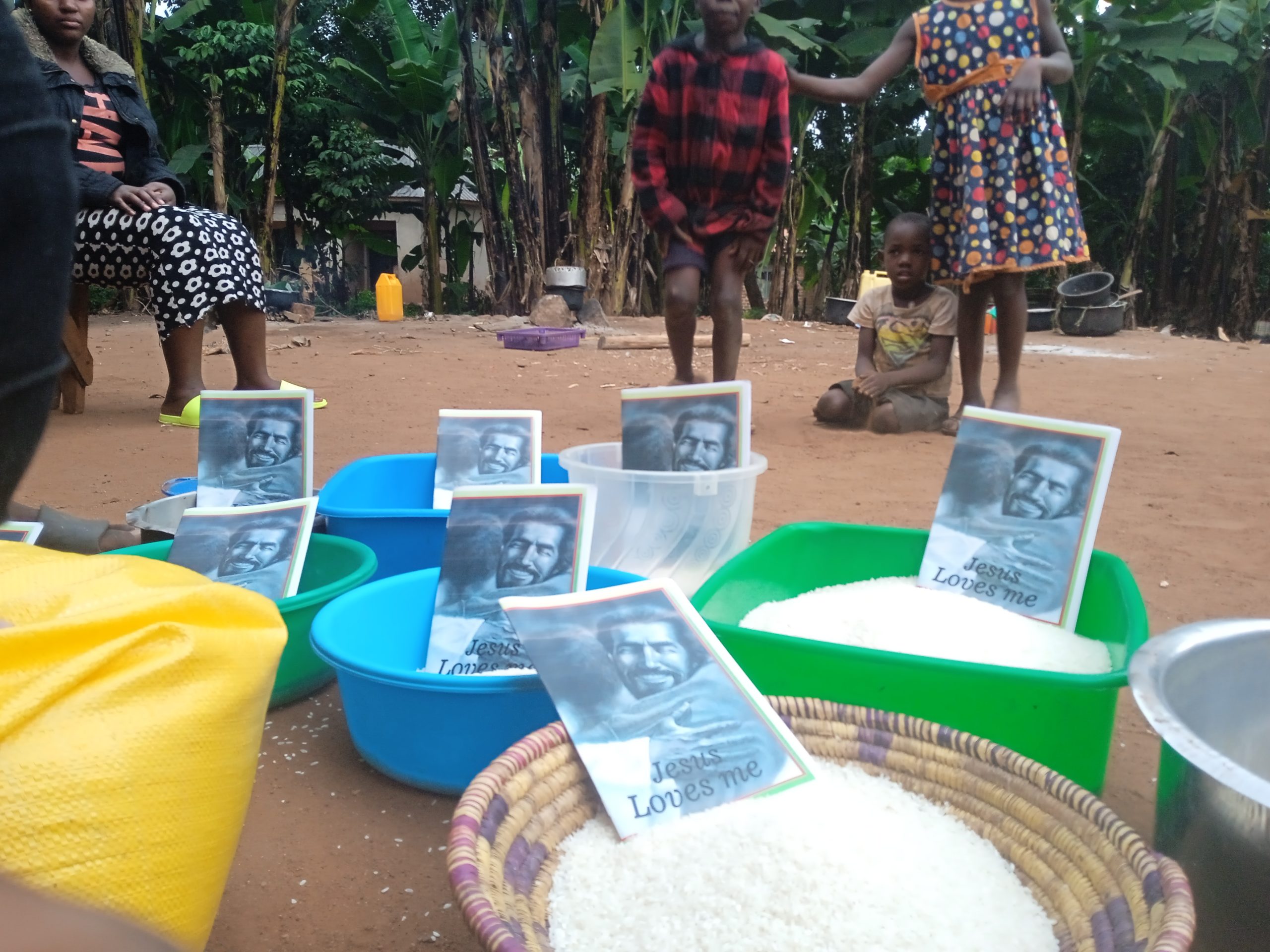 About Author