Joy Continues to Cascade to the Less Privileged Families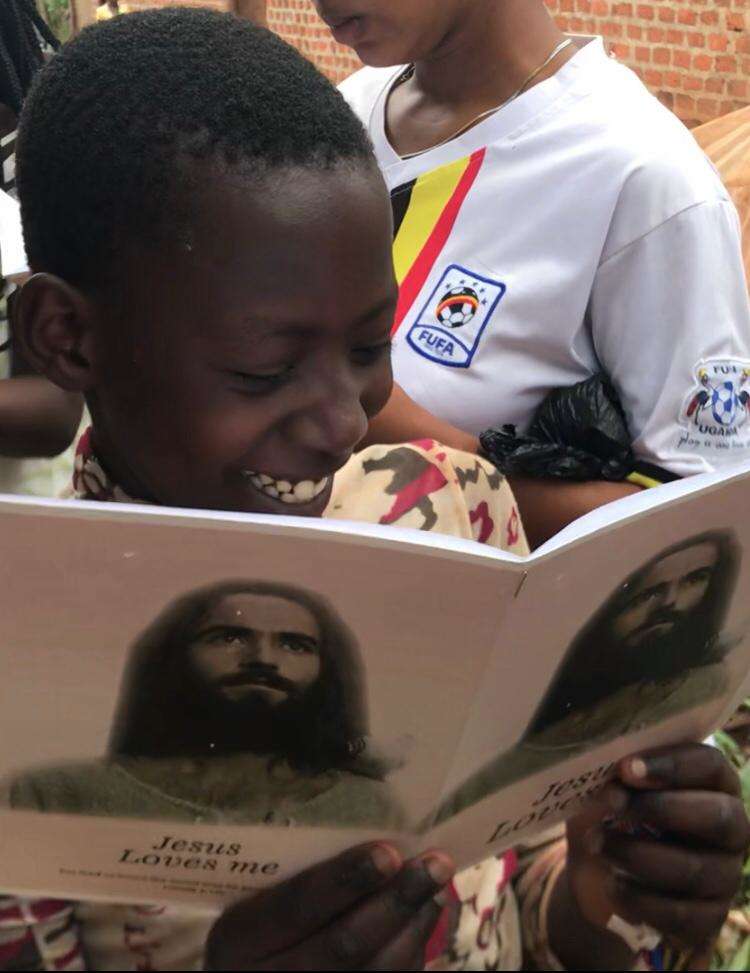 JFM continues to load bundles of joy to many families through food gifts and Bibles tracts. In this festive season, we continue to show love to the hungry, rejected, discriminated, and lonely, and as best as we can, comfort them. This is what Jesus wants from everyone to show love.
Today we visited Buzzi village, where we blessed eight families with food and Bible tracts. You can be part of this ministry by donating funds that can be used to buy food and Bible tracts to bless a family. With an initial $79 you can bless between 5 to 8 families.
We shall come with great news at the end of the week, we have hit a milestone of feeding 500 families.
Below are today's pictures.
About Author