Our Week in Review: Nov 5-11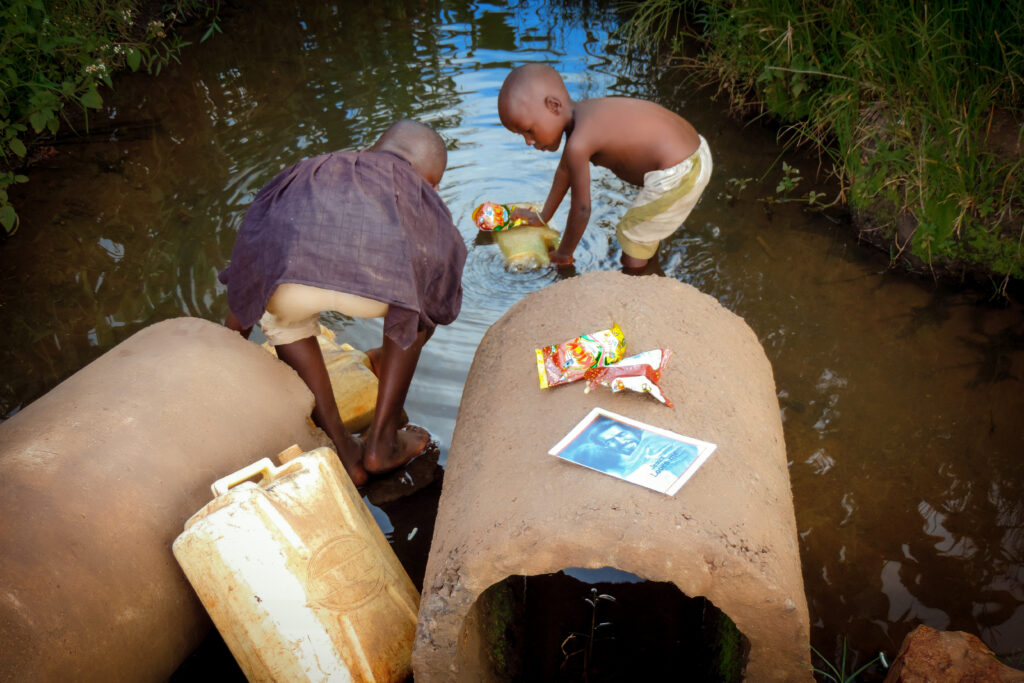 JFM had a very successful week which included the distribution of mosquito nets at Nsanvu village and the distribution of food gifts to hungry families like always; each day, at least ten families received food. But, unfortunately, this means a day we don't deliver; many go to bed without food.
Our most significant achievement was the transformation of Kero village, where granny Angella's life was totally changed and never to go back. We finished granny's house and delivered mattresses to them because they were sleeping on a dirt floor. In addition, we cemented the floor, so now there is a lovely clean floor, no dirt.
Lives are changing; souls are coming to Christ. Thank you sooooo much, our donors. This wouldn't happen without your love and support.
Ready for next week. JFM for life.
About Author