JFM Continues Blessing the Hungry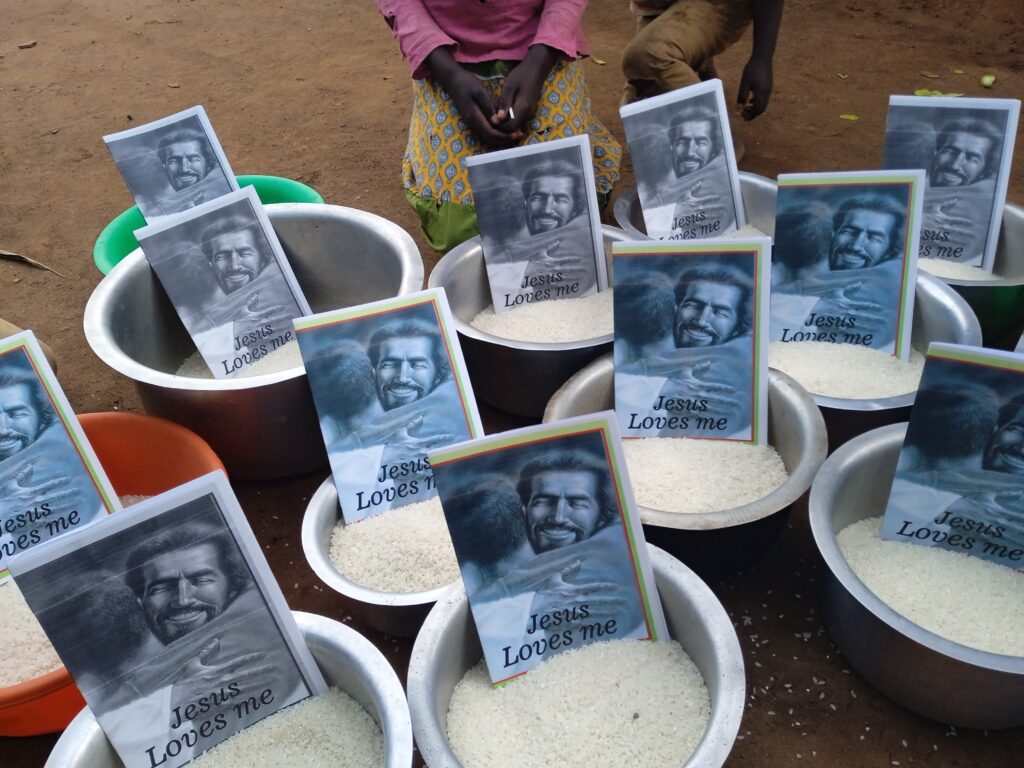 As many natives start to feel the stress of food insecurity, JFM is putting off pressure on those without food. Currently, the price of maize flour is high, with 25kg costing 100,000ugx, so does everything across the country, and a cup of beans is 5000ugx. However, we feed people with rice which is a massive favorite for everyone.
While JFM is performing well by feeding poor people good food and rice. Hunger in Uganda is not regional; it's everywhere, so we try to feed the poor. Every day is a new day, a new blessing, a new opportunity to bless the poor.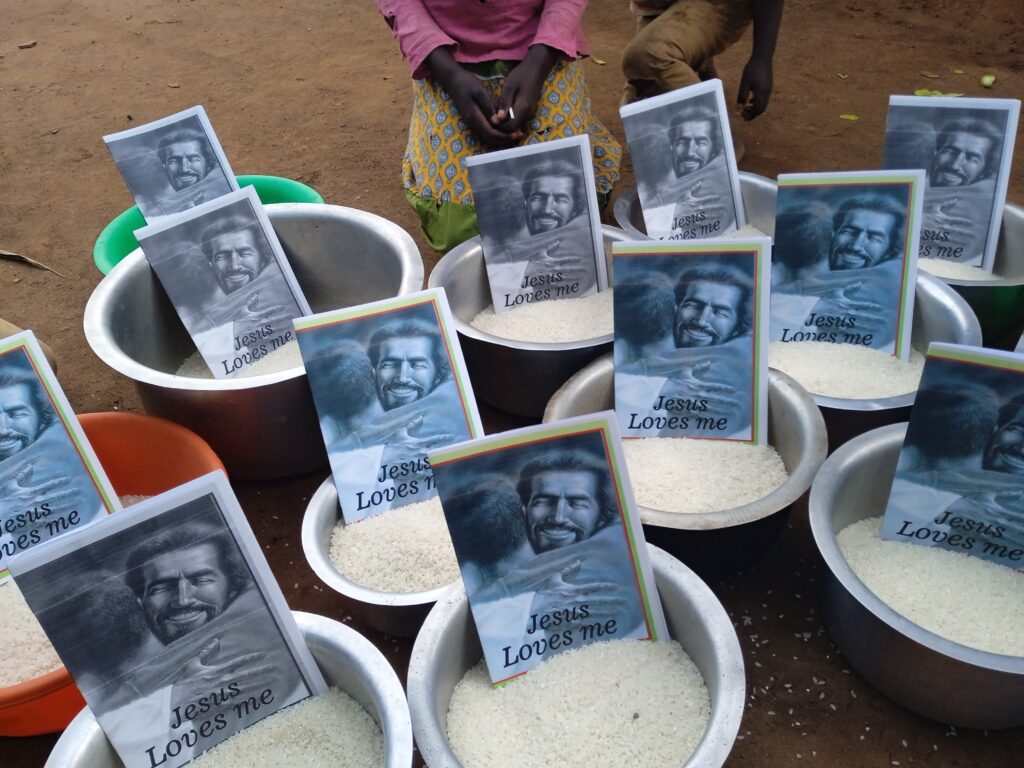 About Author