Catch them Young, Initiative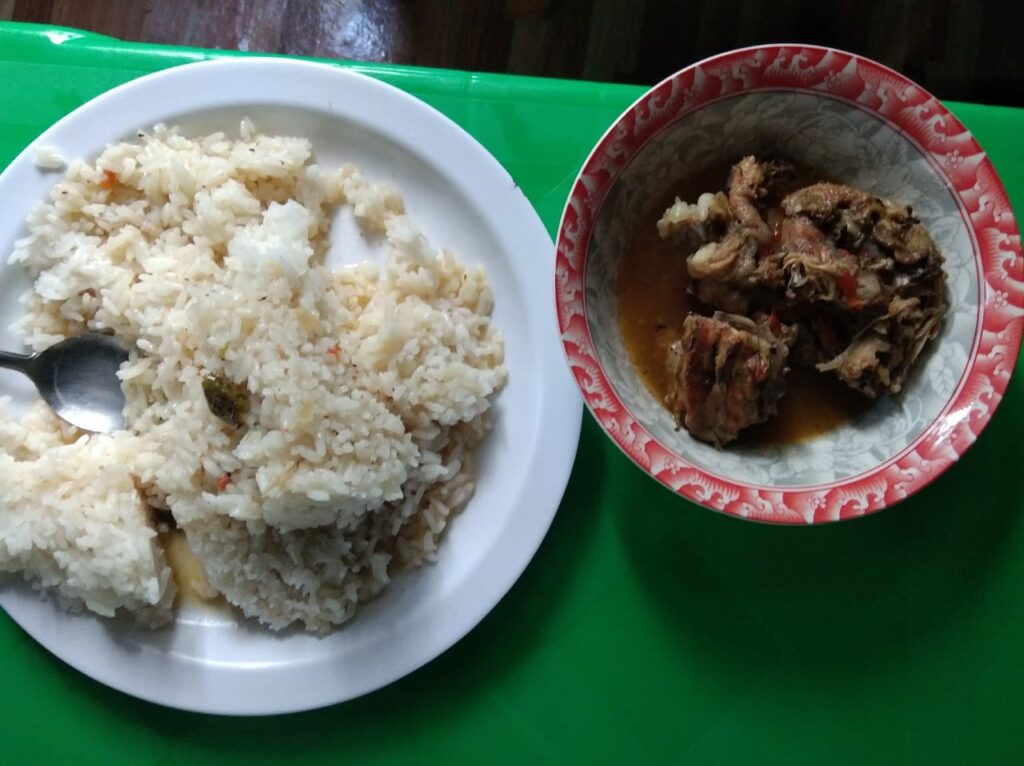 "The Early Childhood Evangelical Maneuver"
by Ignatious Sseremba, Pastor of Amazing Grace Children's Church
Greetings beloved, Allow me to take you through a beautiful initiative we recently put in place. Trees can only bend when young. In this terrible remnant(residual) generation where rappers are singing "No future, no future for you, no future, no future for me, is a refrain sung daily by many people, planting anxiety and fear in the hearts of many children. The third stanza in the lyrics of England's national anthem (God save the Queen) flows like this;
Don't be told what you want.
Don't be told what you need.
There's no future
No future
No future for you.
Fortunately, JFM and Amazing Grace church keeps showing everyone that they can have a better future, a better future with Jesus. So, I am happy to mention that JFM's vision is right and eternal; hopelessness is why people die, and people with hope see great things even in dark times.
Fishers of Men
NSSF registers students during school before they start working and earning; WHY? It's because they aim at CATCHING THEM YOUNG; similarly, we are doing the same. No one would want to raise a child with such a view of the world. I, therefore, implore children daily as much as I can to come to Christ. This is why JFM has always kept us having plenty of material substance. Food, for example, acts as bait to capture souls for Christ, and this has kept us excelling and glorifying the name of Jesus. I am happy to see this happening.
I also want to thank Jesus for his grace, mercy, and abundant love for us. Thank you, our generous donors, and thank you, JFM. Hallelujah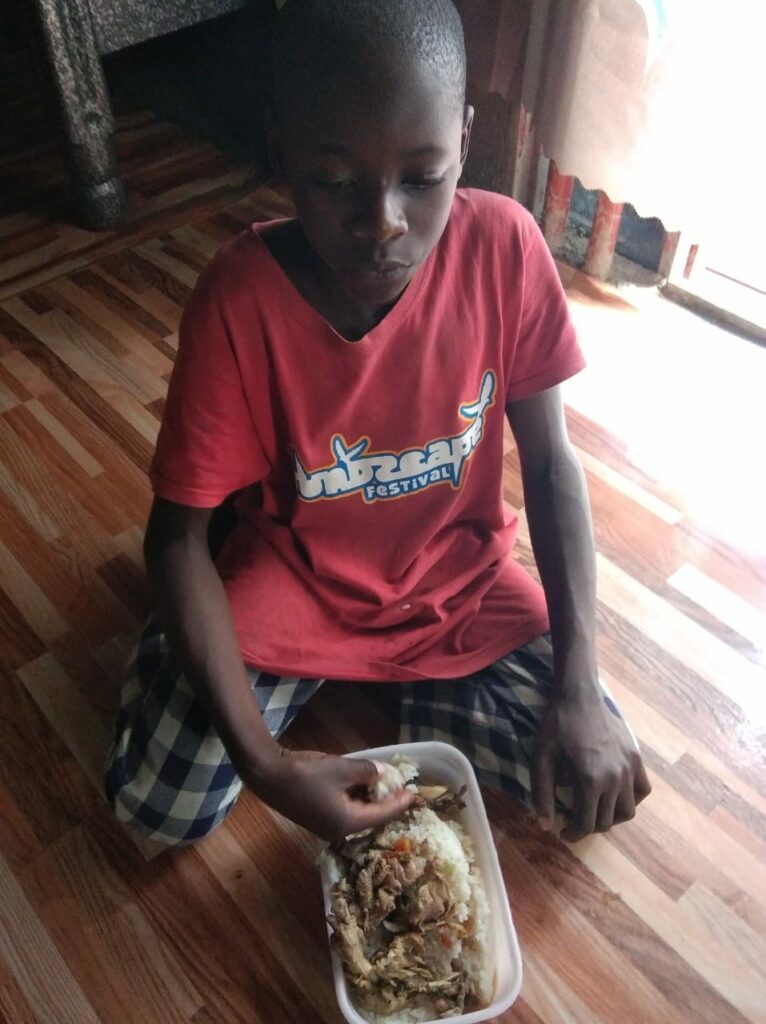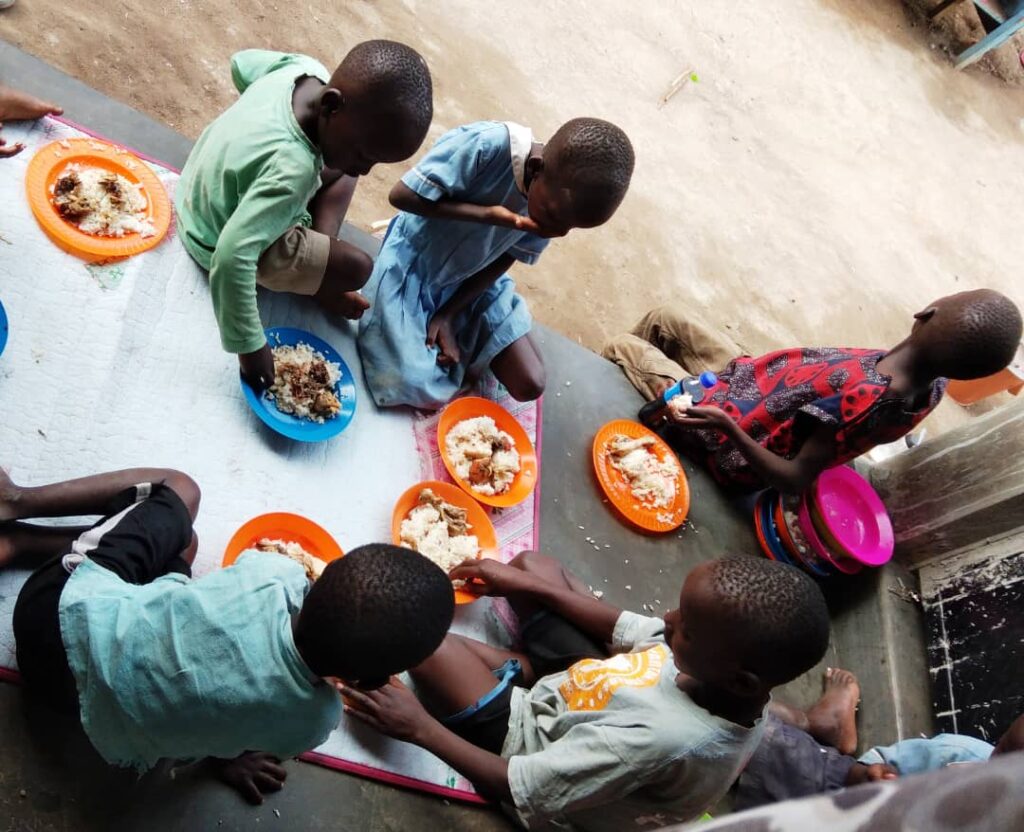 About Author