Nakazi Sharon Joins Elementry School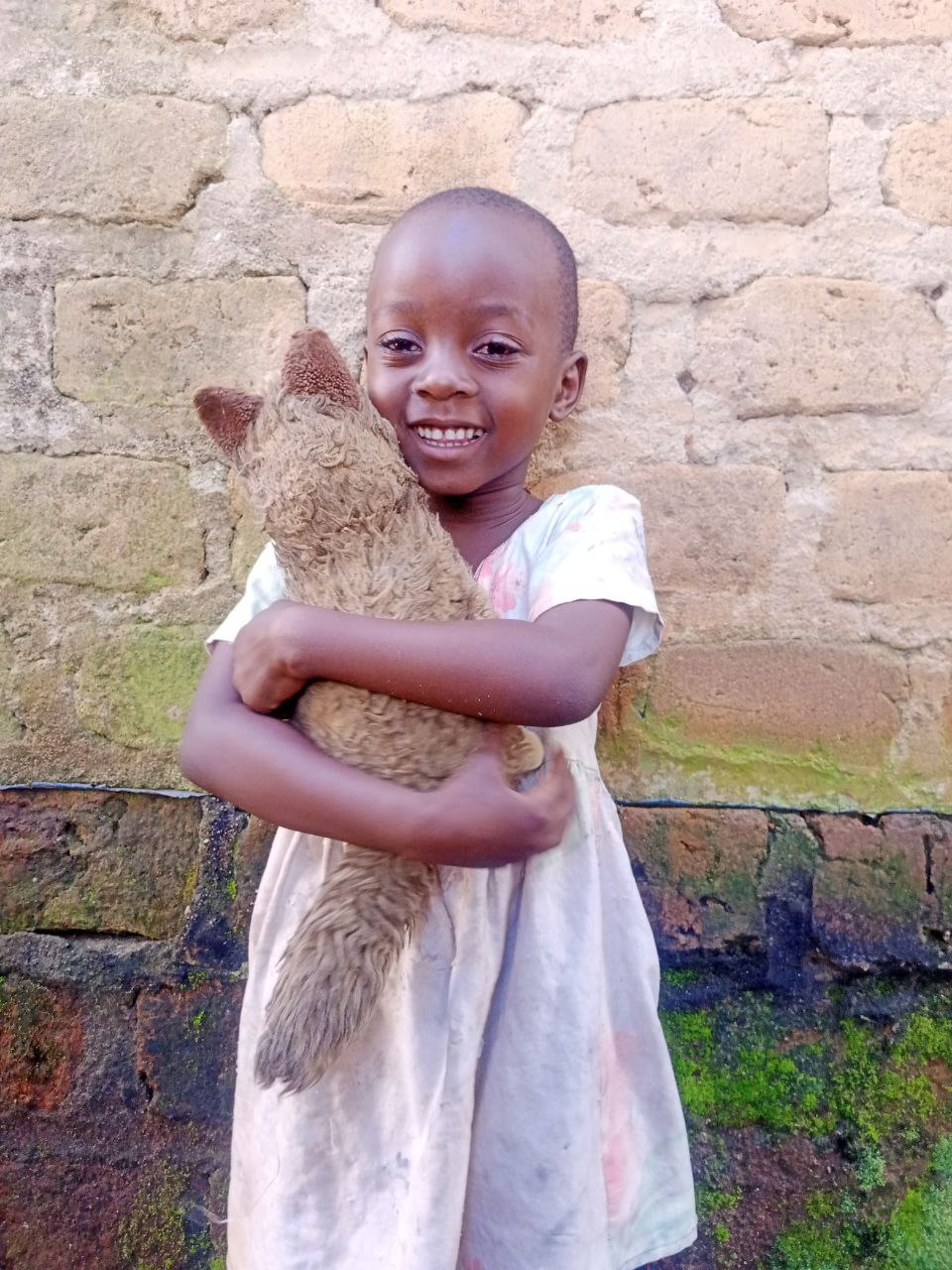 Dear Beloved,
In Uganda, a child is typically expected to start school at the age of 4. Beyond that age, it is considered somewhat late to enroll in school. Sharon lives with her single mother. However, Sharon, a 6-year-old who is orphaned (her father passed away), has recently registered for school in the middle of the semester, with only approximately 40 days remaining until the semester concludes.
We have provided her with a children's school bag, a blanket, a mattress, a mosquito net, a pair of shoes, pencils, books, a water bottle, and more to assist her during this challenging time. Sharon is also a member of the children's choir at our church, and she is truly remarkable. We have high expectations for her as she grows up.
We are grateful to God for her life and for the beginning of this school journey. Thank you, JFM. Thank you, Jesus.
Shalom!
About Author