Hasifah Hears About Jesus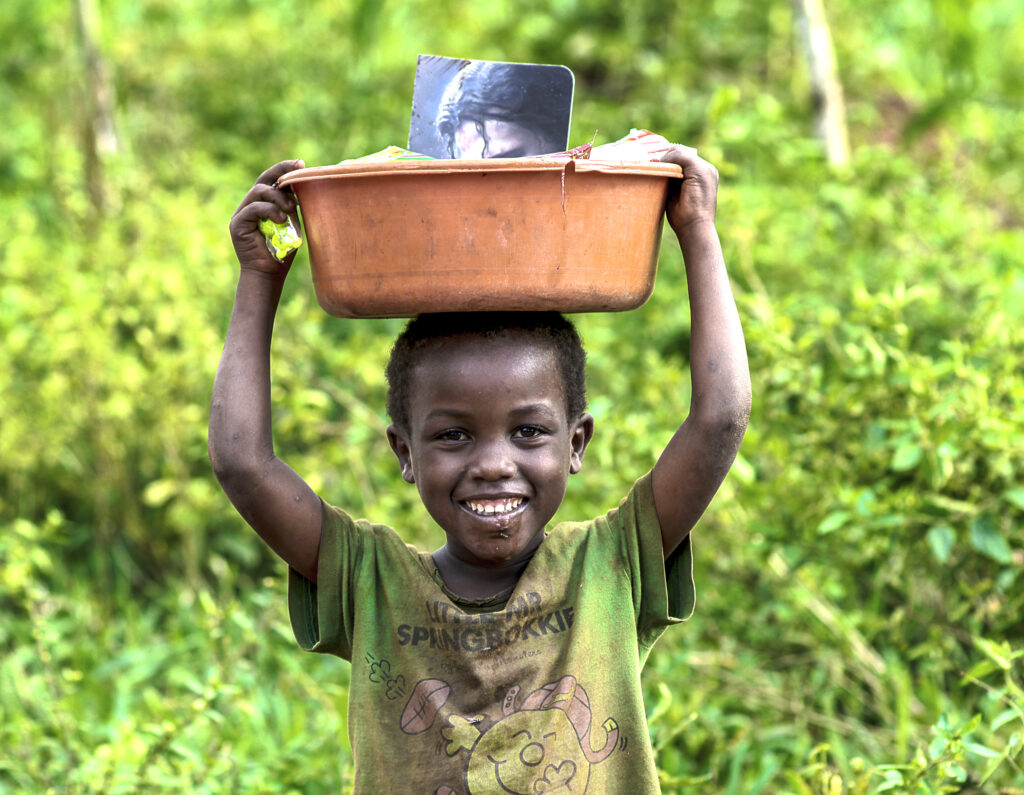 Hasifah, a devout Muslim woman, had lived a life deeply rooted in her faith. Her existence revolved around the teachings of Islam, and she had never even heard the name Jesus. She was known in her community as a steadfast and pious believer, dedicated to the principles and practices of her religion. Her days were filled with rituals, prayers, and the nurturing of her two beloved granddaughters, whom she cared for with unwavering love and tenderness.
JFM stumbled upon Hasifah while sitting beneath the shade of a tree, preparing a simple meal for her granddaughters. JFM could sense the genuine kindness and warmth that emanated from Hasifah, and it piqued his interest. JFM initiated a conversation with her, and as we talked, we wanted to share the message of Jesus Christ with her.
JFM, with gentle sincerity, began to speak about the good news of Jesus, a name that was entirely foreign to Hasifah. She listened attentively, intrigued by this new perspective on faith. However, her devotion to Islam ran deep, and while she was willing to listen, Hasifah couldn't bring herself to accept the teachings of Christianity. The chasm between her lifelong beliefs and this unfamiliar message seemed insurmountable.
Moved by Hasifah's kindness and the depth of her faith, JFM decided to leave her with a parting gift. We provided her with food for her family, a tangible expression of goodwill. Before we departed, JFM offered a heartfelt prayer for Hasifah and her granddaughters, asking for blessings and peace to grace their lives.
Though Hasifah did not convert to Christianity, she was touched by JFM's kindness, and her encounter with JFM became a chapter in her life that she would never forget.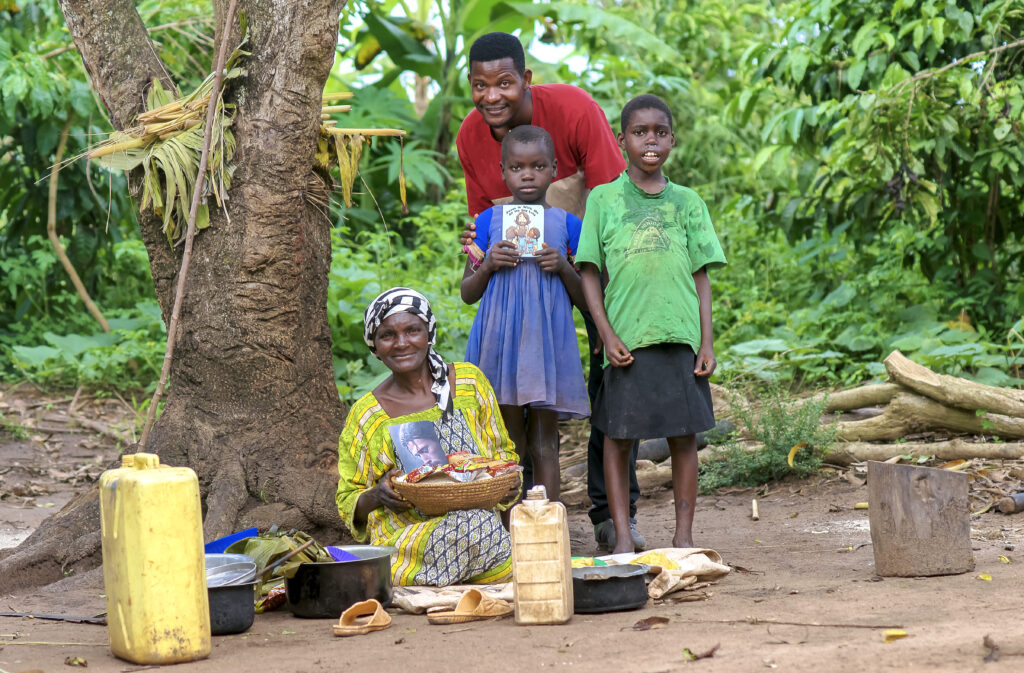 ---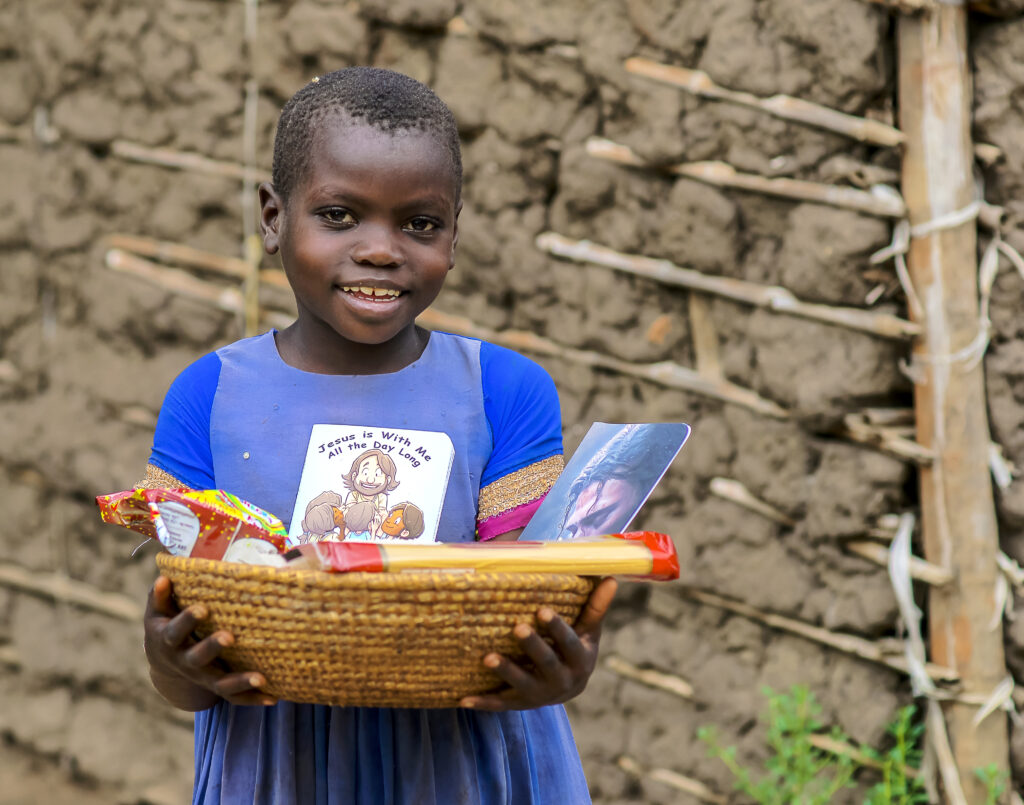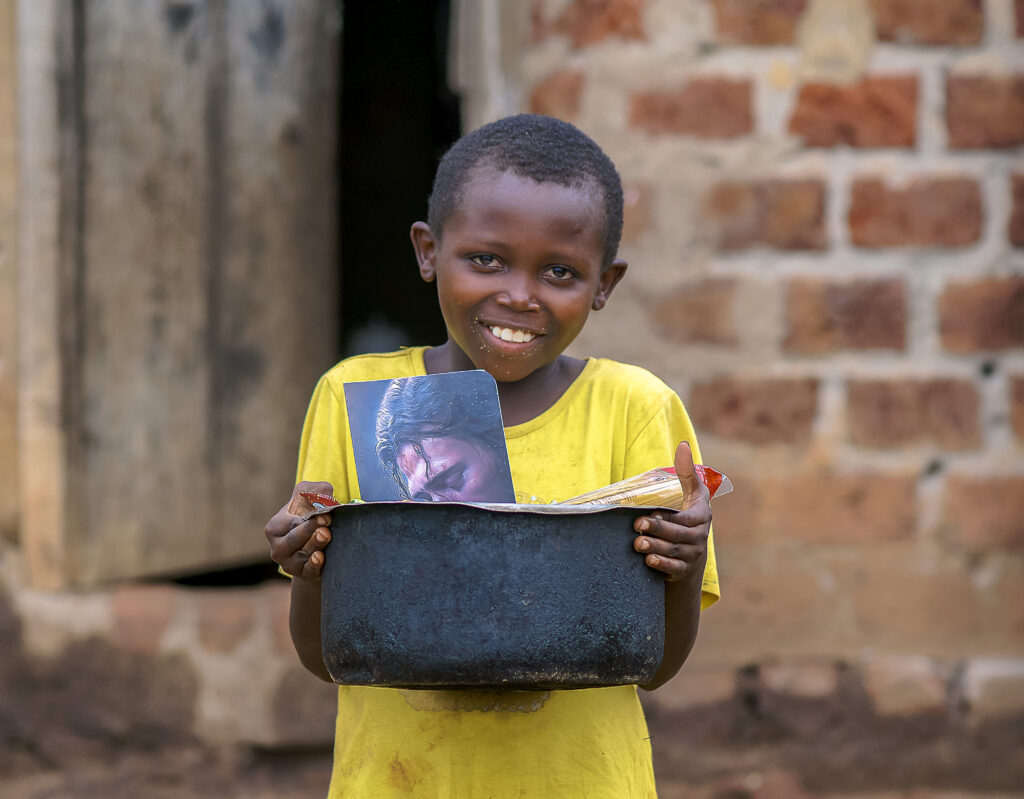 ---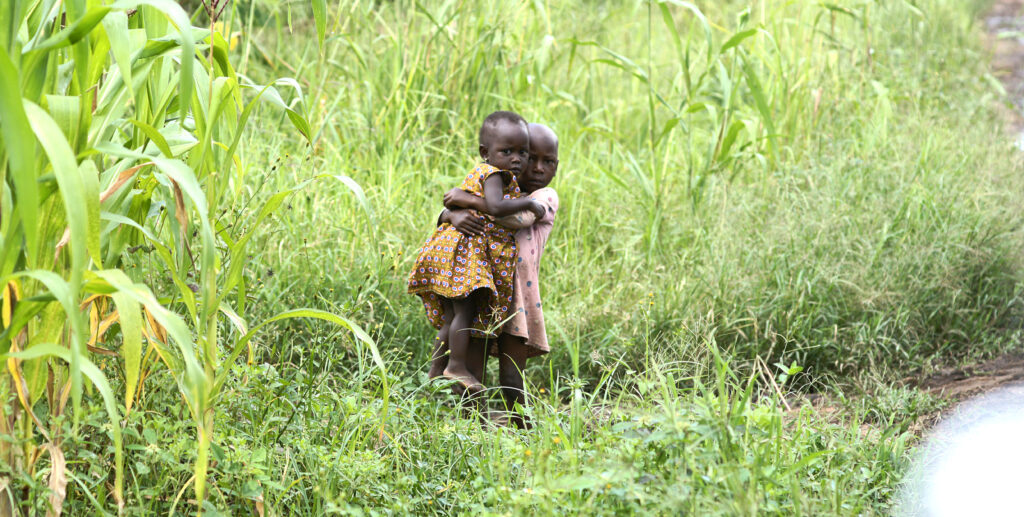 ---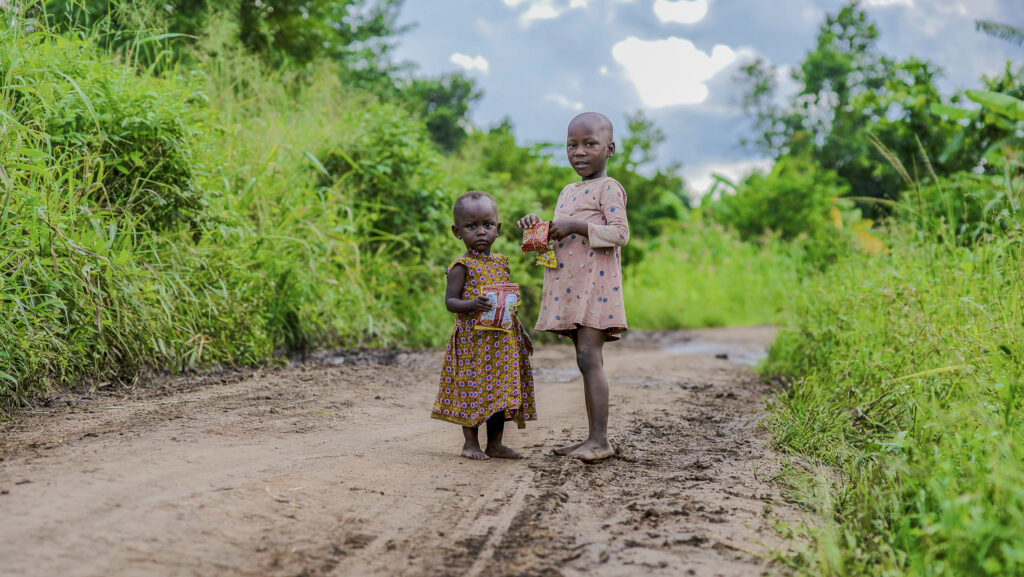 ---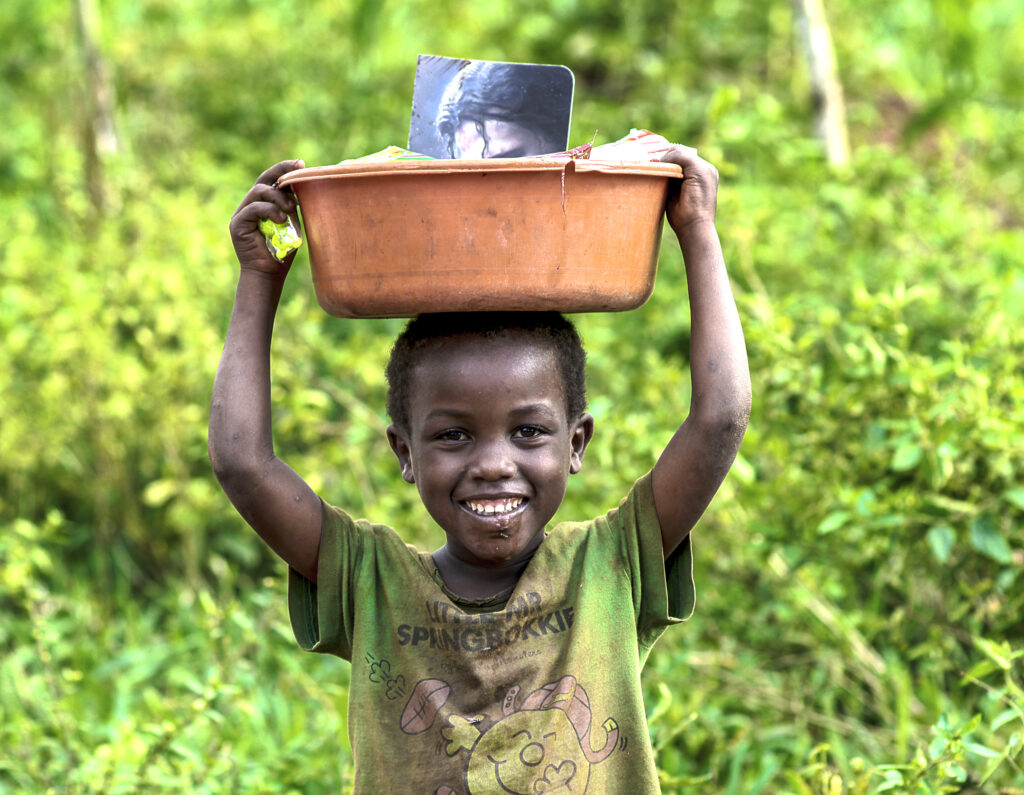 About Author