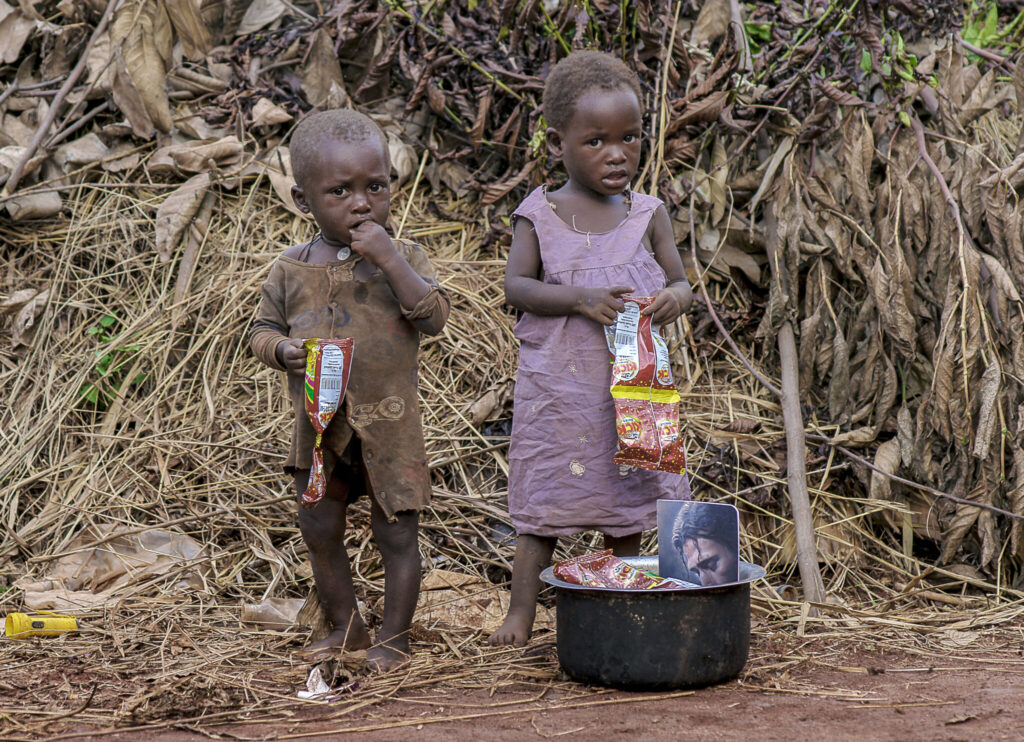 Village life can be challenging for children, especially when they lack access to basic necessities like good food, proper shelter, and clean water. Many village kids are often seen wearing tattered and worn-out clothes, a testament to the limited resources available in their communities. Despite these hardships, the resilience and simplicity of village kids are truly inspiring.
In one such village, "JFM" extended its compassionate hand to these underprivileged children. JFM recognized the struggles that village kids faced daily and decided to bring a touch of joy and hope into their lives. We distributed colorful kids' booklets to the children, even though many couldn't read. The booklets were filled with captivating cartoons and images that immediately caught the kids' attention. With their eager and curious minds, these children may not have been able to read the words, but they found immense pleasure in the visual stories and characters that these booklets offered.
But JFM didn't stop at just providing booklets; JFM also provided snacks that these village kids had never tasted. The simple act of savoring new flavors brought sheer delight to their faces. The snacks became a cherished treat, something they looked forward to and relished as a rare indulgence. JFM's kindness filled not only their bellies but also their hearts with gratitude and joy.
In a world where village children face numerous challenges, the gesture of JFM served as a reminder that acts of compassion and generosity can bring light and hope into the lives of those who need it most. These village kids, who once had little to smile about, now found happiness in the simple joys of cartoons, colorful booklets, and delicious snacks. Some look hopeless and helpless. You can't fail to have mercy on such kids.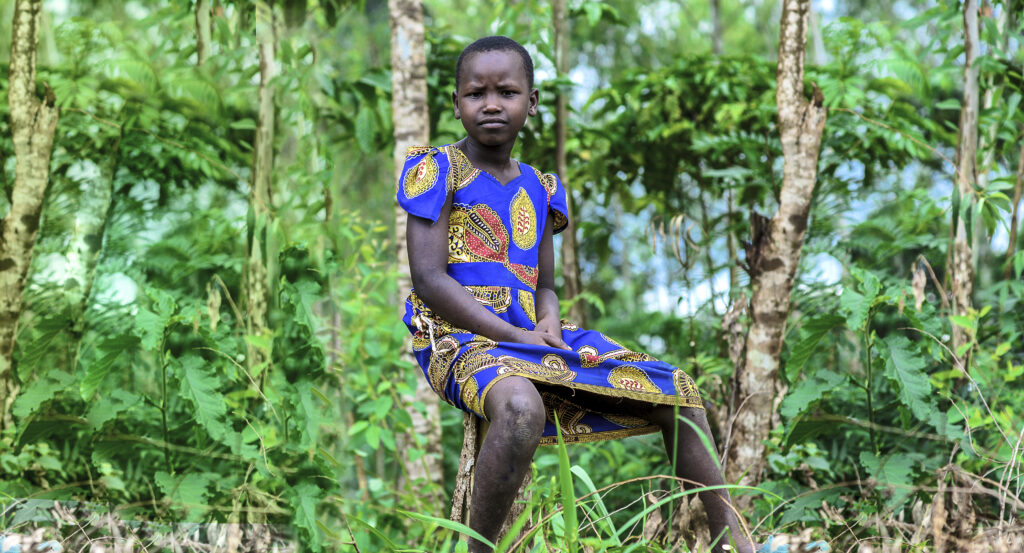 ---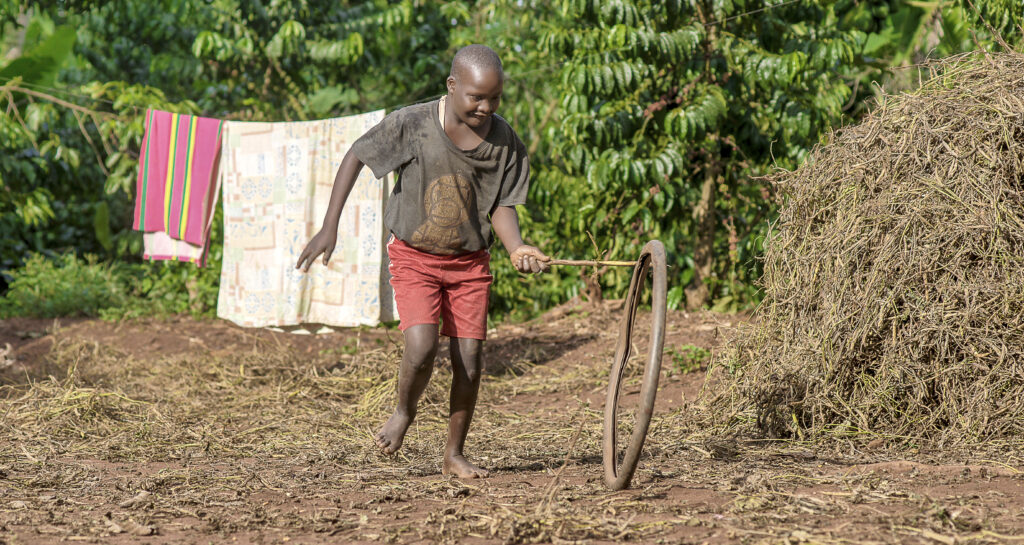 ---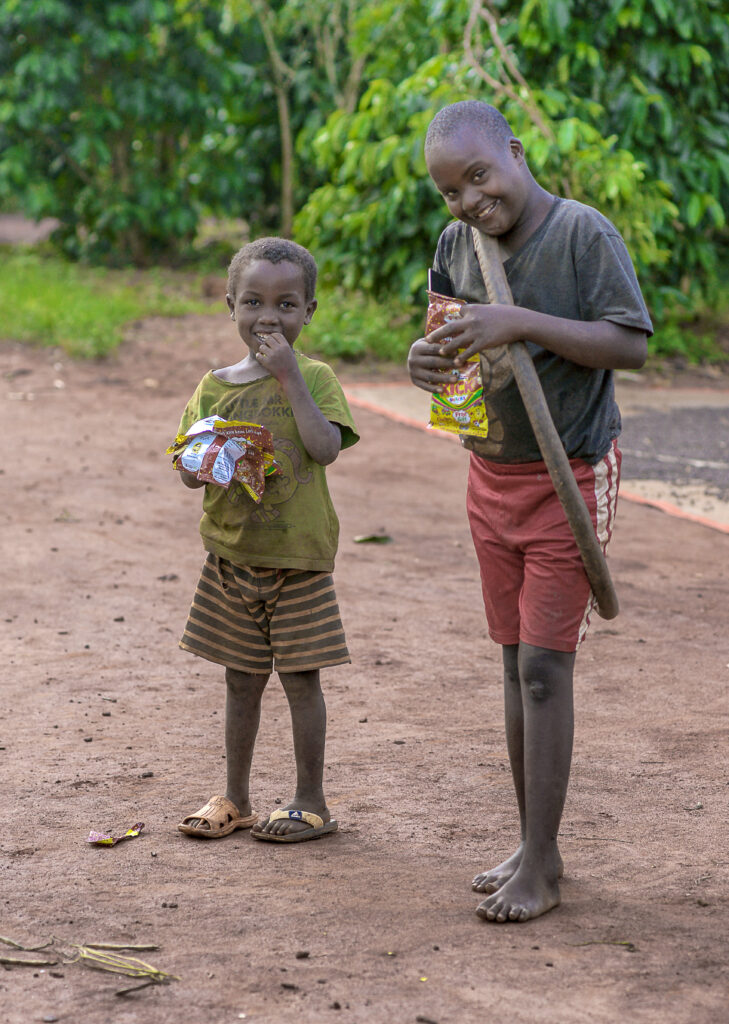 ---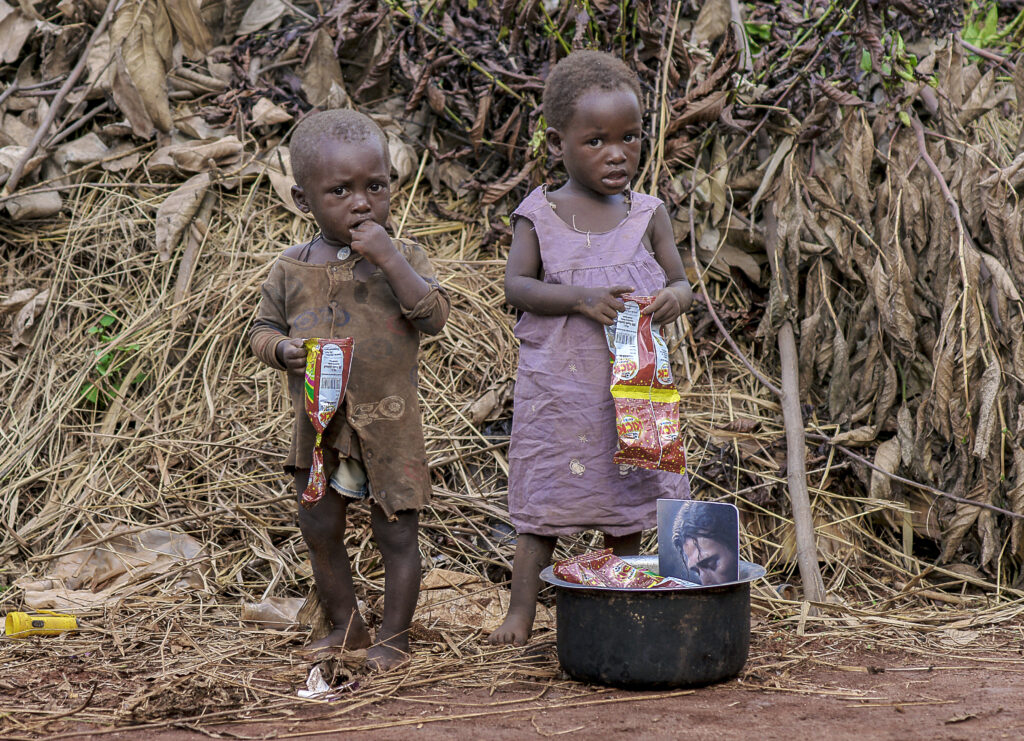 ---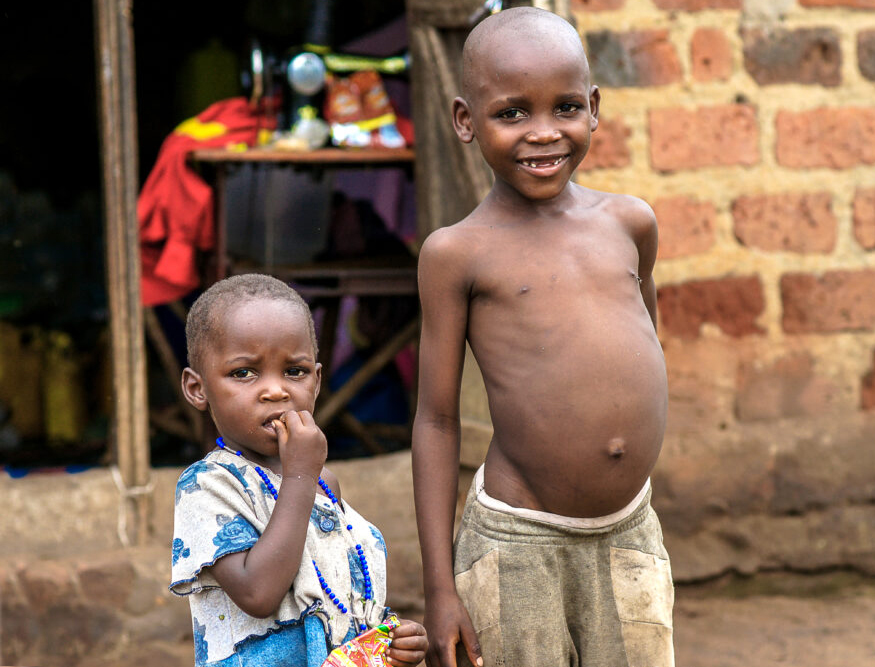 ---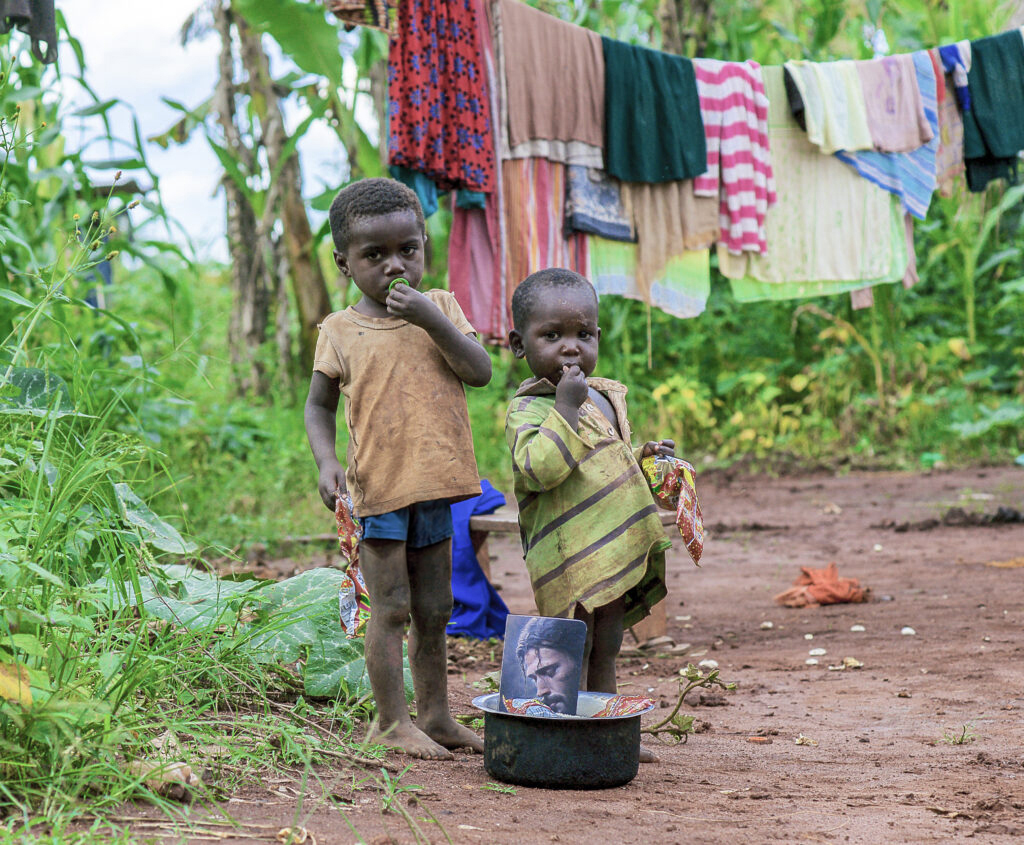 ---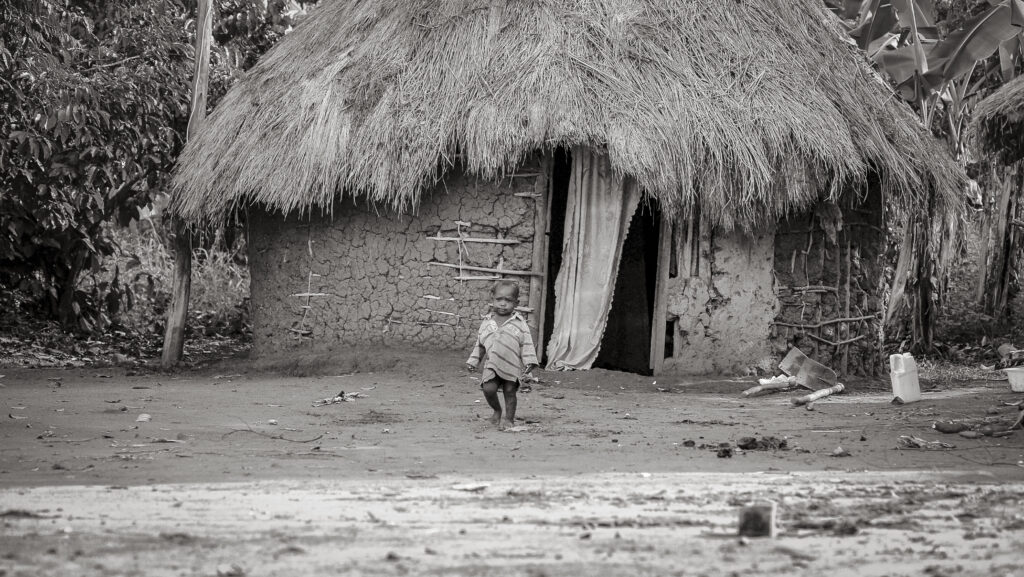 ---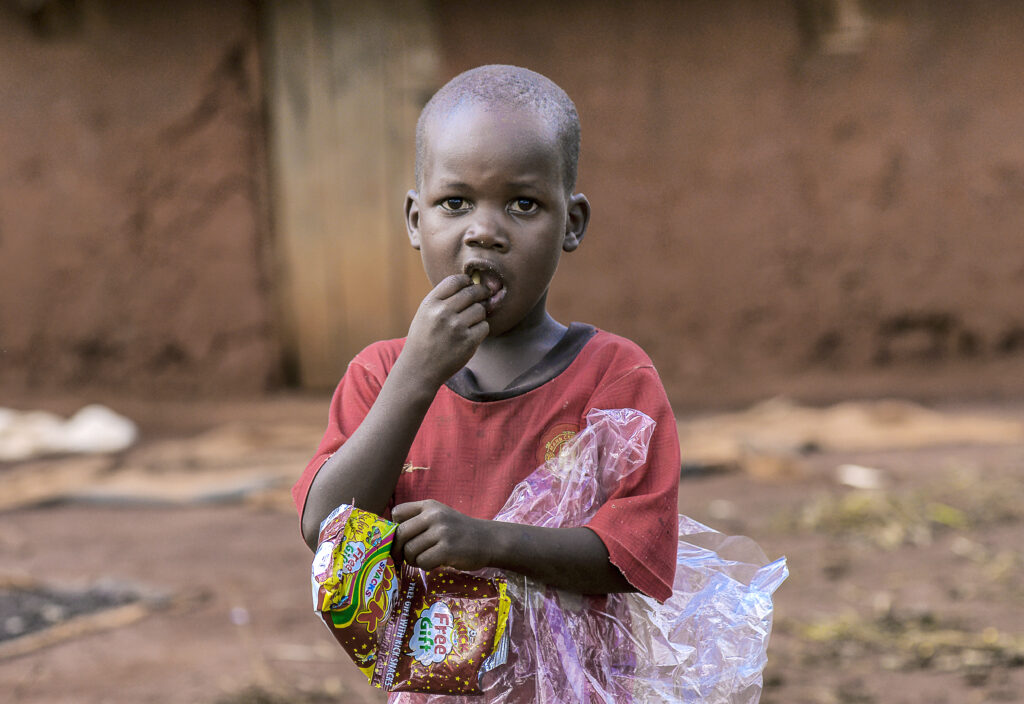 About Author