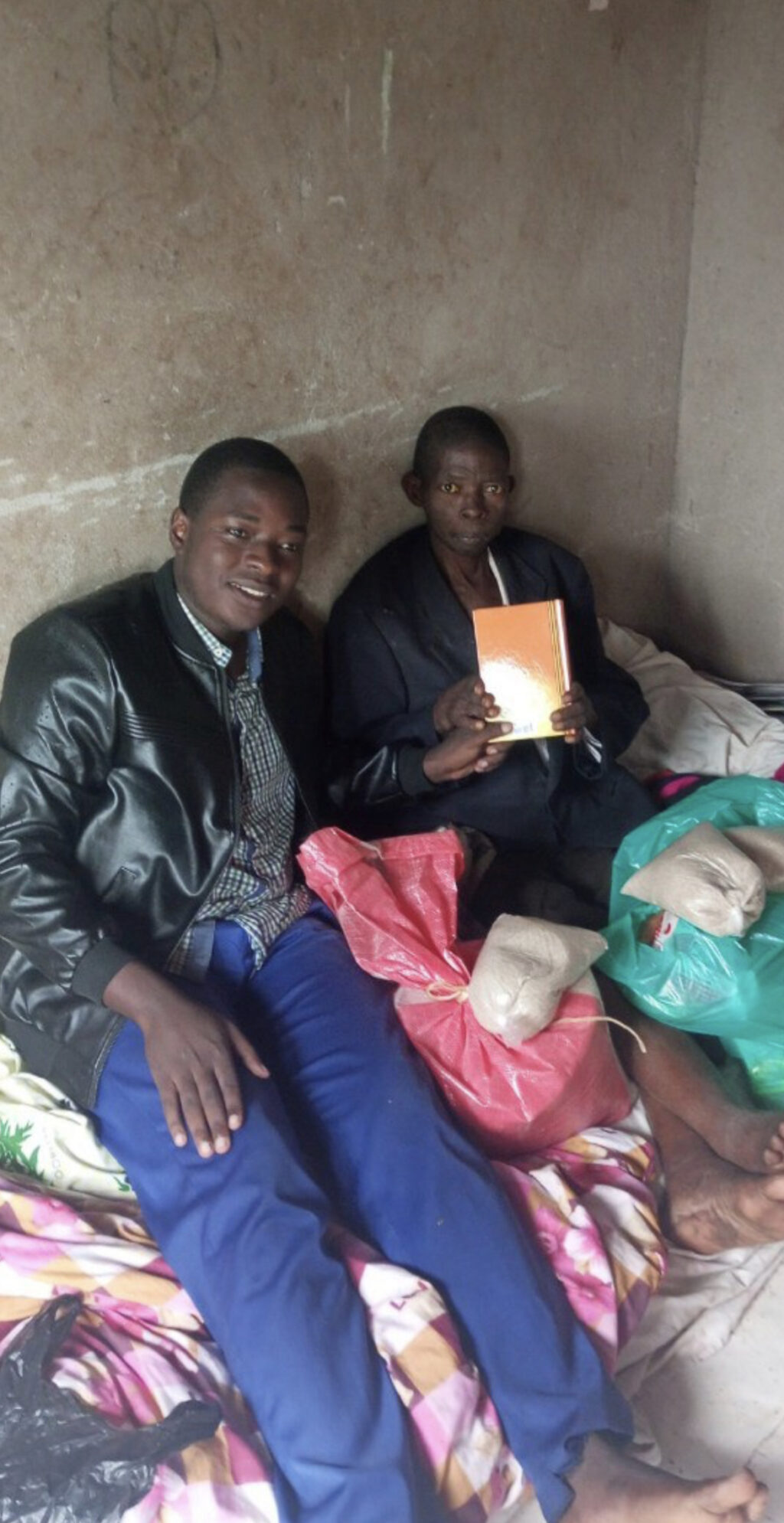 Soosan meets Jesus in Heaven, by Dr. William.
Two weeks ago, JesusFedMe produced a video during food and gospel tracts delivery; while watching the video, we noticed a man who appeared to have lost hope in life. The Lord touched our hearts after viewing the video as we noticed a lonely man that needed special love and attention. You may recall this man with whom JesusFedMe revisited, who had alcohol-related liver disease(ARLD). So, Dr. William revisited him, witnessed to him, and brought him a new bible. In addition, Dr. William diagnosed his medical issues and cleared his current medical bill. This was merely two weeks ago.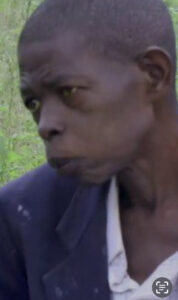 After hearing the good news of salvation, Soosan made a crucial point and said, "at this point in life, even if I'm the most stupid person, I can not fail to ask for forgiveness from God wherever I went wrong." Soosan got saved that day merely a week ago.
TODAY, just one week later, while Dr. William was working at the hospital, Soosan was brought in unconscious. Dr. William went to work to save his life, but Soosan died in Williams's arms. I can't help but think that this man died in the arms of Jesus' outstretched arms as he was unsaved merely a week earlier. Today, we celebrate with the angels who received him when he had his last breath today, the 31st of December, 2022, at 8:04 pm.
We believe JFM's visit was crucial as God guided JFM to help this man understand and receive salvation. There's no better joy than this! We thank God for pointing this man out to us and that we were faithful in listening to the Holy Spirit and showing this man the love of Jesus Christ. We celebrate his arrival into heaven this very day, the last day of the year. God, we praise you for being so merciful.
About Author