Kicking off 2023 touching lives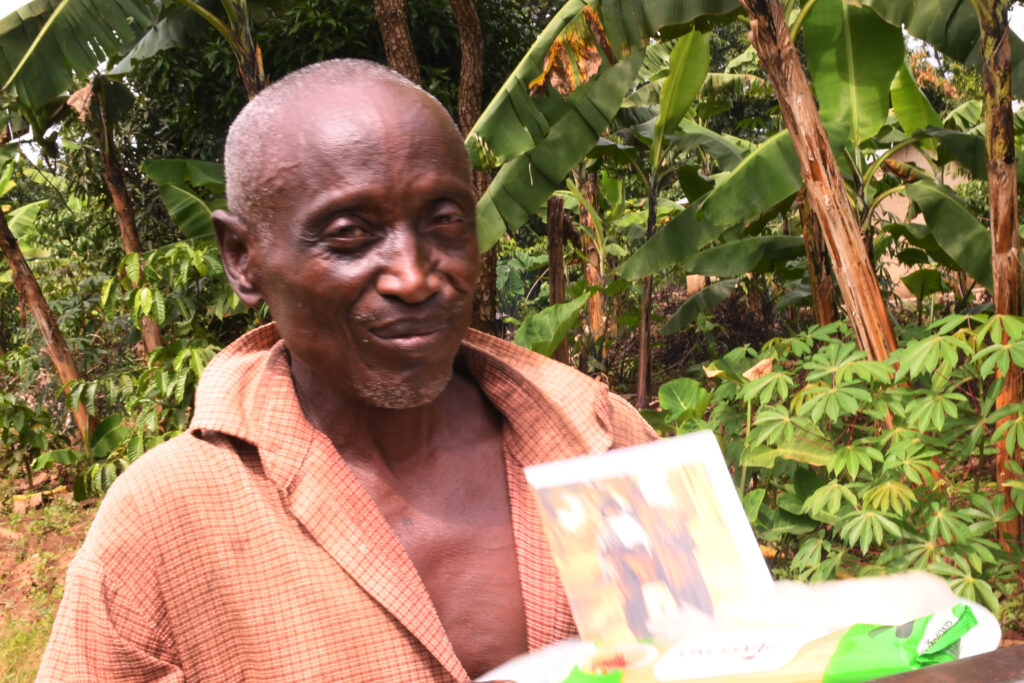 Grinding poverty has caused millions of Ugandans to suffer and die on an epic scale. JFM relief team has distributed food to starving families for over one and a half years. Many families having little to no food have been helped, and we are pleased with the results.
Uganda and other parts have faced unprecedented hunger since the onset of the Chinese virus. Among the natives we helped is a gentleman named Godfrey, who is single. He testifies to the food relief support provided by JFM. He says the loving heart shown by, JFM he is open to loving people. "If someone can give me free food, I am ready to love others for free," says Godfrey. We leave people better than we found them.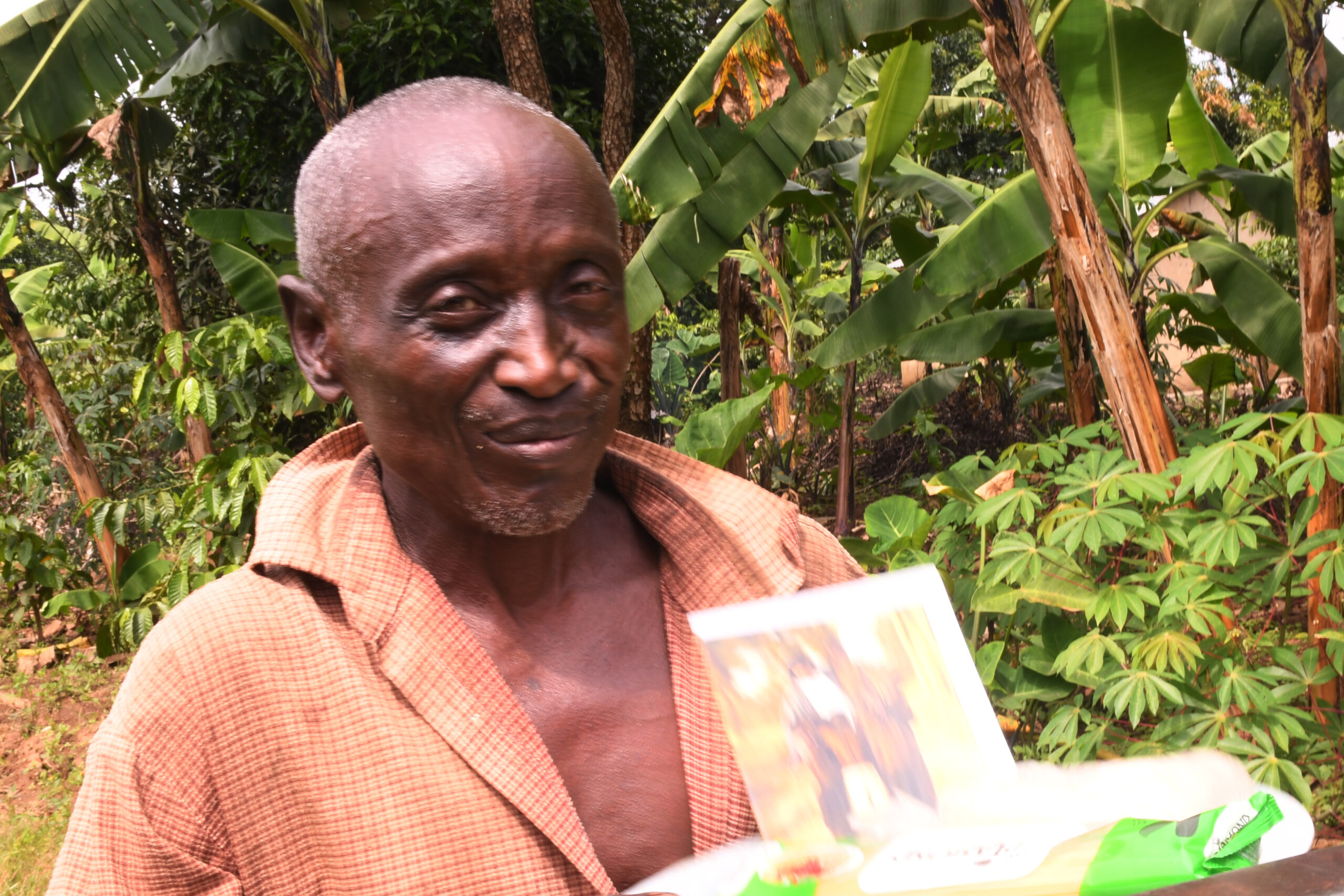 About Author