JesusFedMe – Who We Are, What We Do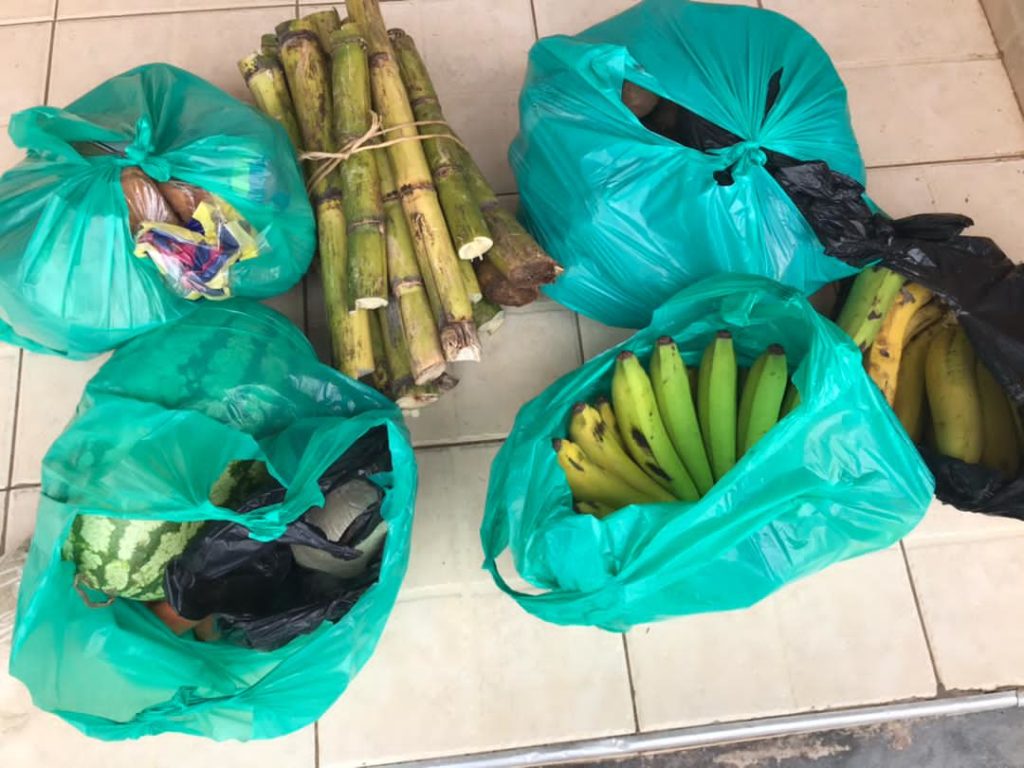 WHO WE ARE
We are JesusFedMe (JFM), A nonprofit organization whose role is to kick hunger out of starving people. JFM has existed for a month and was founded by B. Wegener, who has been traveling to Uganda for the past 20 years.
Mr. Wegener has witnessed Uganda's challenges and has identified hunger as one of the major concerns, and through JFM, it can help solve hunger, at least for many families.
WHAT WE DO
JFM delivers food to the poorest families in Uganda. Simply like this, after prayer and God's leading, we bring a basket of freshly bought food which includes:
$30 worth of groceries including (matooke, posho), which are staples in the Ugandan diet.
A New Bible – English for English speaking people and Luganda version Luganda speaking locals.
A Children's Bible.
20,000 Ugx note cash so that they can buy food of their choice.
A note written " Jesus Loves You" We don't give credit to ourselves neither mentioning our name of ministry but we simply say " The gifts came from Jesus" We return the glory to Jesus. The aim is to eliminate hunger to starving families and to make them know Jesus that is why we provide them with Bibles and make them feel like someone cares fro them.
OTHER PRODUCTS WE GIVE.
We noticed that many teens have a challenge with sanitary pads. Young women can rarely afford sanitary elements during their reproductive phase, so we give pads to such young girls.
BECOME A PARTNER
We warmly welcome each one willing to become a partner to see lives changing, impoverished people. If you would love to donate food to help poor people, we welcome you. We thank you, and the family thanks Jesus, not us.
CONTACT US
For more information, you contact Mr. Wegener on (469)939-8064
About Author