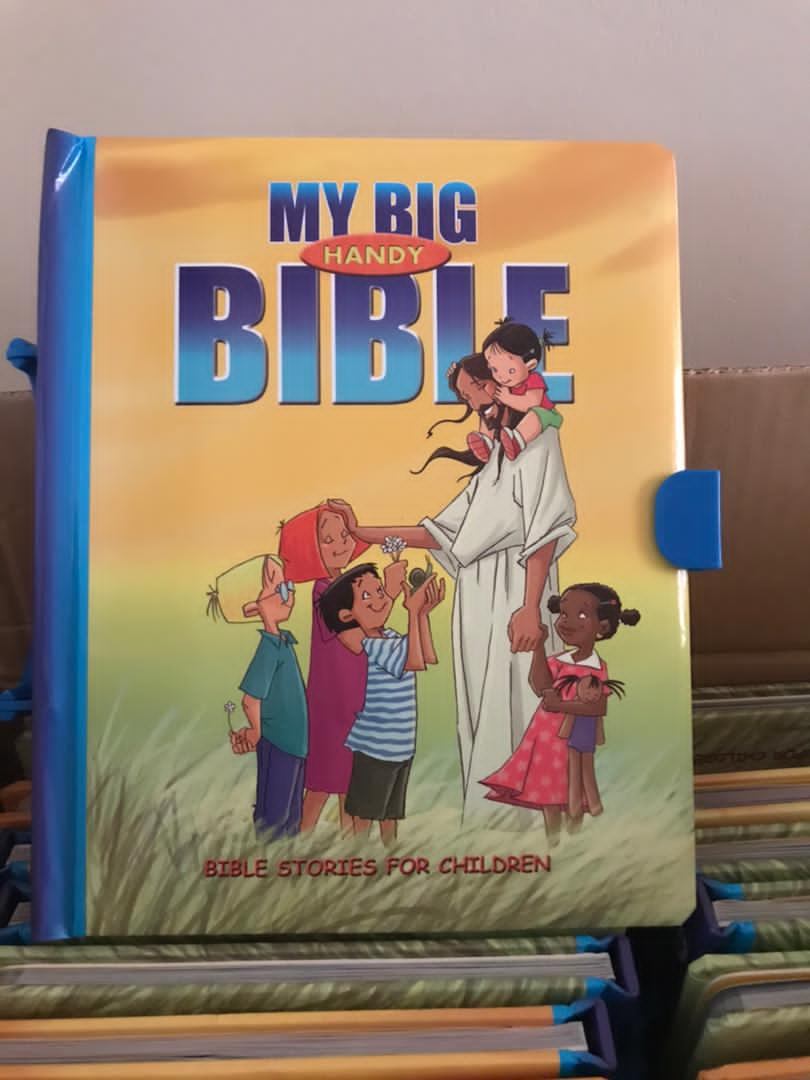 We often see other needs arise other than just-food.
Bibles: There is another kind of hunger, and this is people hungry for the gospel, which is why we are requesting Bibles that are separate from our food gifts.
Sanitary Products: One of the most requested items is sanitary pads. Young teen girls are facing a shortage of sanitary pads during their time of the month. We stock these, and when we encounter young girls in need, we will give them. They are above and beyond our typical food gift.
THANK YOU SO MUCH, OUR PARTNERS, FOR THIS CAUSE.
About Author