JFM Sends Clothes and Shoes to a Poor Church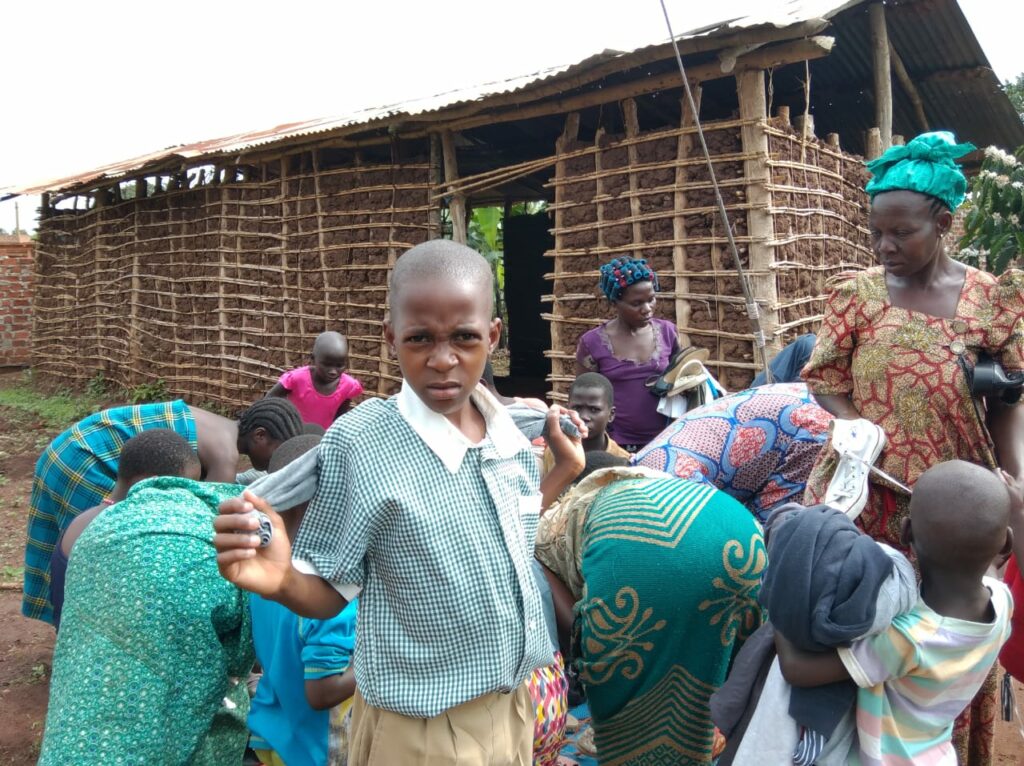 Article written by Ignatious Sseremba (Iggy) Amazing Grace Church
Greetings beloved,
While I was ministering in this area (Kyampogola Village) earlier in January, I met the pastor of this poor church, he hosted me, and I saw a great need for clothing among the congregation. So such a cause has not been just an idea within my mind but a divine Oracle through my spirit, a divine mandate.

Among the poorest of the poor, there's always a great need for clothing, Most of them at the weakest points of their lives. As you probably know, Low-income families have so few personal belongings to use in their daily lives, so donating clothes to them has been a good idea.

In the values of our Ministry, guided by Christ, calling us to recognize the inherent dignity of all humans, as such, we purchased 250 Tshirts and 70 pairs of SHOES set to meet such a cause, decently arranged them, distributed them out to these people according to their preference and style. And the joy was filled all over the place.

Since we have always been striving to delight our dear God, providing friendly and helpful service to these people like this pleases God. I am so glad to deliver these items to them, am so proud of you, JFM, for intervening even in such a time, In such a poor place. Thank you so much for your generosity. Thank you, Jesus. Bless you, BIG! Amen.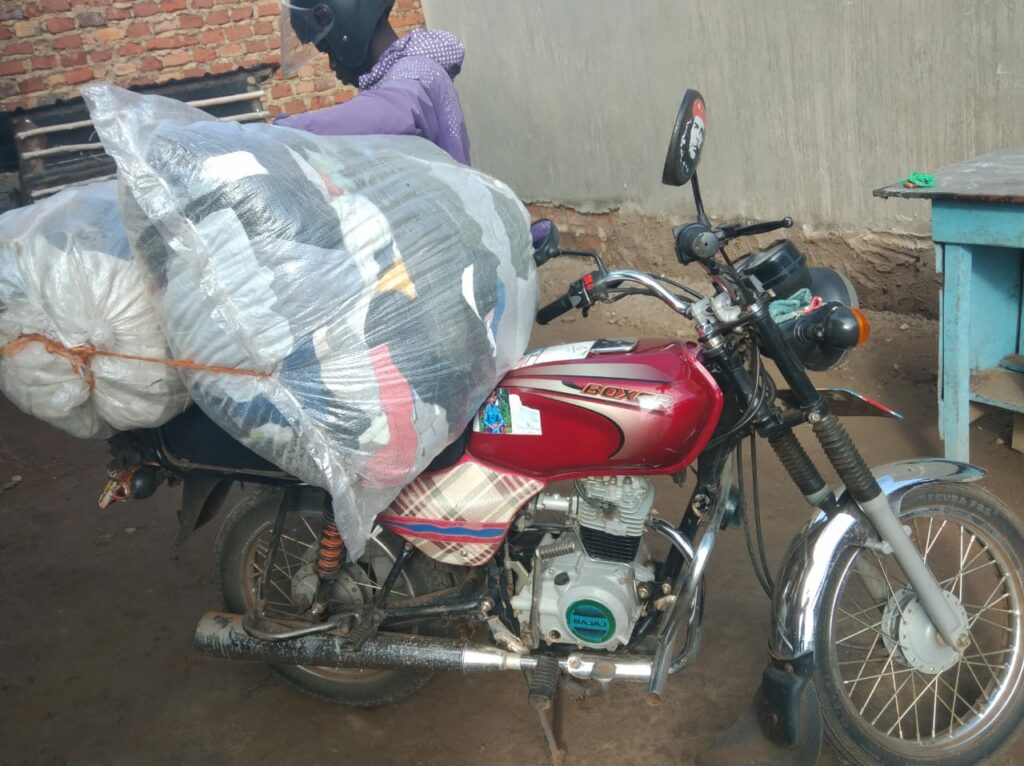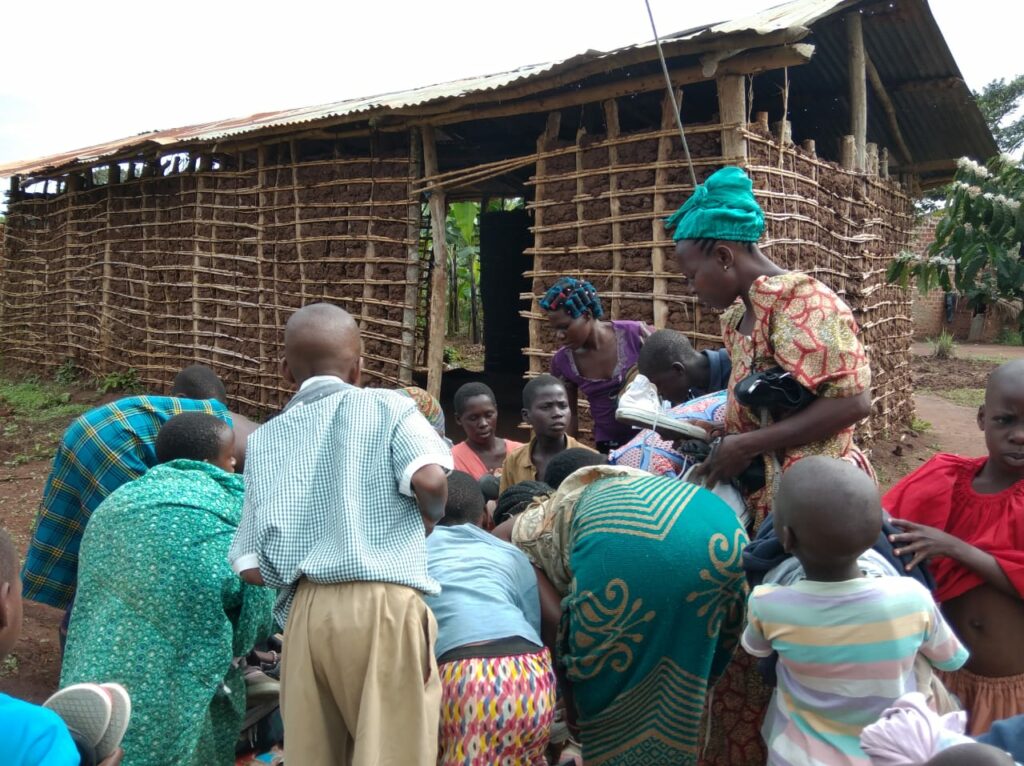 About Author